It was a very nice experience to join Women in Me, the yearly event. This year was my second time join the event. I was a guest speaker, talked about women confidence and how to look better in photos. Thanks to the organisers that I had the opportunity to share my knowledge and experience with other women.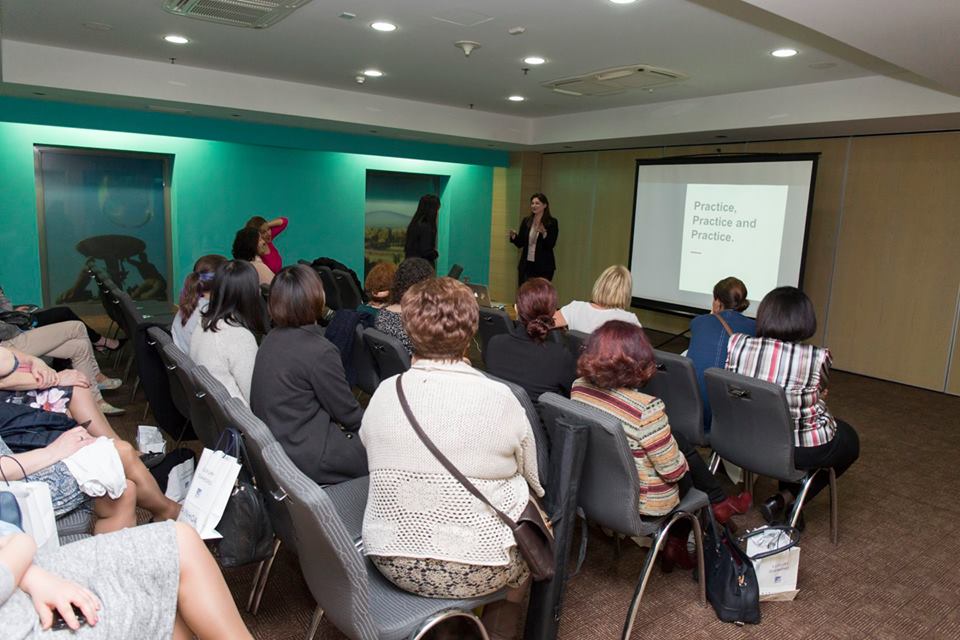 Every year is different, there were new stands and new faces. This year we've got many skin care brands to share with us their products and they are very generous giving out samples.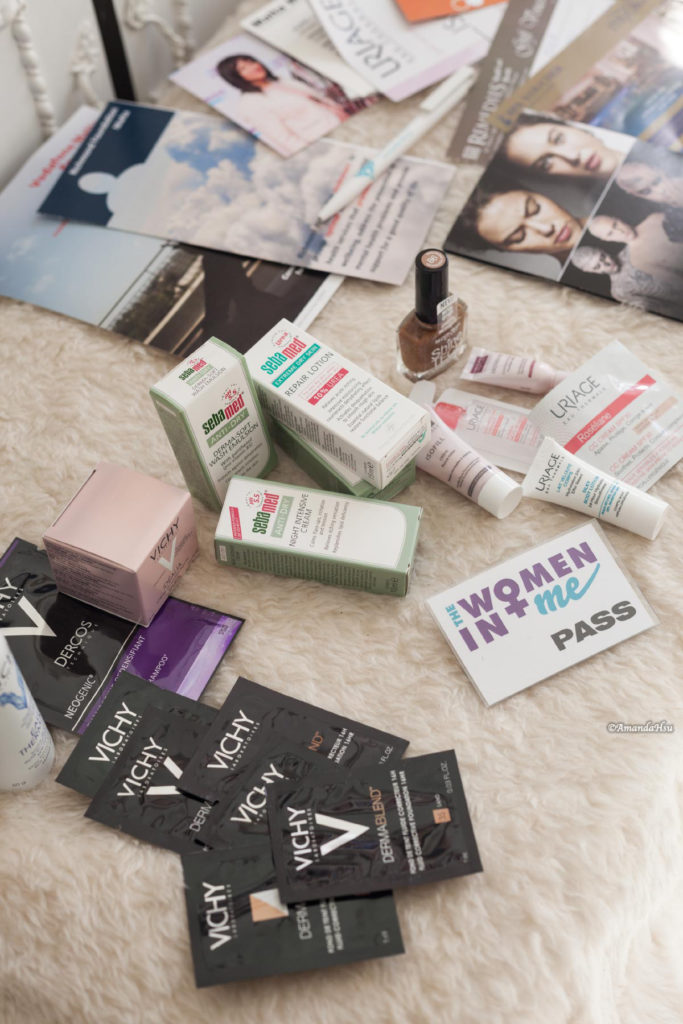 I've also got the information about there is a mental health course organized by Richmond Foundation Malta. Here is the link if you're interested. http://www.richmond.org.mt/mhfa/
So much great information all in one event! If you missed this year's The Women in Me", make sure to join us next year.
Follow the The Women in Me facebook page: https://www.facebook.com/TheWomenInMe/