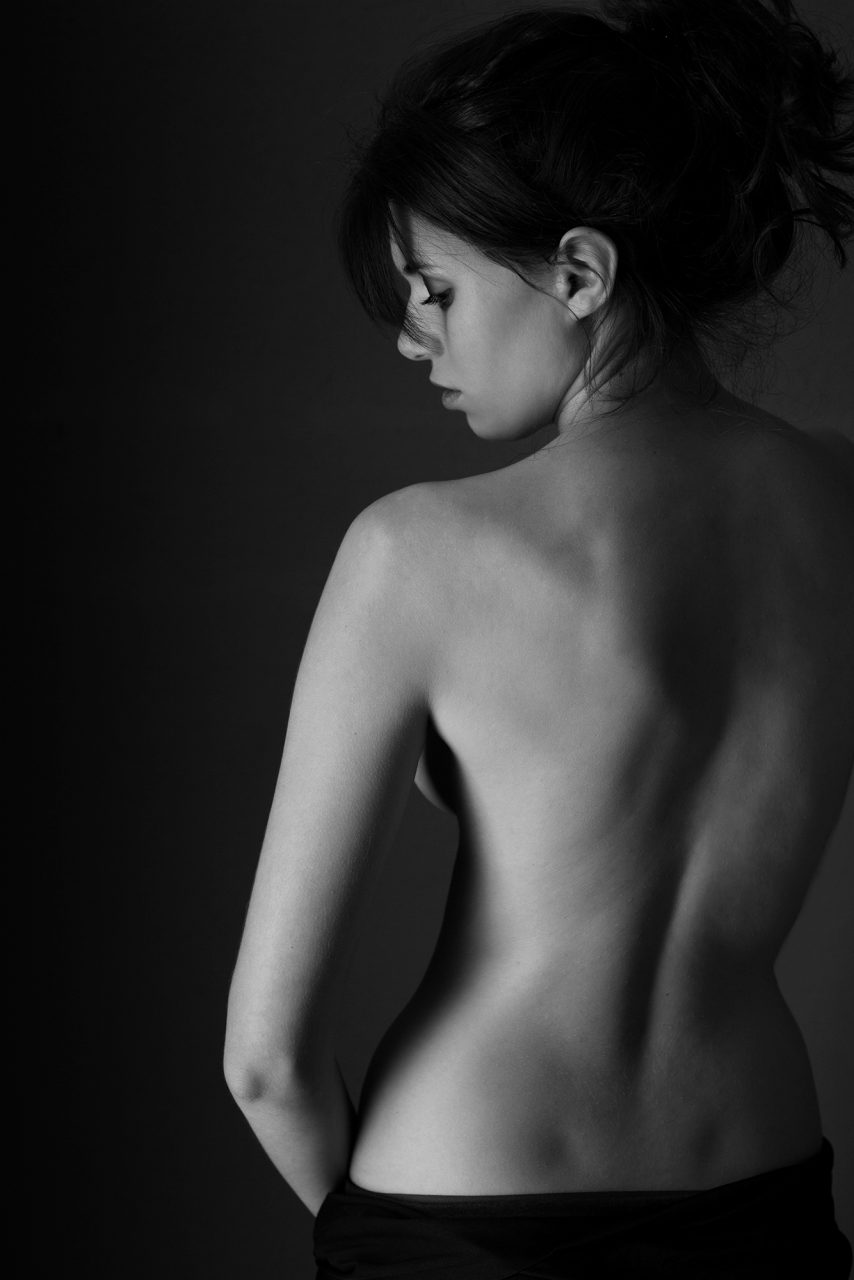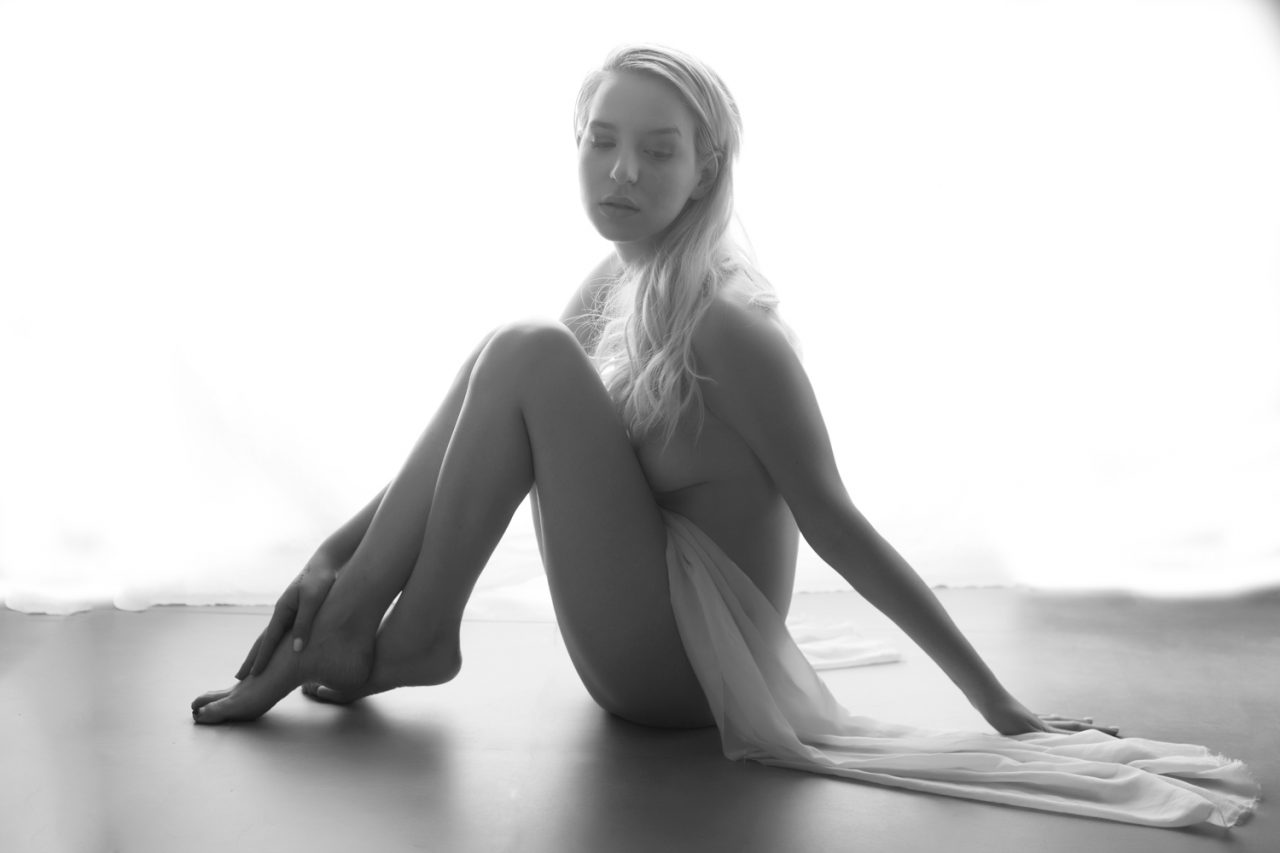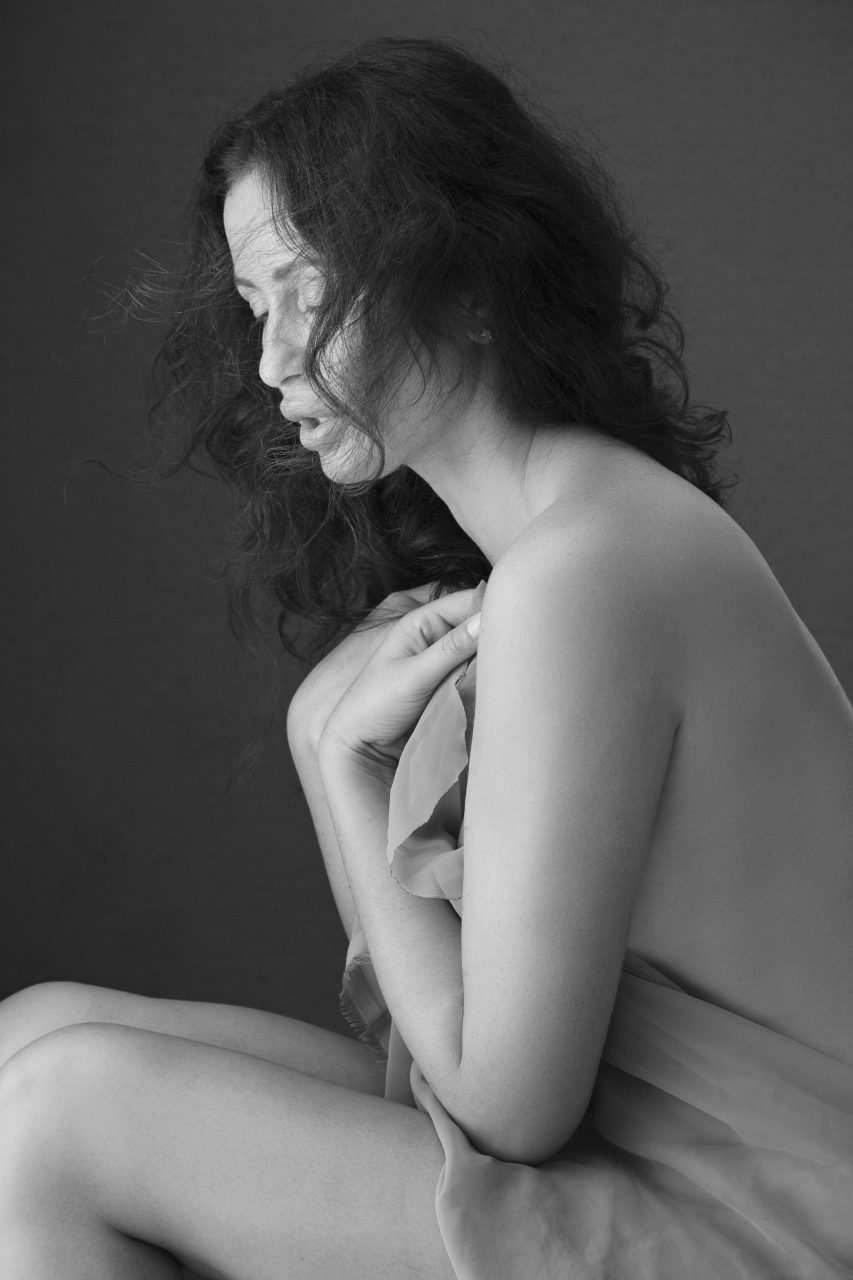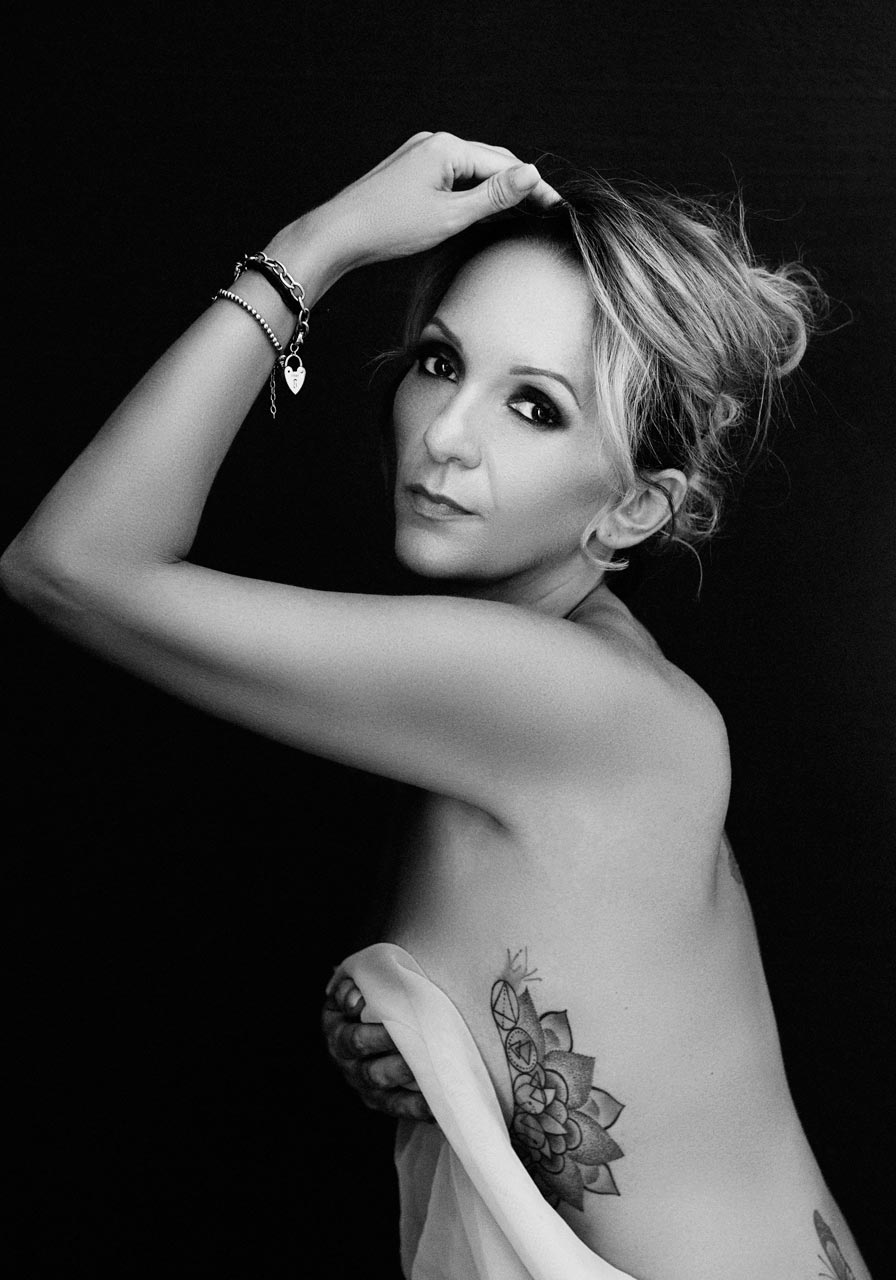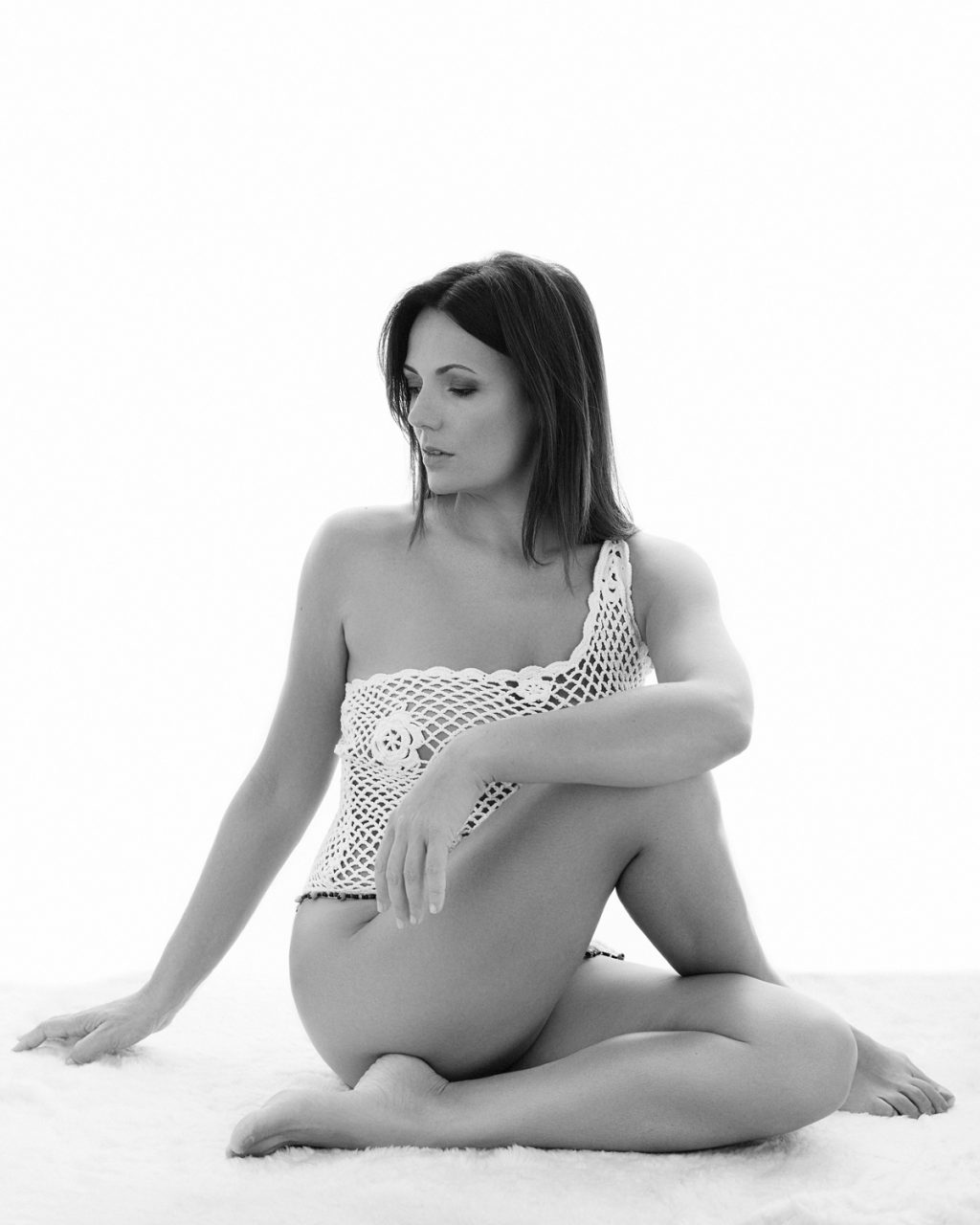 HOW MUCH DOES IT COST TO PARTICIPATE IN THE 30 OVER 40 THE FEMALE FORM PROJECT??
The participation fee is €300. The fee not only holds your date and allows us to book in the hair and makeup artist for your shoot, it also covers the consultation, photo session, one complimentary image and a ticket to the 30 Over 40 The Female Form Portrait Exhibition & Celebration.
WHAT DOES THE €300 INCLUDE?
CONSULTATION – to discuss how you want to be photographed and coach you on what to wear/styling
HAIR & MAKEUP – A professional makeover on your photoshoot date
Use of STUDIO WARDROBE – you can combine studio dresses to your own 5 favourite outfits that you bring to the shoot.
PHOTOSHOOT – a 1.5 hour photo session with Amanda
PHOTO REVEAL & ORDER SESSION – A photo viewing appointment for you to come back to look at the 15-25 images we have created for you. At this session you can have the one complimentary image in your €300 package, or if you want to order more images you can do so
PORTRAIT EXHIBITION and CELEBRATION  – upon completion of the project there will be a celebration and exhibition to showcase the portraits of all 30 women. You will have one ticket to this event.
VIP FACEBOOK GROUP – be a part of a community of women all participating in this project. Share your experience and cheer each other on.
FEATURED ON OUR BLOG + SOCIAL MEDIA – your images and story will be featured on our social media, blog and possibly youtube.
WHAT IF I WANT MORE THAN ONE PHOTOGRAPH?
Sure! When you see the 15-25 stunning images we have created for you there's a good chance you are going to want more than one! Extra photographs (including the digital and 5×7 print on 8×10 mat) are €180 each. You can save by purchasing collections. The more you buy, the cost goes down. Our image packages start at €2100 for 15 images and go up from there. We do take credit cards and offer payment plans as well. This is about what you love and you won't know what you love until the photos are completely finished! So this isn't something to worry about now, it's a decision you make later when you see your beautiful photographs.
WHERE DOES THE SHOOT TAKE PLACE?
In our Cranberry Photography Studio in Mosta, Malta.
Here is the google map of the studio location:
https://goo.gl/maps/Lvvd8iRsGnk
WHAT DAYS DO YOU HAVE AVAILABLE FOR THIS SHOOT?
We have time slots available for shoots on Monday, Wednesday and Friday at 10am or 1:30pm. (A Saturday session for additional 150€ fee.) Availability is first come first served. At your consultation meeting with Amanda she will share next available dates and make sure to find a slot that works for you. If you are SUPER EXCITED to participate but just can't possibly make those times work let's chat about your availability. We want to be as inclusive as possible for this project but I am working around my hair & makeup artist's schedule too. We will do our best to accommodate you.
TELL ME ABOUT THE PORTRAIT EXHIBITION CELEBRATION?
One of the most exciting parts of this project is to celebrate and exhibit the portraits of all 30 of our participants and stories with the community. We are still booking our 30 women that are participating, we will announce the exhibition details such as date, time, venue etc after 30 women are all photographed and interviewed.
As a participant you will have one ticket. It is likely that extra tickets will have some cost associated to cover the location fee and any food & beverage we may need to serve.
WHY ARE YOU PASSIONATE ABOUT THIS PROJECT?
Because women over 40 inspire me. Your story inspires me. You show me and our society the truth– that a woman just gets better with time, like a fine wine! I am a huge believer in women's empowerment. There aren't many platforms for women over 40 to share their story and their beauty. That's why I created this project.
I'M NOT PHOTOGENIC THOUGH! IS THAT OK?
I simply don't believe in "photogenic." It's my job as the photographer to make you look and feel amazing! And lucky for you I am a trained master at making women of all ages, shapes and sizes look amazing in photographs.
WHAT WILL I WEAR?
For this The Female Form Project we are more focusing on the female figure and body form, less about the dresses. You can bring scarves, shawls and also use the fabrics we have in studio. If you would like to have more variety of different looks, you can bring up to 4 different outfits in your photo session. You can play DRESS UP! Or, you can be casual in jeans and a black or white shirt. You can wear a fancy cocktail dress or jumpsuit. There's no rules. This is up to you! I want to photograph you based on YOUR UNIQUE VISION. But the one complimentary photo which included in the participation fee must be an image that shows body figure and in line with what we want to showcase at the exhibition.
WHAT IF I'D LIKE TO INCLUDE MY CHILDREN, PARTNER, PET OR FAMILY?
Certainly! You can definitely include loved ones in your shoot! They can join you after your own individual photo shoot. Extra hair and make up is €80 per person (if needed). Part of your story is the people you love. So if you want to include your loved ones, the more the merrier. And you also have total permission to make this photo session just about YOU!
CAN I REFER A FRIEND OVER 40 TO ALSO BE A PART OF THIS PROJECT?
Yes! I would love to also have your friends be a part of this project! Please spread the word.
WHAT IF I BOOKED MY DATE & PAID €300 AND THEN HAVE TO RESCHEDULE?
I totally understand that life happens! I do book in my hair & makeup artist's time to be at your photo session. Therefore, you are allowed one reschedule more than 7 days out from the shoot at no charge. If we have less than 7 days notice (or this is the second time you need to reschedule) we do charge a €100 rescheduling fee. This goes to compensate the hair & makeup artist for lost work. That said, hopefully this won't be an issue at all.
HOW ARE YOU CHOOSING WHO PARTICIPATES?
We aren't "choosing" anyone. Every woman's story is inspiring. Every woman is beautiful. So we aren't going to exclude anyone who wants to be involved. Basically, this project is first come, first served. Once you have paid for the €300 participation fee to book your date and you are over 40 (or turning 40 this year) you can be a part of the shoot! YAY! The other limit is that we only have 30 spots available. Once we hit 30 women, we will create a waiting list of interested women. If there's a big enough waiting list we might launch this project again in 2022. That said, right now we are really just focused on the first 30 women for 2021.
THIS IS AMAZING, COUNT ME IN! I'M READY TO BOOK MY DATE! WHAT'S NEXT?
Call or text or whatsapp us directly here +356 79076292 Or Email us here info@amandahsu.com