30 OVER 40 – THE FEMALE FORM PROJECT
The Female Form is ART – regardless of the size or shape
Are you a woman in your 40s, 50s or 60+?
I'm searching for 30 women over the age of 40 who would like to empower themselves through a photo shoot which showcase female form. I've turned 40 this year and I want to start a conversation around the beauty of ageing, the art of the female form and change the way the world sees and hears us.
We are sensual, desirable and vibrant beings. I want to showcase your beauty even if you haven't seen it with your own eyes yet or felt it in your soul. I want to tell your stories and change how the media defines us. Join me in this exciting exploration by participating in this project that will transform the way you feel in your own skin.
A PHOTOSHOOT EXPERIENCE CULMINATING IN A GALLERY-STYLE EXHIBITION AND CELEBRATION OF WOMEN AND THEIR STORIES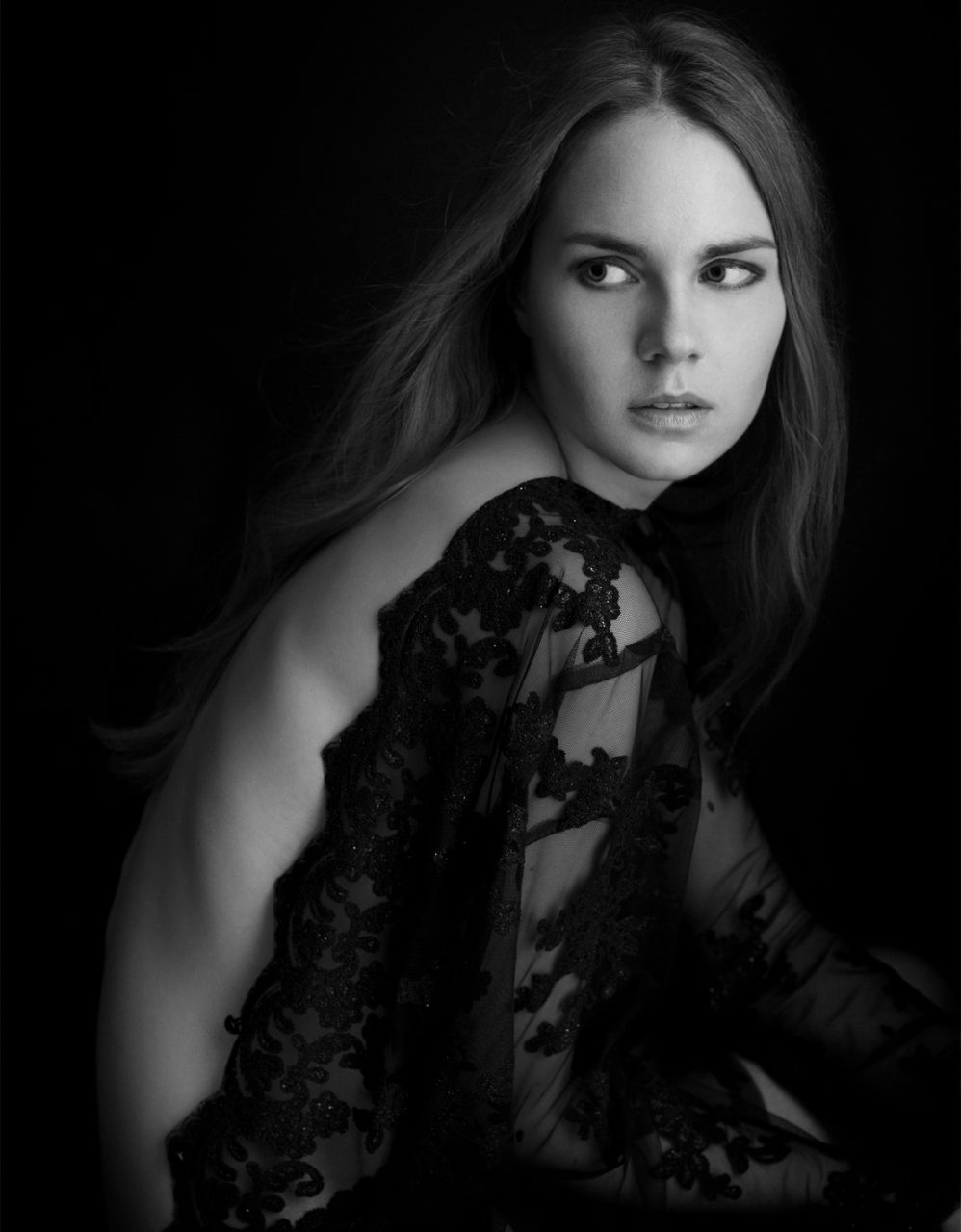 HOW MUCH DOES IT COST?
I am offering the 30 OVER 40 The Female Form Project special promotion package for just for €300. (The total value is over €430.)
WHAT DOES IT INCLUDE?
A pre-consultation with me to discuss how you want to be photographed, what you need and what you will need to bring to the shoot etc.
Professional hair and makeup on the day of the photo shoot (you will feel amazing!)
Fully guided professional photo session where I will pose you down to your expression and fingertips.
A photo viewing and ordering appointment where you can see your beautiful photographs. One (1) complimentary image is included and have the opportunity to purchase more.
Your photos will be published in social media.
Membership of Amanda Hsu Portraits VIP Group.
Inclusion in my 30 over 40 The Female Form portrait exhibition.
The invitation ticket to the exhibition opening party.
THE PROJECT WILL BE PROMOTED SO YOU'LL NEED TO BE HAPPY WITH…
"The Female Form Project" is all about showcase female form art by showing different type of body sizes and shapes and it's little to do with what outfits to wear. Face can be not shown, name can be anonymous.
It's also about sharing your stories and life experience! You'll be interviewed by me after the photo session to find out your views about being a woman over 40. Video record interview is optional.
The photographs for exhibition, faces and names can be anonymous.
That interview may be shared on my website and social media.
Being comfortable doing a photo session which shows more skin. Wardrobe and posing will be modest.
Other conditions may apply.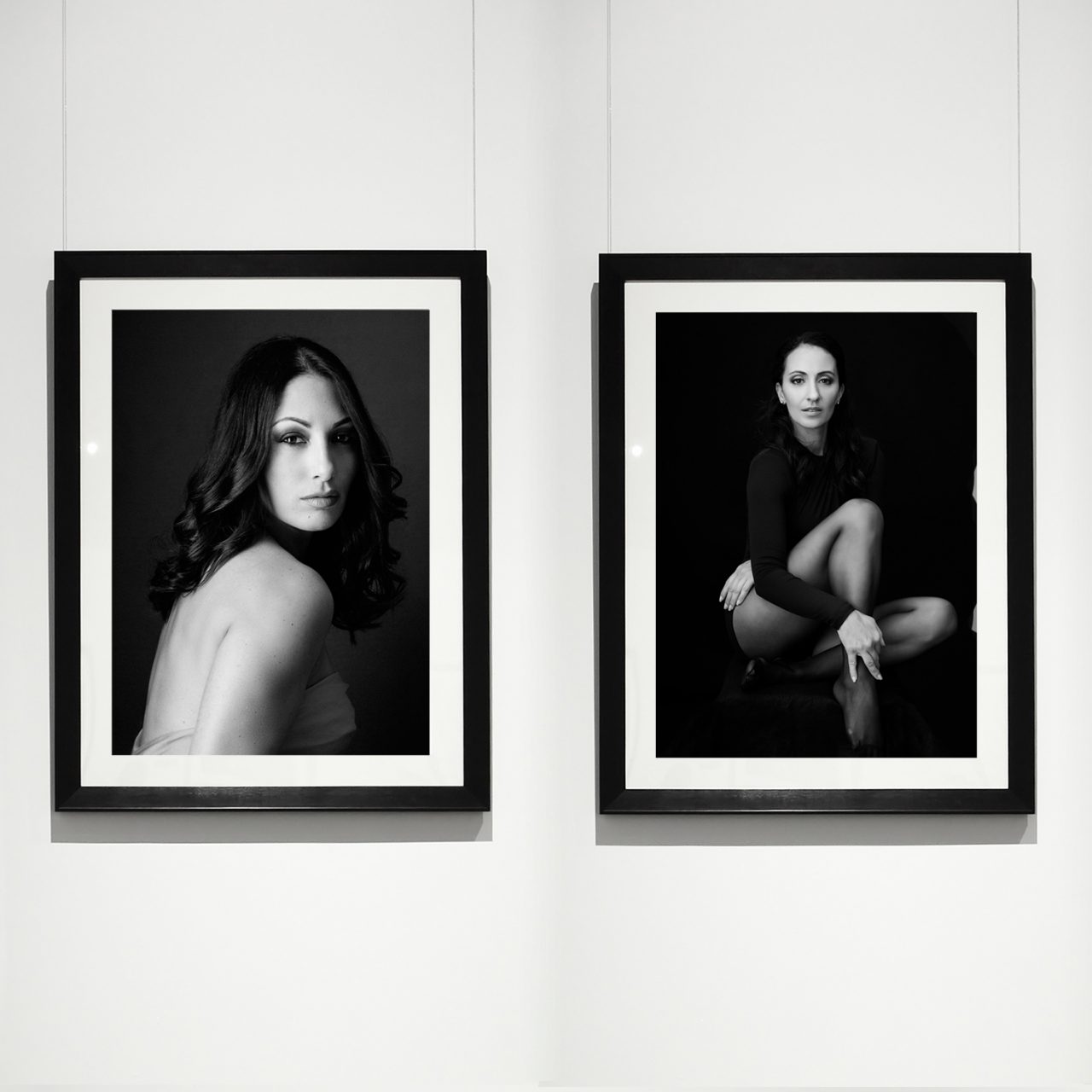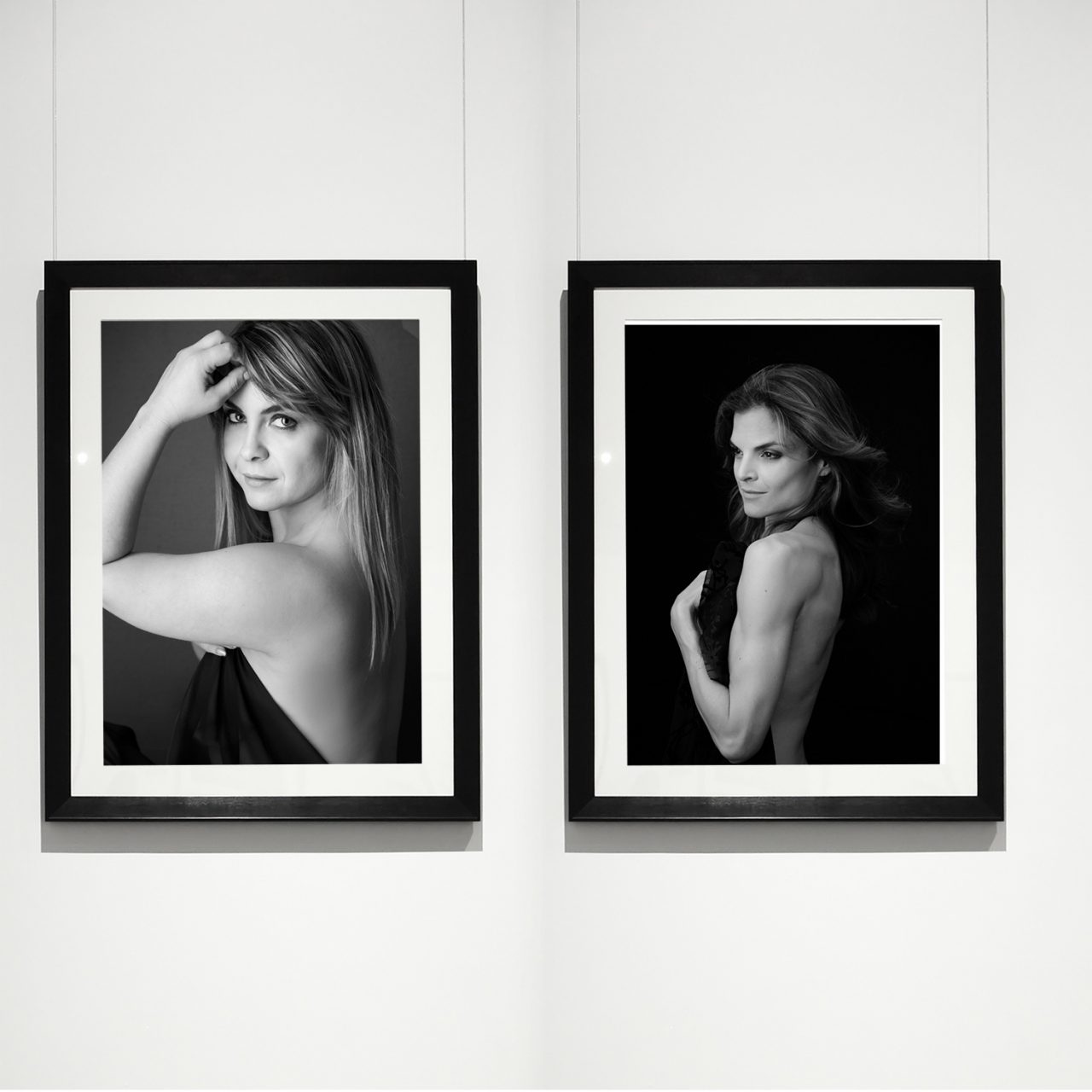 Only 30 spots available!
Fill out the Form below to Schedule a meeting
or scroll down to learn more: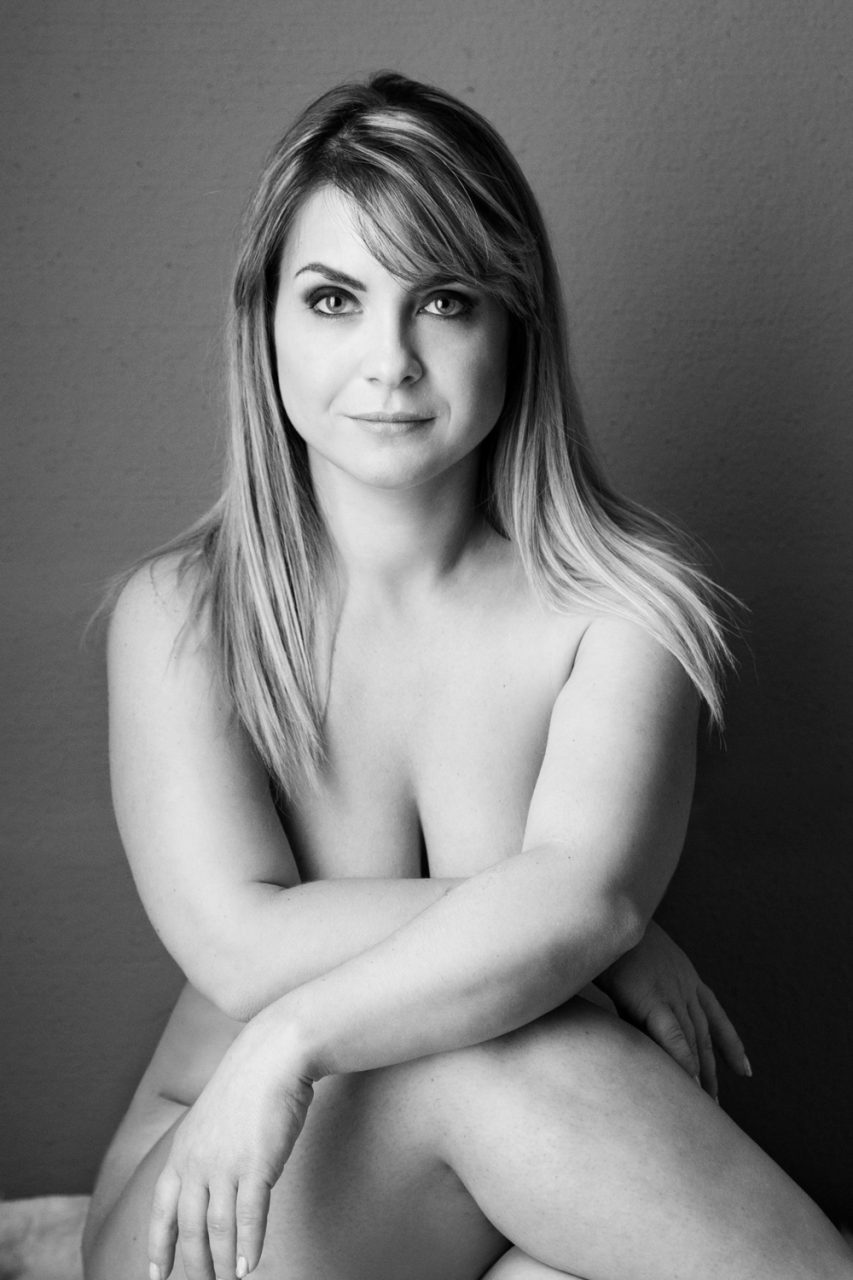 WHY OVER 40, WHY YOU AND WHY NOW?
To do something empowering for yourself.
To honour what makes you beautiful and unique.
To embrace every freckle, line and scar no matter your age, shape or size.
To share your story about what it means to be a mature woman.
To stand in your own power with body-positivity, strength and courage.
To help other women realize their potential by stepping out of the shadows.
To learn to love the reflection looking back at you in the mirror.
To acknowledge that self love isn't selfish.
It will be fun, fulfilling and transformational. The REVOLUTION is within you…and I want to bring it out! Join me on a fun and incredible adventure.

More About THE FEMALE FORM Project
There has never been a better time in history to be a woman over 40!
Let's celebrate that beauty doesn't diminish with age.
Help us tell your story about what it means to be over 40 today.
Celebrate your beauty and appreciate every scar, every line and every grey (or purple!) hair.
We intend to disrupt & transform the way women are viewed (or forgotten) by the media and society by putting out beautiful, authentic images and real stories of ourselves.
This is your chance to be seen and heard!
WHO CAN TAKE PART IN THE PROJECT?
I would love to photograph a wide variety of women. Let's create a tapestry of stunning images of women of different shapes and sizes; women with different tastes, from different backgrounds, country, ethnicity and with different views of life.
A photo session experience in our studio is exciting, pampering, indulgent adventure, custom tailored and focused on YOU!
Think about how you want to be captured, what does your legacy portrait look like? Our passion is to take the every-day woman and give her an unforgettable celebrity-style, magazine photoshoot experience.
It's about so much more than just "taking pretty pictures." Our hope is for you to truly reconnect with yourself, see your beauty & spirit the way others already see you.
---
Take a look at what's included:
1) CONSULTATION:
STYLING, PLANNING
We will discuss about how would you like to be photographed, what style you are most drawn to, what you need and what you need to bring to the photo shoot. It will be a complete custom photo session design.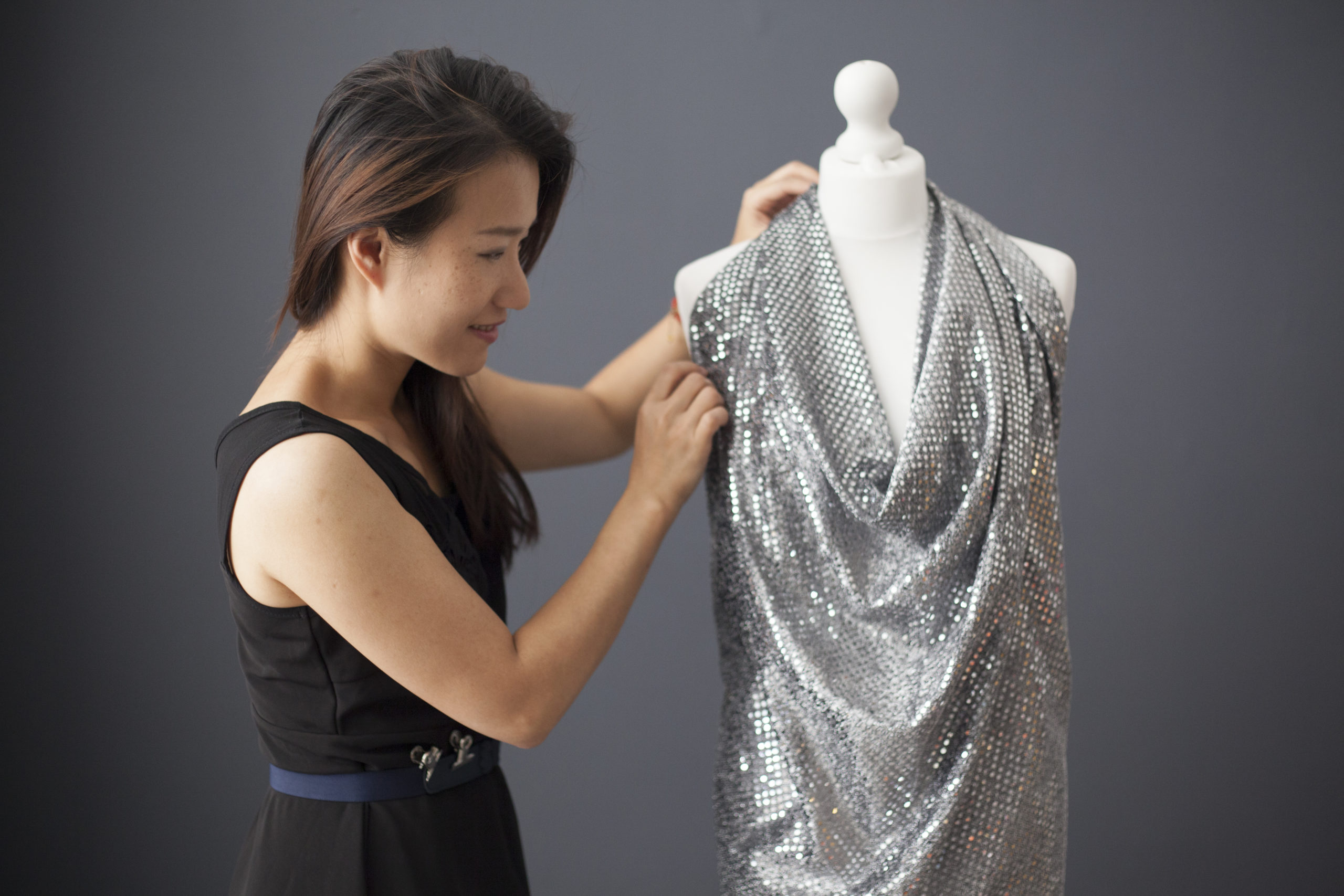 2) PROFESSIONAL MAKEOVER
Camera-ready professional Makeup (base on what you want) by our in studio make-up artist.
Glammed up or natural/refined, it's all up to you! Light hairstyling for picture perfect results!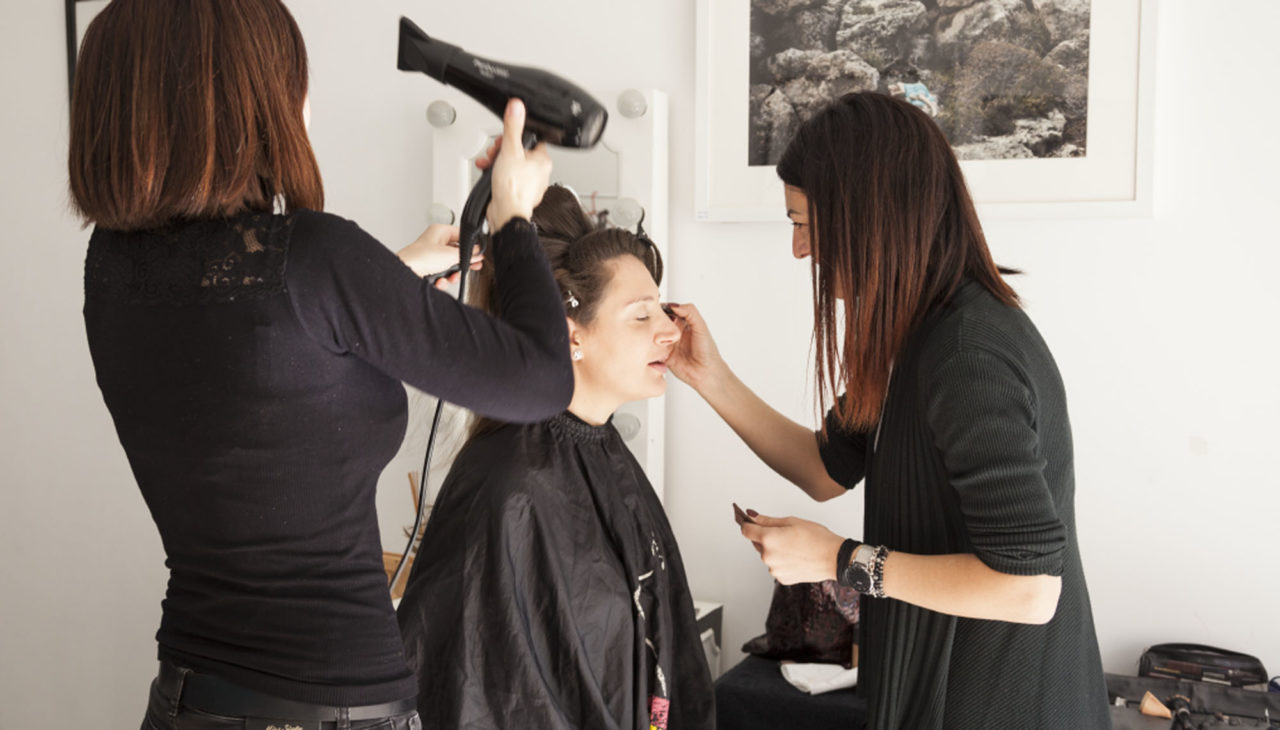 3) CELEBRITY STYLE PHOTO SHOOT
Be the model of the day! You will enjoy a fully, expertly guided magazine-style photoshoot.
Not photogenic? It is not your job to be. I'll take care of you. It is my job to connect and make you comfortable, to show you in your best light with flattering posing.
4) THE PHOTO REVEAL
We will schedule a photo viewing appointment for you to come back and view your beautiful portraits in person about 10 days after the session, for you to review, choose and order. Apart from the one complimentary photo and if you want more, you purchase the images you love!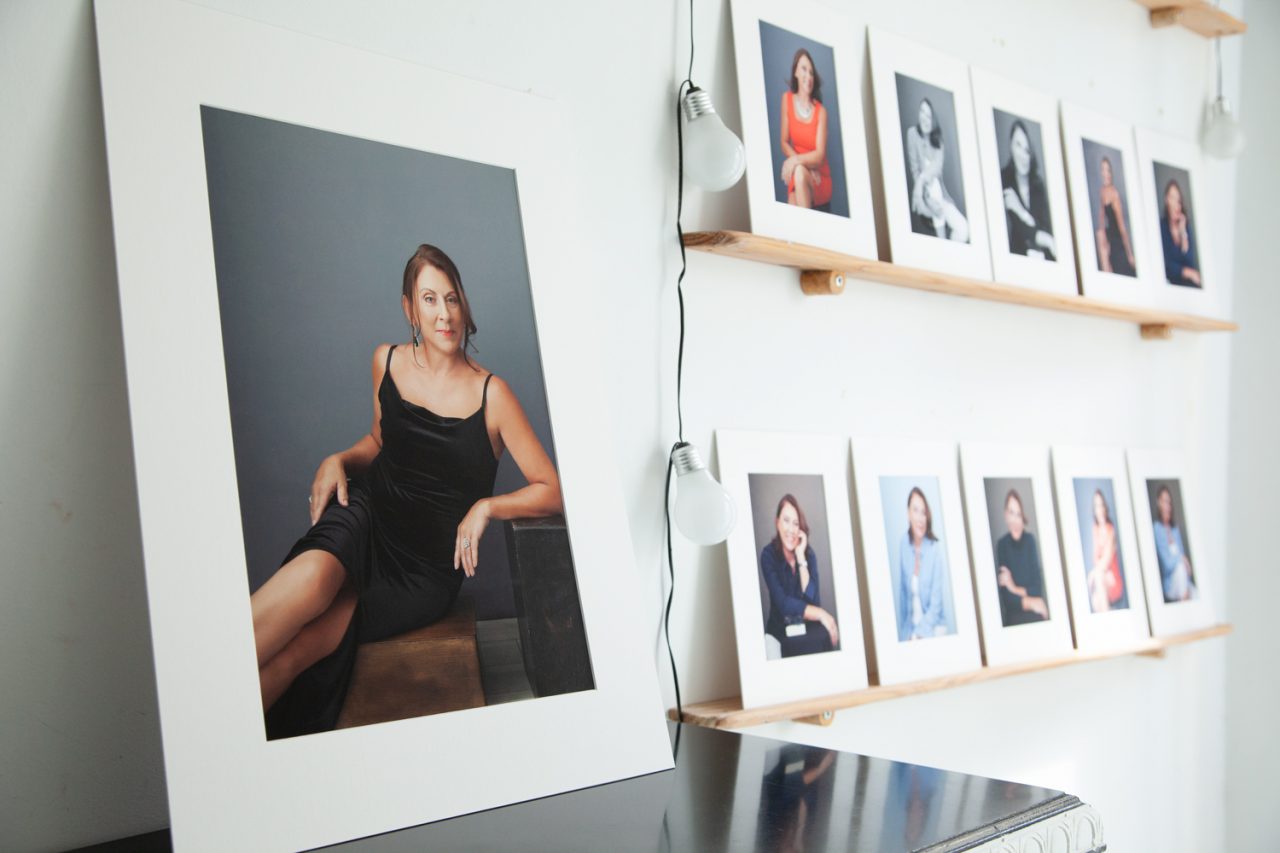 Fill out the Form below
to get in contact with us.
A Photo Session Behind the Scene
Past Exhibition
————————————-
See other photographers in the world also carry out this project, helping women 40+ to be seen and appreciated worldwide.
Would you like to share with a friend who is in another country and also women over 40? Check out my fellow amazing photographer friends all over the world who specialize in lighting, posing and the artistry of photographing the beauty of women over 40.