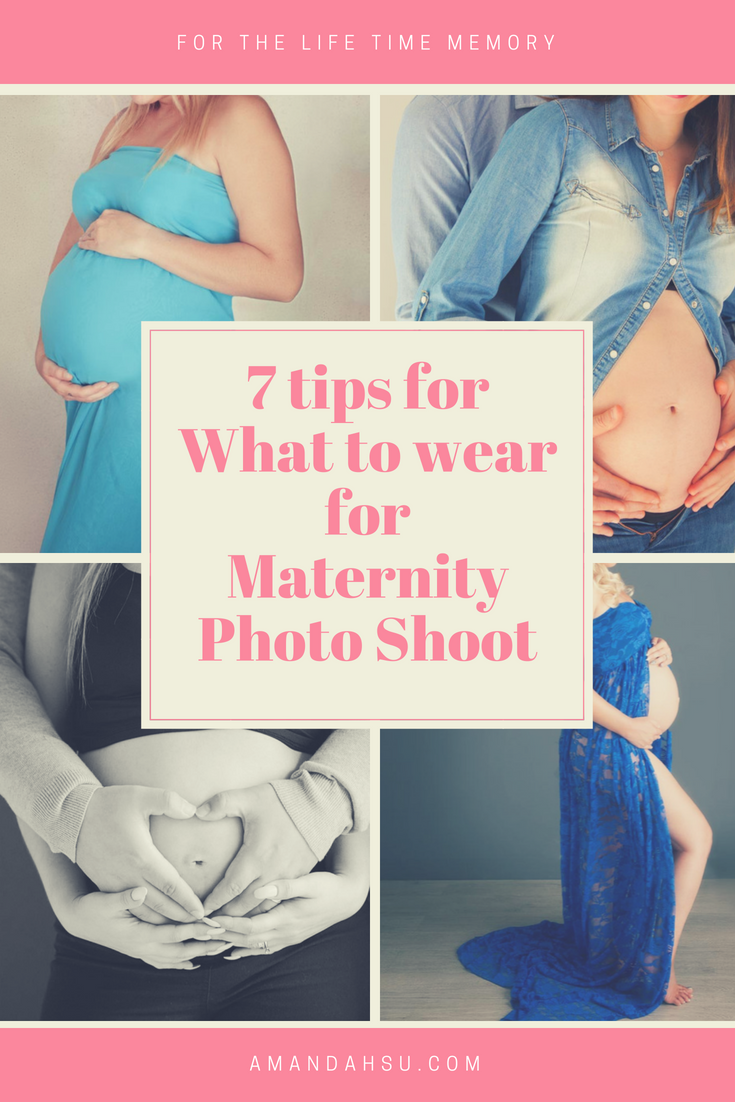 The best time for pregnancy photo session is between 32 – 35 weeks.
1) Belt and accessories: skinny belts or ribbons can flatter the belly shape. Chunky necklaces and fresh flowers can also add to styling.
2) Try Maxi Dresses: Some of the very best maternity dresses or maxi skirts are white/transparent or pastel pink. Most importantly, you want to choose the clothing that you feel both comfortable and beautiful in!
3) The clothes of your partner should be similar to you in colour. It doesn't matter what you wear, I always suggest the colour of the outfits must be colour coordinated so the images will look in harmony. Everyone likes different style of clothing, we don't need to be uniformed, instead, we want everyone to be themselves in the photos. You can choose to have cold tone set or warm tone set, but don't mix. Stick with 2 or 3 colours.
4) Solid colours: Clothes with busy patterns often cause the distraction in images so we try to avoid that.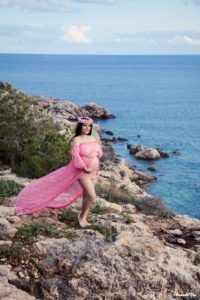 5) Nice fitted clothes look great in photos.
6) Timeless. Photography is no cheap investment. These photographs will last for years and pass on to generations, so finding timeless styles for the shoot is important. You wouldn't want to one day look at the photographs and think, "That was so 2018. I wish I would have gone with a more simple and solid outfit."
7) With maternity shoot, bringing outfits or dresses you love and can fit you at the moment is important, when you feel great, you look great! In our studio, we have different fabric and tulle skirts in different colours to create different looks. We also provide handmade flowers and flower crowns for the photo shoot.