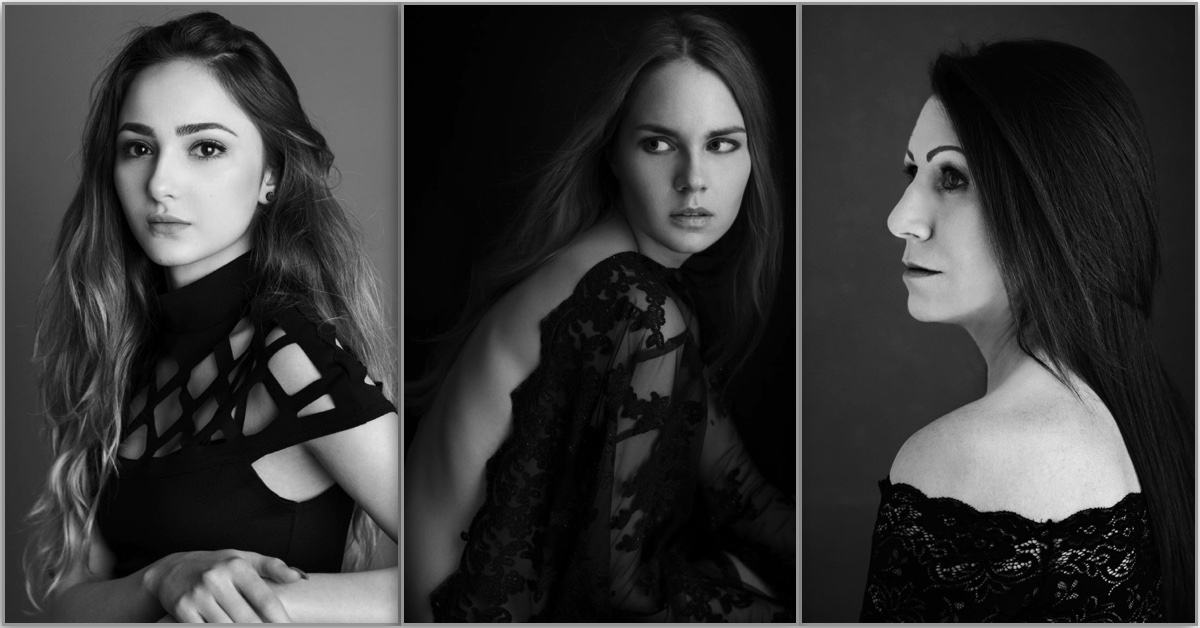 Being professionally photographed is a beautiful experience every woman must have.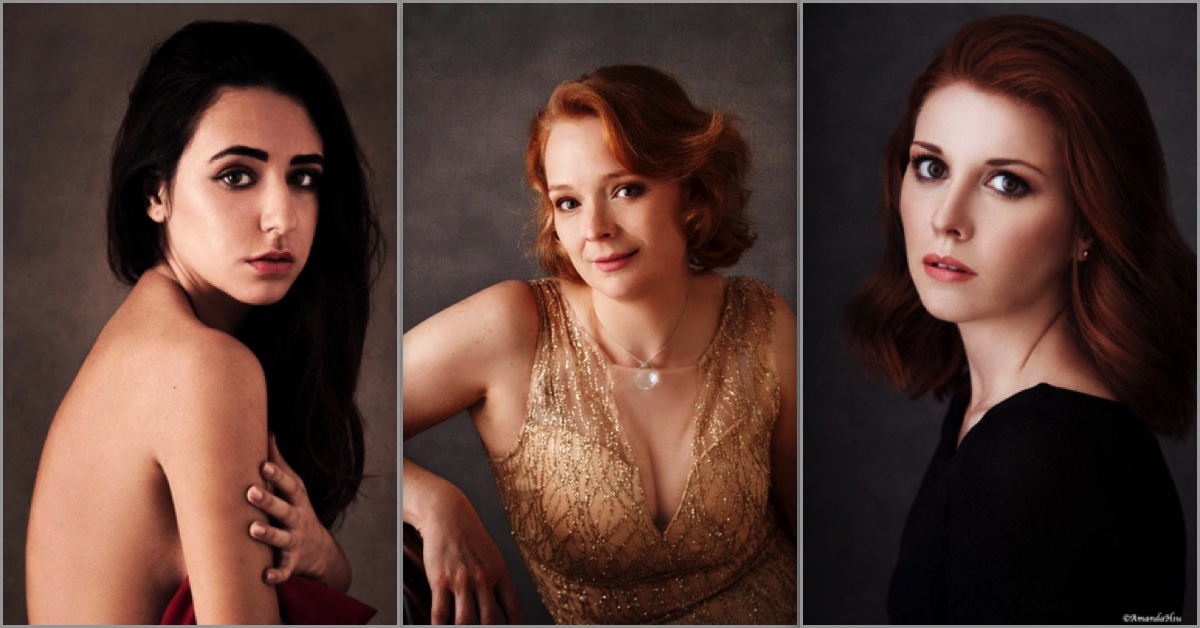 We design portrait photo session for individuals. We would like find out what you like and your style to design your photo shoot for you.
*** If you would like to know more details, please fill out the form below, we will get in touch with you soon.
[ninja_form id=8]