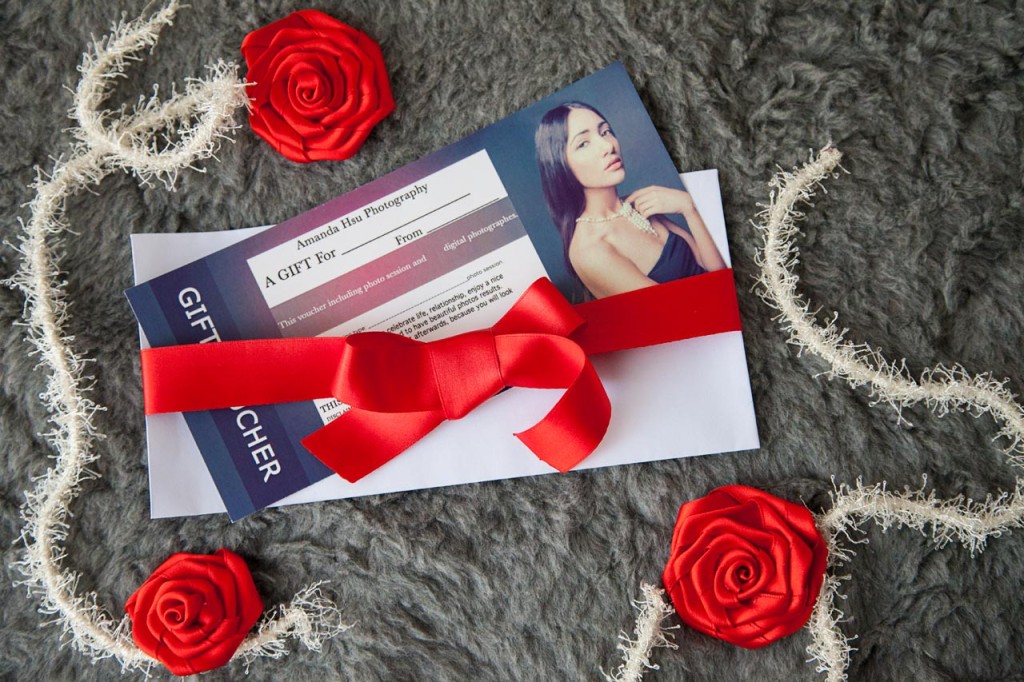 Give a photo session as a gift for your family, best friend or your love ones. It's unlike any other gift, the memory will last forever. They will think of you everything they see the beautiful photographs on their wall at home.
Gift voucher is available for purchase at Cranberry Photography Studio in Mosta or by post.
It's valid for 6 months after purchase.
There are 3 different type of gift vouchers you can purchase according to different type of photo session: 100€ / 150€ /300€. We can also custom design the gift voucher for you if you would like to gift a wall portrait or add more photos.
What's including in the gift voucher? Please see the page session type.
How to use the gift voucher (How to book a photo session):
Step 1: Choose your session type. Contact us for the date of photo session or fill out the form HERE and there will be a pre-consultation on the phone or in person. We will send you the information regarding to "how to prepare for photo session".
Step 2:Photo Session.
Step 3:Photo viewing appointment. Photo selection & purchasing.
The gift voucher can not combine with other promotion.
Contact us (+356) 79244239 or by email:info@AmandaHsu.com