What is headshot photography?
A headshot is a specific type of portrait that realistically demonstrates a person's appearance for branding or casting. Many headshots are promotional photographs of business professionals, actors, models, just about anyone wanting to bring their best for online engagement through social media sites like Linkin, Facebook Page and the "about us" website page. Great for the entertainment industry, modelling, corporate and business.
What to expect from your Headshot Photo Session?
The making of Ann's headshots: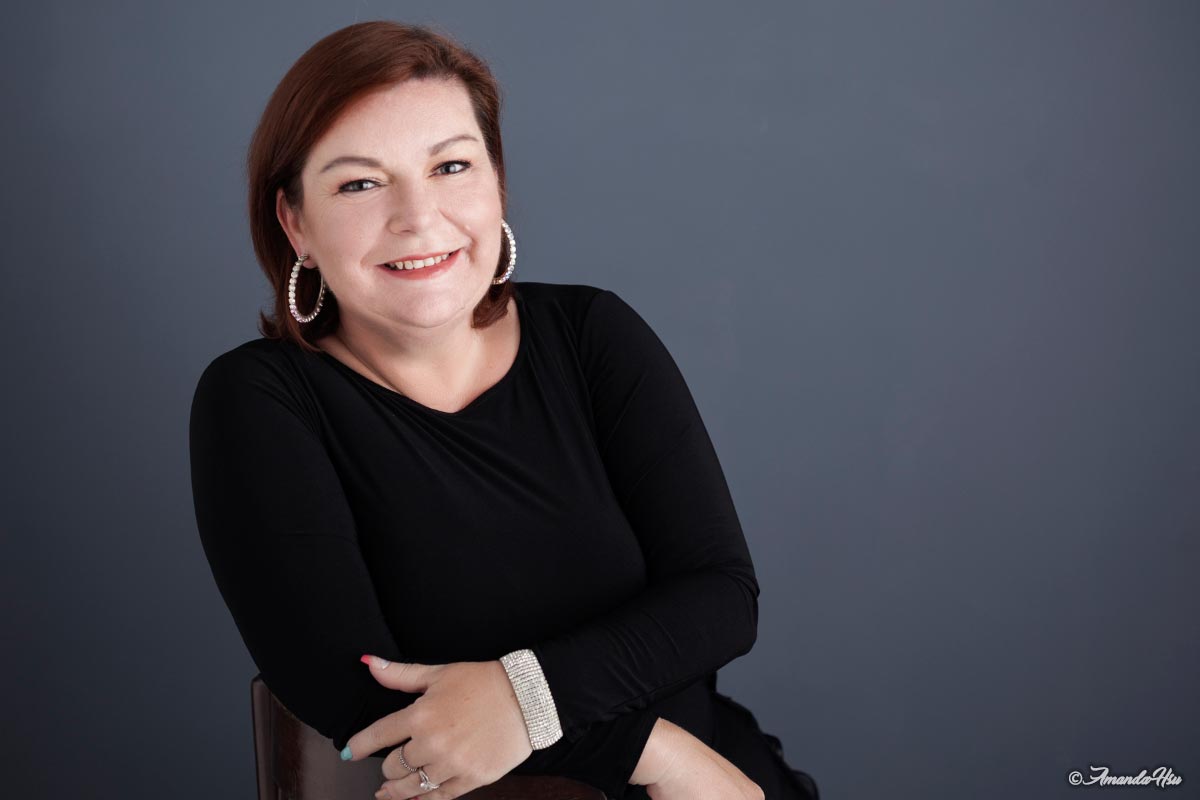 CONSULTATION SESSION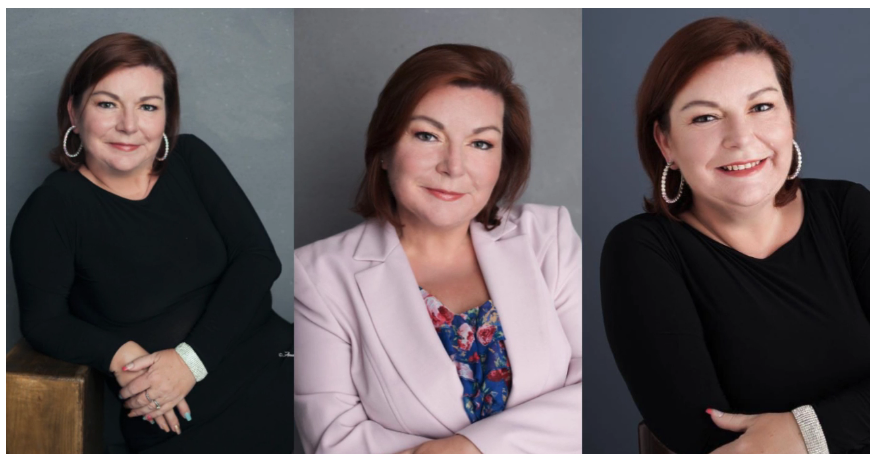 We'll go through some images together and go over wardrobe and how to prepare for your session.
MAKEUP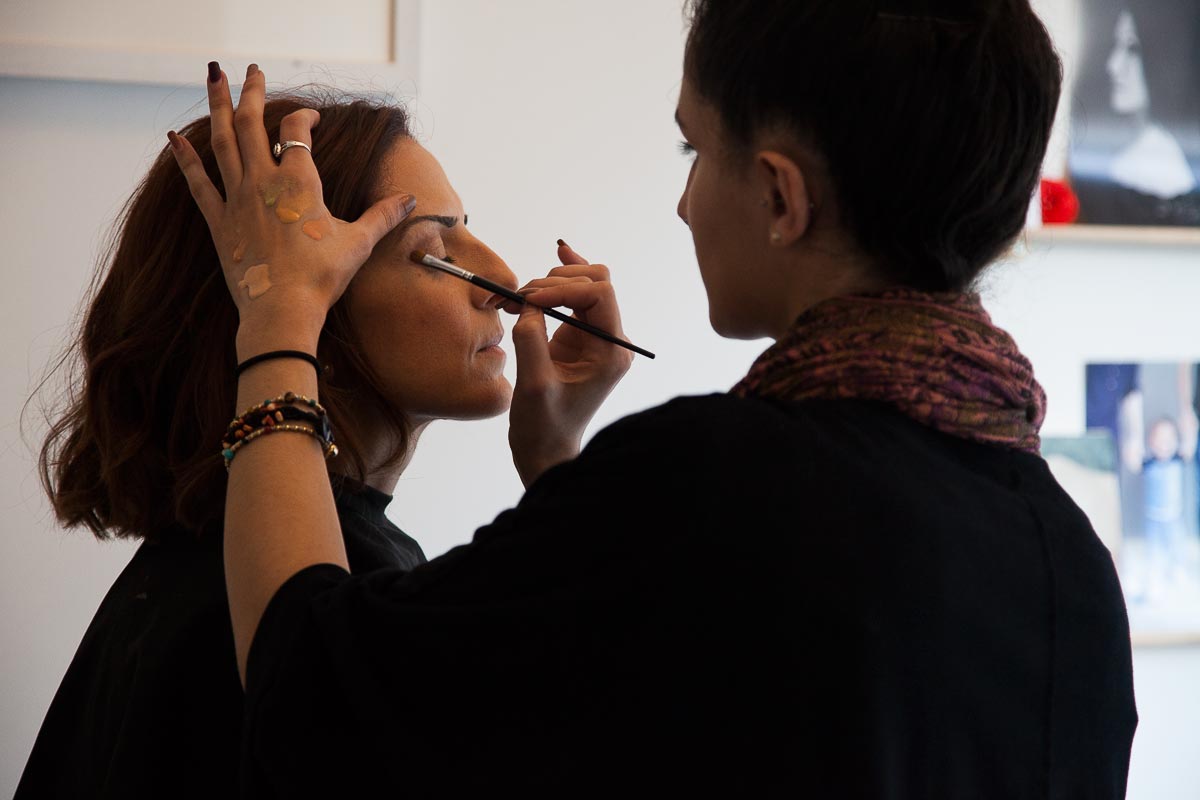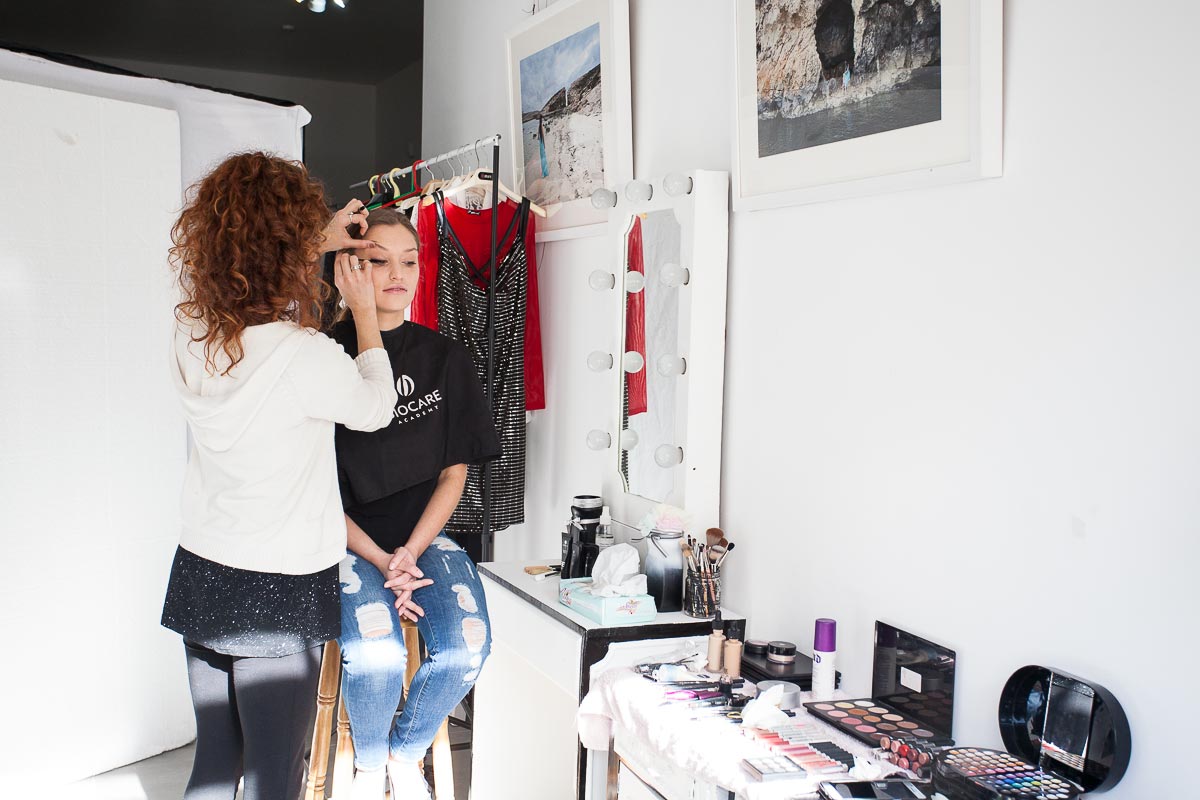 We have in studio makeup starting at 10:30 a.m so you can relax and enjoy being pampered. It lasts about 1 hour.
DIRECTED PHOTOSHOOT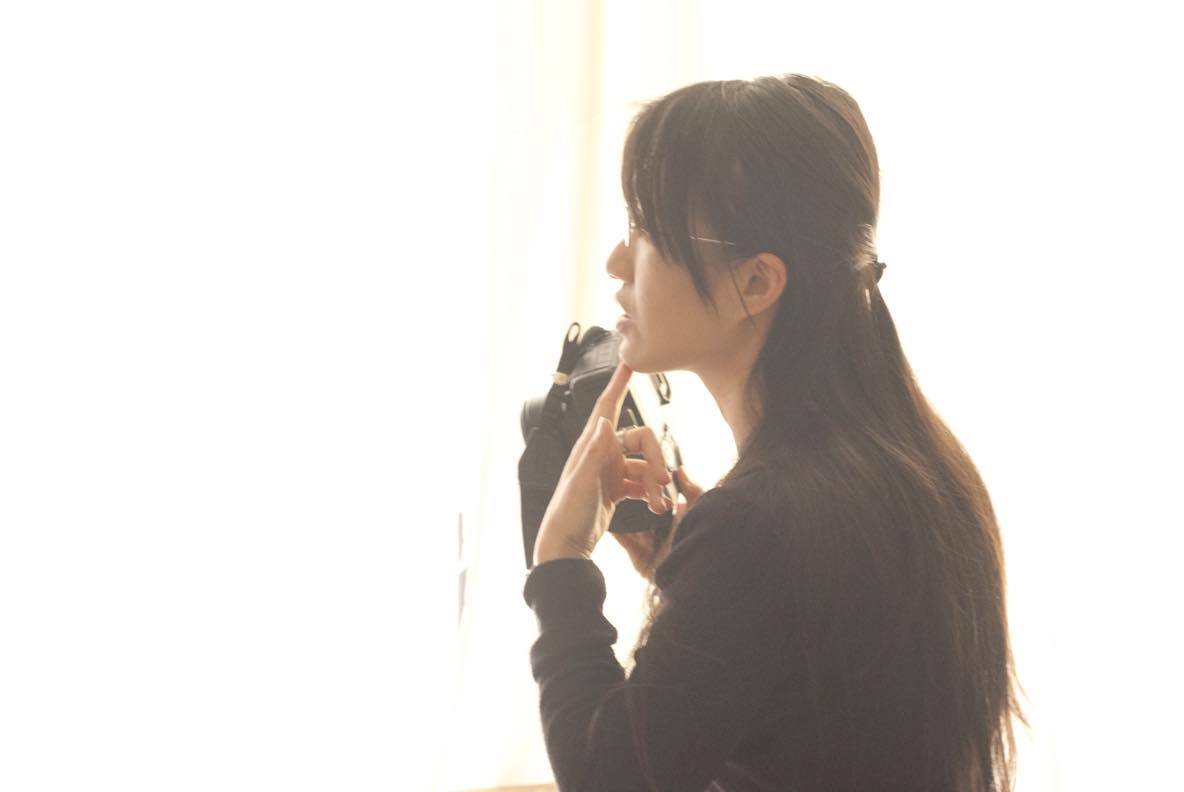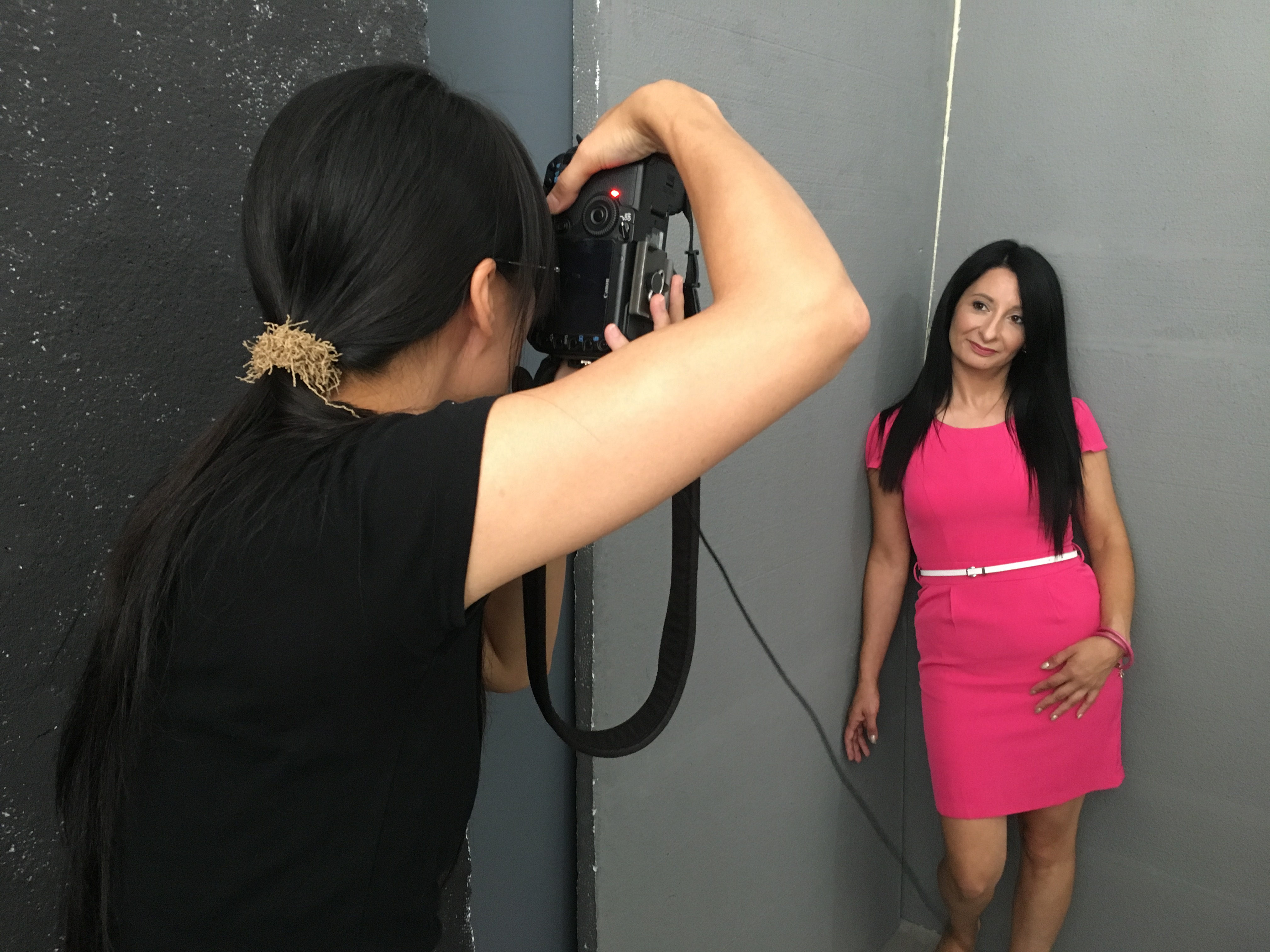 We'll spend about 1 hours photographing a few different outfits as we discussed during the consultation. I will be directing you through different poses and talking you through each step of the process.
PHOTO EDITING & RETOUCHING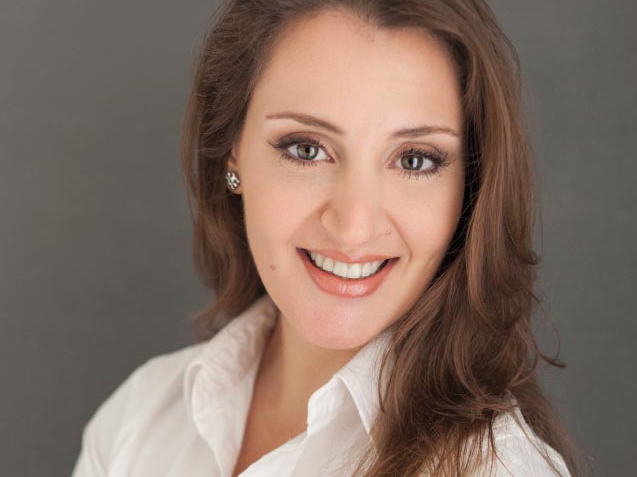 The end result of every image will be fully retouched to make you look at your best.
PHOTO VIEWING SESSION
Few days after photo session I'll invite you back into my studio for viewing and ordering session.
Are you ready to book your headshot shoot? Or maybe you still have questions, if so, contact me and we'll take it from there.