We create fashion magazine inspired images for women of all age, size and shape. From years of experience for photographing women, I found that the inner beauty and outside beauty are connected together, inseparable. We help you to bring out your inner beauty in front of the camera, the best version of yourself.
Photo shoot for Claire (With behind the scene shots)
What to expect from your Photo Session?
CONSULTATION SESSION
We'll go through some images together to gather ideas on how you envision yourself being photographed. Additionally, we'll go over wardrobe and how to prepare for your session. My portrait is inspired by fashion magazines and I also design dresses just for photo shoots.
MAKEUP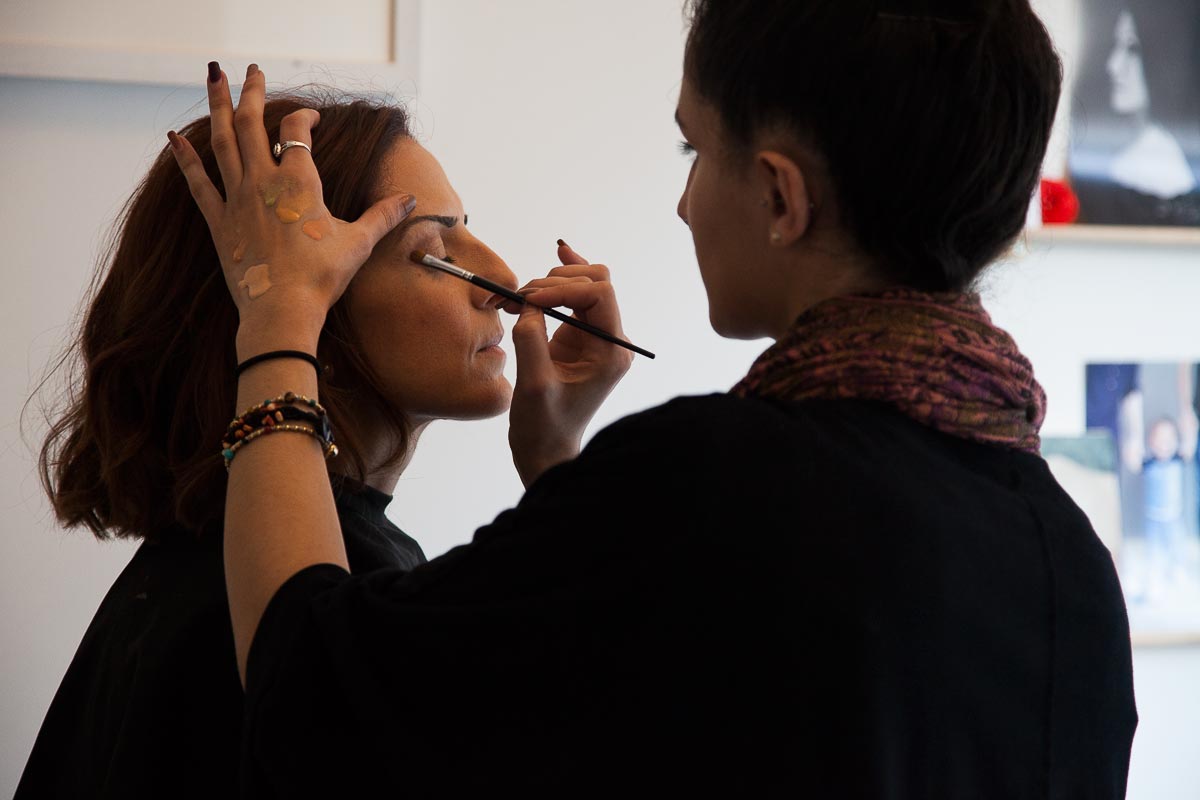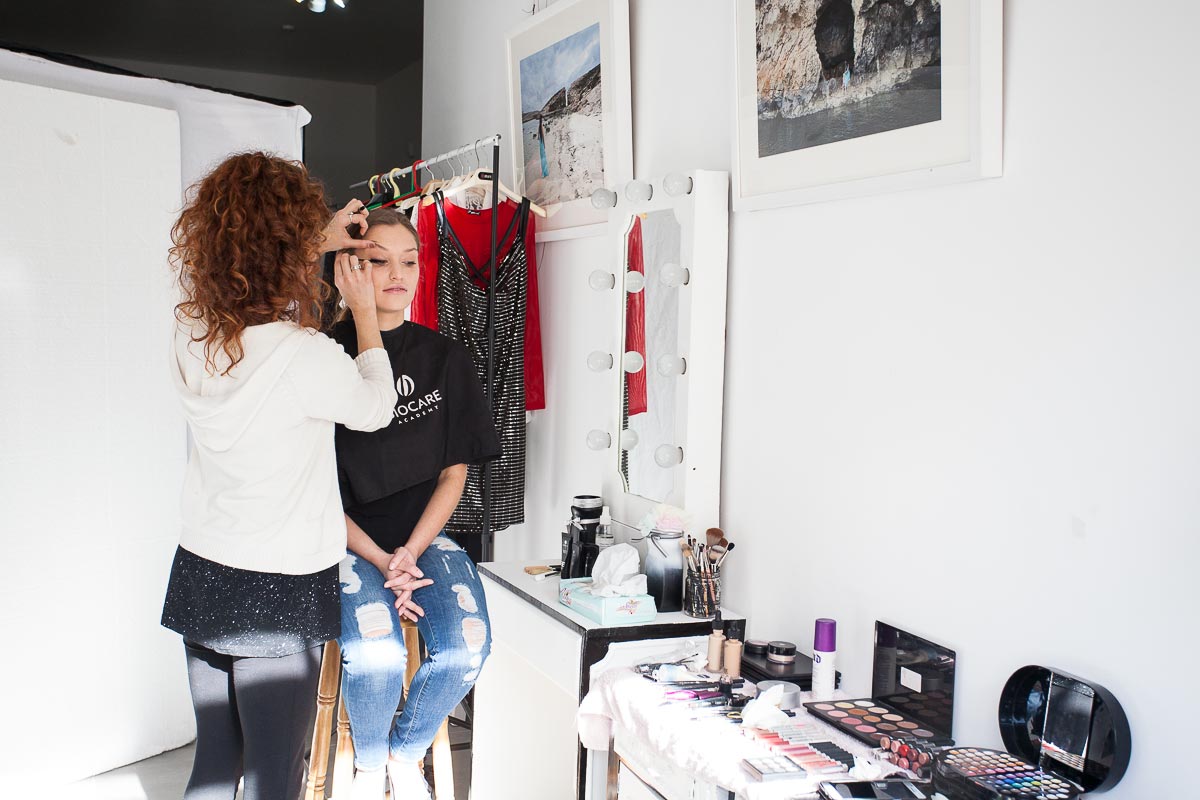 Your photo session will begin with professional makeup in our studio, so you can relax and enjoy being pampered. It lasts up to 1 hours.
DIRECTED PHOTOSHOOT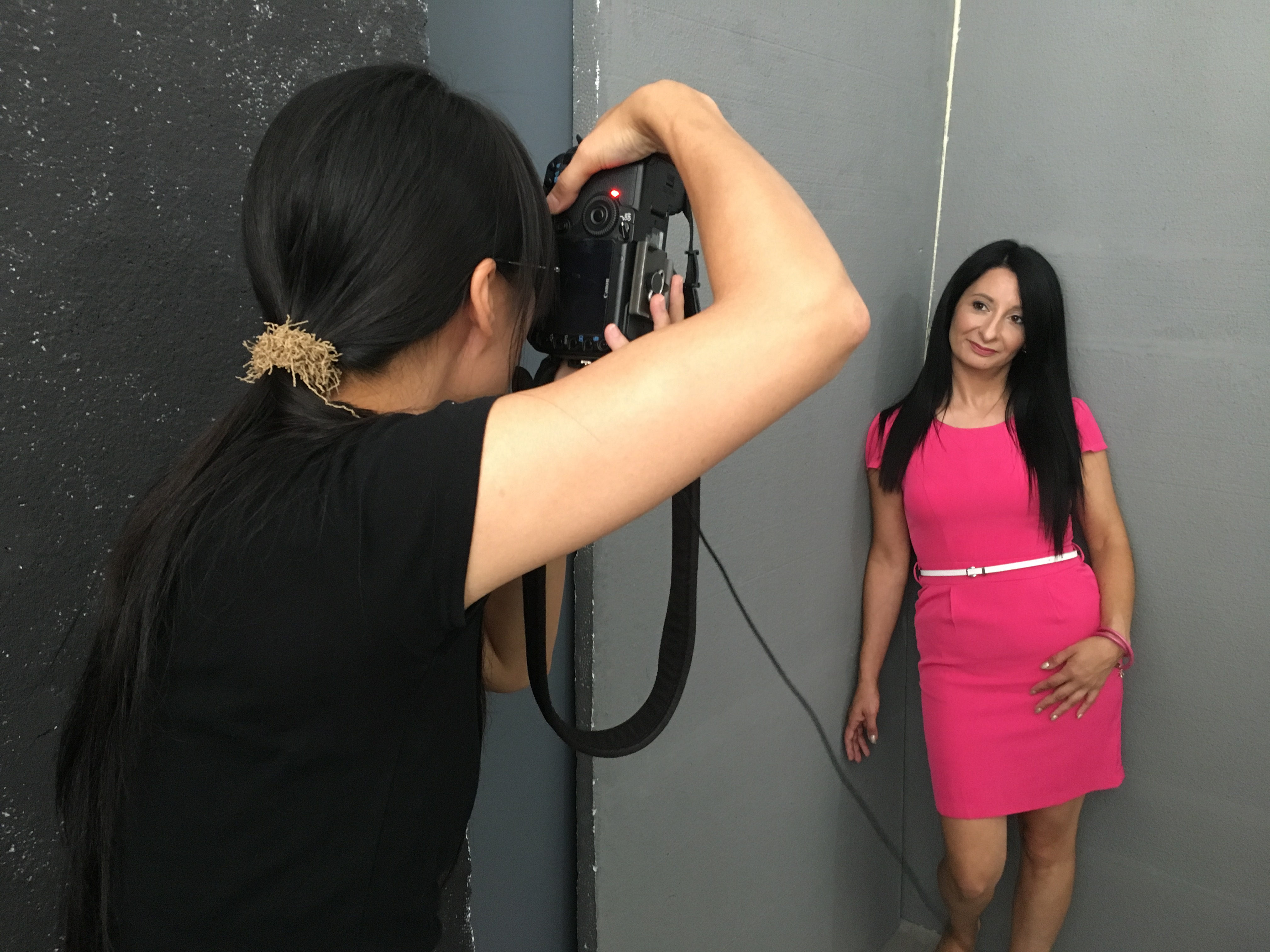 We'll spend time photographing a few different looks as we discussed during the consultation. I will be directing you through different poses and taking you through each step of the process.
ARTISTIC RETOUCHING
The end result of every image will be fully retouched to make you look at your best.
PHOTO VIEWING SESSION
Few days after photo session I'll invite you back into my studio for viewing and ordering session.
Are you ready to book your shoot? Or maybe you still have questions, if so, contact me and we'll take it from there.
[ninja_form id=3]