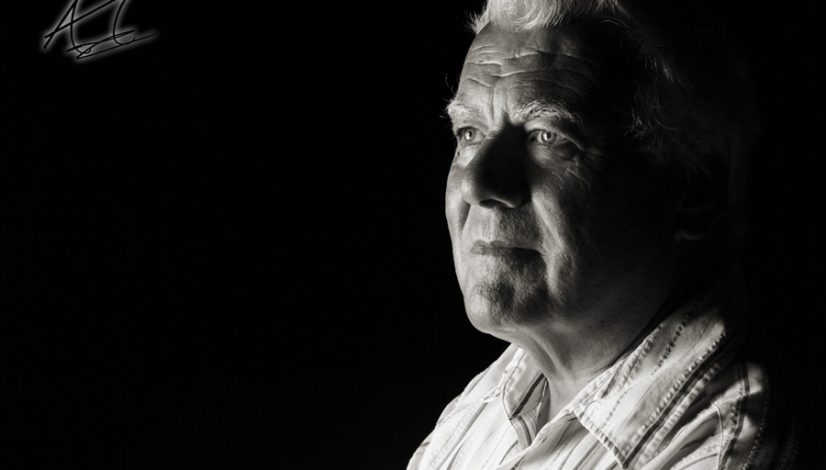 This is a simple outdoor shoot set up for a classic black and white portrait shoot with a black background.
How simple?
You only need 3 things for the studio set up.
1 light stand
1 flash
1 softbox
Location: Anywhere without strong wind. (So the softbox will stay put!) I set the studio by a small fishing port. The street lamp can help with the camera focusing.
[singlepic id=15 float=none]
Behind the scene with the classic look B&W portrait set up
Method:
Lighting by the flash, no ambient light.
When the day is getting dark, in the late afternoon, choose a place where is in the shade.
Set your camera at the highest shutter speed sync with the flash, adjust you aperture until the exposure goes right down, lower than Ev -2. So you won't pull any street light into the shot.
My camera setting:
ISO:160
Shutter:1/160
Aperture:5.6
[singlepic id=16 float=none]
With this shot, I added another flash to lit up the back of her hair.
Any thought or question you can leave it in the comment. 🙂