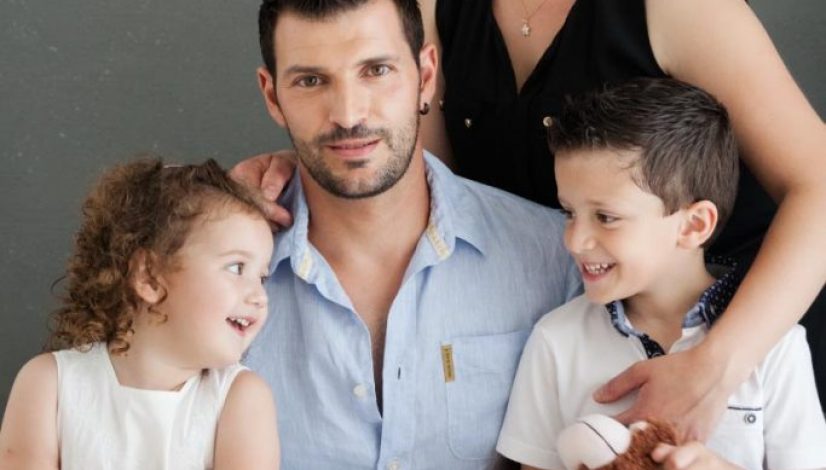 In a family photo shoot, whether you like it or not, kids are the ones who run the show, it's the same with Claire's family.
I love the nature emotion when a family get together.
It's just beautiful.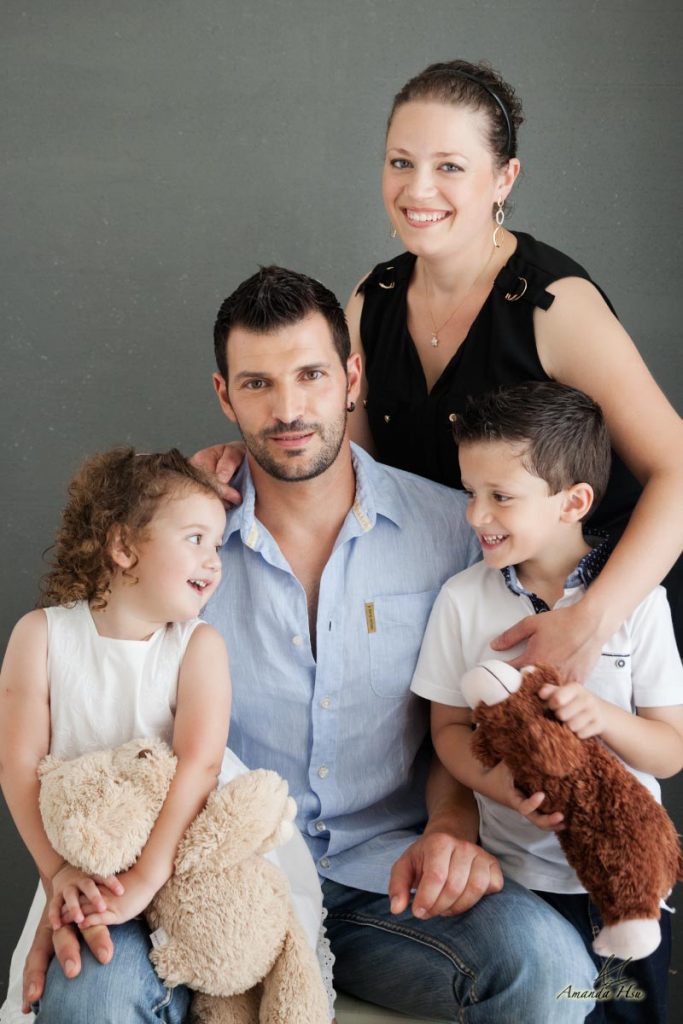 When I captured a beautiful photograph like these, I feel my job is important and worth having — I preserve the precious memory for people and I know the photo will be up on the wall in the home and they will cherish the photograph forever. The memory is priceless and no money can buy.
It's a photographer's pride and joy.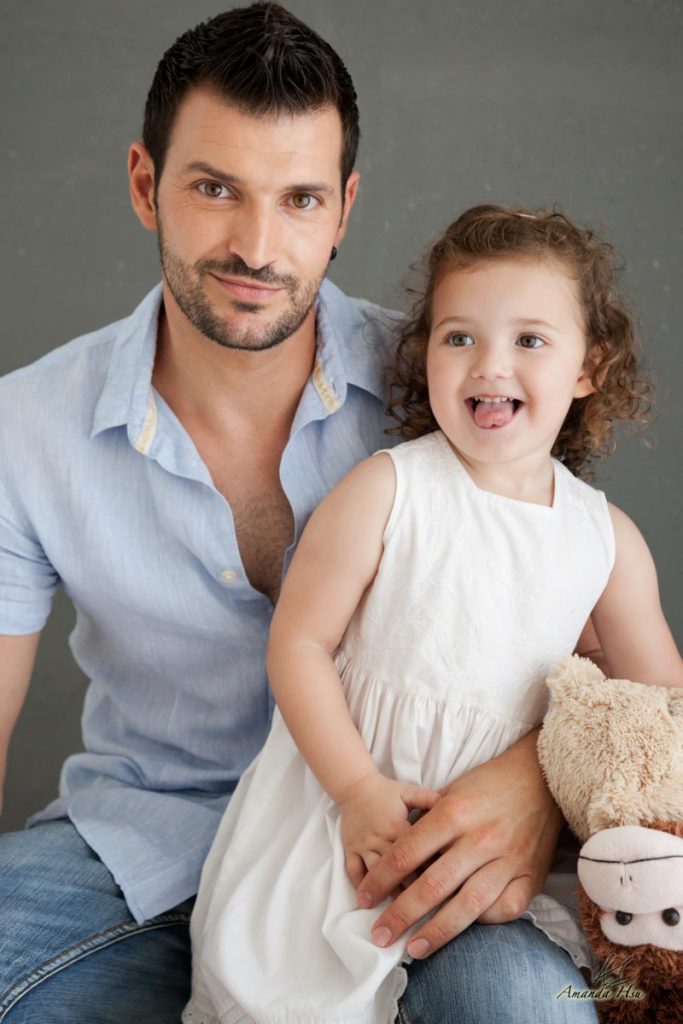 That's why I love photographing a family. It's challenging as it's involving many people with different age. Everyone needs different direction and guidance and kids are not very good at taking instruction.
It's important to keep everyone happy and maintain the playful and upbeat atmosphere. I usually ask parents to bring kids' favourite toys and snacks to keep them fed and happy.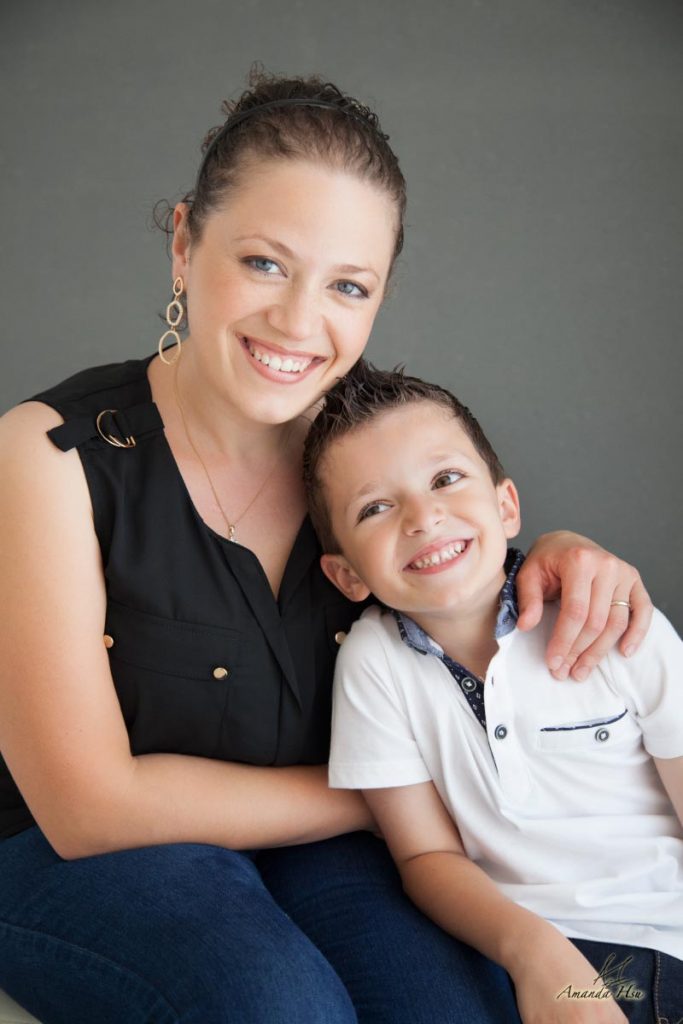 So how to get a great family photo?
Creating a great family photo is never an easy task and I do everything I can to make it happen.
My method is simple. I separate them into small group and individuals. I photograph each adult family member, give them instructions and make them feel comfortable as much as possible. So when the kids are coming to the scene, at least the adults are ready, all I have to do is to catch the attention from the children.
I usually just let them play around, chase them and also play with them.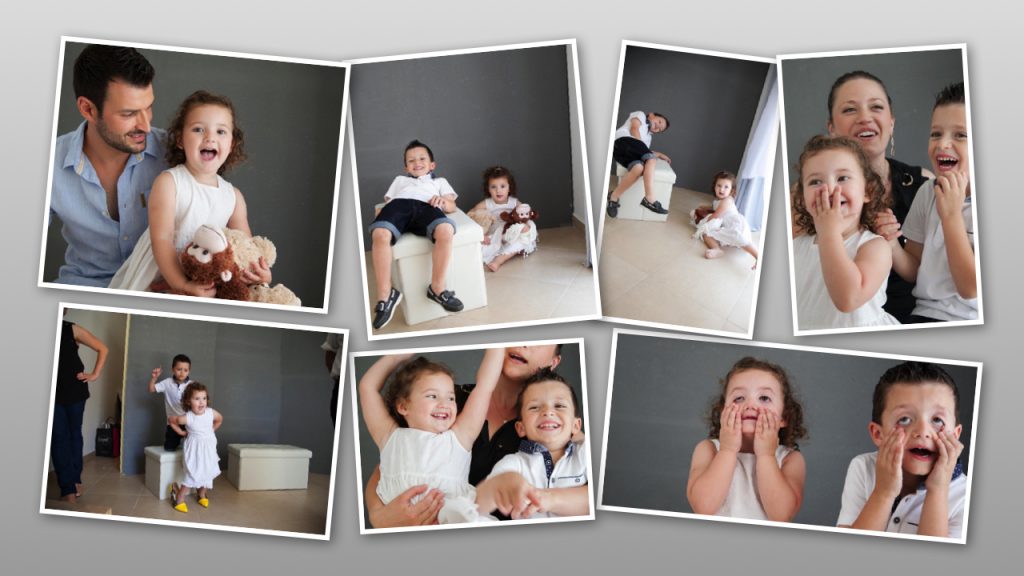 This is usually what the photo shoot look like. It's totally normal. If children are having a good time then I know I can get some really good photos.
Parents always thank me for my patient. And I do enjoy spending time with a family and get to know them. It's not often that people would bring you their kids so you can play with them for a couple of hour. I can get the opportunity like that I think it's a privilege. Sometimes, I am THE "Miss Amanda".