Learn To Take Their Own Great Headshots
For Online Marketing and Gain Confidence Through This Transformational Experience
Have you thought about using your smartphone to take your own headshots? You don't need to study photography or be tech-savvy. Everyone can do it. I developed a method to help you to learn to take your own professional headshots and get great results.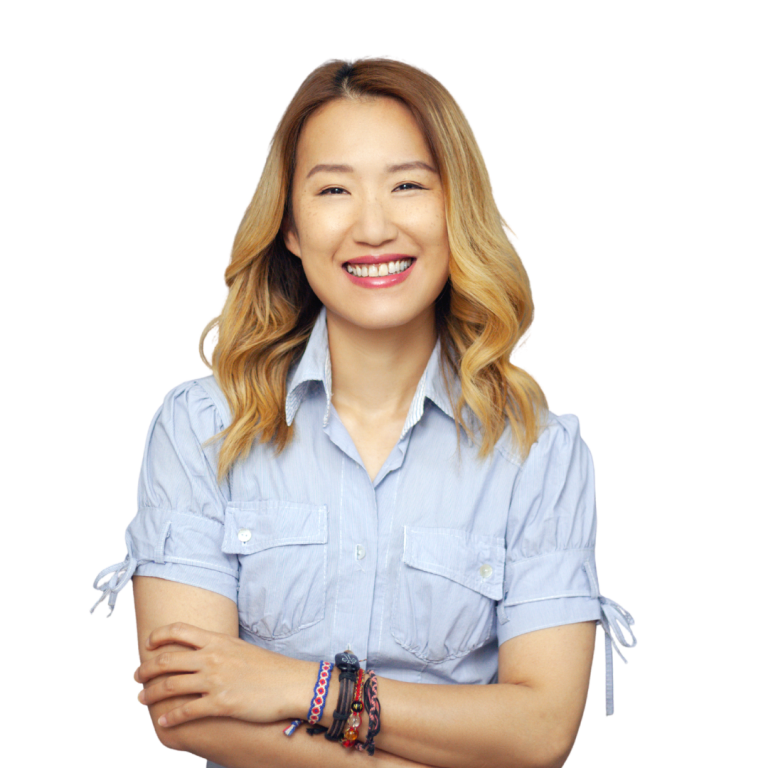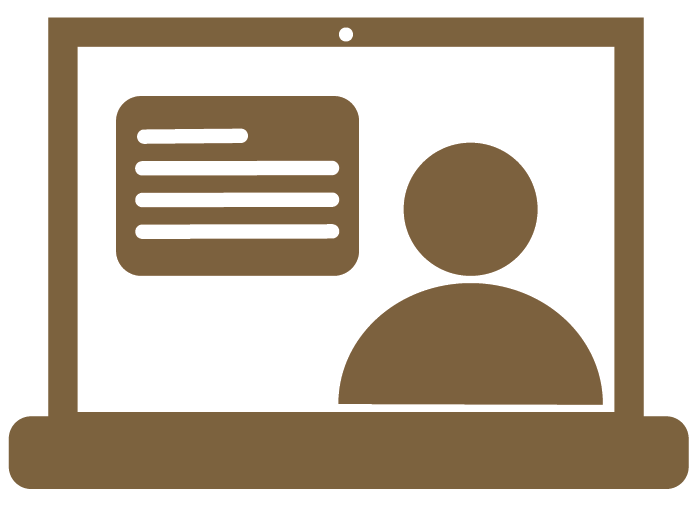 Content Creators, teachers, writers, coaches and Online Instructors

No more "I don't have a decent photo to upload." You can take control of your image content creation, taking and updating your own headshots regularly to connect with your audience. 

Anyone who wants to have a good headshot of themselves
You can update your headshot every 2-3 months instead of every 3-5 years!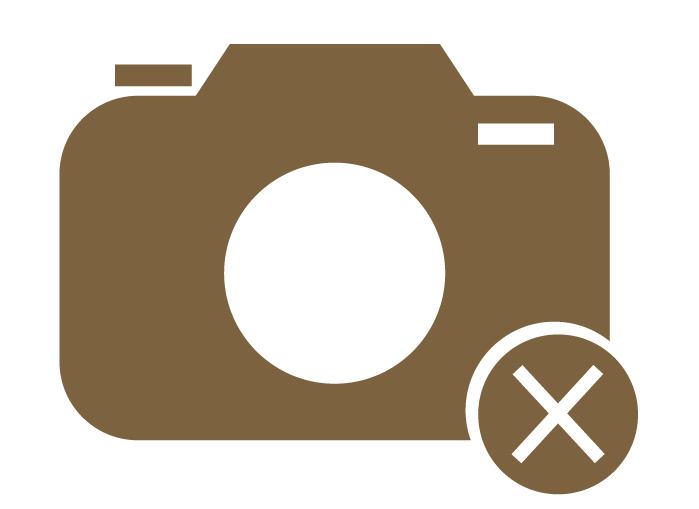 Having Little to None Photography Knowlege
The course includes all the basic knowledge and setups you will need to know about taking great headshots of yourself.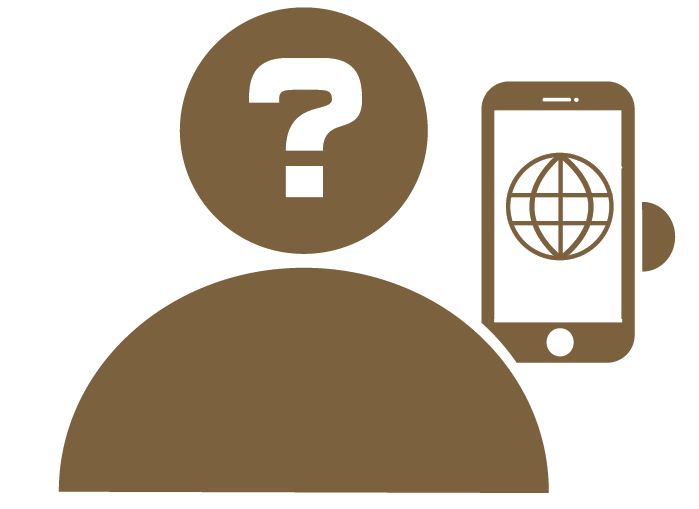 The step-by-step instructions any non-techie person can follow along. 
THIS COURSE MAY NOT BE FOR....
This course is not designed for photography enthusiasts and photographers looking for advanced photography content. You will not benefit a lot from this course if you already have photography knowledge. This course is also not for beautify filter editing or photo manipulation.
Smartphone Headshot Gallery

ACCESS THE ONLINE COURSE RIGHT AFTER PAYMENT
I feel more confident about taking my headshots. Not just because of the skill that I learned throughout the course but also on how the teacher appreciates skin textures and puts emphasis on being confident with your own skin and that it does not need to be perfect. I am actually excited to try while watching the lessons!
Upon listening to the simple instructions you've provided and how you navigated through the online apps for editing, I feel like everything is so doable. With the tips you have provided, especially on how to properly and professionally pose for the headshot, I think I can confidently say I can apply those tips in taking my own headshots.
The course is perfect. I like the explanations and everything is explained in details. After this course, I'll master in taking my headshots. Thank you, Amanda, I know that I need a course like yours. I will recommend it to all that think: "the camera doesn't like me" Hoping that you will make more courses like this!
I really love the course and I think it will be very useful for me when I take professional photos for work. Thank you so much, Amanda. I will surely recommend this to people who are awkward, camera-shy and not confident about what they look like on camera.
The course was really enlightening. The module on Finding the best window light, and where to place hands and the leg positioning in Woman Sitting and Standing Poses were answers to problems I have always faced when taking pictures. So yes, taking the course has bolstered my confidence. I'm definitely going to try taking headshots like a pro.
Course Preview: Introduction (unmute your speaker)
OVER THIS COURSE YOU WILL LEARN THE FOLLOWING:
Where Is The Best Place To Take Your Headshots?
When is the best time to take your headshots?
What are the equipment you might need? What are the camera settings?
How to pose, how to get the best window light, how to edit photos?
You'll have your own profile on our learning platform
The platform has an easy and user-friendly interface. All lessons are pre-recorded so that you can access them any time and re-watch if necessary.
Photographer & Instructor
Hi there! I'm a professional portrait & headshot photographer owner of Cranberry Photography Studio in Malta. I help people take away the fear of being photographed and change the way they see themselves.
I created this online course because I have come across so many people who want good headshots, but they don't necessarily need to work with a professional photographer like me. They want to learn to do it themselves. So I created this online course to help people.
Good headshots are crucial to any business for social media marketing and personal branding. People want to see who they are buying from. You don't need to be super good-looking to be able to attract people to your door; you simply need a clean and professional-looking headshot to tell your story.
I believe everyone can look attractive and photogenic in photos.
Note: The photo was taken by a smartphone with natural light from a window. (The photo on the top of this page is from a professional DSLR camera, can you tell the difference?!)