A celebration of women in different sizes, shapes, ethnicity and beyond.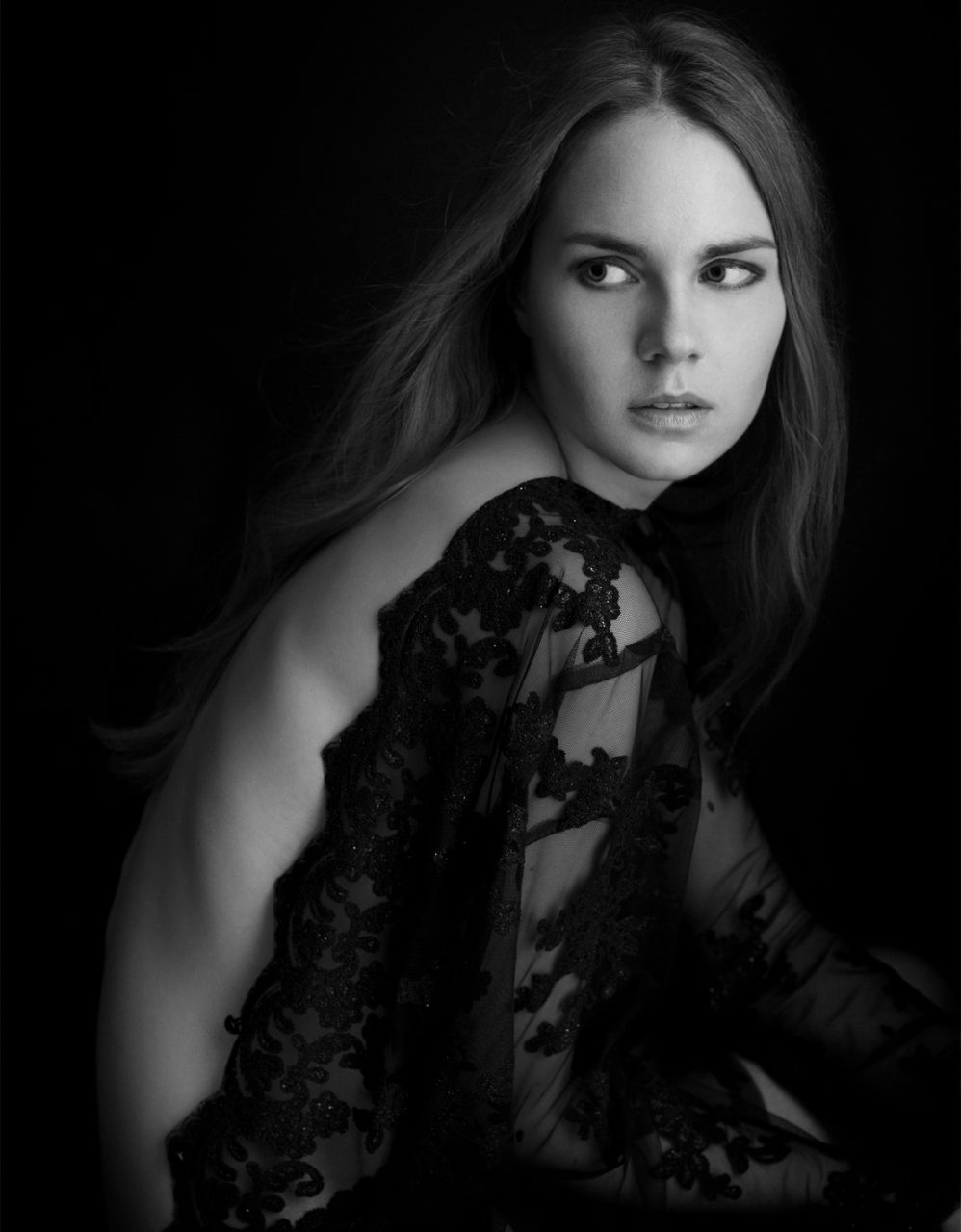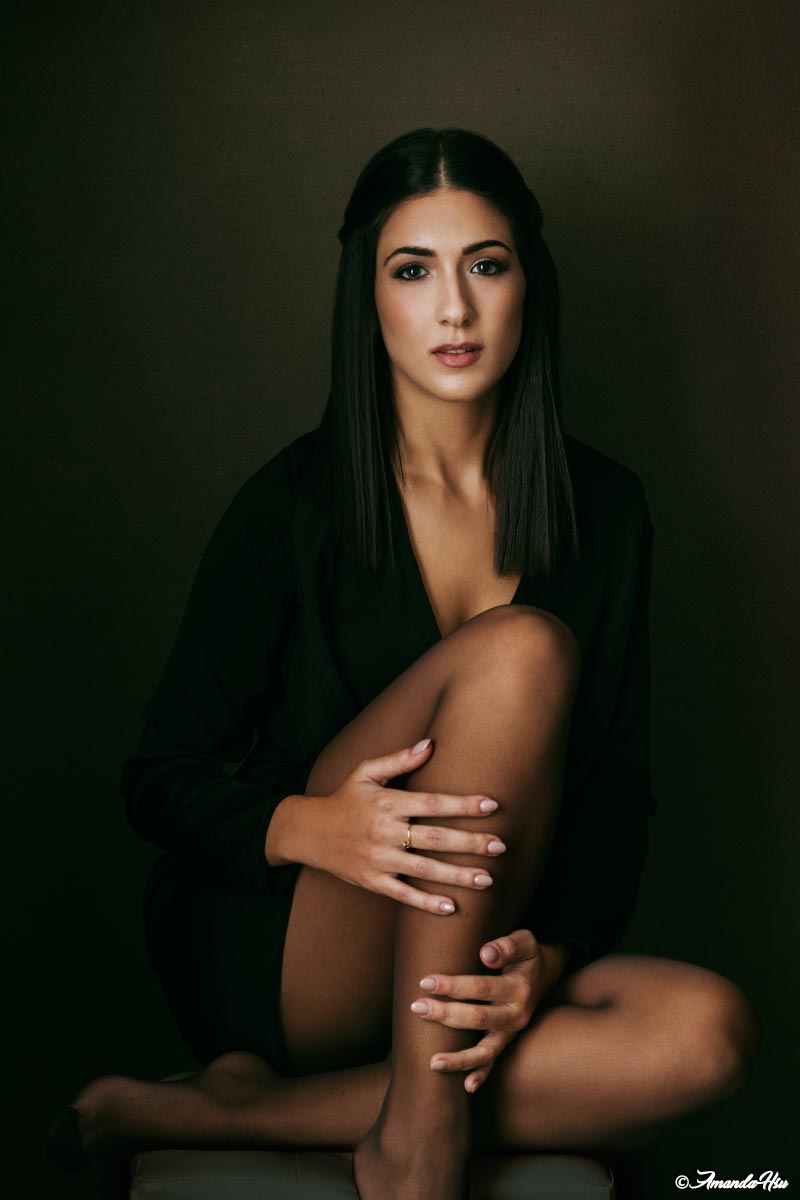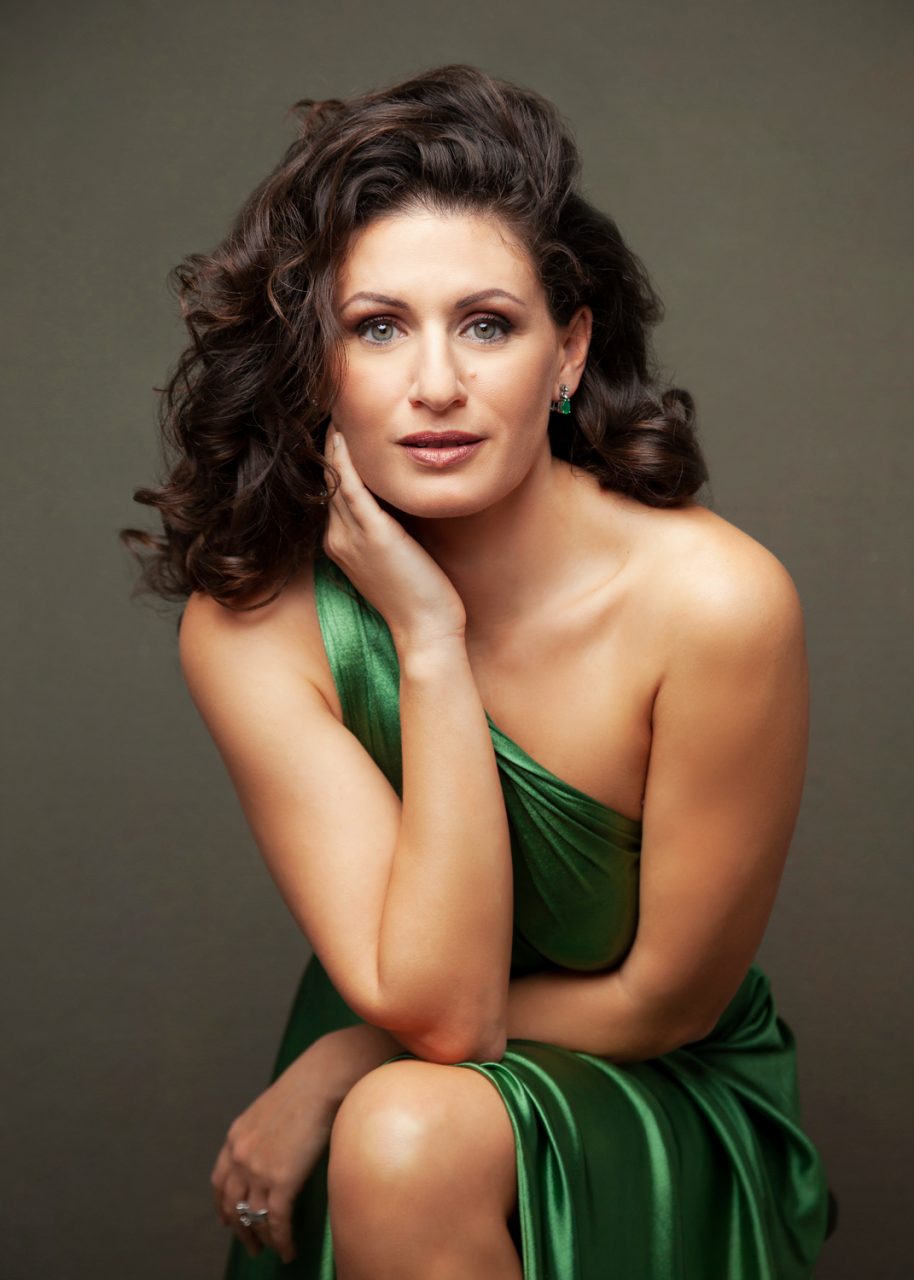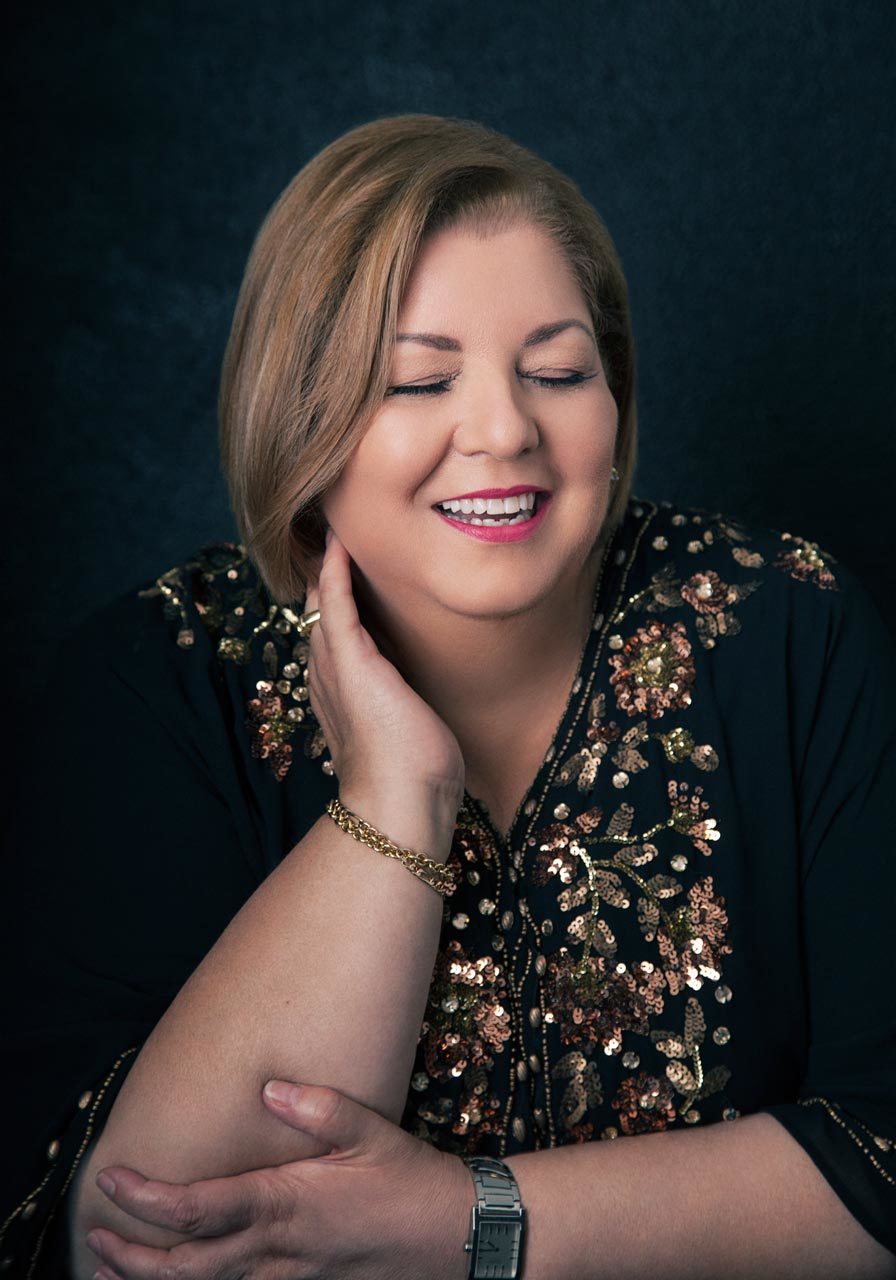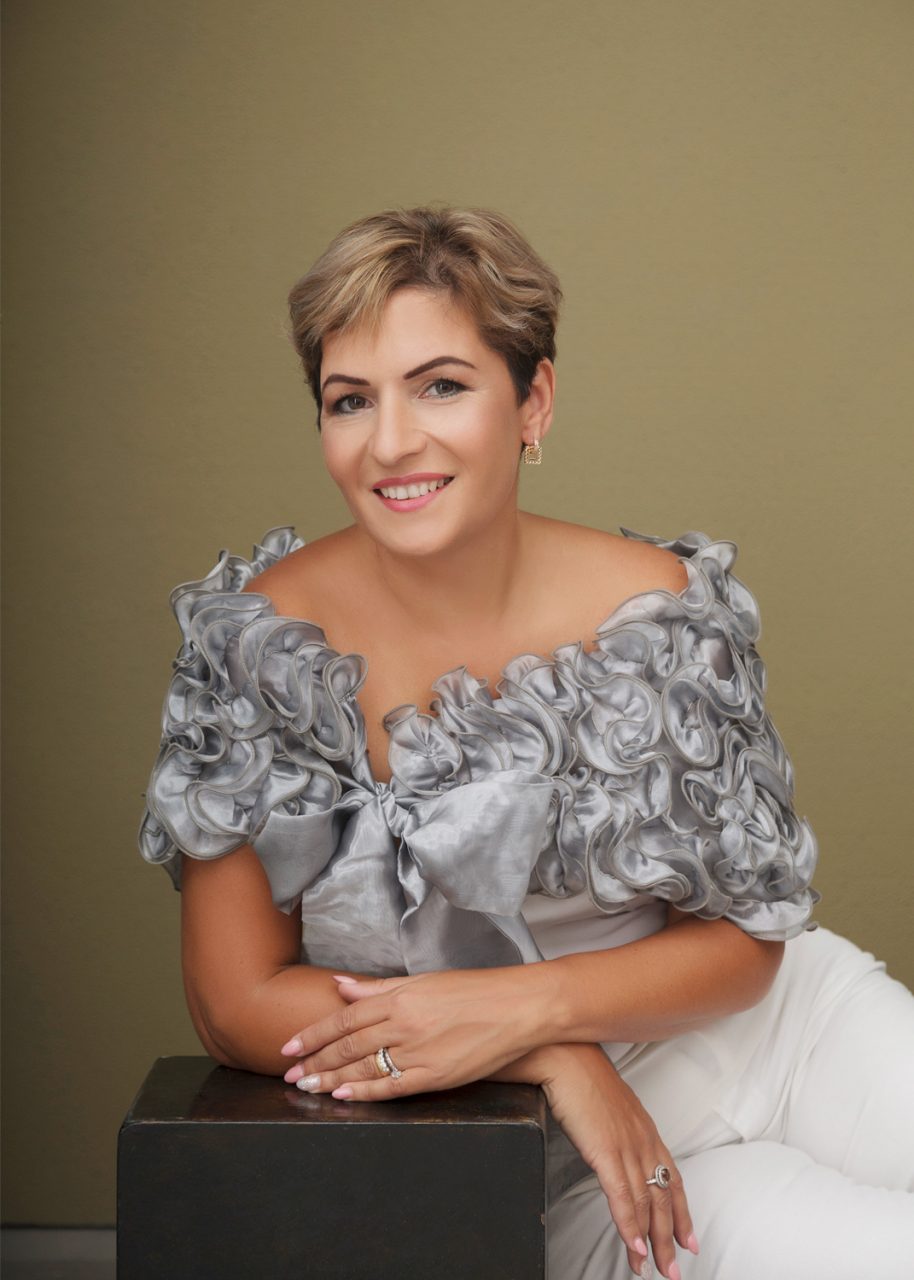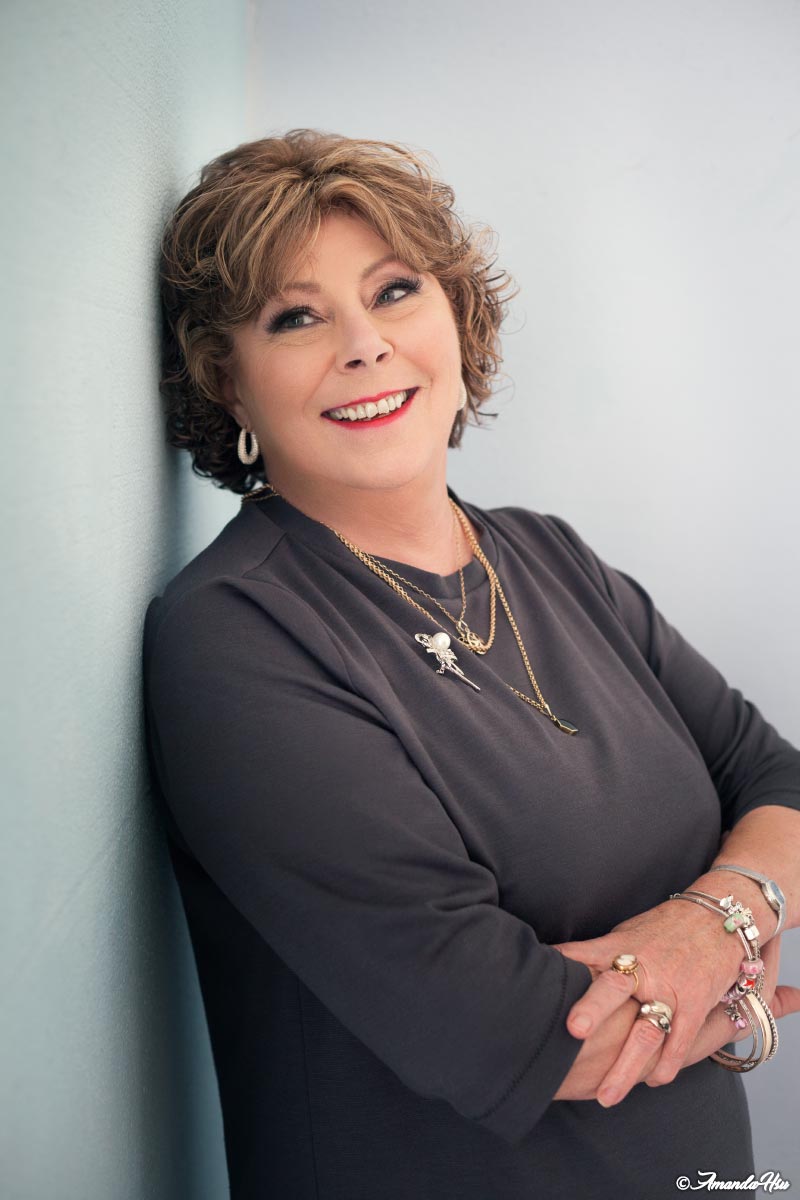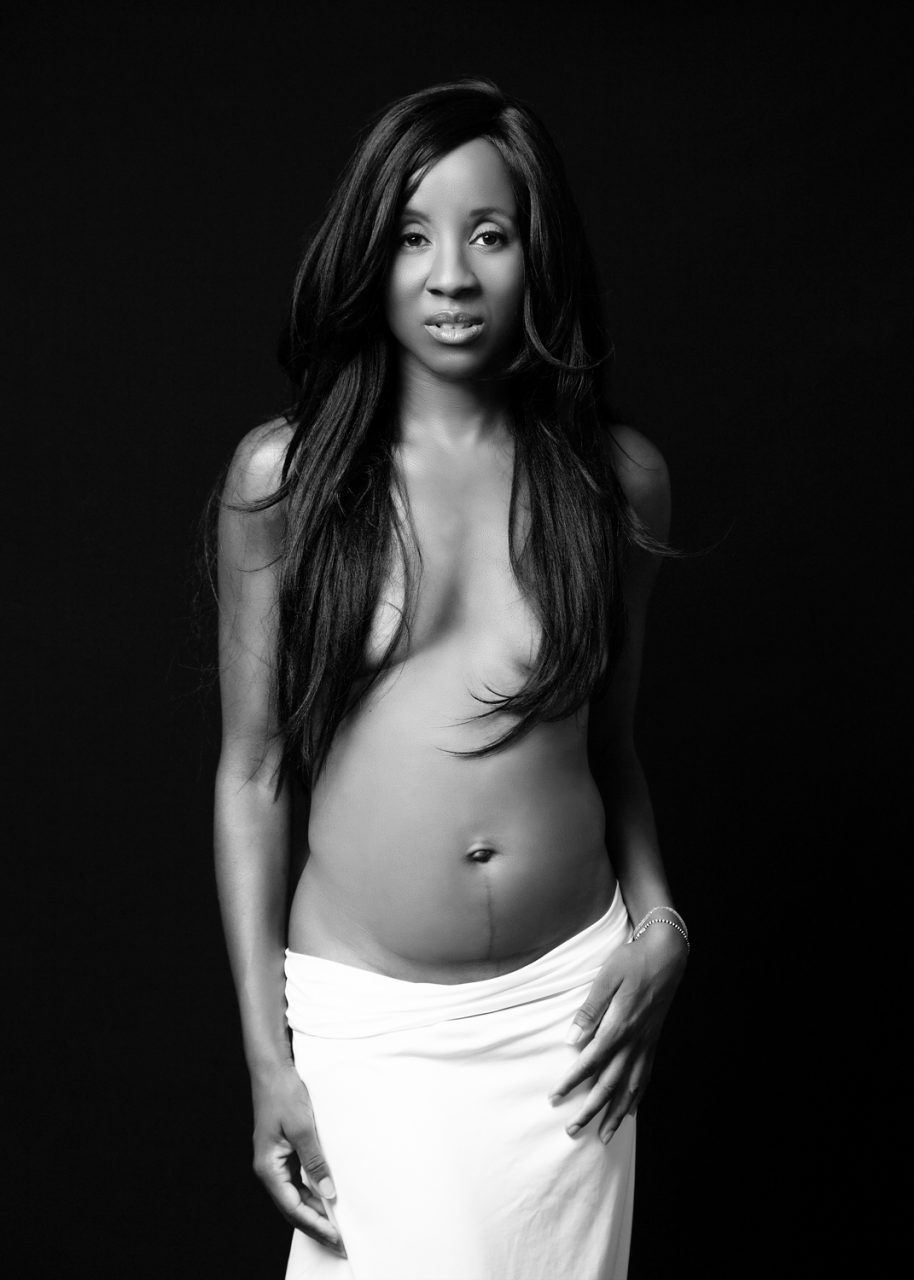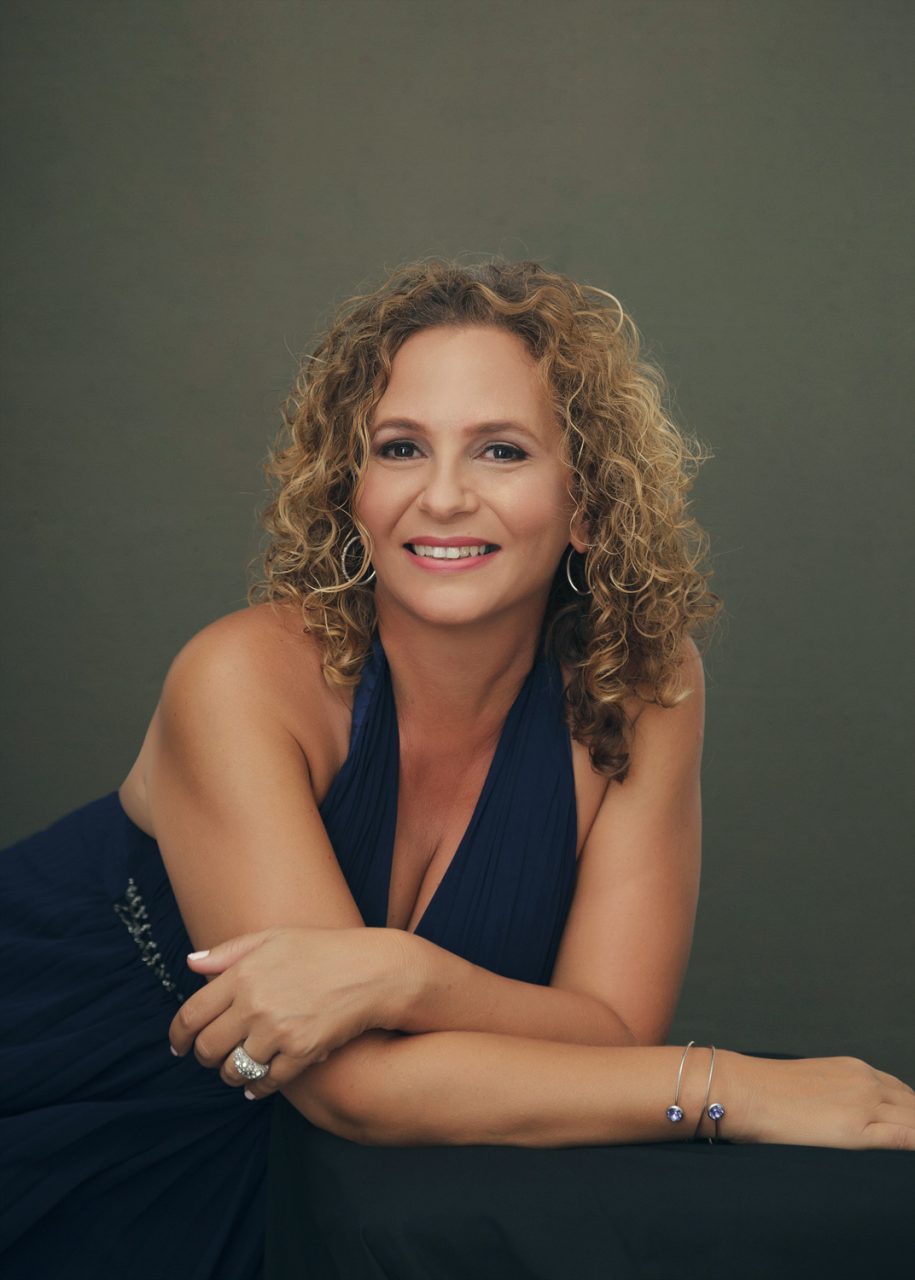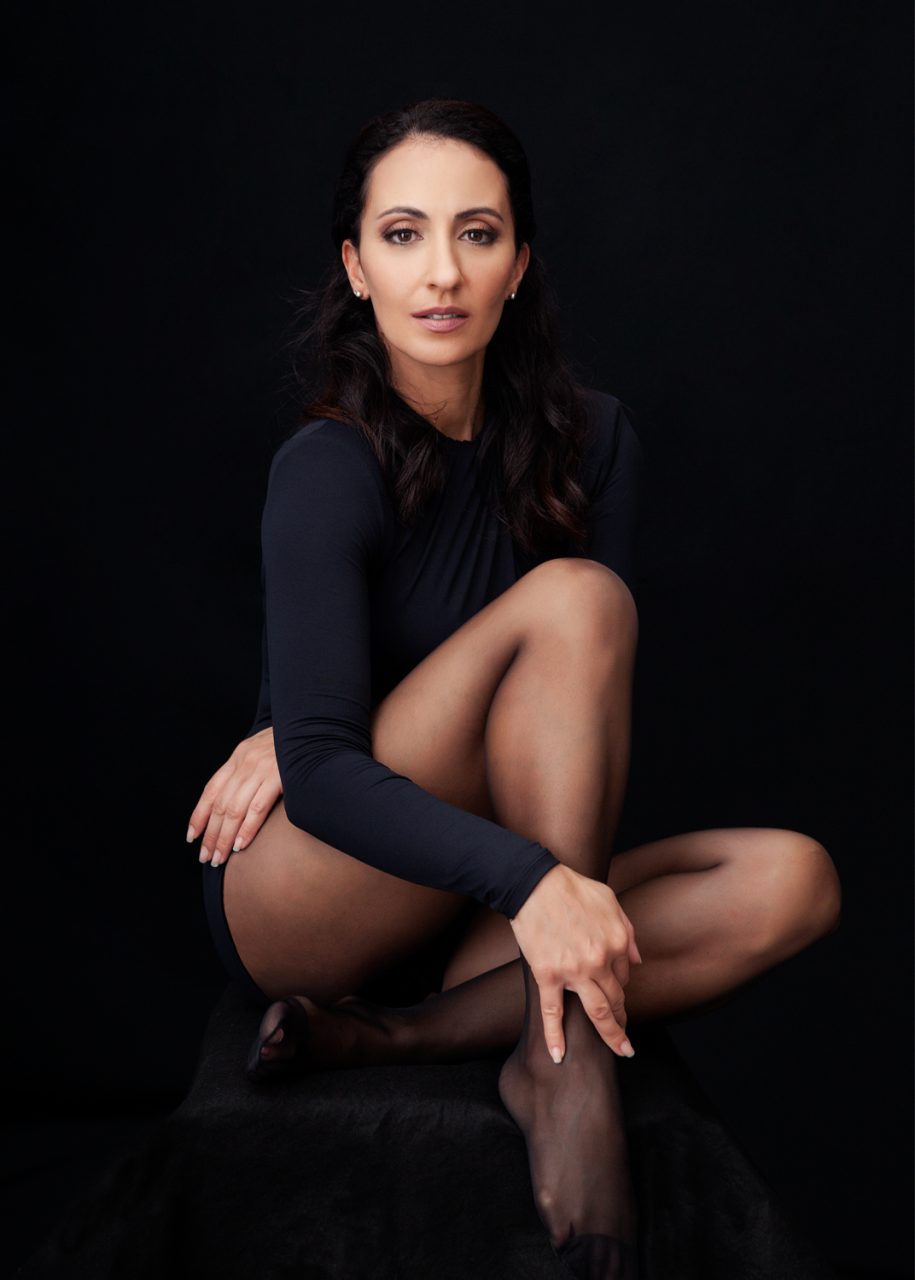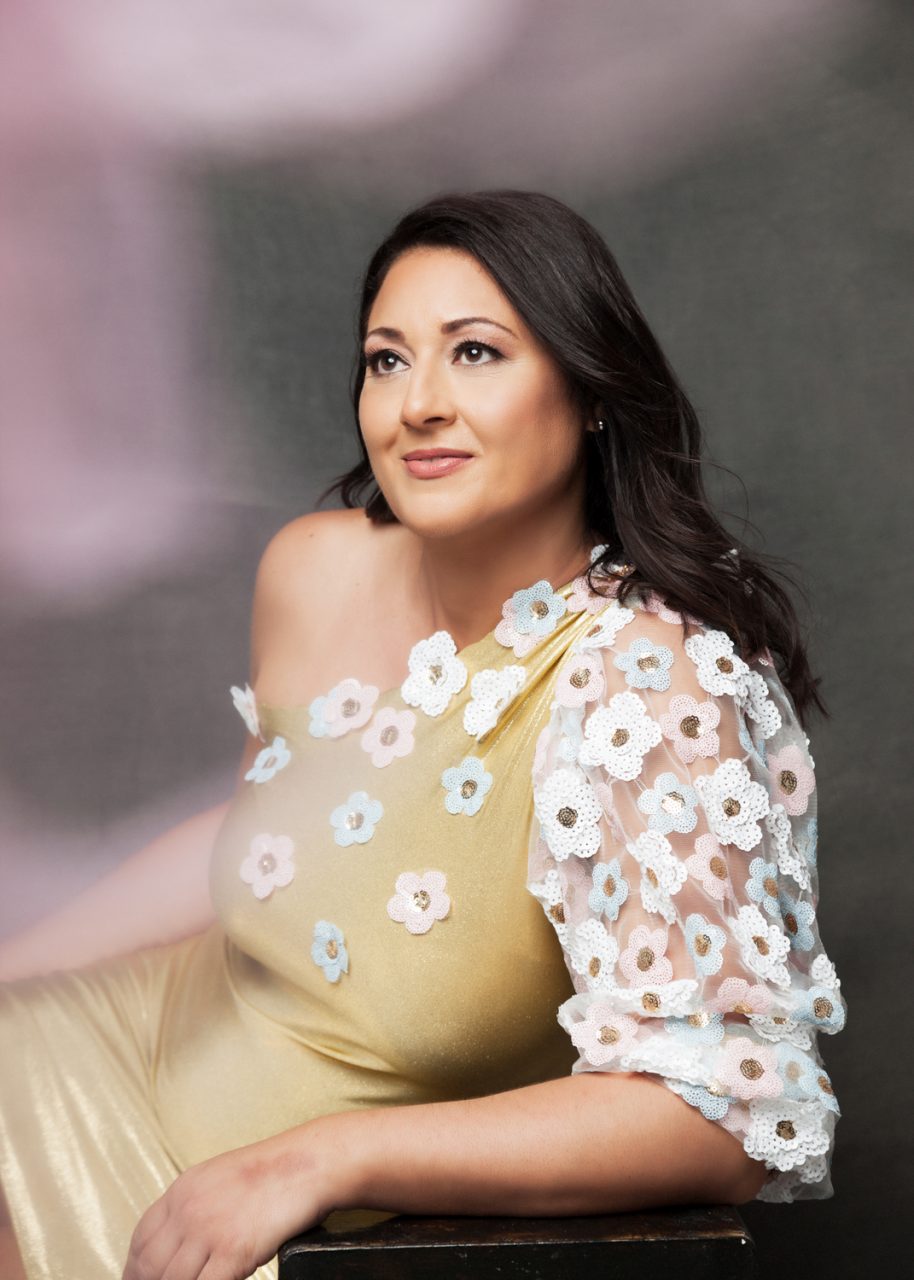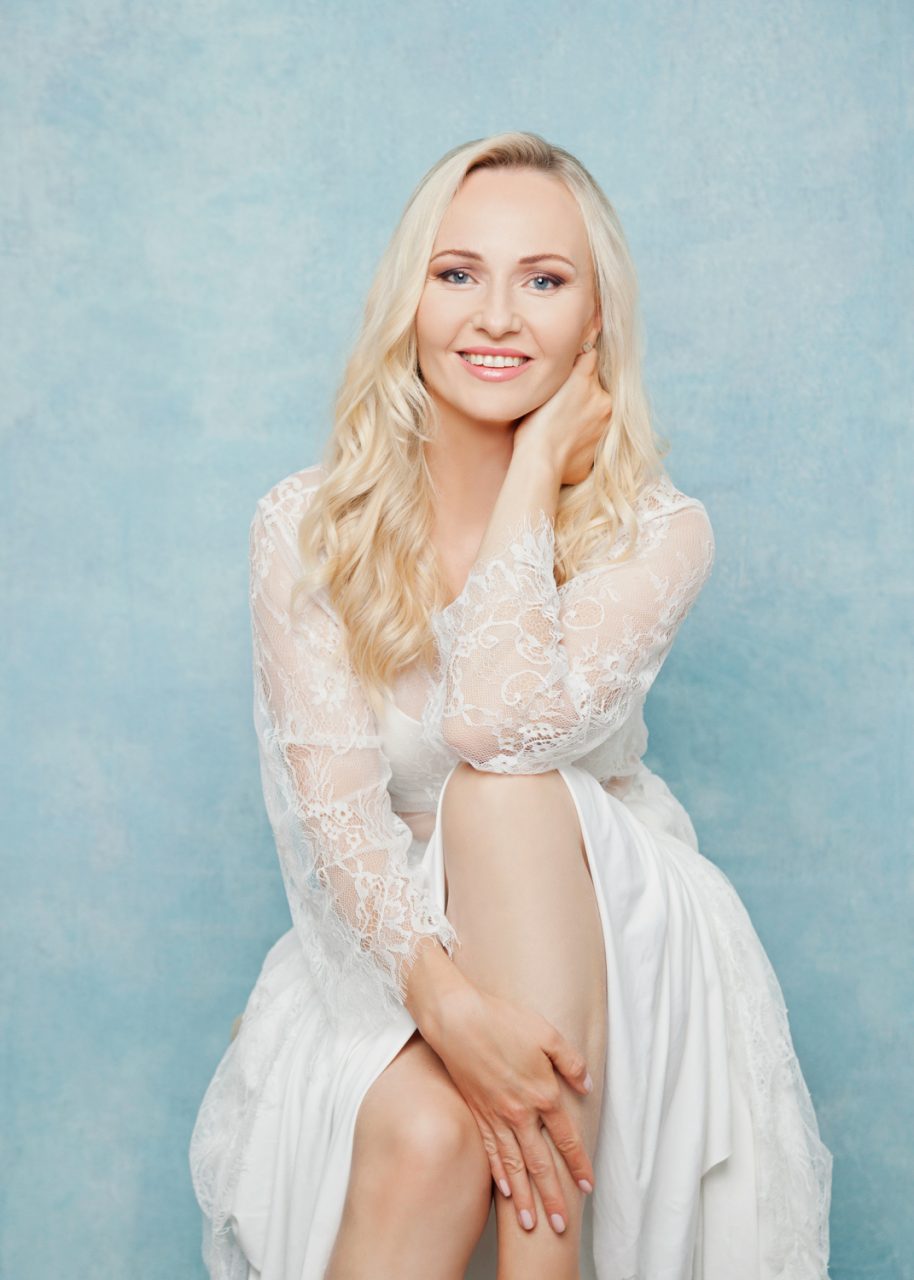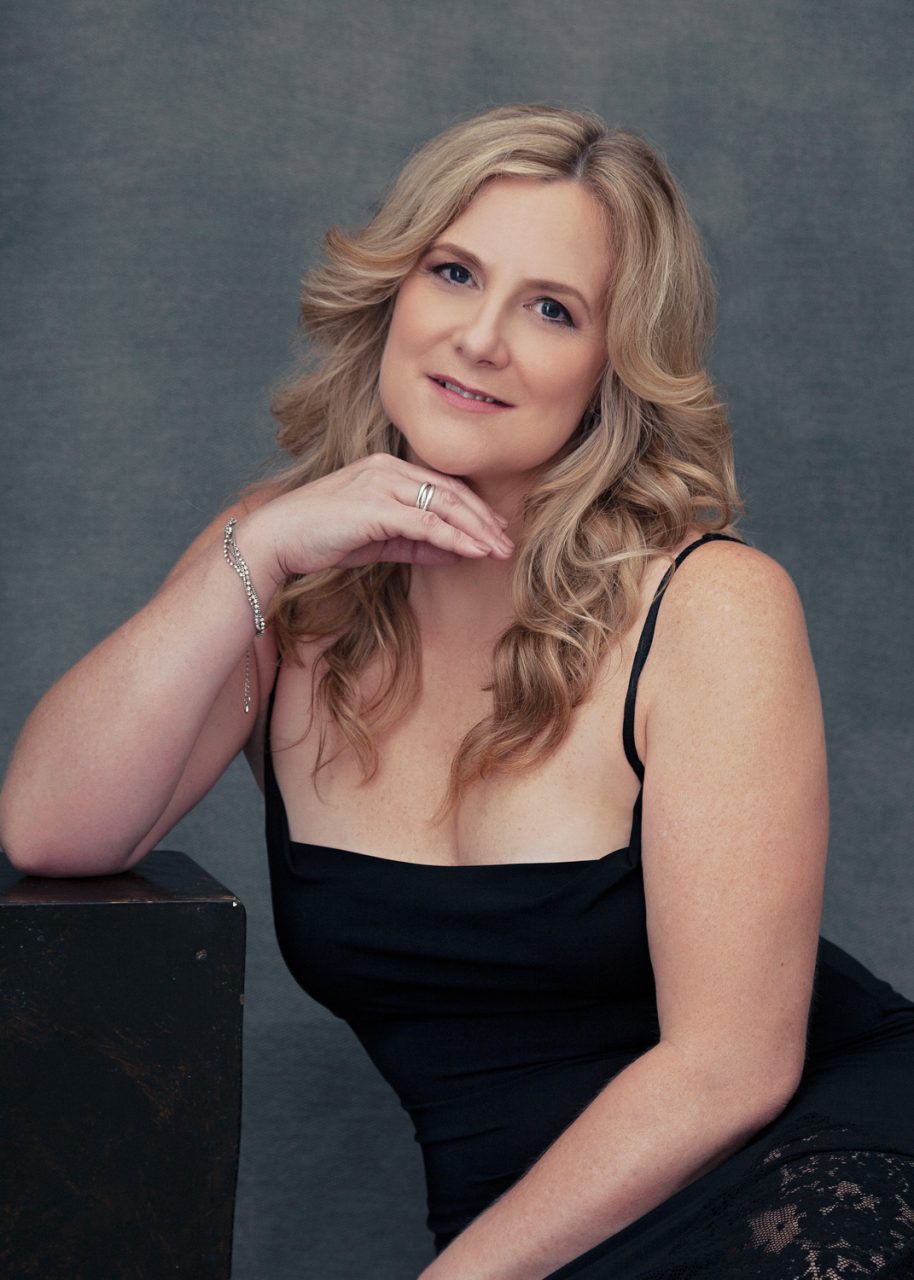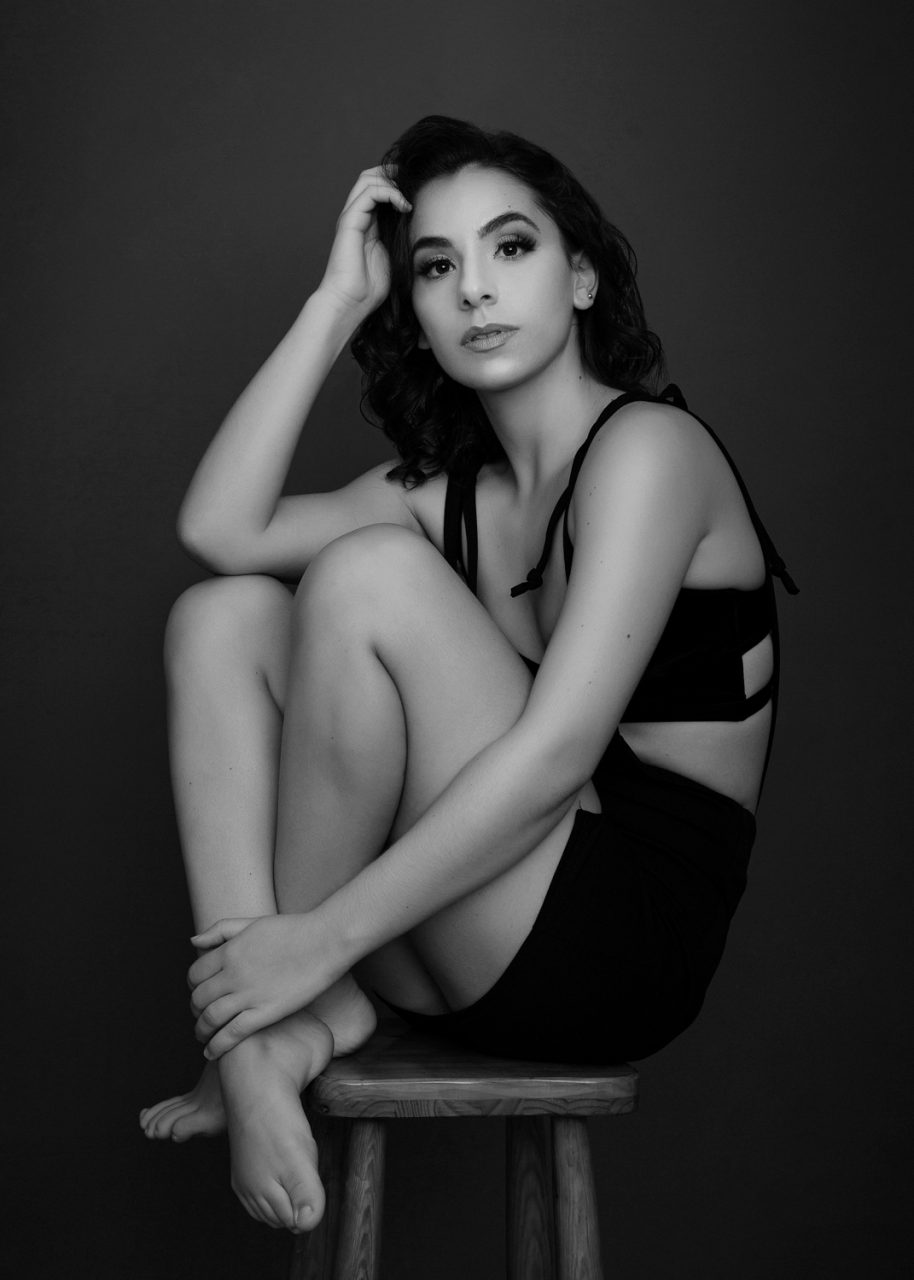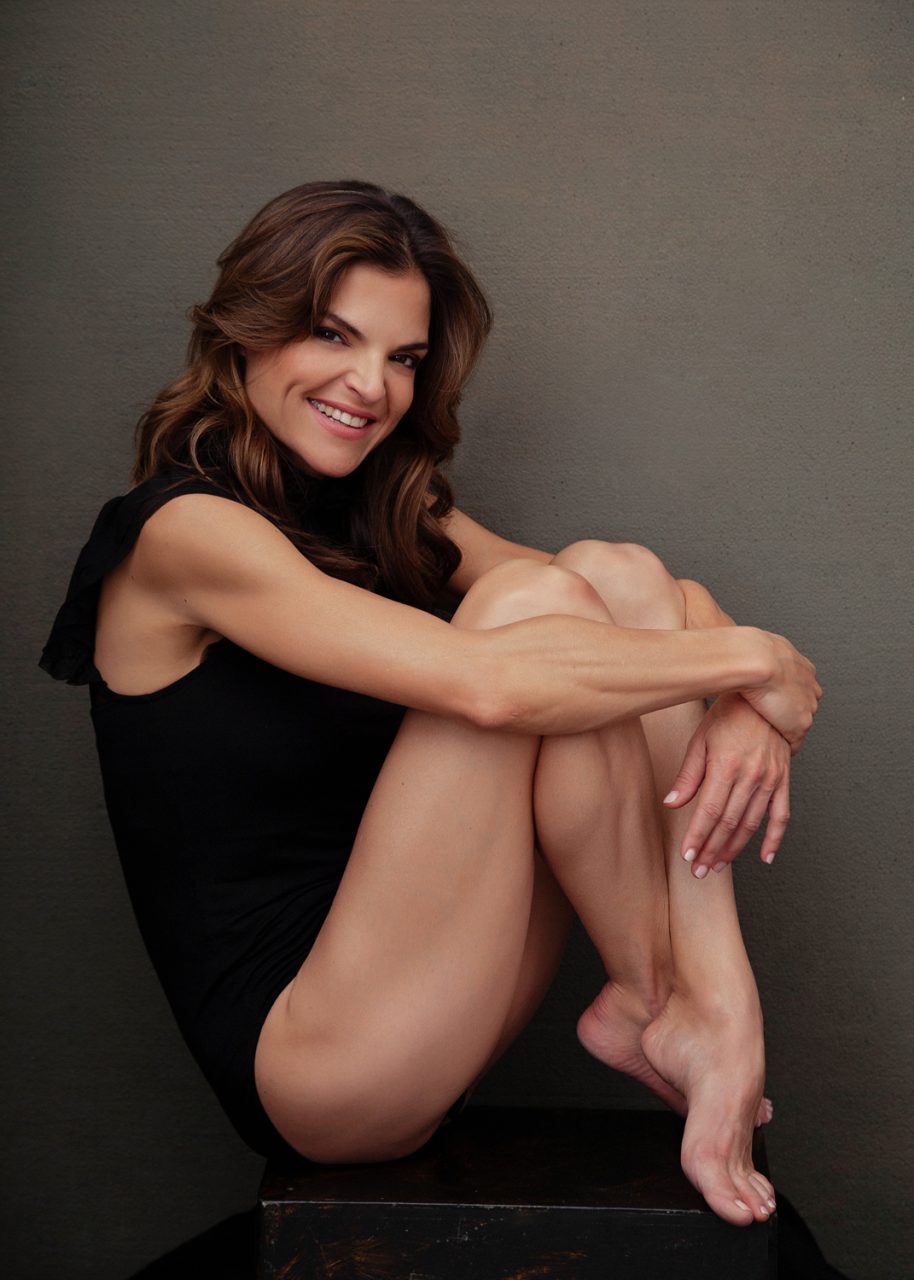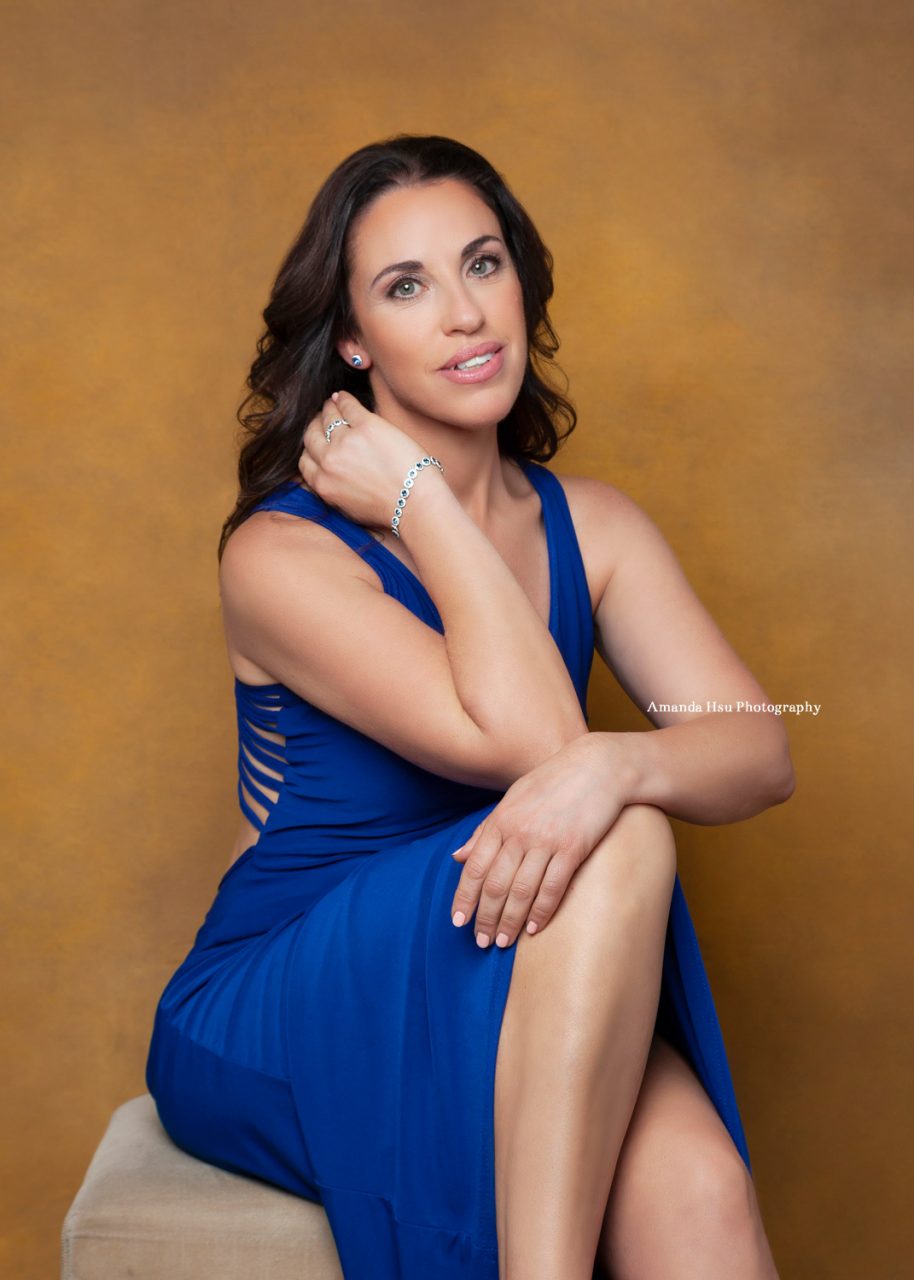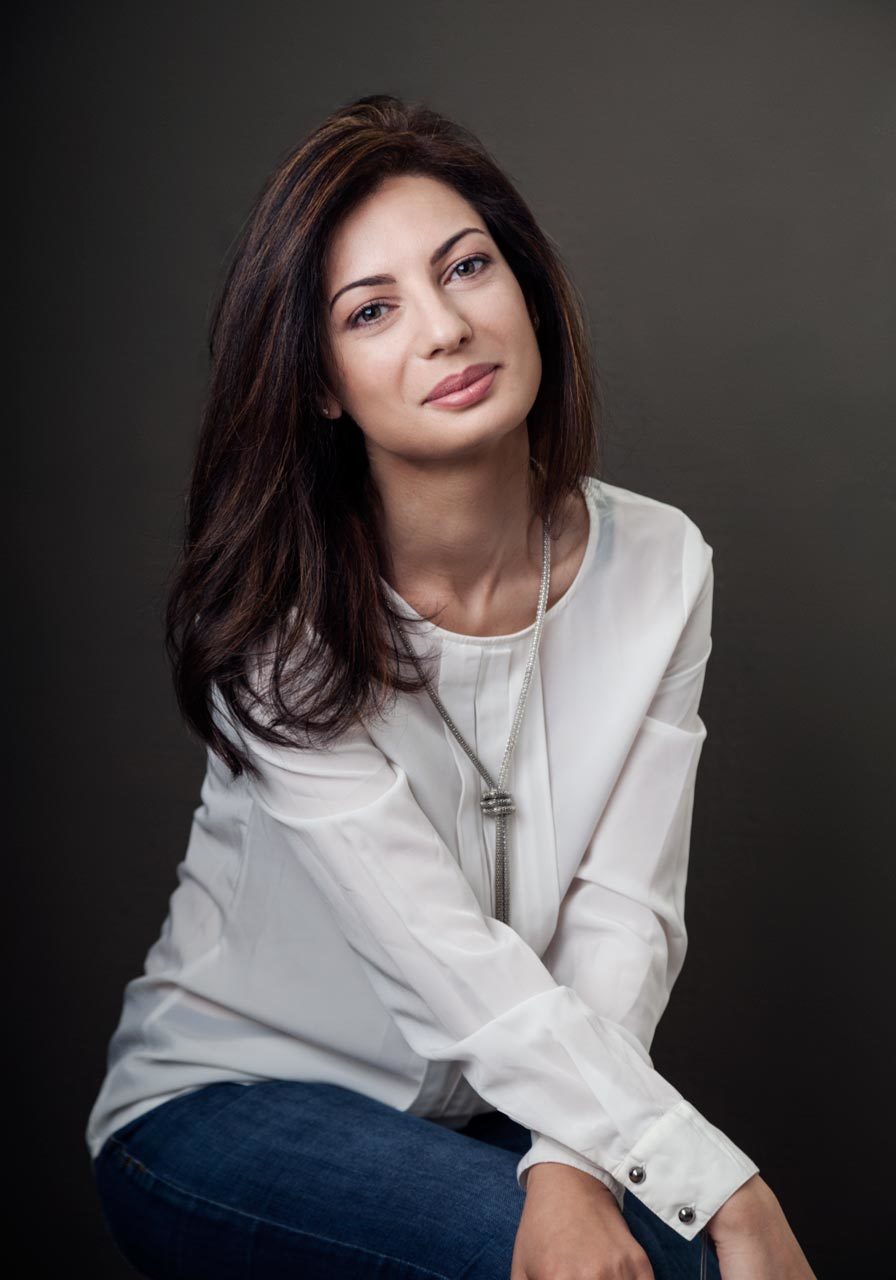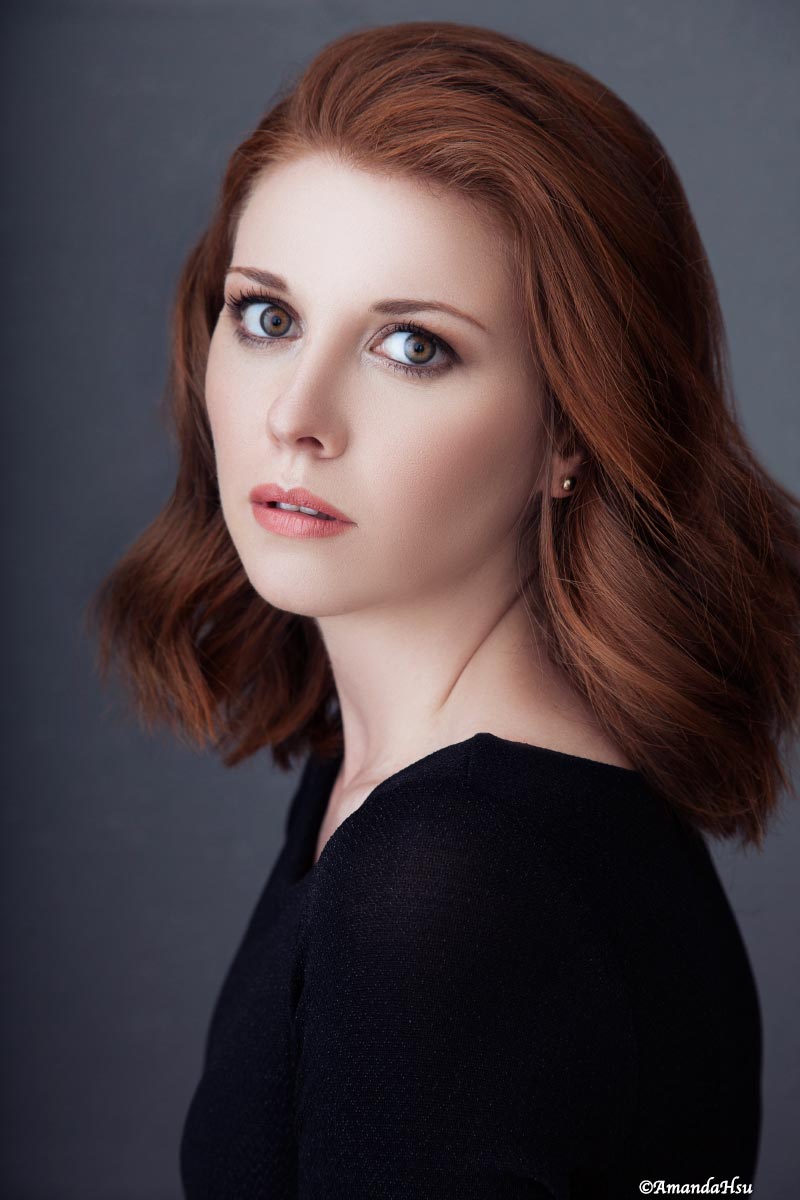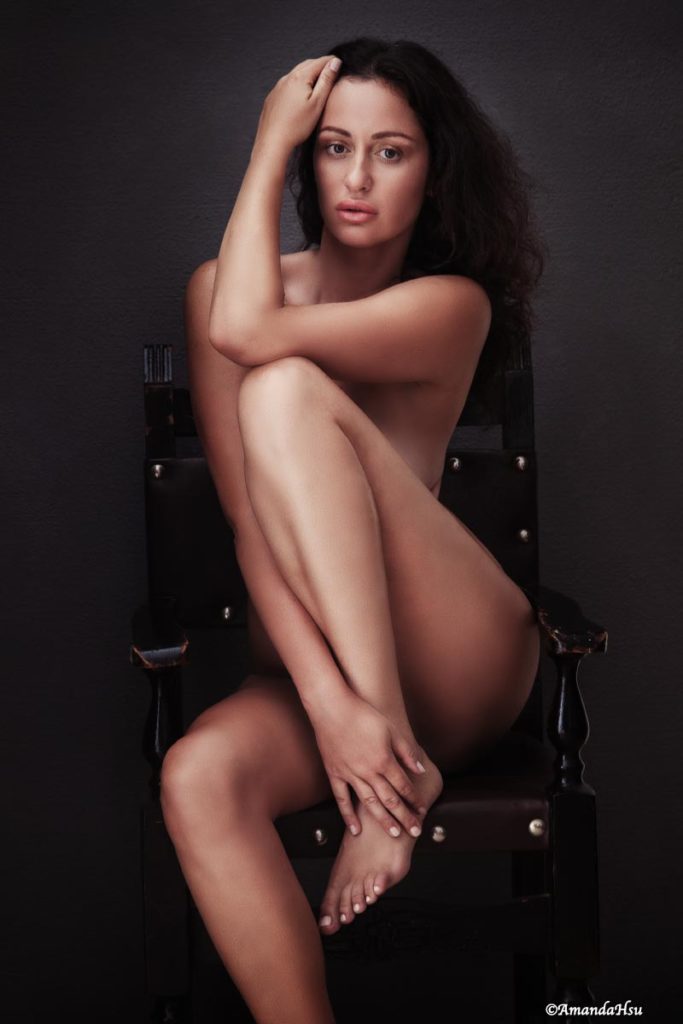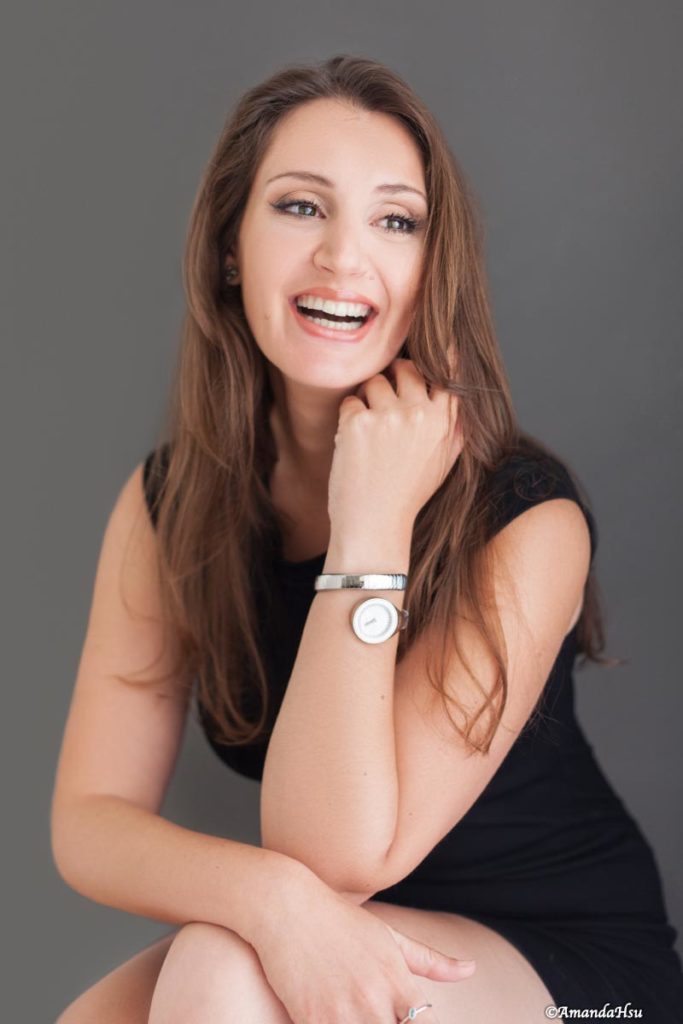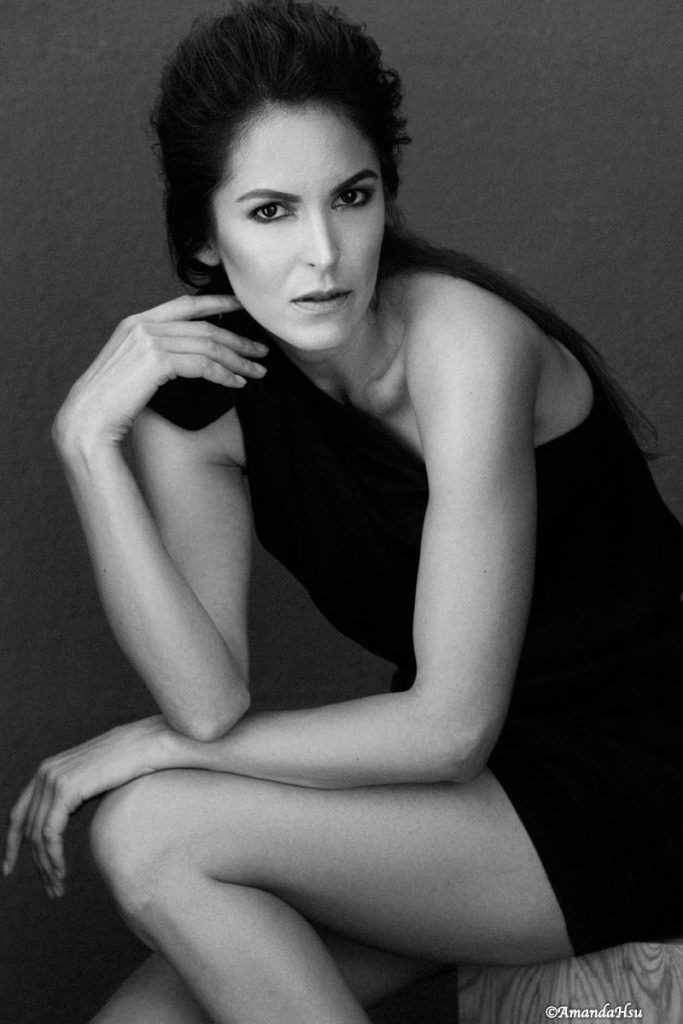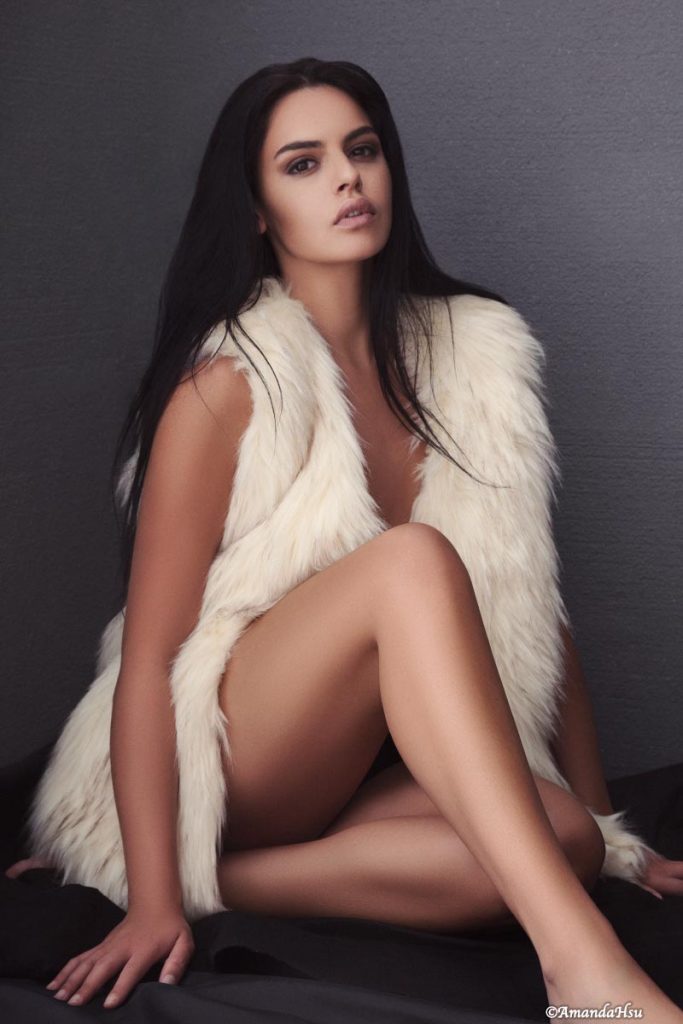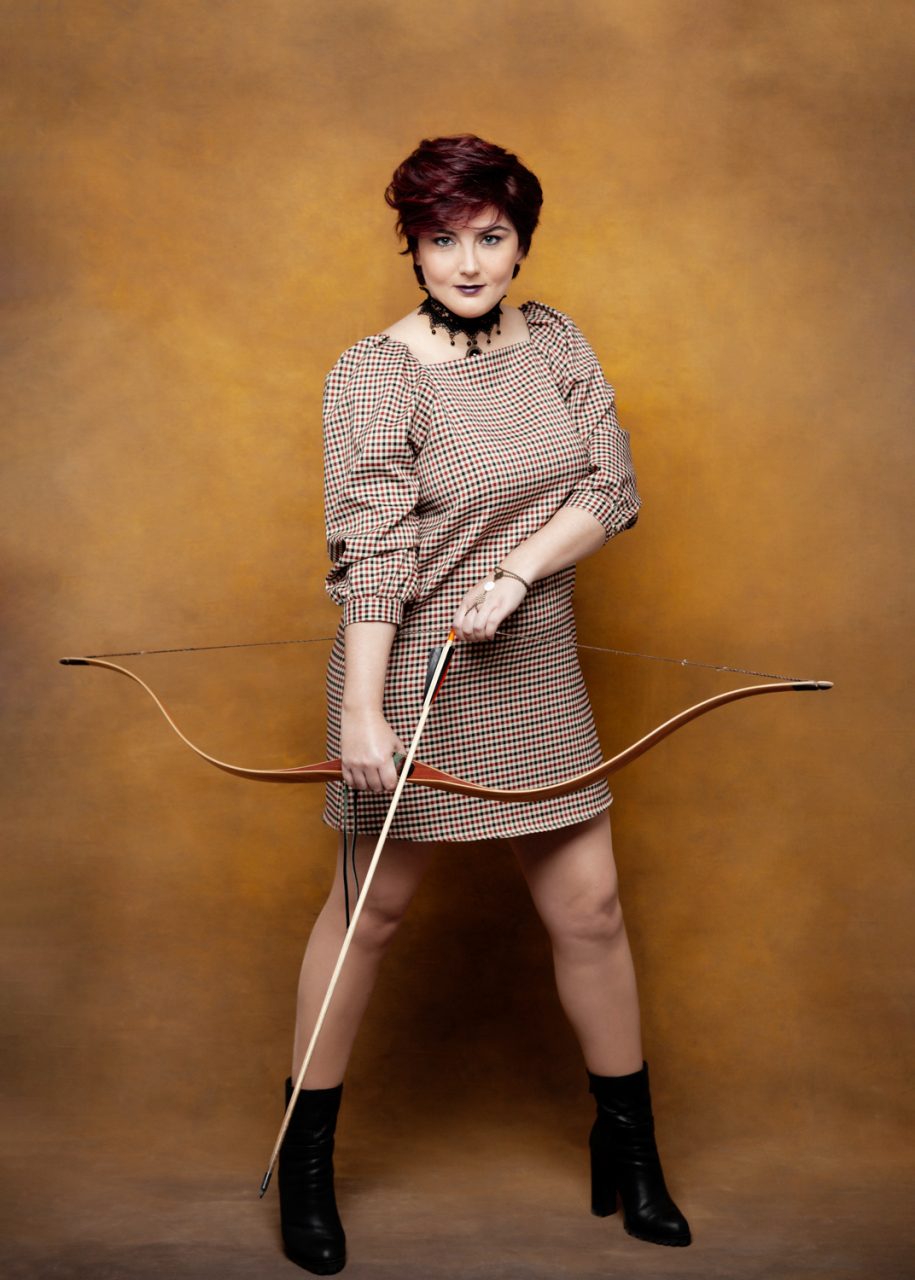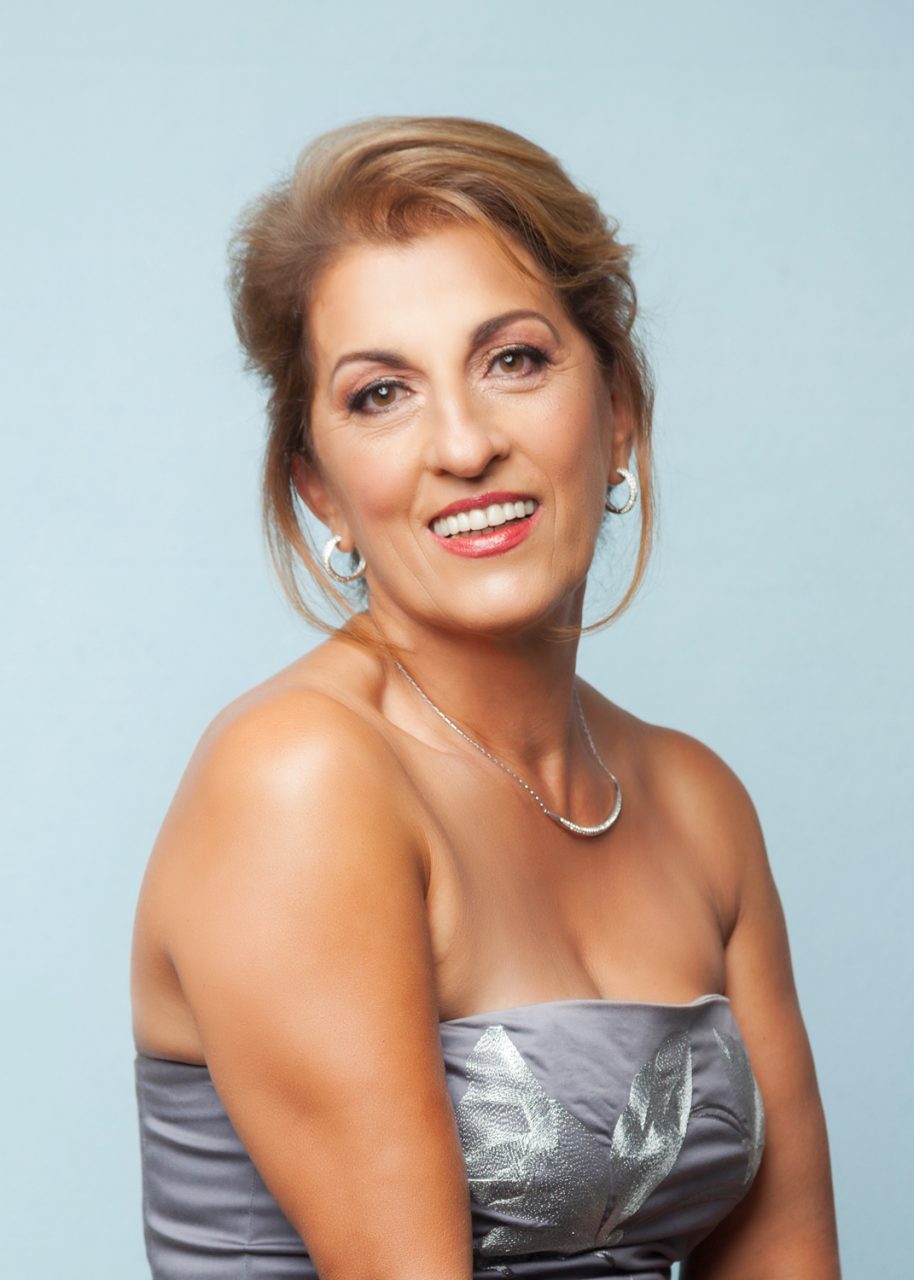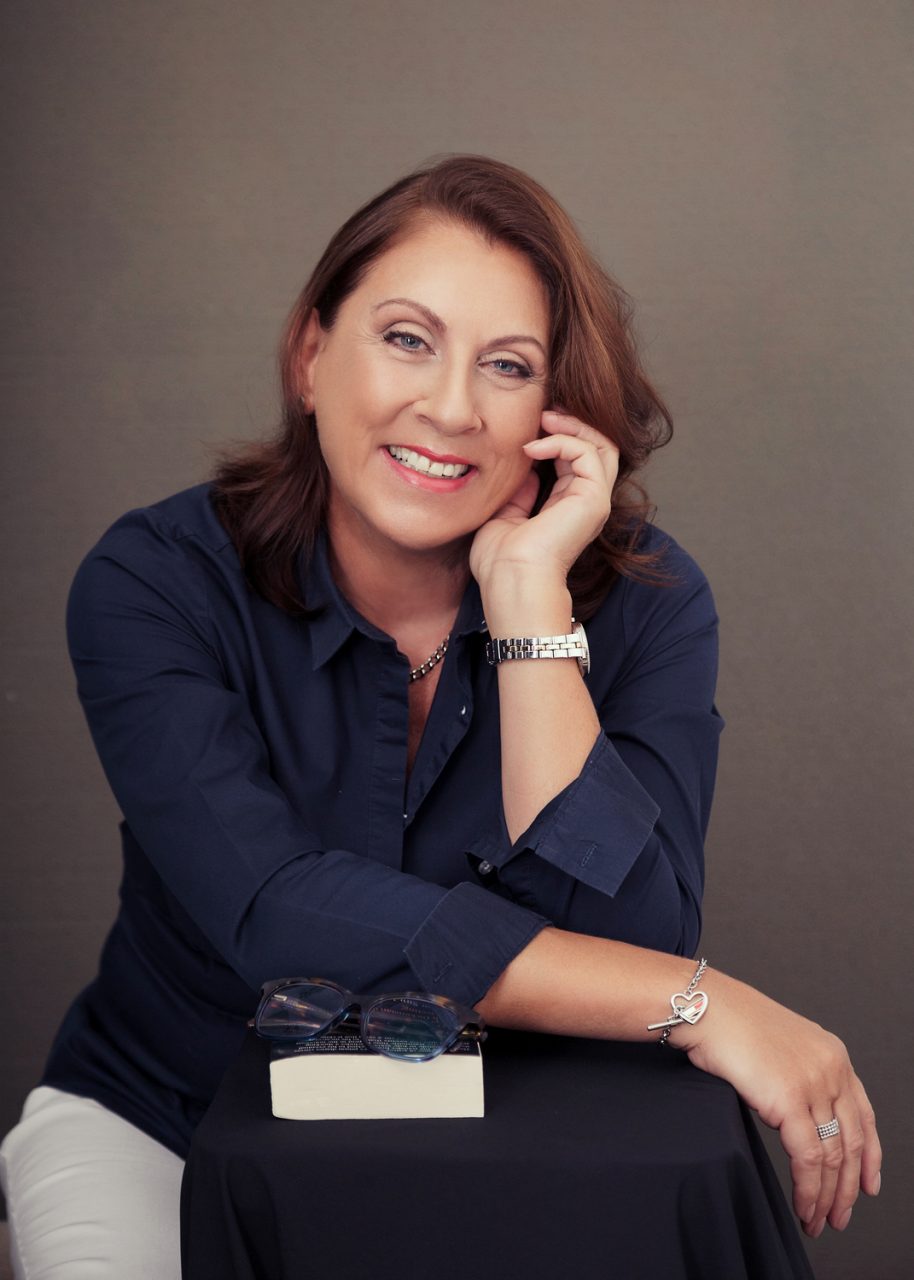 What's included in your Photo Session?
Fill out the contact form below or send us a message on our Facebook Page to discuss your hopes for your session. We'll set up a complimentary consultation with you to learn more and see if we're a good fit.
The consultation appointment with Amanda can be done either by video call or in studio.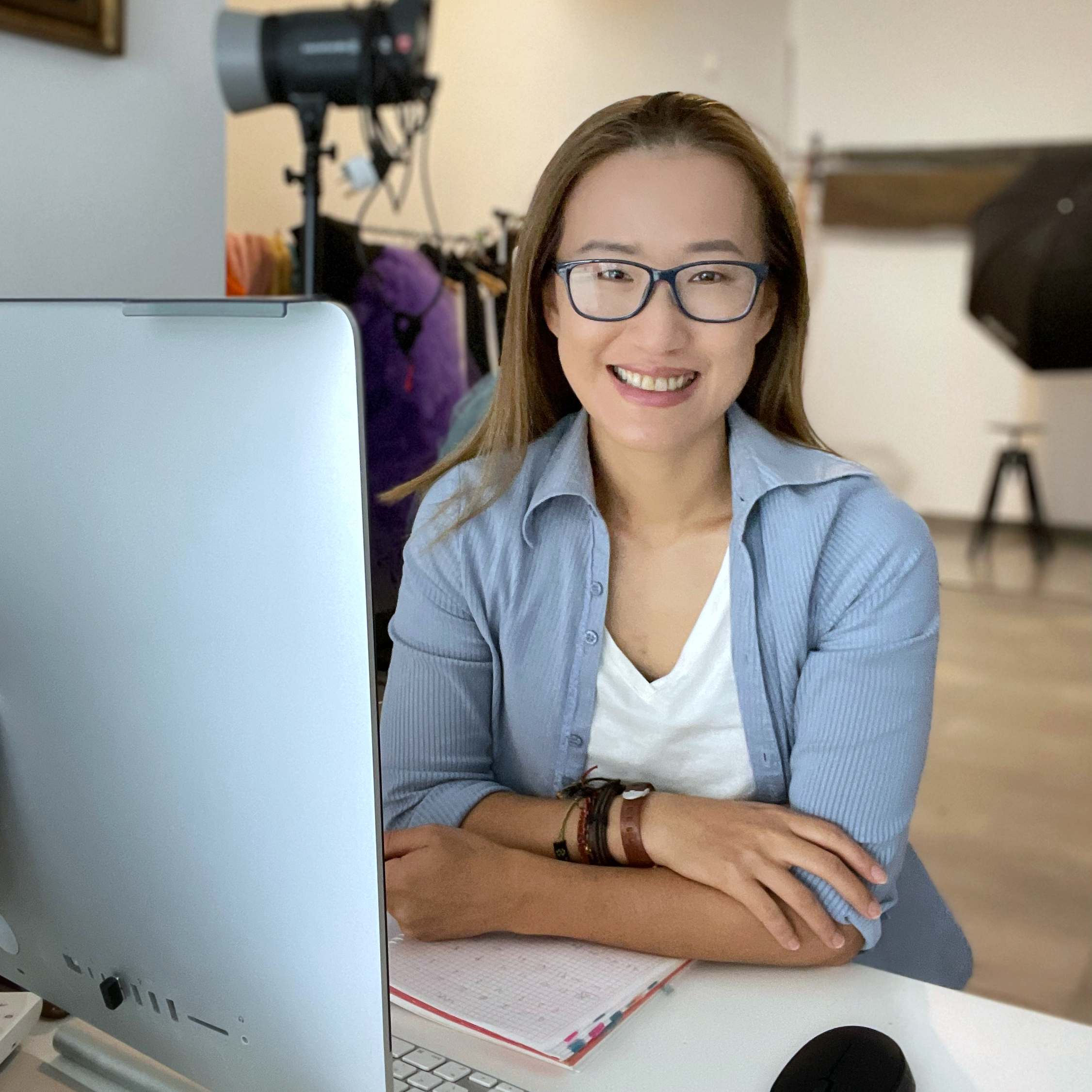 We'll go through some images together, discuss about styling and how to prepare for your session. Especially if you need help choosing outfits from your wardrobe, we will give you suggestions at the consultation to help you to look your best. We'll eliminate the "what will I wear" stress before it ever happens!
It's the time to be a model for a day in our studio! We have in-studio makeup and hair starting, a session typically starts at 2:30 p.m so you can relax and enjoy being pampered. It lasts about 1 hour.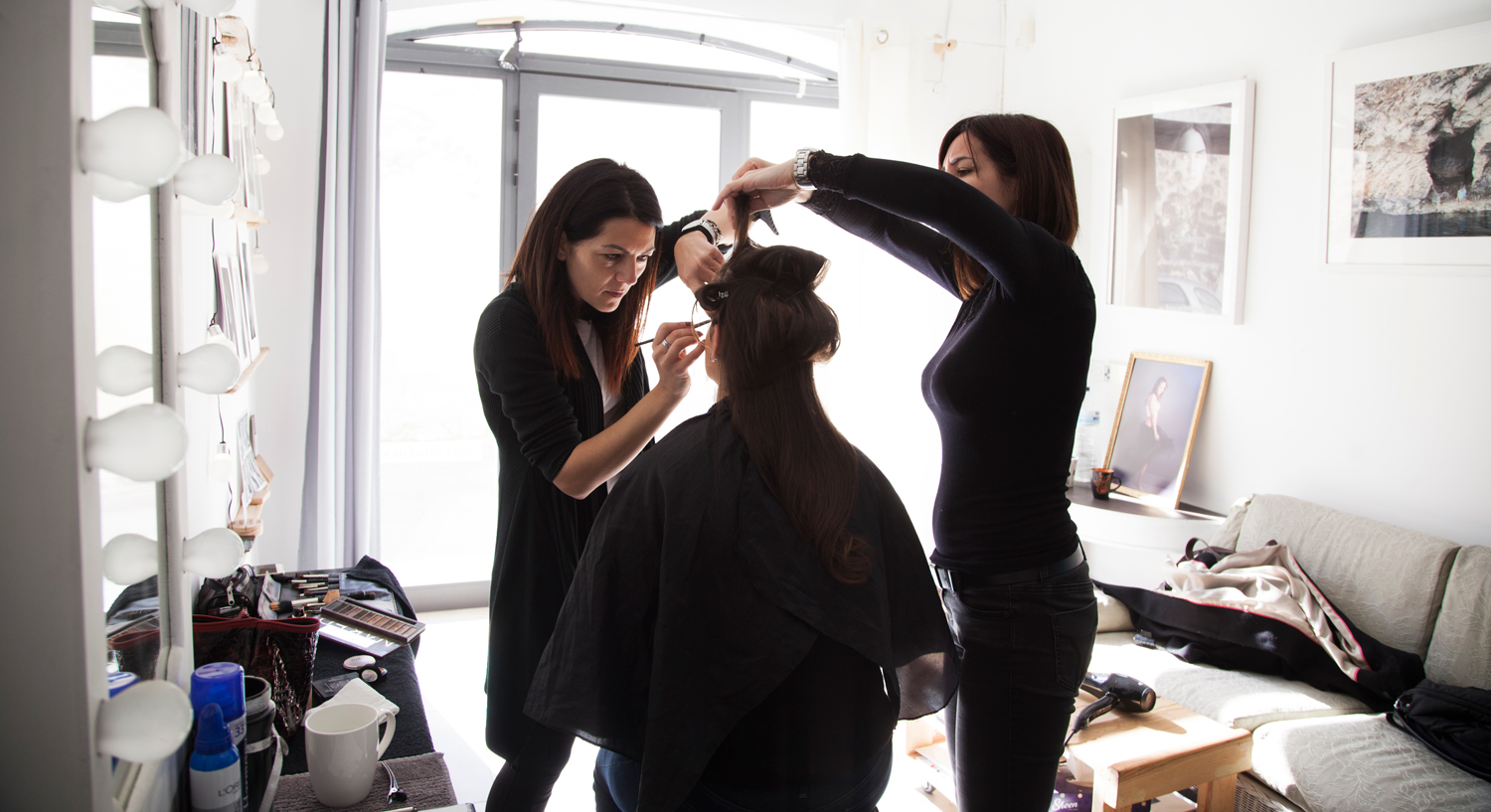 Amanda will skillfully guide you through your session. Leave it up to her to find the best light and poses to capture you at your best.
Images normally ready for viewing after 10-15 days after the photo shoot. We will make an appointment for you to come back to studio for viewing and ordering session.
Nothing beats the beauty of photograph prints. You can hang them on the wall or store in a legacy box. Our prints are high quality inkjet prints which designed to pass on to generations.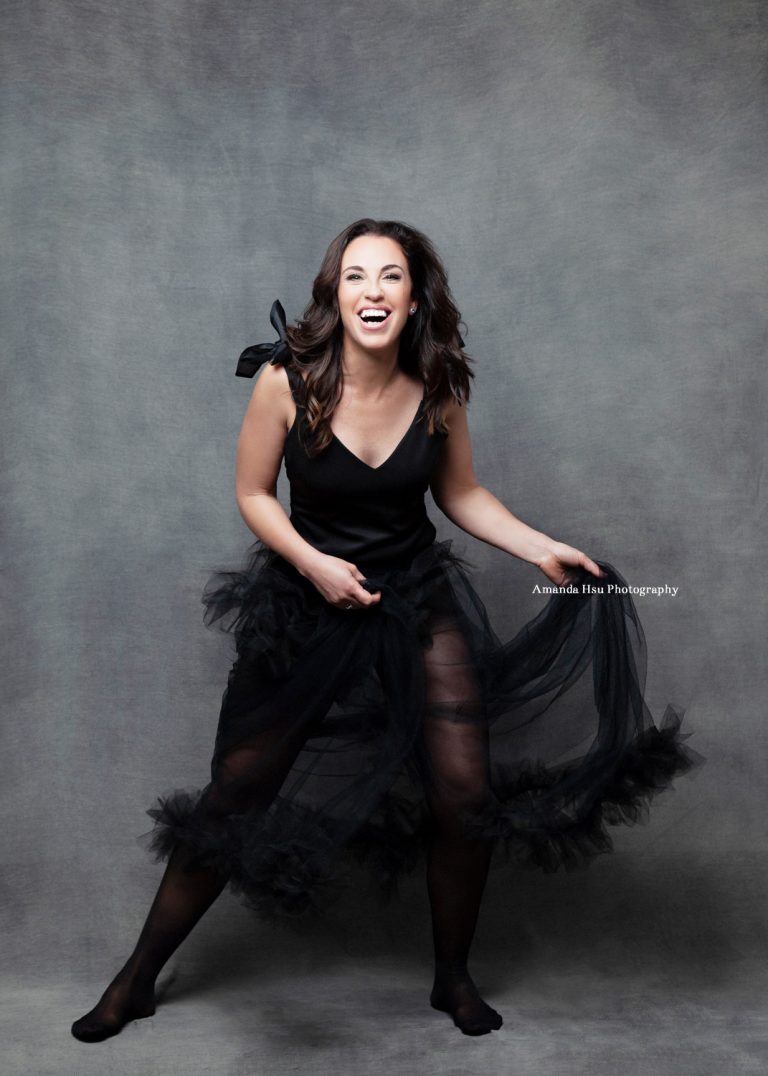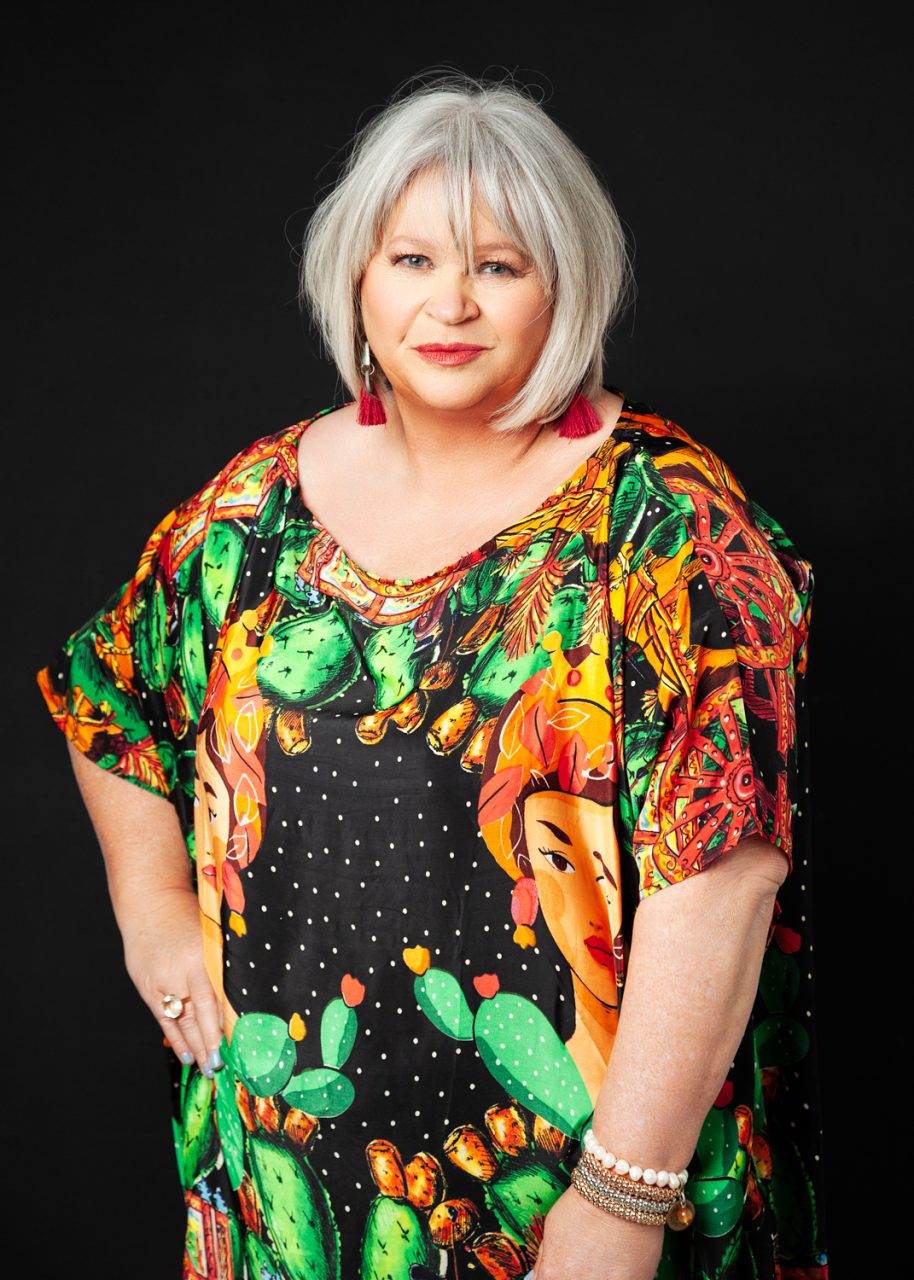 I recently had the pleasure of working with Amanda Hsu for a personal branding photo shoot and I cannot speak highly enough of the experience. From the moment I arrived, I felt at ease and confident in her abilities. Amanda took the time to listen to what aspects of me I wanted to bring out and made sure to capture my personality and essence in every shot.
When I received the photos, I was absolutely blown away. The attention to detail, lighting, and composition was beyond anything I could have imagined. When I saw the photos, I was how well the different aspects of were captured and I cannot thank Amanda enough for bringing out the different sides of me so perfectly.
The photo shoot experience with Amanda has truly changed the way I was thinking about going to a photographer to have my photos taken. Amanda has a way of making her clients feel empowered by who they are. I would highly recommend Amanda Hsu to anyone looking for a highly skilled and thoughtful photographer who can capture their essence in every shot. Thank you, Amanda Hsu, for an amazing experience and for the beautiful photos that I will cherish forever!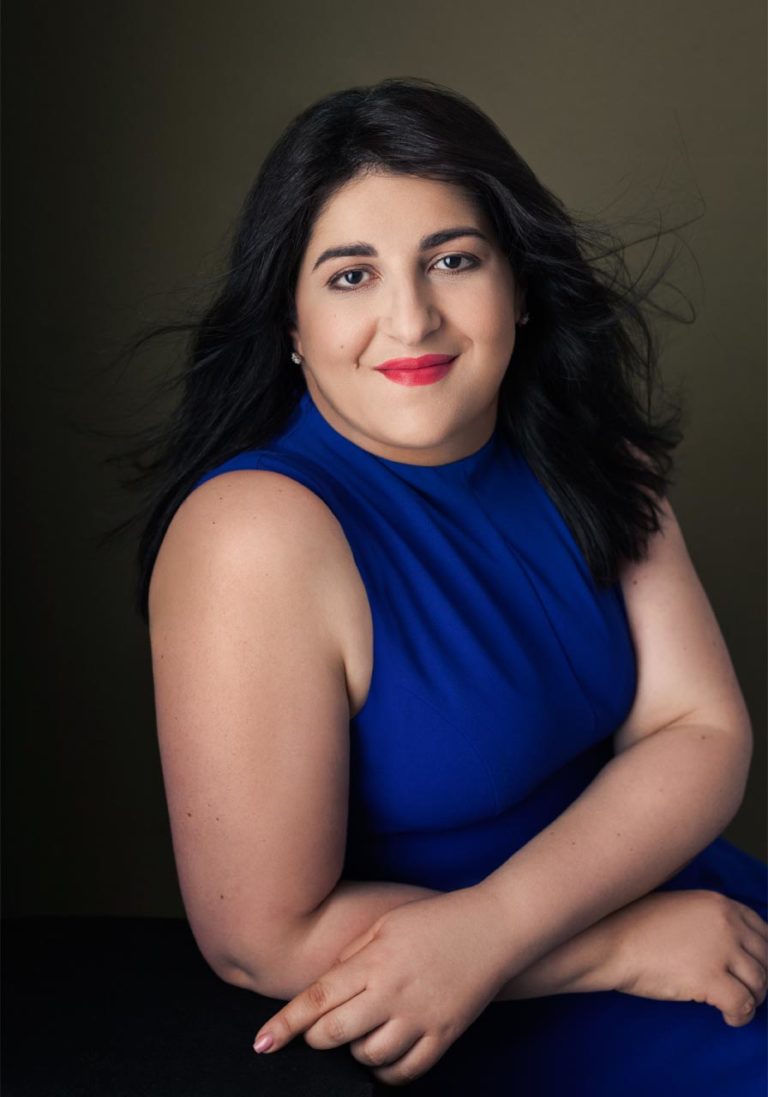 As women, we often receive way more comments about how we look rather than our accomplishments, talents, personality or character. But our appearance, including our body size and weight, do not determine our value. There are far more things that make us valuable in the world, and we need to start finding our strengths and appreciating them! The old me would not have felt comfortable showing this picture with so much of my arms showing. The new me though loves this pic! It shows who I am entirely 🙂 It shows my character and personality and how happy I am with my life at the moment. As well as being a testament to my body which has been through so much and carried me at my heaviest! I am in awe of Amanda who has managed to capture me so entirely in photograph 🙂 thanks so much i truly appreciate how dedicated to u are at making women feel great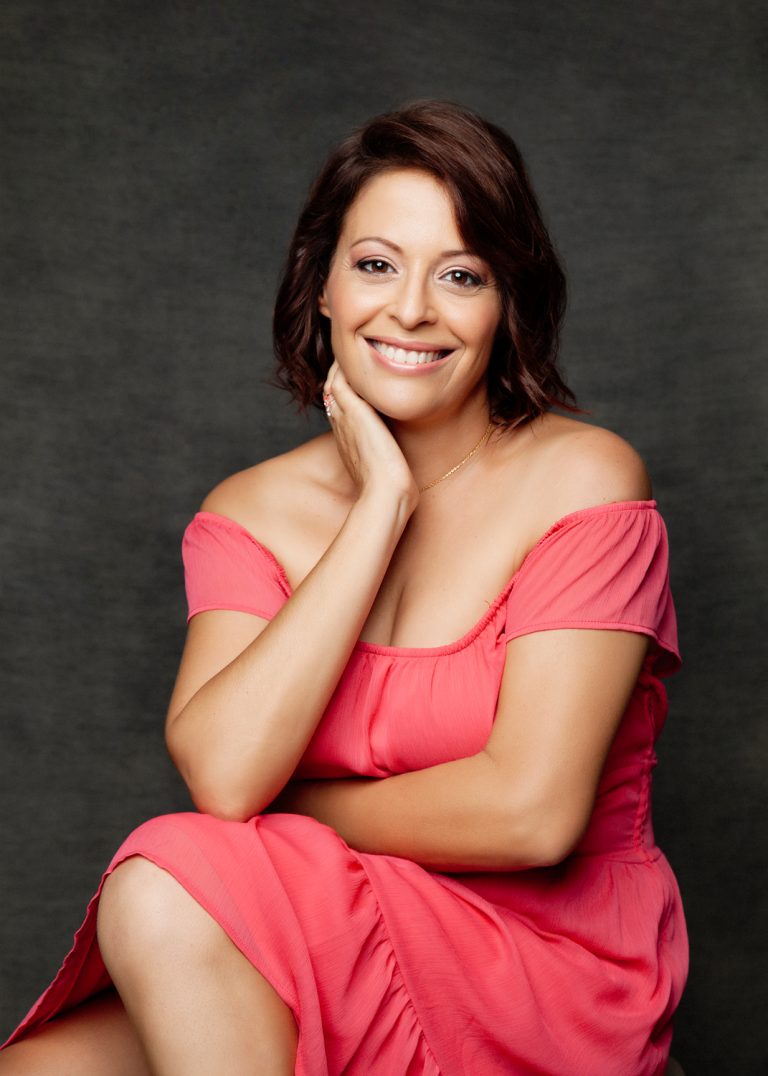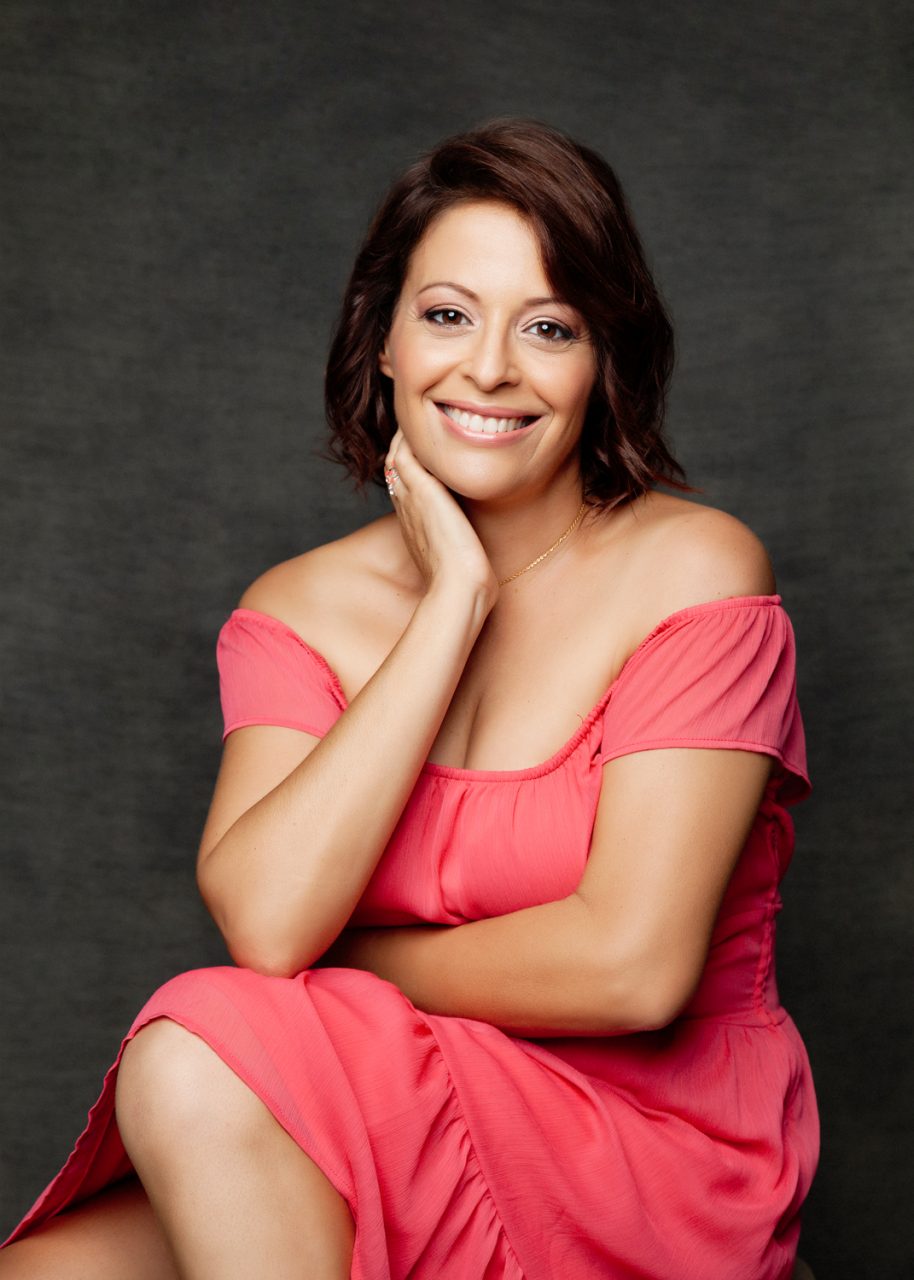 It is true that beauty lies within, but it is with eyes that we need to see it so it can fill our hearts with joy. With her professionalism and artistic talent, Amanda takes the modern woman on a journey of discovery of her beauty. After your encounter with Amanda, you will not only get the image of a beautiful person, you will have the lasting memory of a unique experience that helped you find and cherish that beauty for a long time to come.
Thank you, Amanda, not just for the beautiful photos but also for being patient and making me comfortable in front of the camera. I'll cherish the experience for years to come.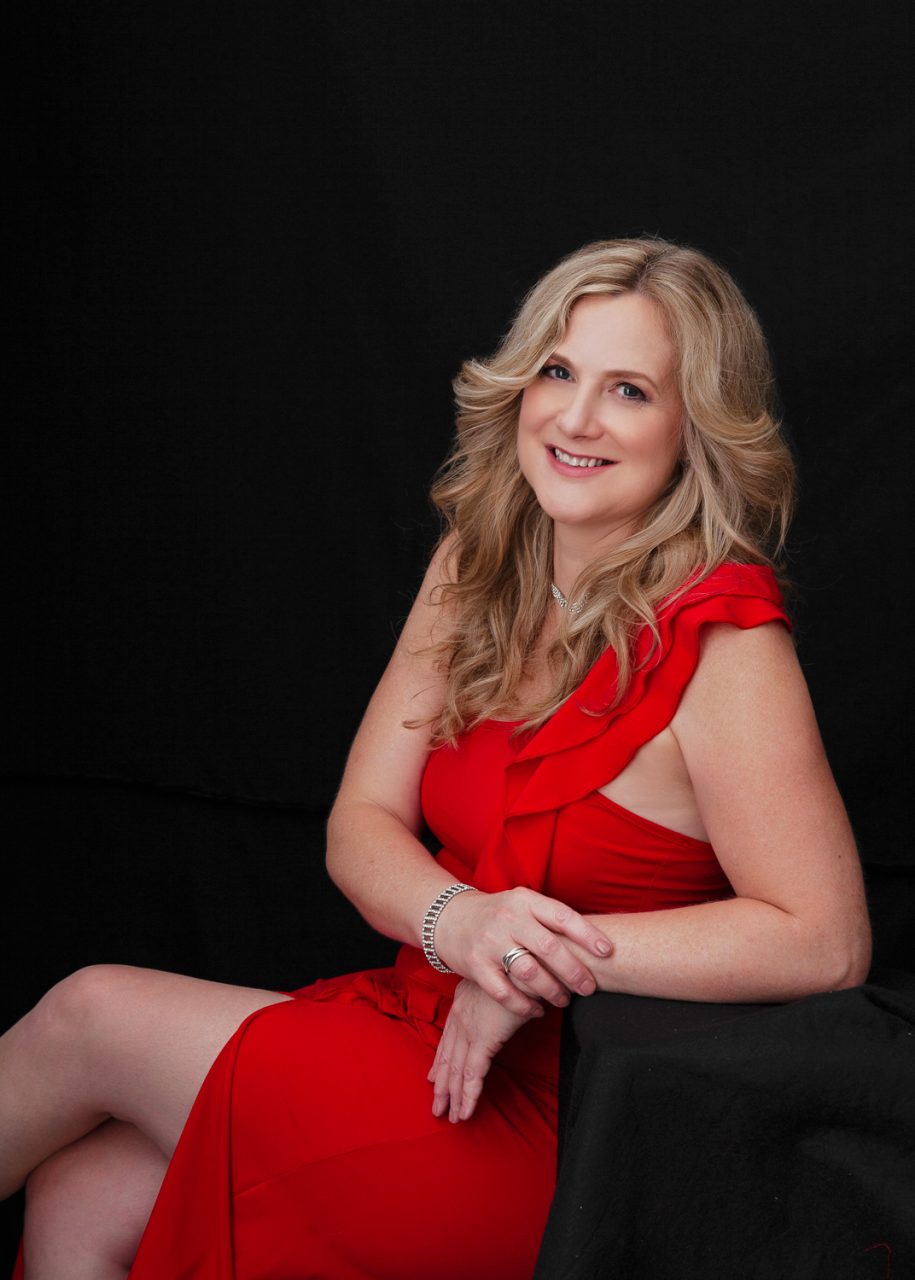 I was always a very shy and self conscious person. In recent years my life has changed a lot and I like to push myself out of my comfort zone! I was never comfortable in front of a camera. However, I decided to take part in this photoshoot and Amanda made me feel totally relaxed. It was an amazing experience and I enjoyed every minute of it!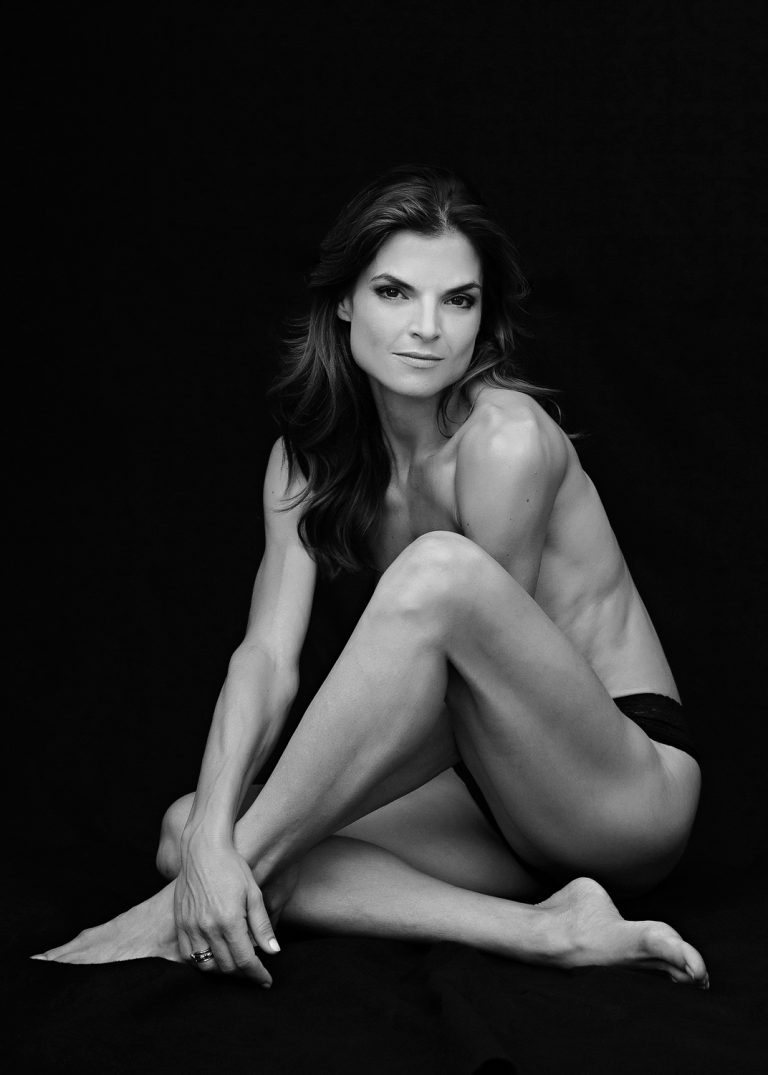 Amanda is a true artist, a very creative person that has a gift at bringing the best out of people. I took part in the photo shoot project. It was something quite out of character for me but i felt very safe with her and i loved the results! I would choose her again and again for another portrait!
Amanda is a very talented photographer, and a wonderful lady! I was apprehensive about the photo shoot, but she very soon put me at ease. I thoroughly enjoyed myself, Amanda, I loved every moment, you are a great personality and photographer, and you made me feel, and look, beautiful and for that I thank you very much. Much love from an appreciative subject. x x x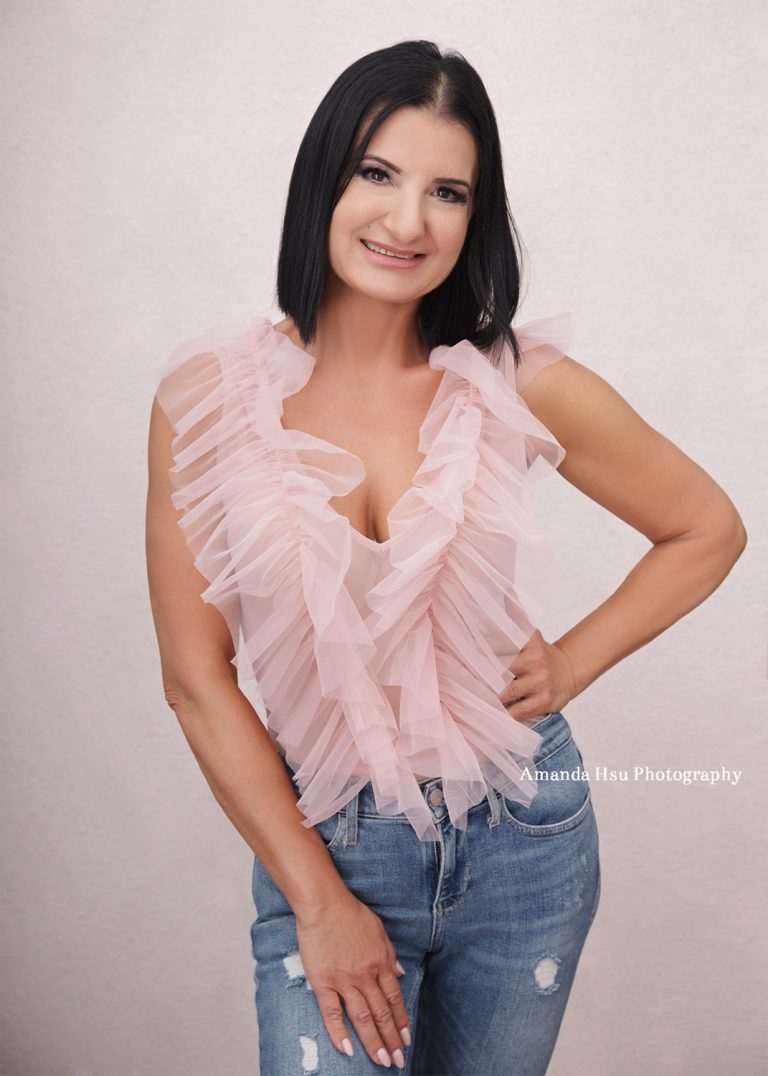 I am 55 soon to be 56… Amanda captured my young at heart spirit… This is precisely what I want women my age to see… believe in yourself, be positive and no matter what you're going tru, remember… your brain is stronger than anything else… we women are warriors and can conquer anything that tries to hold us down. Amanda's photos sure brought out this element plus the softness of a woman in my photos. Thank you Ananda for such a great experience!!
Amanda thank you so much for the beautiful experience. I have never been fond of taking photographs but you made me feel comfortable and truly enjoyed the experience. You are AMAZING! ♥♥♥♥ You have the great ability of putting people at ease and bring the beauty inside to the outside!! That is such a unique talent. I cannot thank you enough for making me feel at ease and beautiful!! Only you could bring the self confidence in the forefront. Forever grateful!!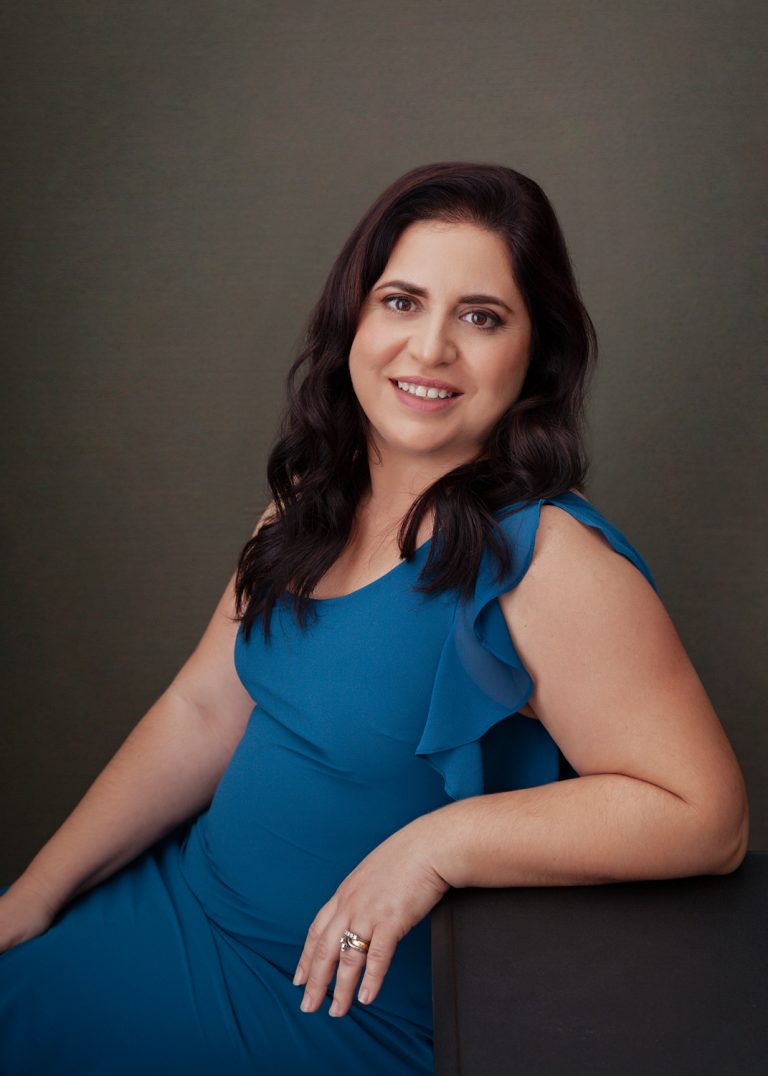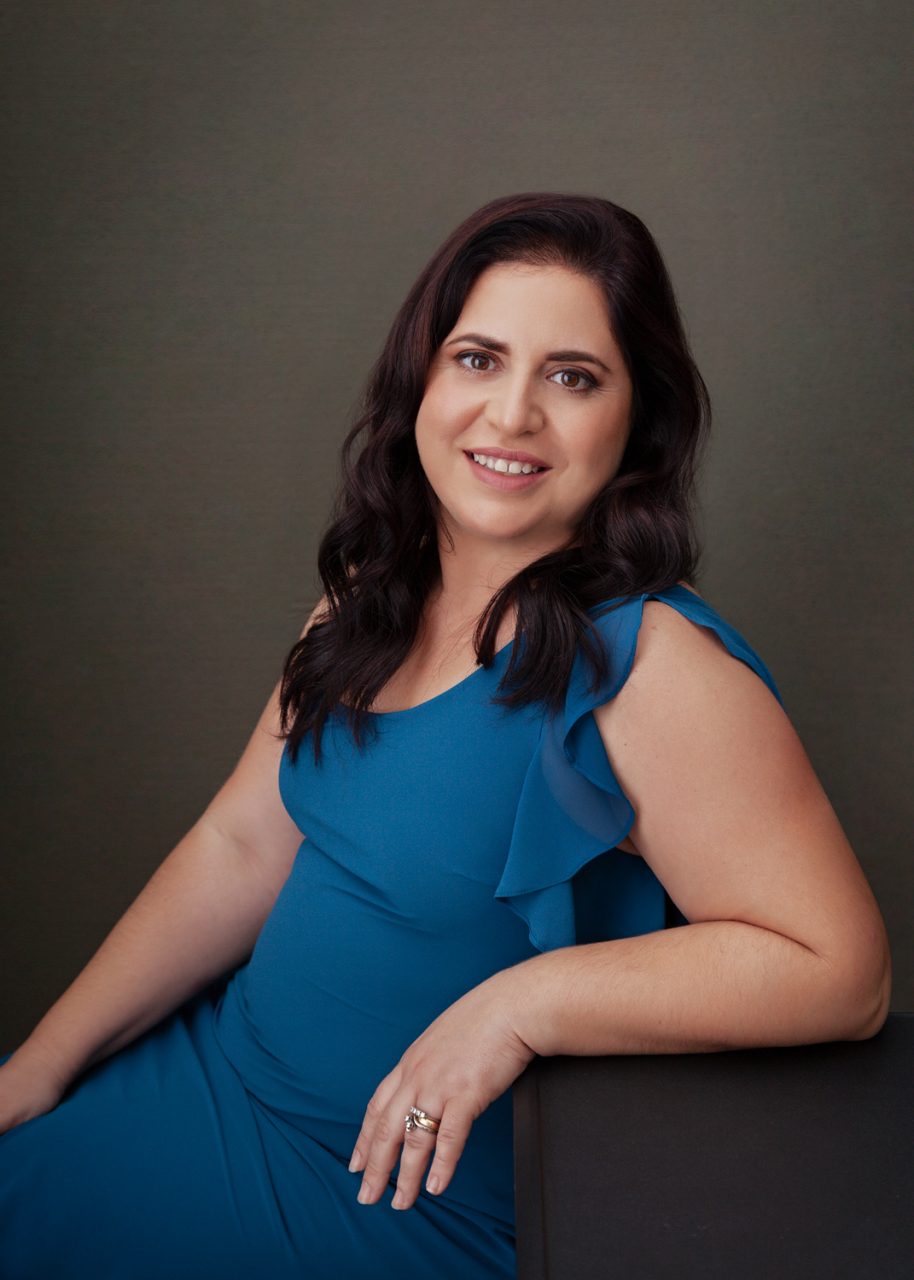 Amanda made me feel so comfortable, enjoyed the make over not always have time to put make up and dress up. I am one that like to take photos so normally i am on the other side of the lens, glad she made me feel comfortable. I felt super happy about the end result one photo in particular caught my eye and was sure it was the one i wanted to have.
The photo session was a great experience. Amanda makes you feel comfortable with yourself and after a few minutes you start to pose naturally. Before the photoshoot, makeup is done by a makeup artist and you feel more confident. When I went to view the photos, I couldn't believe my eyes when I saw myself. All the photos are really professional, and it is very difficult to choose the best ones. I recommend this enjoyable experience to all women who are feeling low in their lives. It will surely increase your confidence.Amanda's photos sure brought out this element plus the softness of a woman in my photos. Thank you Ananda for such a great experience!!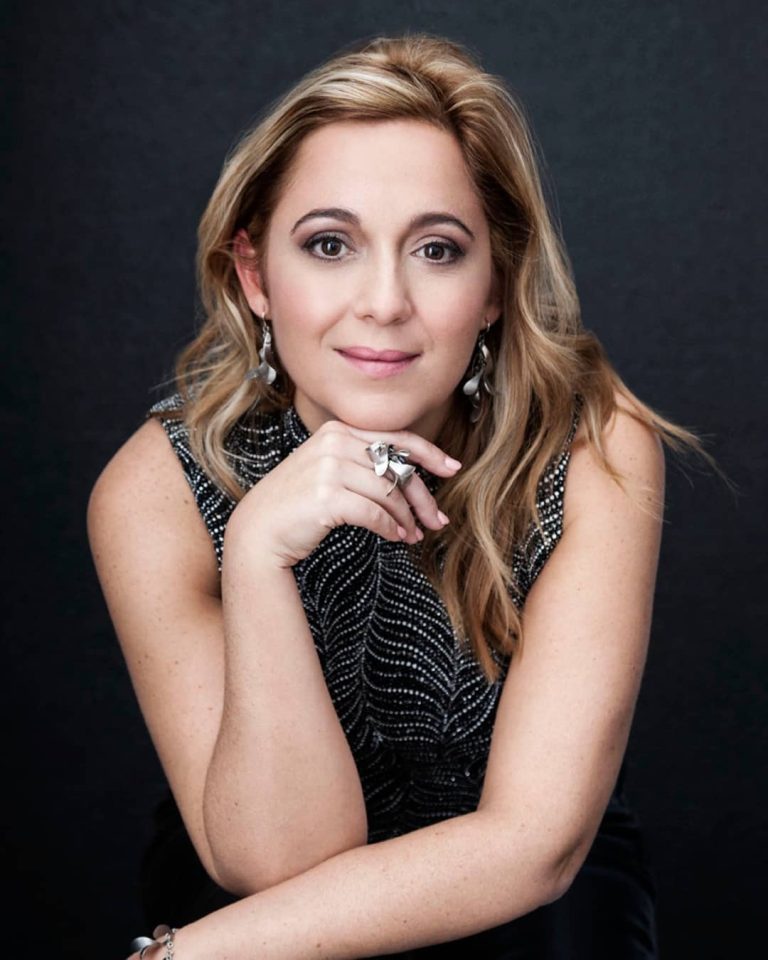 When I booked my appointment with Amanda I was looking to do something for myself which would be fun and long lasting. At first as always I was sceptic however now I am sure I chose well. Amanda makes you feel at ease and makes the session fun. Most importantly for anyone who might shy away from such things she will make you feel comfortable. The end results are amazing true to her word it is hard to choose which photos are best. If you want some 'you' time and also to create something memorable I would definitely say go for it!! 
More comments from our clients
Hi I'm Amanda, I specialise in portraiture and my Cranberry Photography Studio is in Mosta, Malta.
I've had people look at my portfolio and think I only shoot with models, but that's not true. I photograph all shapes/ages/sizes. (Hint: A lot of them just look like models after we've done styling and posing them!).
Women often put other things or people ahead of themselves and most of my clients fall into this category – they haven't felt beautiful in years and they tell me they hate being in front of the camera.
When I started to have a portrait studio in Malta, I wanted to create a studio which caters to these types of women. We provide profession makeup as well as a consult beforehand so that busy women don't have to stress out for the small stuff.
Are you ready to book your shoot? Or maybe you still have questions. Please feel free to contact me.