FREQUENTLY ASKED QUESTIONS (FAQ)
Q: The women on your website all look like professional models but I am not, I don't have any experience for photoshoot, can I do this?
A: Thank you so much! I consider this is a great compliment to my work. 🙂 A few of them might have some more photoshoot experience than other but most of them are actually had their very FIRST photo session with me, they are  women just like you. 🙂 I pose them in details down to the last finger. Everyone has different size and shape, I know very well how to pose women to their very best. So my answer is yes, you can absolutely do this.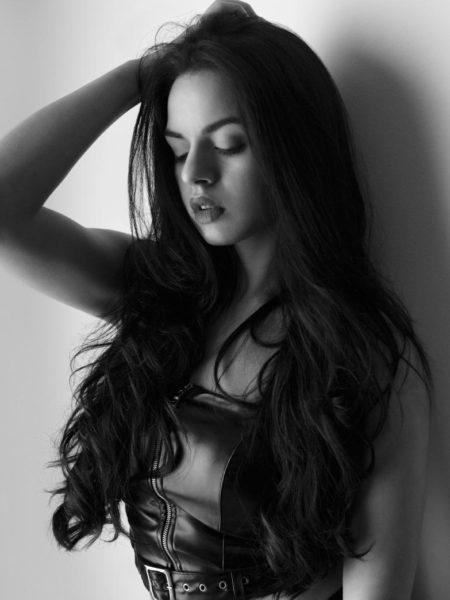 Q: I am not photogenic, can you make me look good?
A: Yes, absolutely! First of all, I don't believe there is such thing as photogenic. In my studio, I've seen average women shine in front of the camera and show me something I didn't see before. Then I realized it's not about the photogenic gift you were given, it's everything to do with how comfortable you are in front of the camera. I know this so well because I was one of those people who said, "I don't look good in photos". It's not true, everyone has "the morning with hangover look" and "the beautiful look", it's all you, embrace them all! I believe everyone has their own beauty and I can see it. My job is to bring out the best version of you. We'll make you feel comfortable in front of the camera. All you have to do is relax and trust me. 🙂
Q: How far in advance should I book my session?
A: I usually recommend women to book their photo session 1-2 months ahead. I'm a one photographer studio, I only allow 1-2 bookings a week, the slots get booked up fairly quickly so don't wait to Email me to inquire my availability during the week, it's never too early to book on my schedule.
Your photo viewing appointment is usually 2 weeks after your photo shoot. Your finished product will be delivered 2-3 weeks after the photo viewing appointment.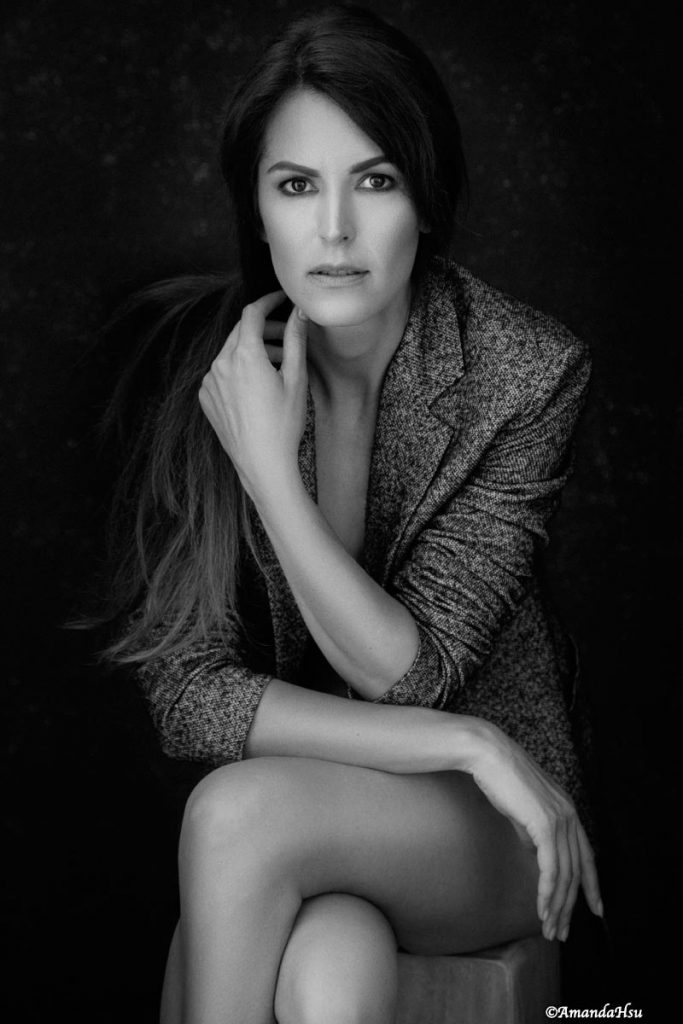 Q: How much it cost for a photo session? How much should I expect to spend?
A: Photo session is 350€ that includes professional hair & makeup styling (based on what you want), the preparation of the images, the photo shooting time, and in-person photo viewing appointment. No image included.
The full list of our packages and large wall portraits prices are available at your photo viewing appointment.
Q: Can I just pay for the digital files?
A: Sure you can. The pricing is exactly the same as above. Whether it's in print or in digital, I use the same amount of time, effort, experience and creativity to create all the images, it's the image itself that is valuable. All of my clients want to have the high quality images and prints. We provide legacy products in archival museum grade which designed to pass on generations to generation. In another word, the photographs of you are not just for you, you might be just keeping them temporarily…. they are for your children, grandchildren and great-grandchildren…They are priceless!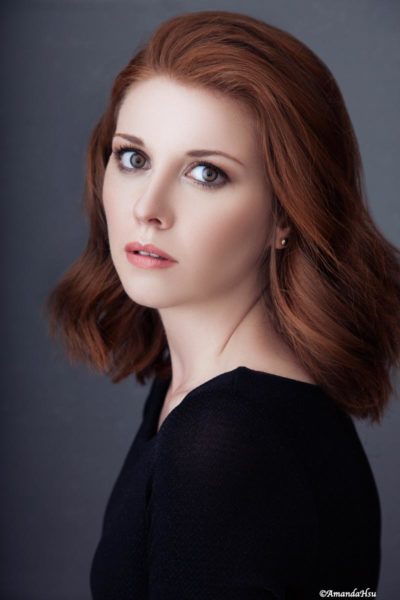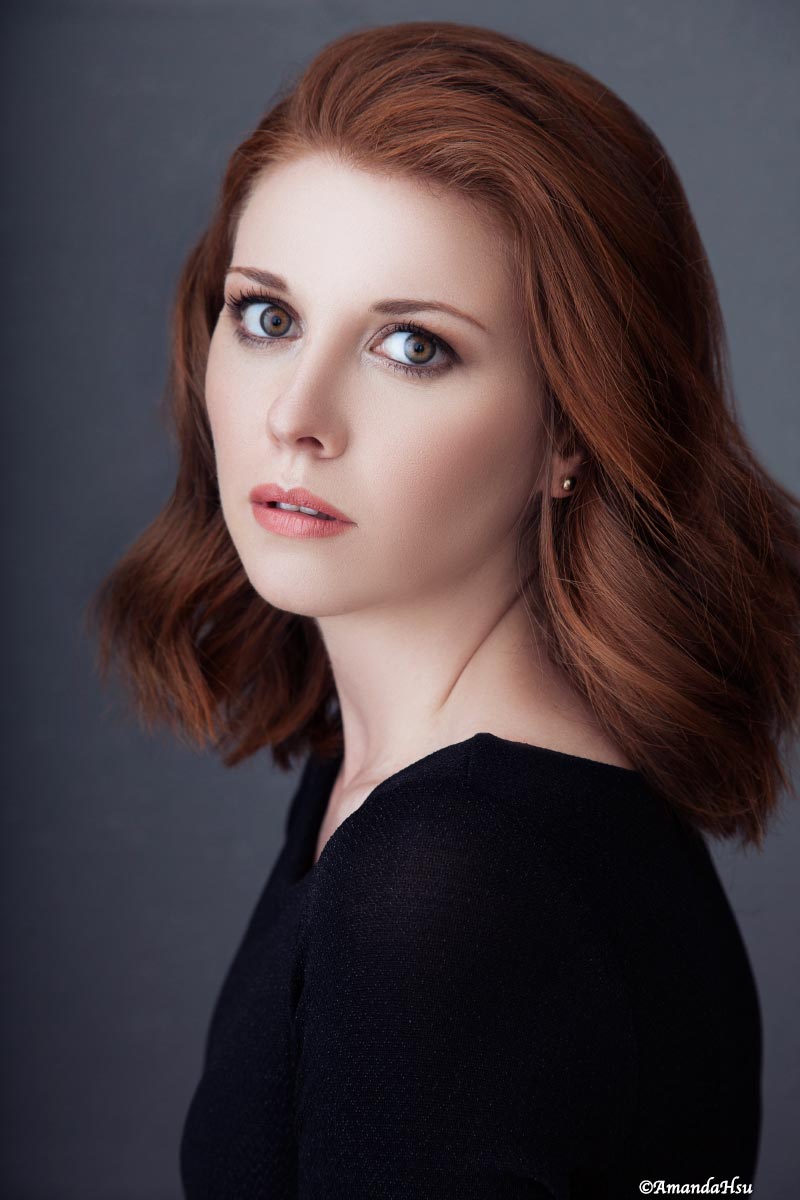 Q: Where will be my photo session take place? Do you have a studio?
A: Our studio is called Cranberry Photography Studio which with a shop front and located at the centre of Mosta, 1 minute to the church Rotunda. We are the corner to the HSBC bank. You can easily find us on Google Maps. Studio visit by appointment only.
If you have a location in mind that you absolutely want to have your photo shoot there, sure, let's do it. We love session like these but scheduling needed to be done a bit earlier. An additional fee for outdoor session will be charged. Just ask!
Q: What should I wear and what should I bring over to the photo shoot?
A:This is the most asked question. We have you covered on this! After the booking is confirmed, we will send you the information about how to prepare for your photo shoot, from your face to your nails. My style is natural with elegance and simplicity. Cocktail dresses, evening dresses, bodysuits, jeans and plain dresses are great for the shoot. NOTHING TO WEAR? We got you covered as well! We have a studio wardrobe with some simple outfits. Don't stress about wardrobe because I can create a series of great shots just with one good outfit.
Q: How long it takes for the photo session?
A: Makeup and hair takes 1-1.5 hour and photo shoot is about 1-1.5 hours, you can get changed to 3-4 different outfits.
Q: On which day of the week can I have my photo session?
A: Mondays, Wednesdays. A typical session starts at 1:30pm. A fee of 100€ will be charged for Saturday sessions.
Q: How much can you "Edit Out"?
A: This is a tricky one to answer. Basically what I do is using studio lighting and posing to flatter your face, body and shape. While making the skin looks at it's best, we keep the "Photoshop" editing to the minimal. We remove the blemishes and pimples as they are only there temporarily, about scars, they can be removed if you request it. Basically what is permanent it stays unless you request to remove it and that includes tattoo. The important thing is I work with what you've got to prove the point that YOU ARE BEAUTIFUL, these set of images will be the best photographs you have ever seen yourself.
Q: These photos are gifts for my boyfriend/partner/husband, what's your suggestion about the product I can order?
A: A wall portrait. A beautiful portrait is great to hang up in the master bedroom. If you are bold enough, put it up in the living room. It's empowering as well. 😉
Q: I would like to surprise my wife/girlfriend/partner, daughter or a friend by gifting her a photo session, what package I should buy for her?
A: That's an awesome idea! This will be one of those greatest gift she will ever receive. The wonderful photographic experience will pamper her, the beautiful photographs will empower her and last forever, become family legacy. Gift Voucher starts at 500€. 
Q: Because of my work I don't really want to share my photos on social media, can you keep my photos private and not post them?
A: Absolutely! I respect my clients' privacy. There were some high profile clients who requested and trust me to keep the photos in privacy, they are safe with me. I totally understand some people don't want to have their photos in private, especially if they are in lingerie or nude. I always ask permission which ones I can share and which ones I can't.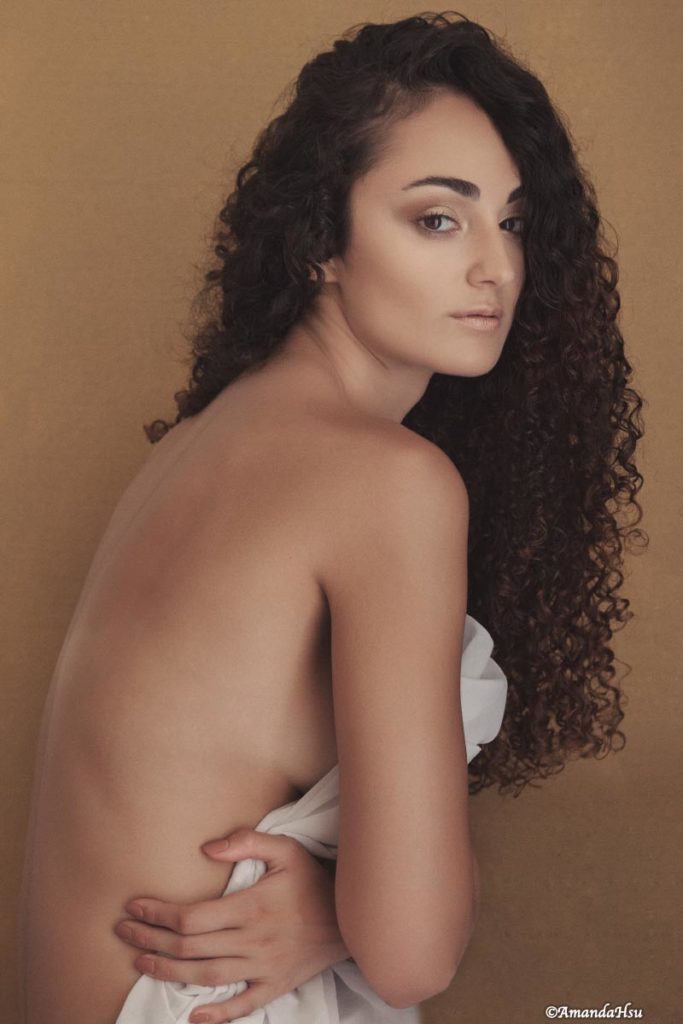 Q: Do you photograph men?
A: Yes, I do men's headshots. I photograph musicians, artists and entrepreneurs. It really depends on my availability. I do not photograph men in nude, it's just not my speciality.
Q: Do you still shoot weddings and families?
A: No, not really…. I am focusing on photographing women in diversity, different age, size and shape, it's pretty exciting! Our studio schedule is pretty full every month, so I focus on what I do and love the best. 🙂
Q: Do you share my photos on your website, Facebook and Instagram?
A: I love sharing my work with people, to show the amazing photos with other women . However, I understand some people are not comfortable to share their photos, so if you don't want me to share certain photo, just tell me. I will absolutely keep them in private.
If you have any other question which is not answered here, please email me at info@amandahsu.com I would get back to you as soon as possible.