40 over 40 Photo Shoot with Karen Knowles-Gatt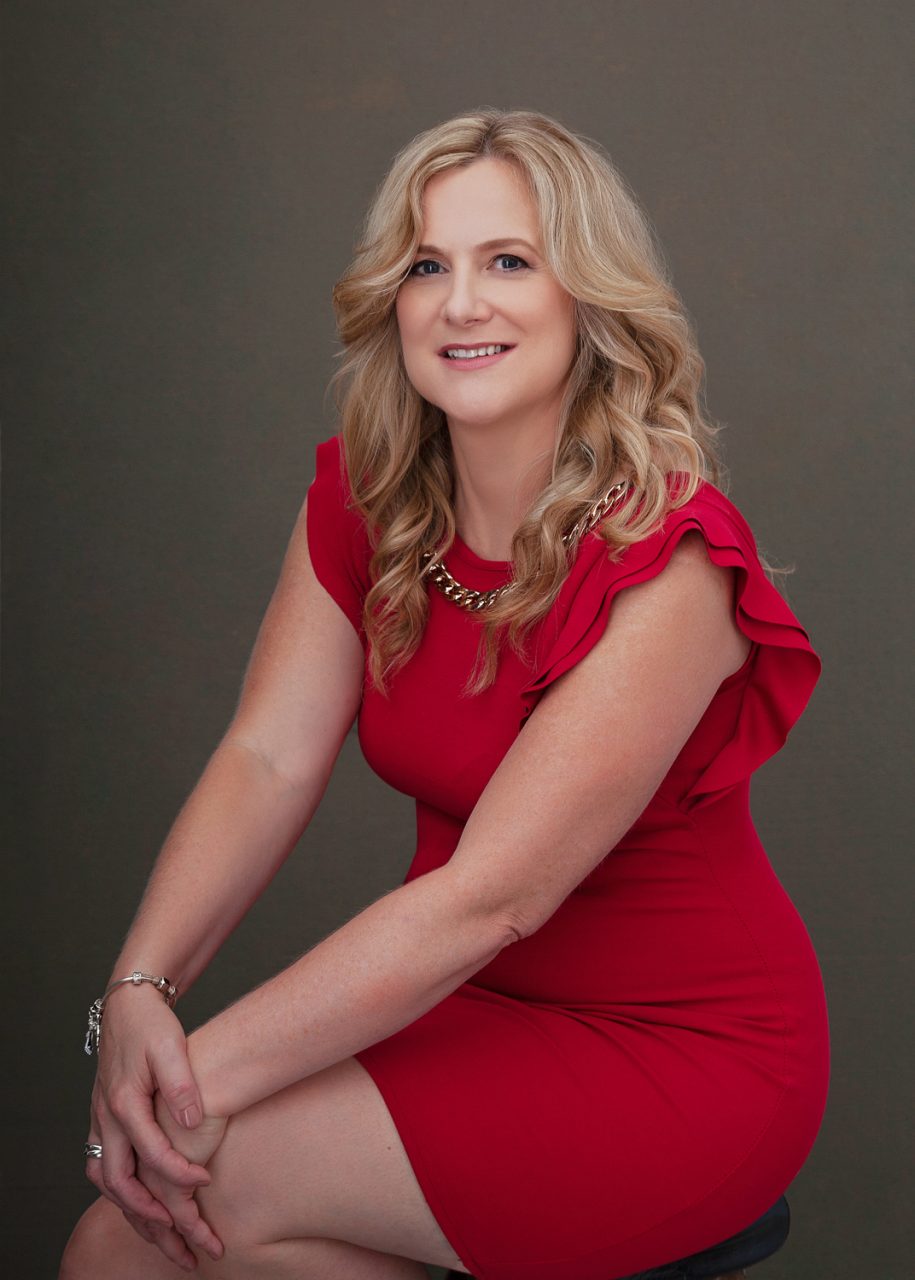 Nobody believed me when I tell them the whole photographic experience will change their world
– the way they see themselves. Until they form the courage, step out of their comfort zoom to be photographed.
The magic is real.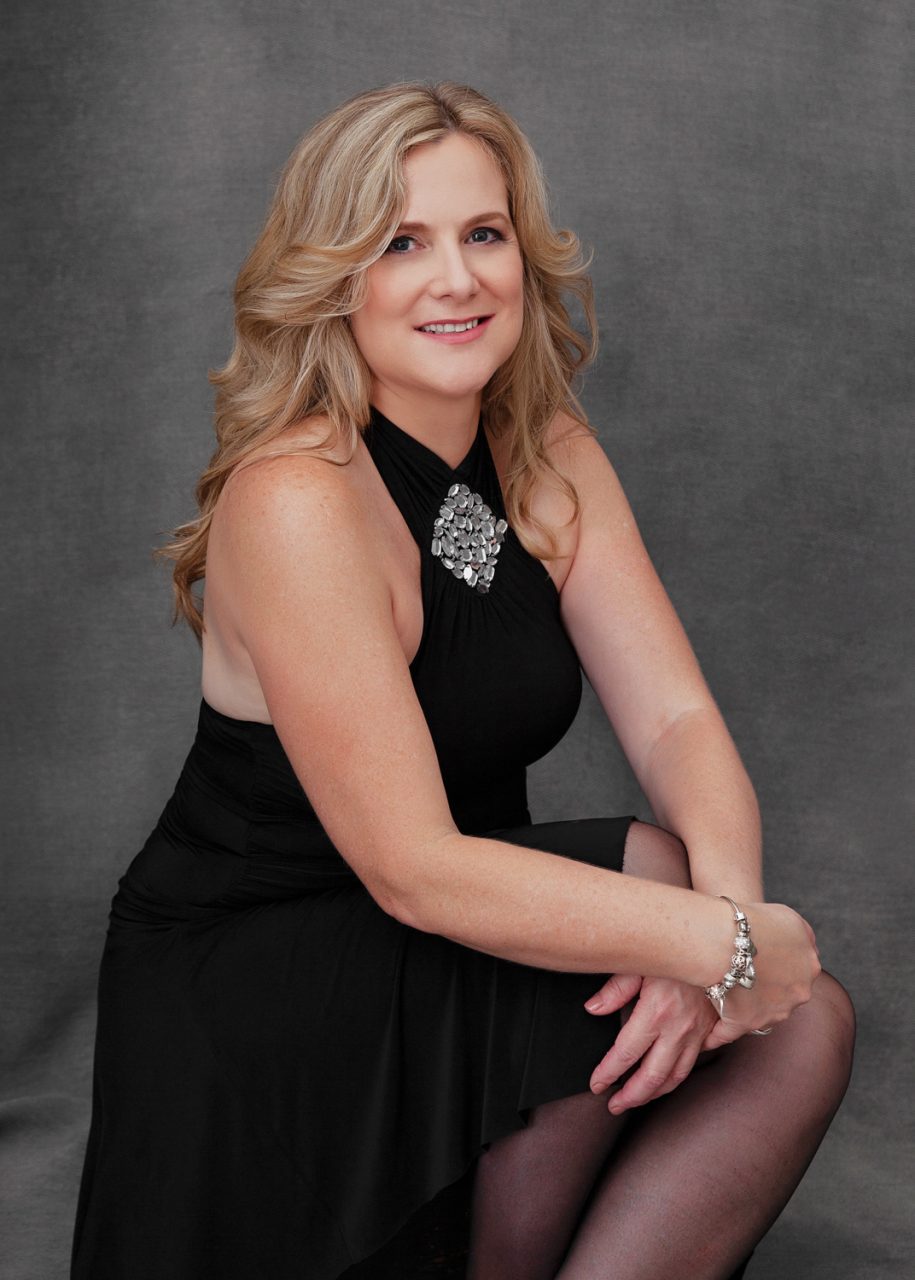 Karen looked natural, beautiful at ease in the photographs. If you ask her, she would tell you being photographed was way out of her comfort zone. But she was courageous to try. And she put her trust in us; the shoot went so well.
My heart filled with joy
when I see a post like this. Thank you, Karen.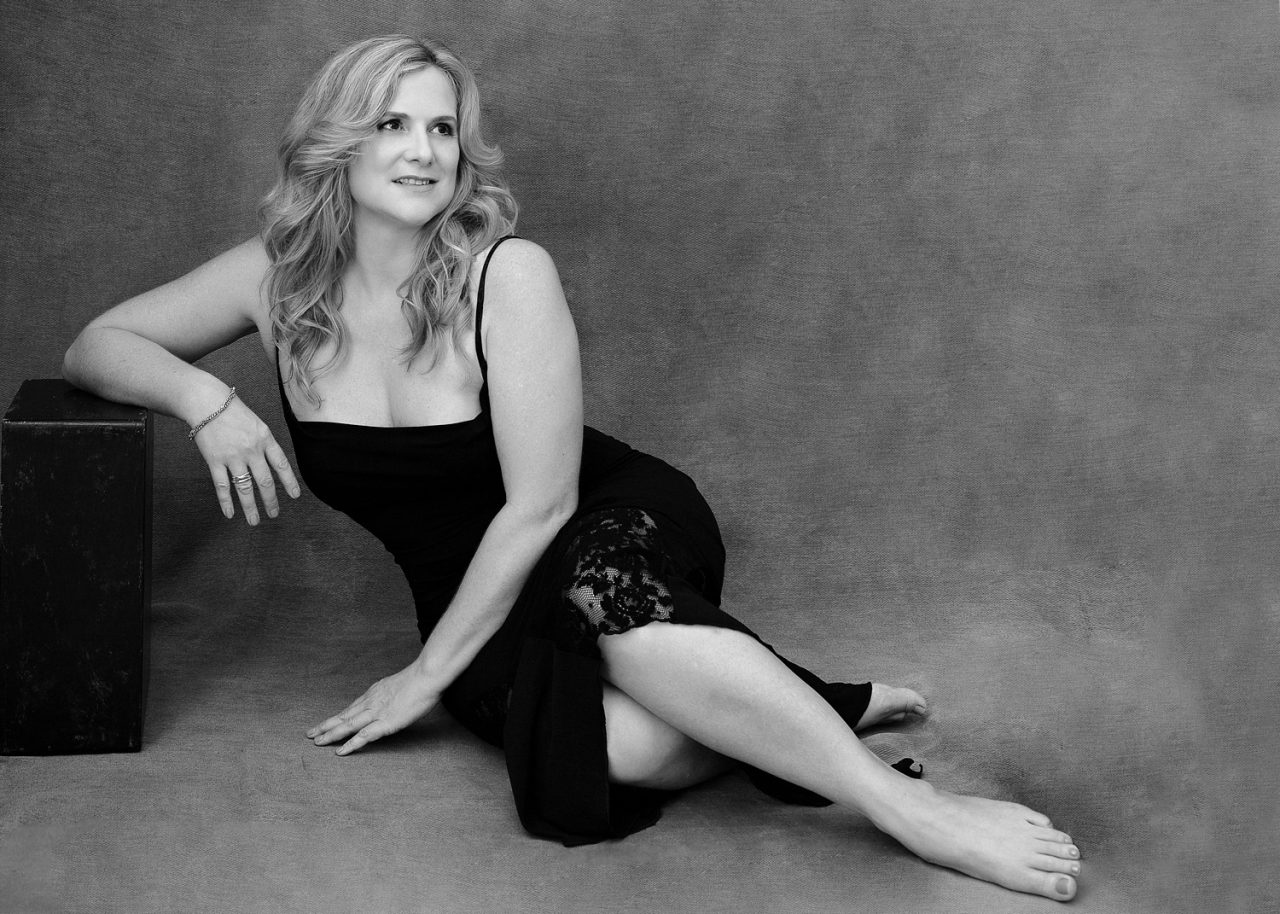 Karen:" Recently, I took part in a project 40 women over 40. I was always a very shy and self-conscious person. In recent years my life has changed a lot, and I like to push myself out of my comfort zone! I was never comfortable in front of a camera. However, I decided to take part in this photoshoot, and Amanda made me feel totally relaxed. It was an amazing experience, and I enjoyed every minute of it! "
One year later:
Karen:​​" A most wonderful experience that changed the way I feel about myself!"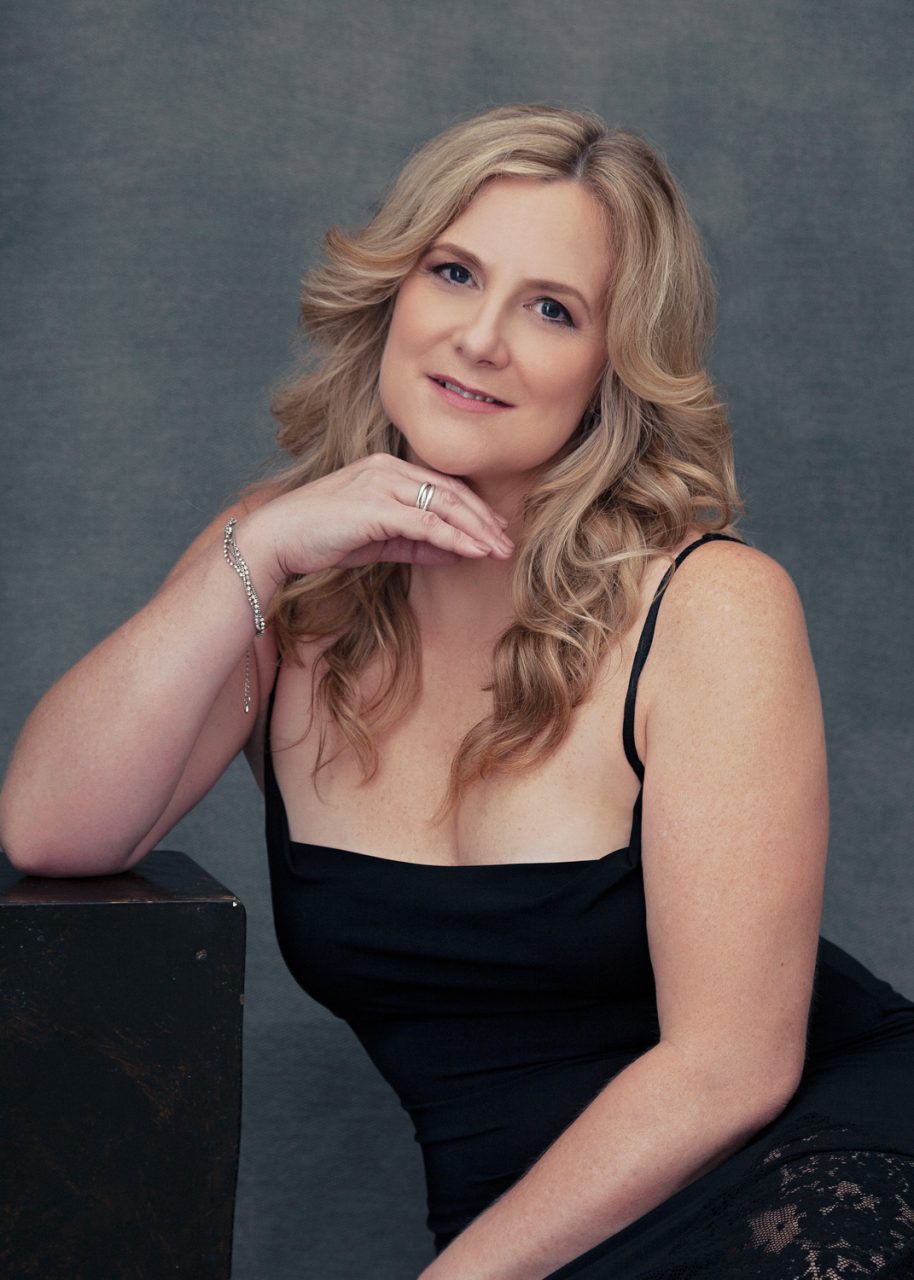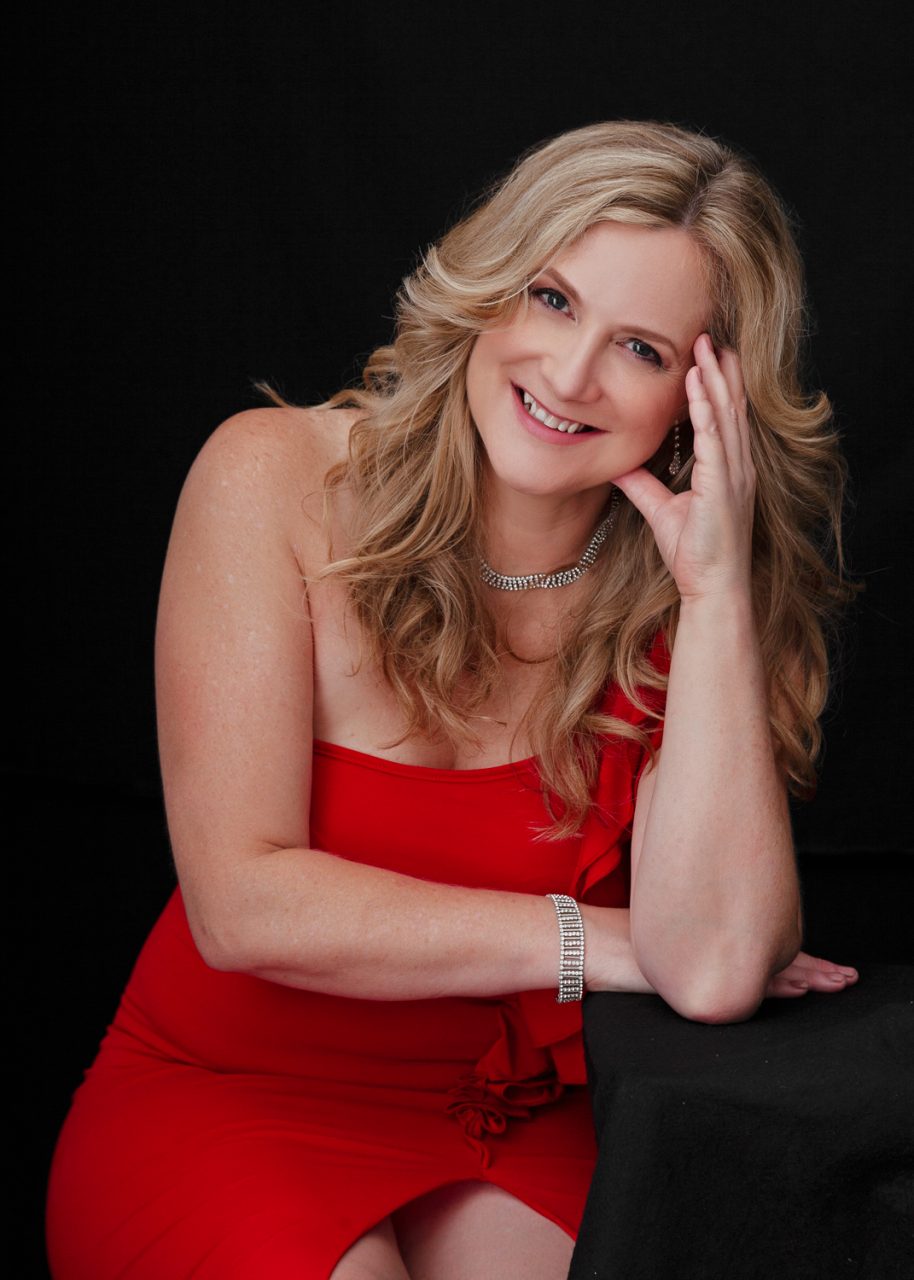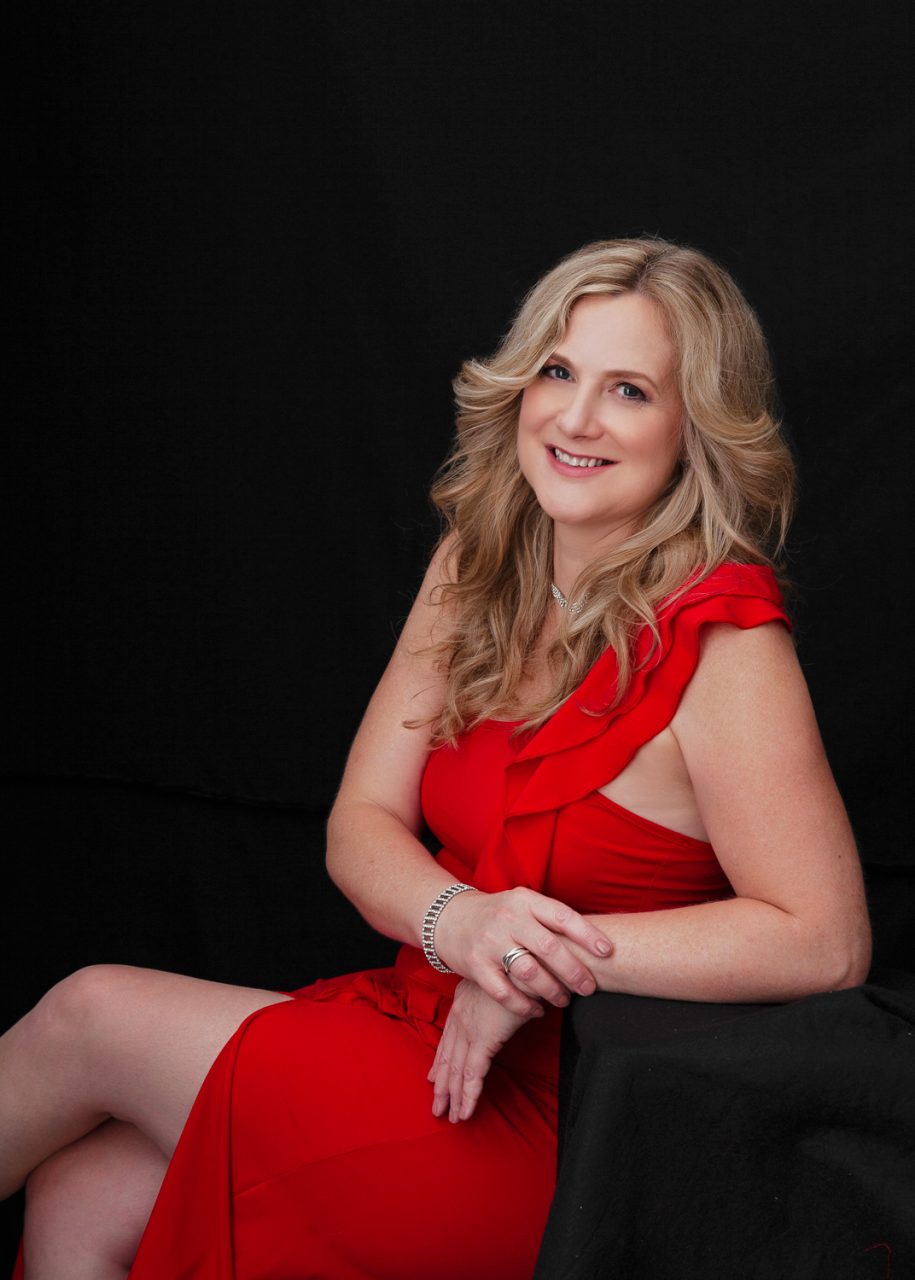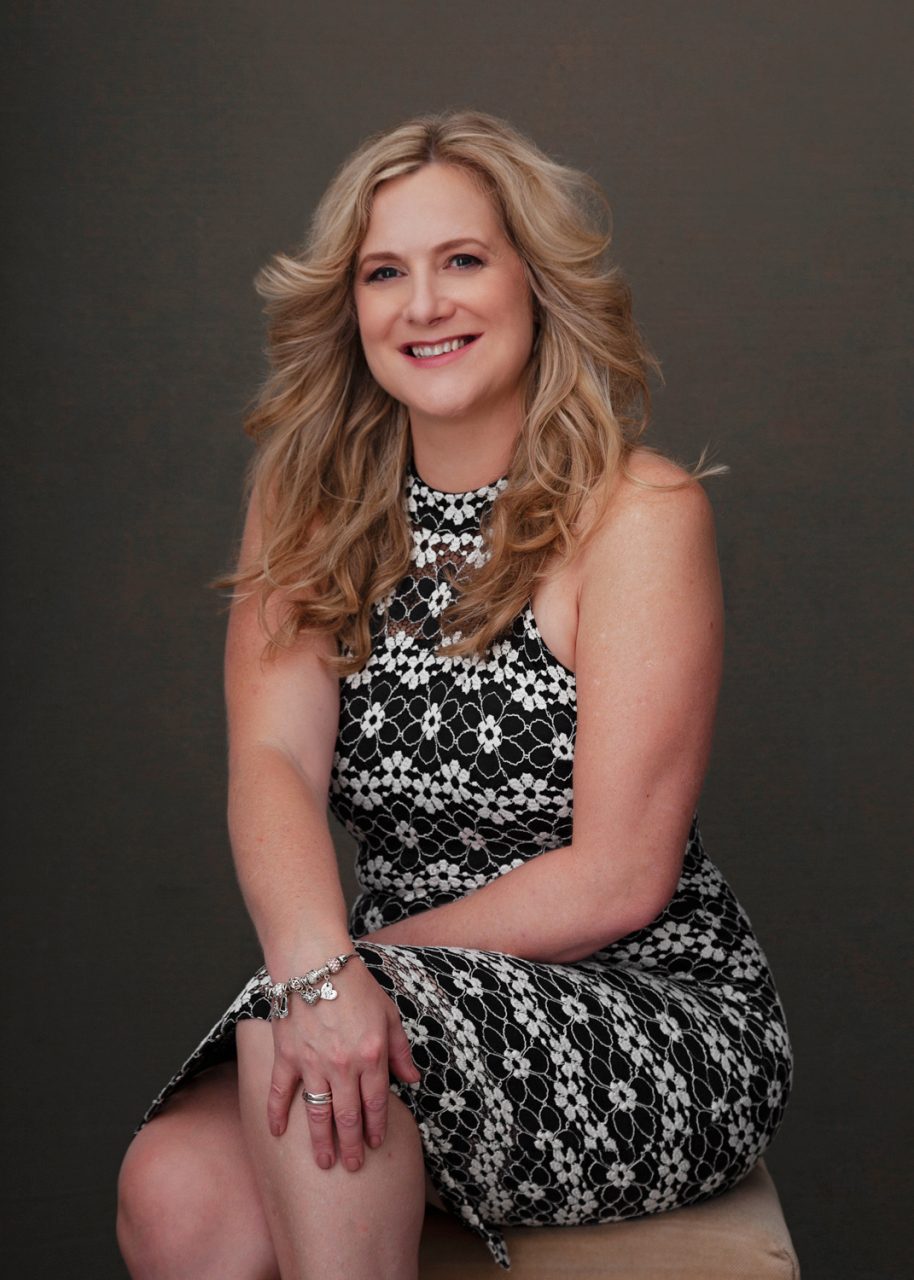 More information and how to participate our amazing 40 over 40, check this link: https://amandahsu.com/40over40/