40 over 40 Photo Shoot with Lorraine Sultana, Natalie D'Amato, Sue Abela, Martina Kaniowska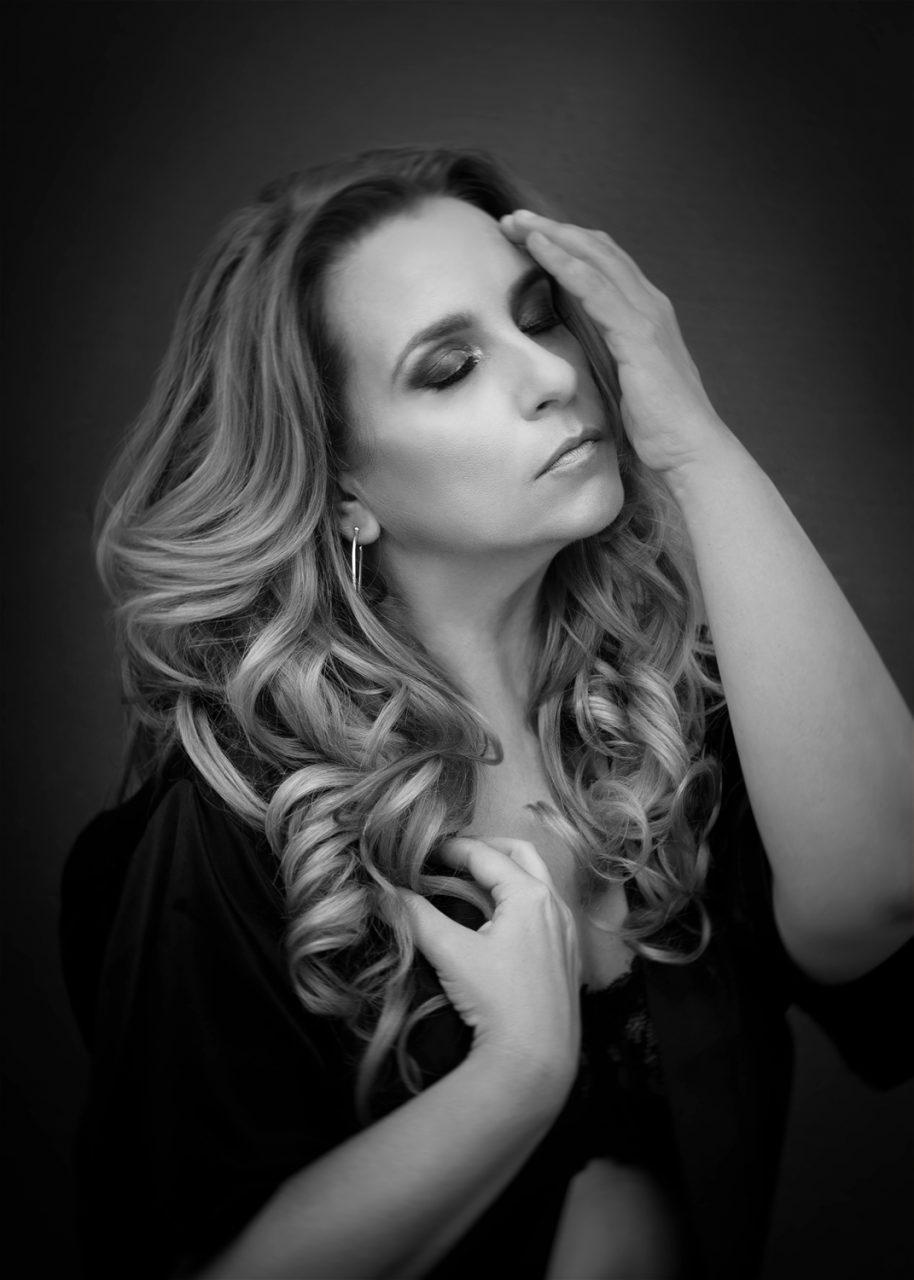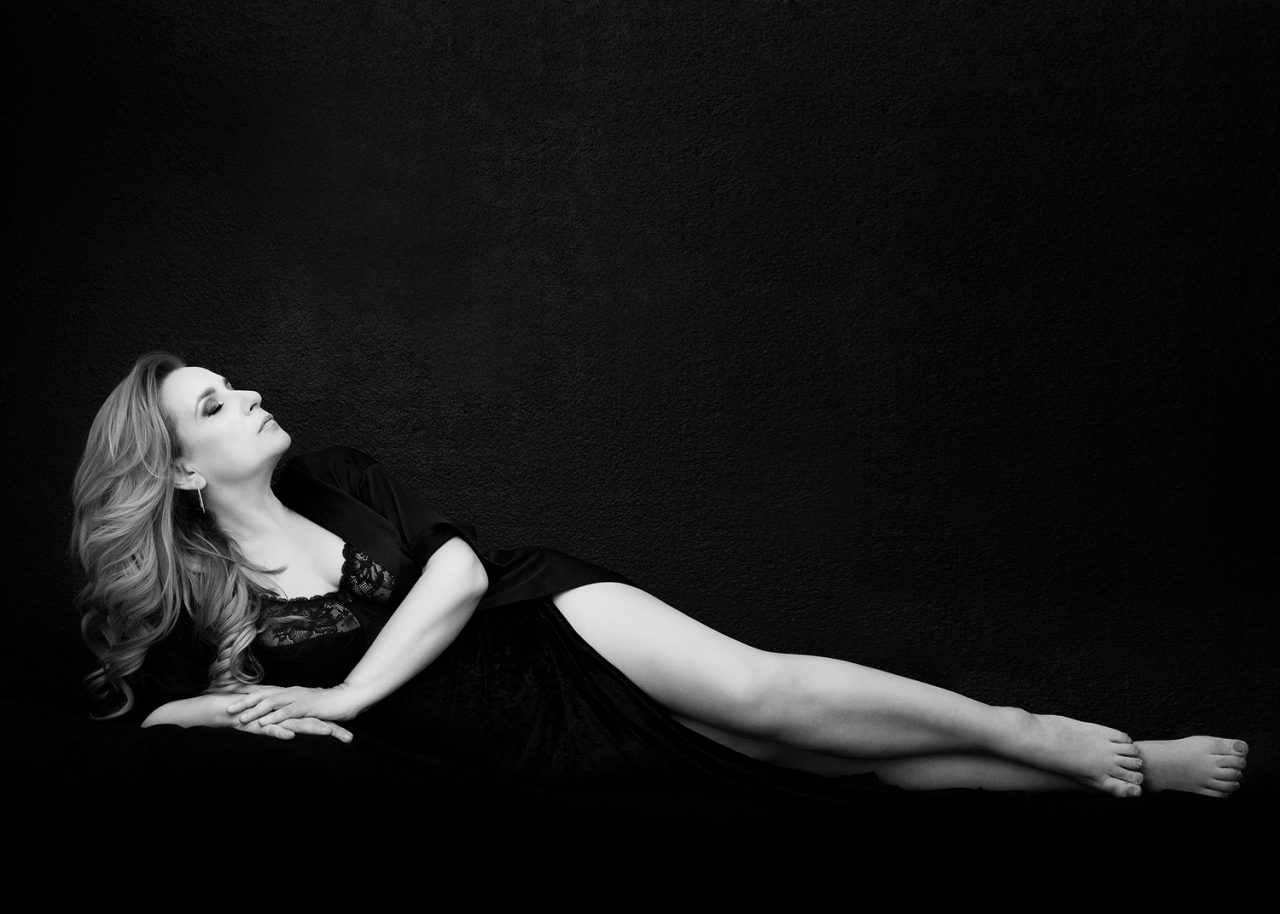 Q&A with Lorraine:
Q: How has your relationship to time changed as you have got older?
– Has it sped up? Has it slowed down? When did it move fastest for you?
I think it moved the fastest as soon as I turned 40. Time just flew. Juggling a full-time job, my own events, traveling supporting my candidates, the months and years just flew by… but you reach a certain point when you start to prioritize how you spent your time. Nowadays, I slowed down, I try to take care more of myself, have better time management, and enjoy relaxing moments at home and when I travel to meet my friend every year to Norway. We make it a point to meet every year and get some time to ourselves.
Q: Do you think that people who are 40+ are represented in advertising? How do you feel about it?
These last few years, there has been a shift; however, I do not think it's enough. While understandably products are better sold on younger people. I think brands target millennials and senior citizens, but the age in between it's completely ignored.
I think spending power increases with age. A large number of women nowadays who are over 40 have teenage children or are single and have more money and time to take care of themselves.
As for myself, I love to make up; I love dressing up; I like looking and feeling beautiful.
I think that brands underestimate the power of a woman of 40.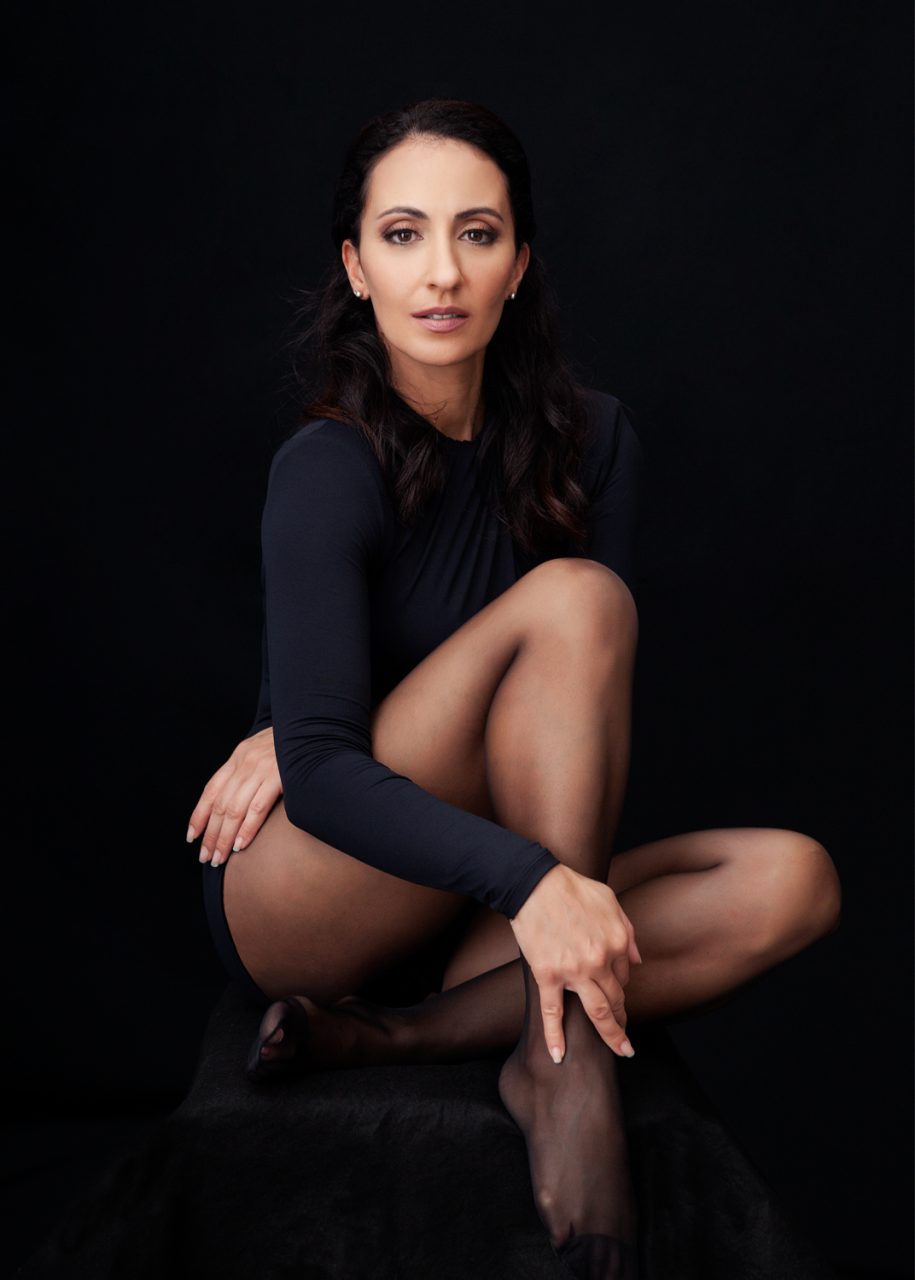 This is a portrait of Natalie, she is one of our 40 over 40 campaign.
Q&A with Sue:
Q: How has your relationship to time changed as you have got older?
– Has it sped up? Has it slowed down? When did it move fastest for you?
What I do know for sure is that we all have very unique, probably equally dysfunctional, relationships with time. Sometimes I am running after time and sometimes I have too much time on my hands but in the end, there is always a balance.
At this stage in life my friendship base is pretty stable. I keep the good ones knowing that time is extremely valuable and wasting it on petty drama isn't worth it.
Q: When in your life, so far, have you felt most confident and why?
Believe it or not, turning 50, I learned to really appreciate life, family, and true friends and that every day is a blessing.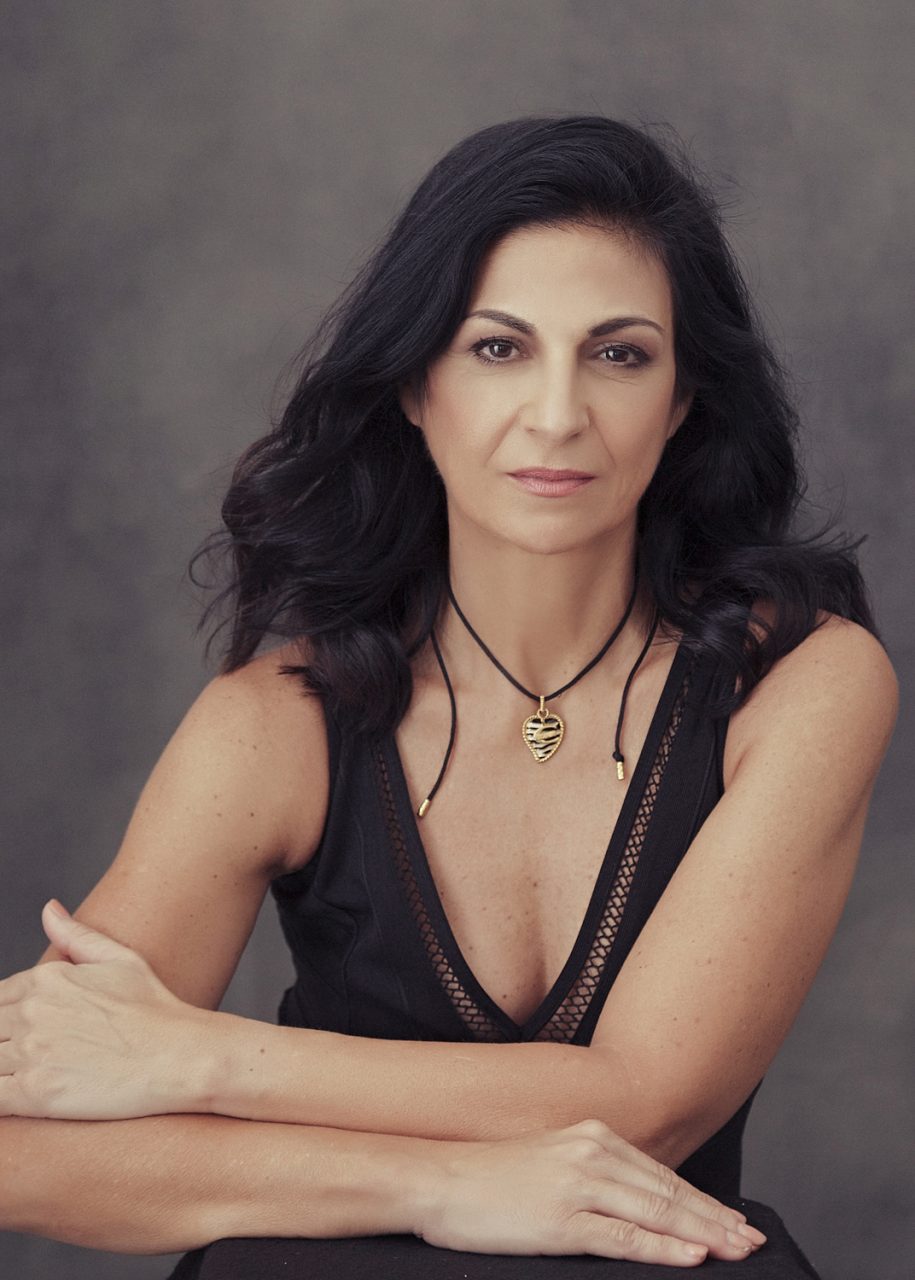 Q&A with Martina:
Q: Have your values changed over time? What do you value now?
Yes, my values have changed over time. When I was a teenager, my values were similar to the idea of "flower power," like "make peace, not war", even though I grew up in Poland behind the Iron Curtain in the late 80. I even wanted to study gardening😉 But, finally, I studied business and accounting.
For the next 20 years, I was focused on family values, my professional development, and traveling. I was always sensitive and aware of animal cruelty, but my actions were limited to saving stray cats or adopting a dog.
After becoming 40 and feeling more comfortable with myself, achieving my goals, I gradually became more aware of the problems of today's world, like pollution, hunger, animal cruelty, health problems connected with animal products diet.
The morality of vegetarianism and veganism wasn't something that I was born with, something that I grew; I educated myself on and learned more and more about this idea. I met amazing people who helped me to open my eyes… and finally, I made the choice to change my lifestyle, to change what I eat, what I buy, etc.. Now, I am a supporter of "0 waste idea". Of course, I have ups and downs, but I try to apply it every day.
Governments can also play a crucial role by setting the right dietary guidelines. The United Nations suggests:
1. having a mostly plant-based diet.
2. Focusing on seasonal and local foods,
3. The reduction of food waste
I also learned more about the dairy industry and egg industries. I am still in the process of becoming vegan. I know how hard it is to get out of your comfort zone, from your old habits. It is not easy, but now when I am almost 47, I am more self-aware and goal-oriented. I feel more open-minded and self-confident to tell you about it, to share my values.
This project and this interview give me an opportunity to share my ideas and values with other people in different countries. Thank you for this chance!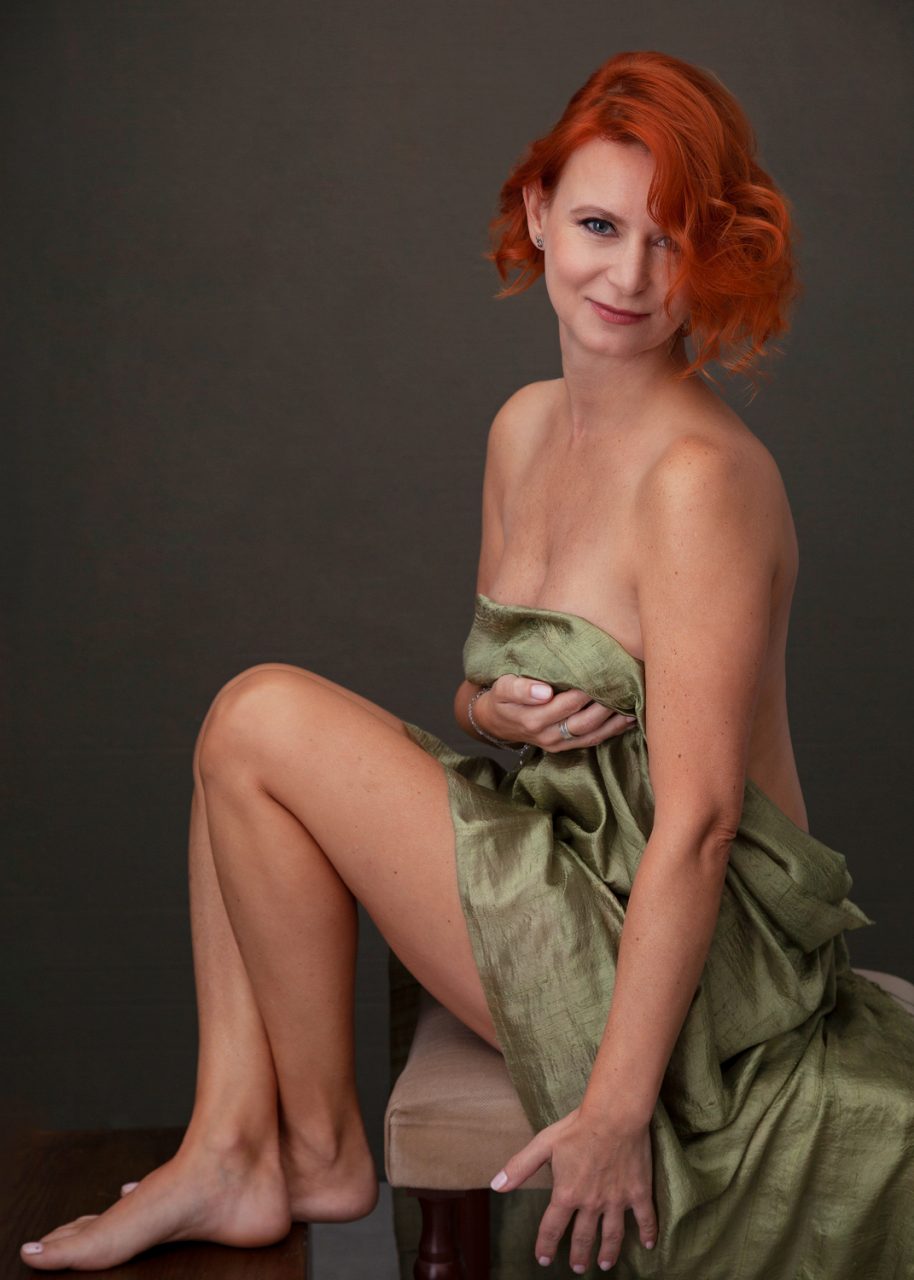 More information and how to participate our amazing 40 over 40, check this link: https://amandahsu.com/40over40/