The beautiful gift, he for she.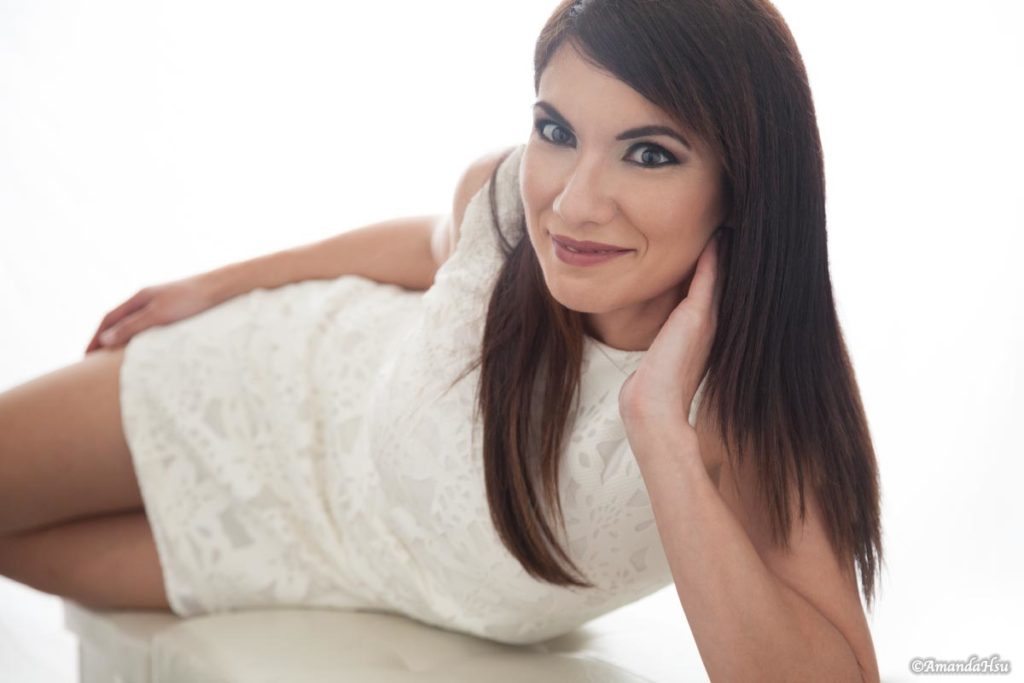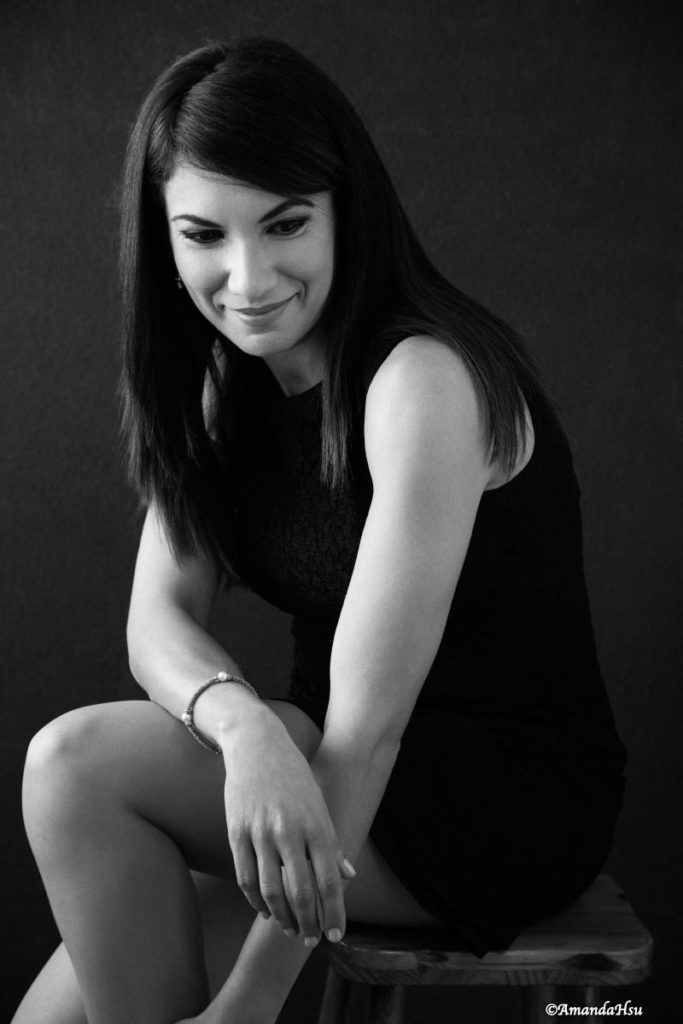 I've always thought it's a fantastic idea to gift a photo session to someone. There are more and more men came my studio to buy a photo session gift voucher for the woman they love. These men are so sweet and I was surprised how thoughtful they are. The guys asked the details of the photo session, giving ideas about the looks and on the day of the photo session I got the text message, "Please look after her."
These are the results of a photo session gift from Noel to Karen. Absolutely stunning.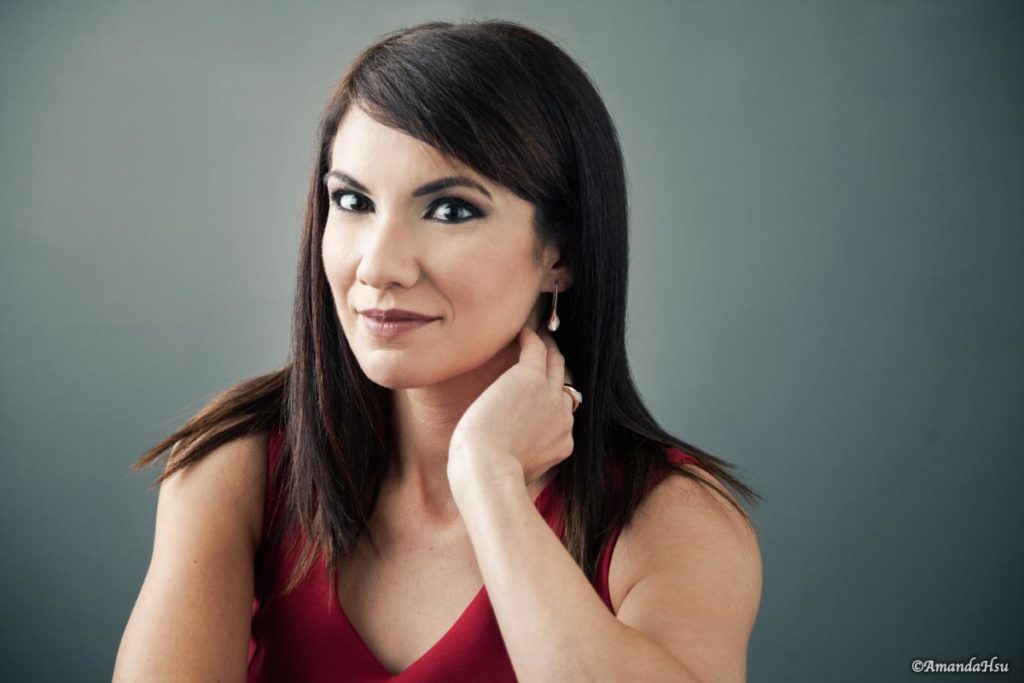 It's a beautiful experience to be professionally photographed after all. I've photographed many women who had their very first time photo session with me. The amazing results not only shows in the beautiful photographs but also in their spirit and in their mind. It's kind of magic that a person is vulnerable in front of camera but when they are properly treated and photographed, the instant boosted confidence is very powerful. Sometimes it's not enough just say "You are beautiful, so I show them. They shine when they are encouraged.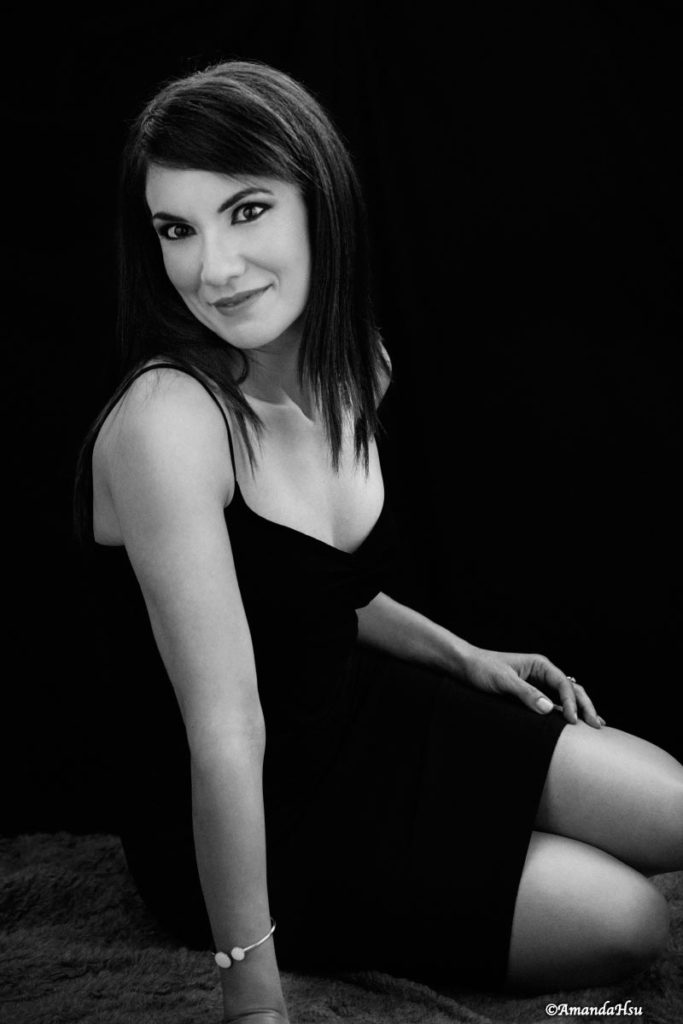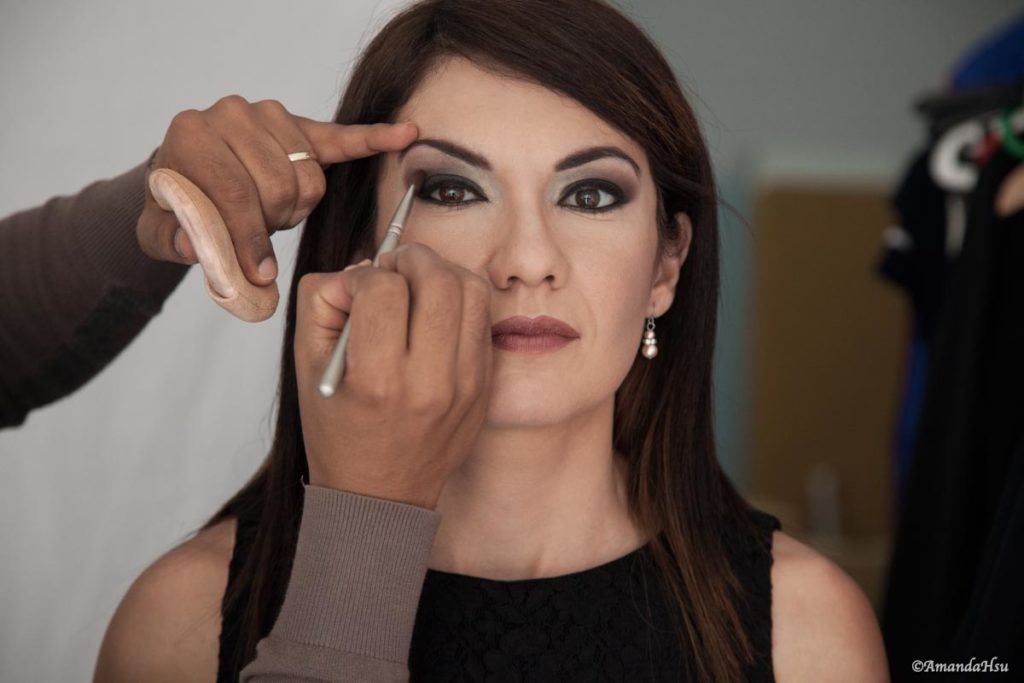 As I know so well about the vulnerability when being in front of camera, personally I don't like to be photographed, so I know well to look after people during the photo session, to minimise their anxiety.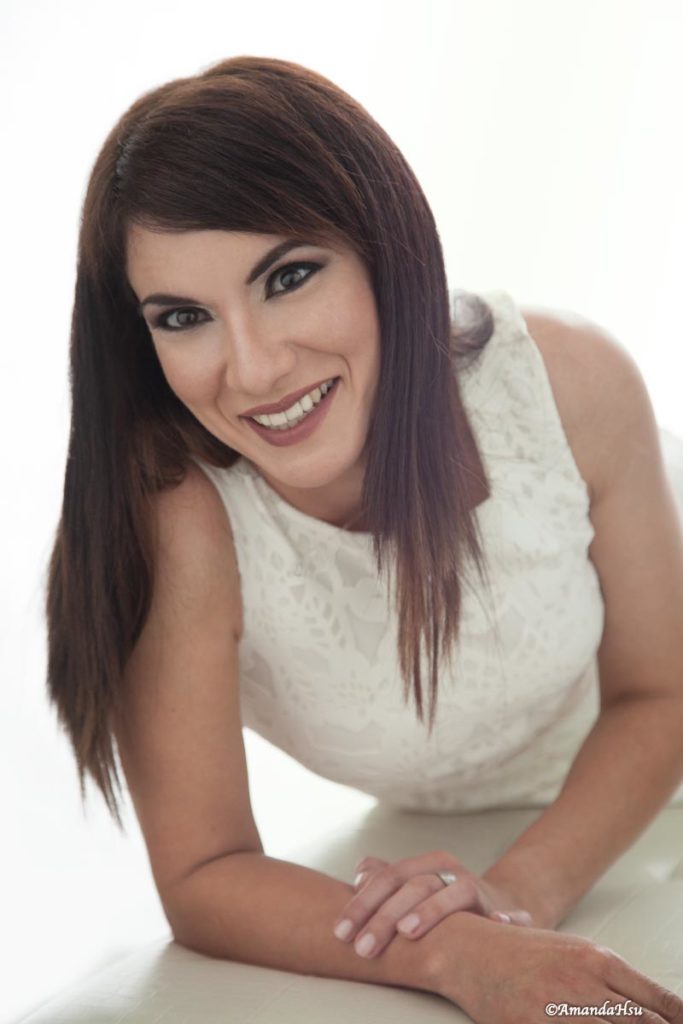 The secret of photograph a person is, if I can make my subject feel at ease and comfortable, I can take good photographs of her. Often I get the feedback from the clients who had their first photo session with me that they felt comfortable and enjoyed the photo session very much, looking forward to come back for another photo session with me.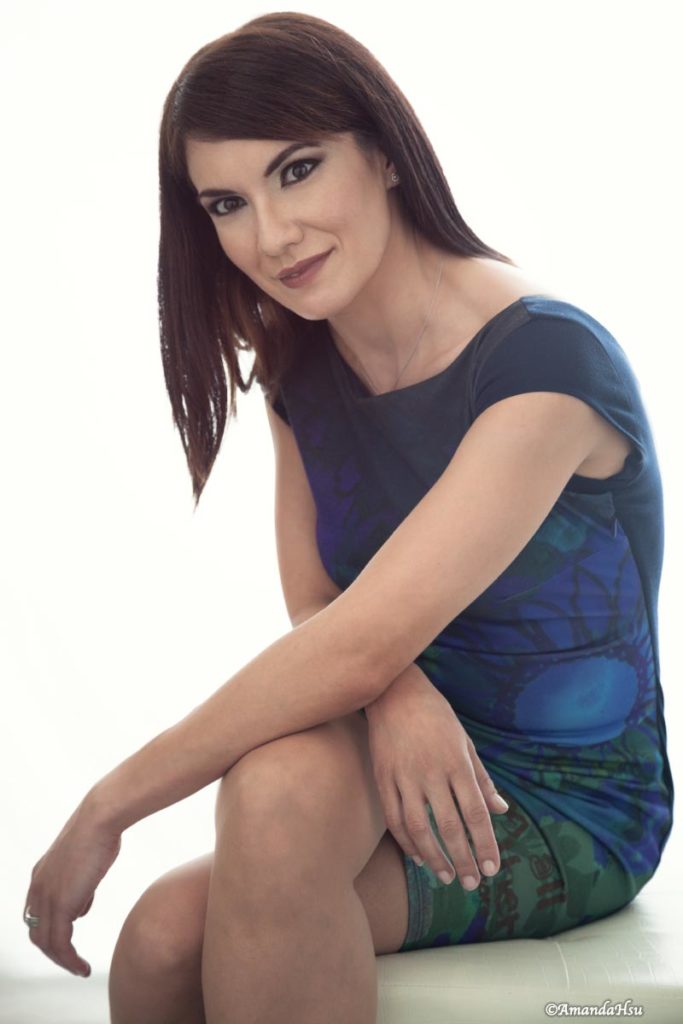 I promise that I will take the best photograph of you that you have ever have.