The photo session was a graduation gift from Josette to her niece Kristabel. Such a wonderful gift, the beautiful memory would last a life time.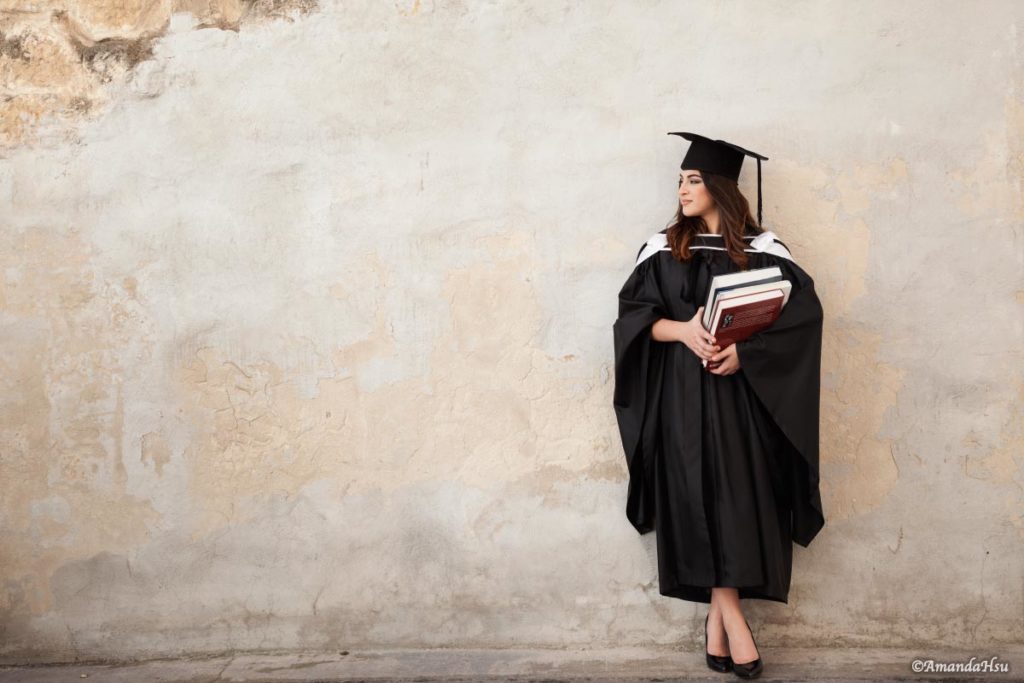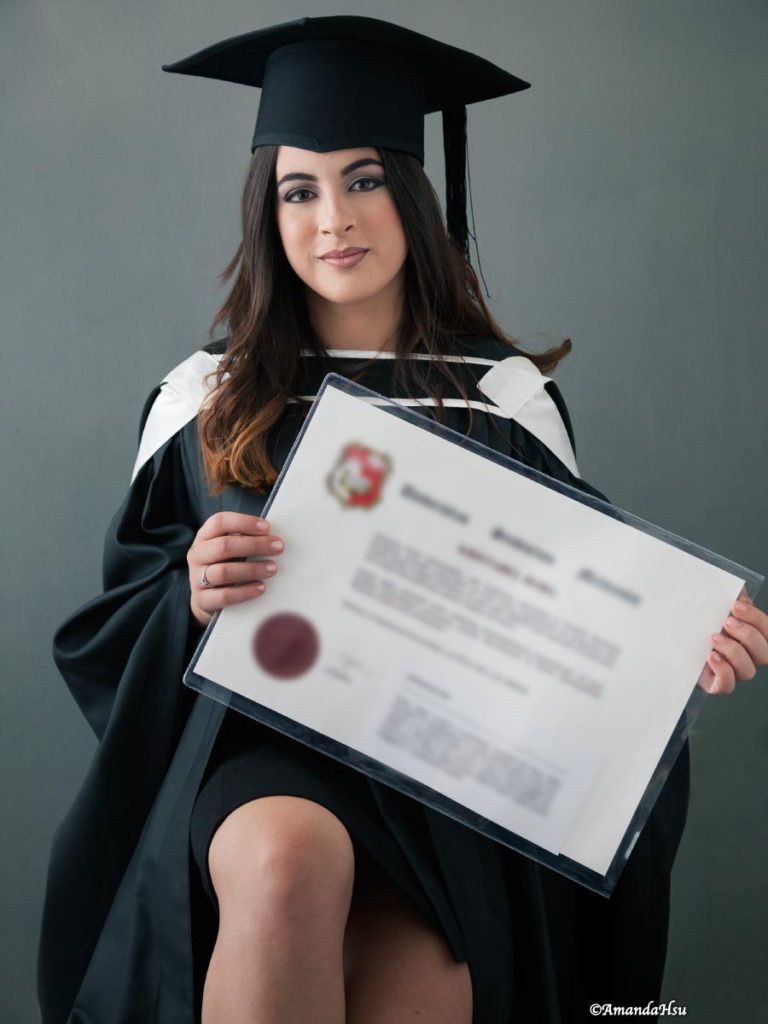 Apart from the traditional graduation outfits, we have also created some other contemporary looks. I would recommend to create more then just the traditional look, it's more of a complete photo session.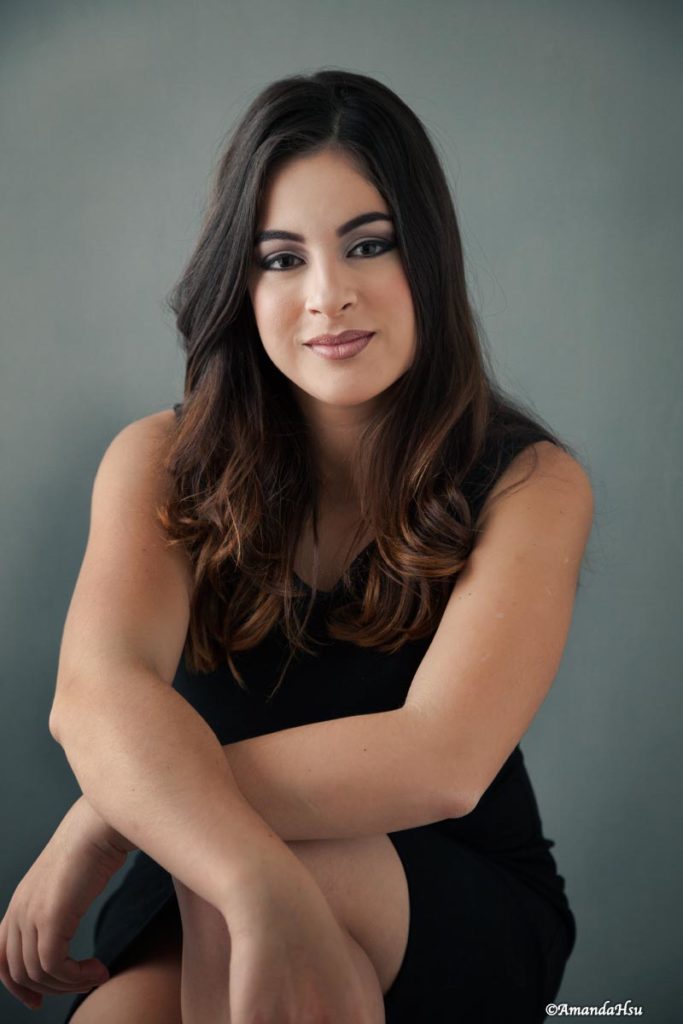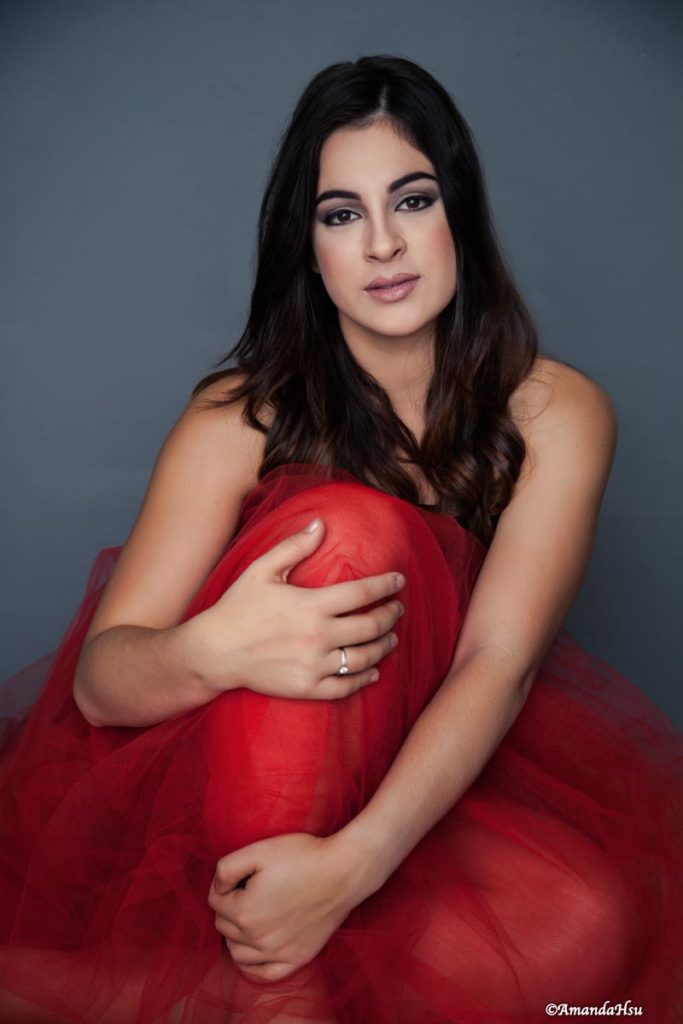 Some behind the scene photos.