During the 40 Over 40 Exhibition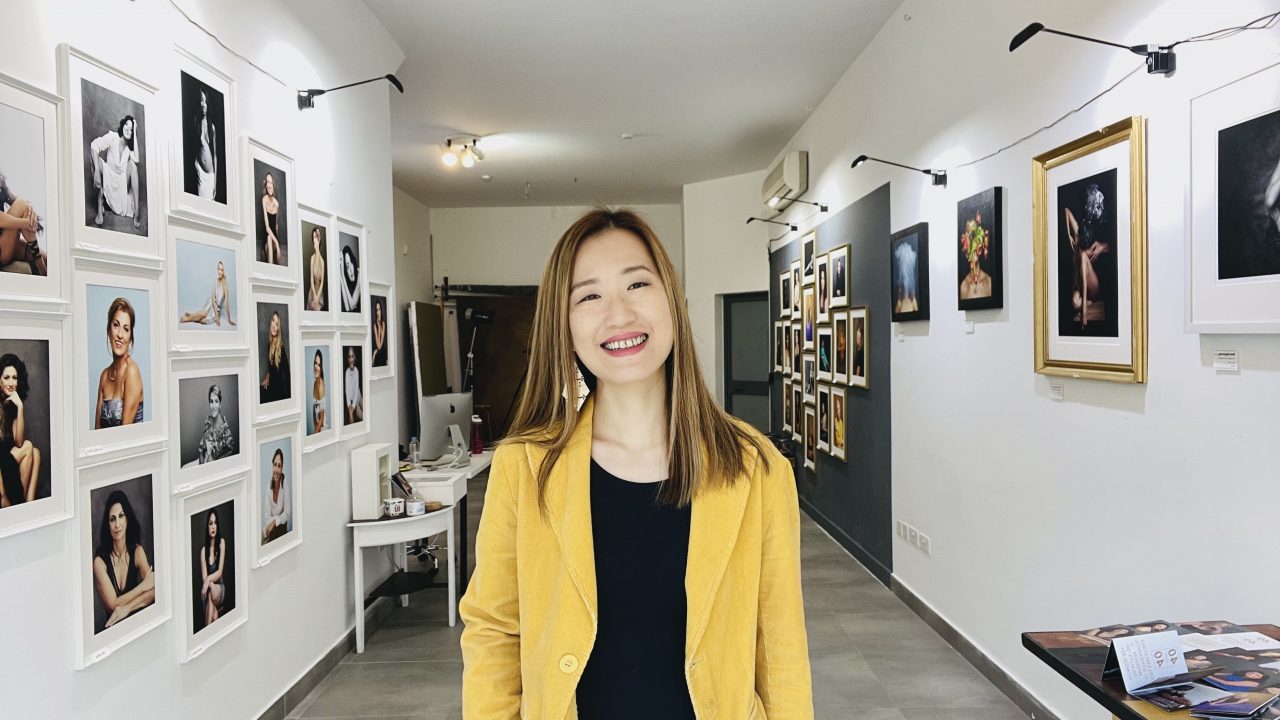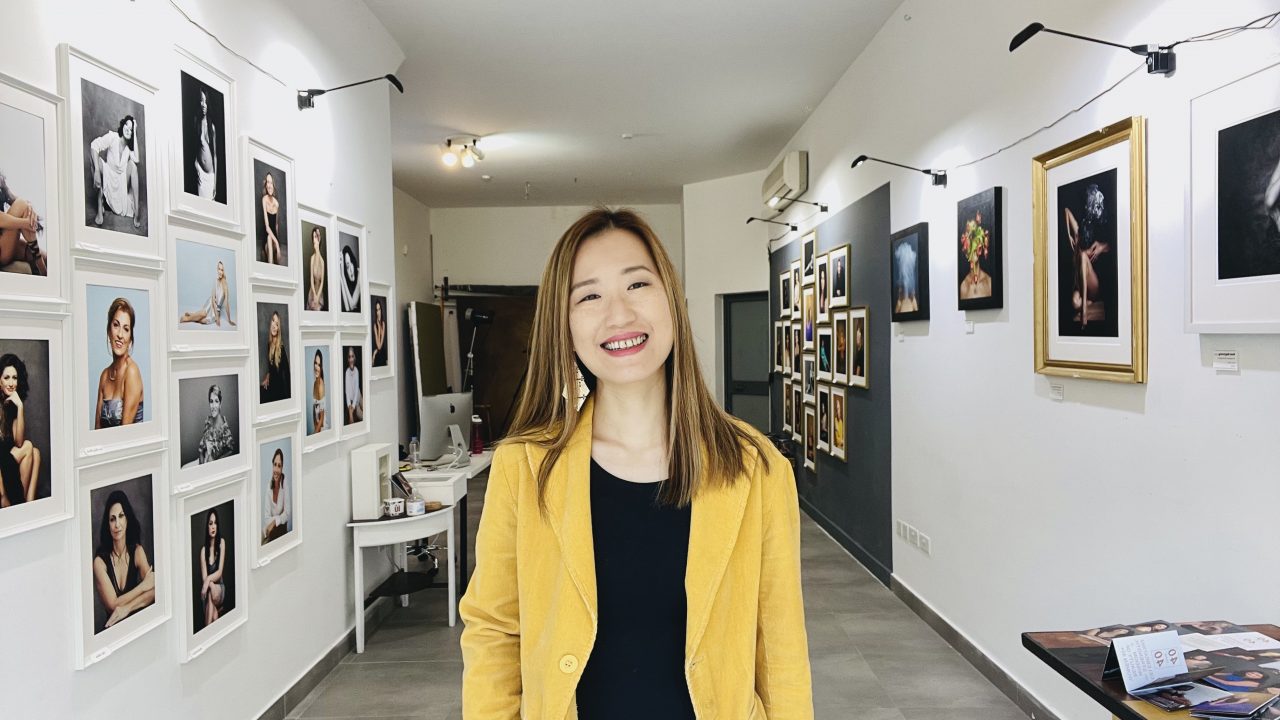 40 Over 40 Exhibition 2022 at Cranberry Photography Studio Malta
Here's something I haven't mentioned before.
Many different types of visitors came to our studio to view the 40 over 40 exhibition while it was on display.
I mostly received great feedbacks. I was unsure if I ought to mention the negative ones, so I didn't.
Both women and men found the photographs to be beautiful and understood the purpose of the project, which was to celebrate the beauty of women of all ages, sizes, and forms.
Of course, there are those who are unable to understand it.
I got comments like,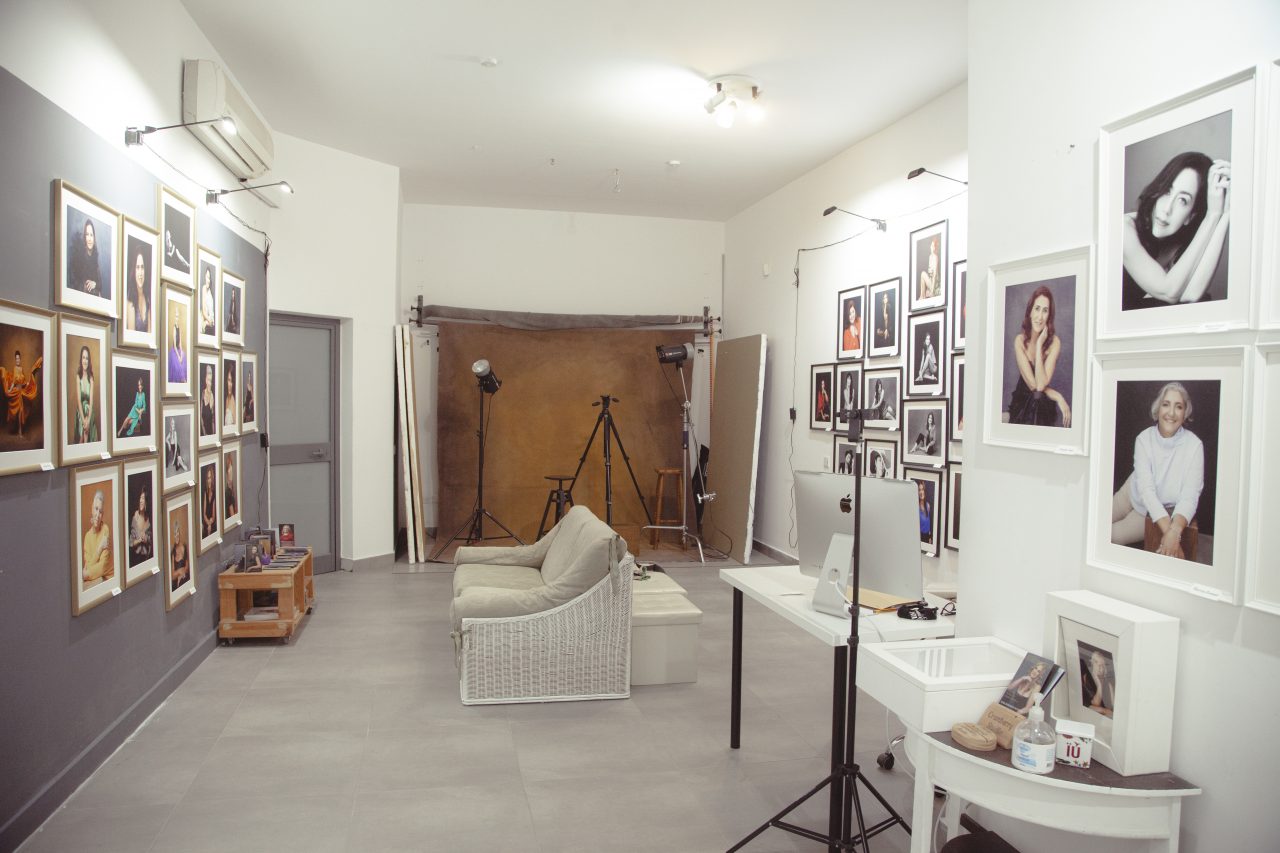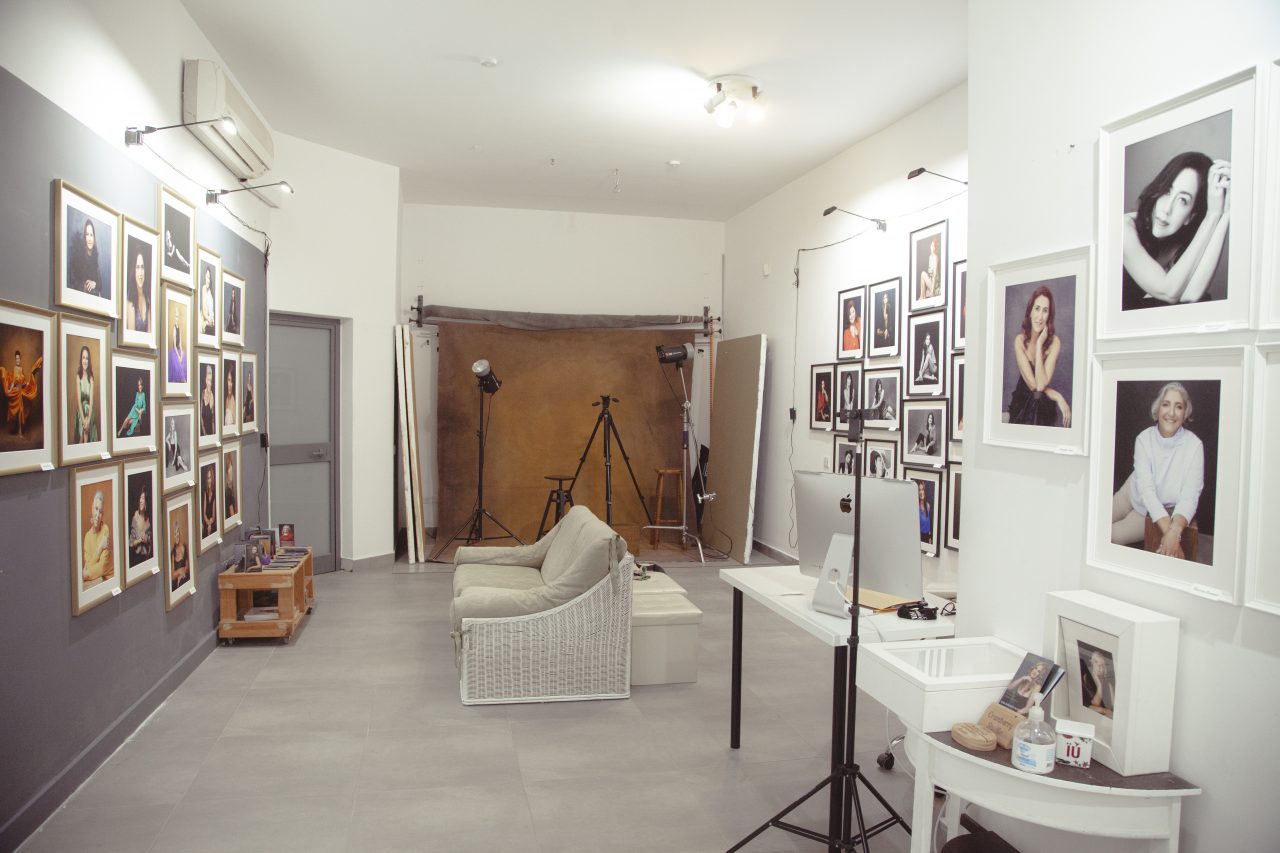 "That's too much showing off."

"I don't like women showing their big boobs."

"Why do you have to take photos like this?"

"She should wear some more clothes."
People judge things by their own life experiences, projecting on the photograph they've seen. I don't take them personally.
What very encouraging was the younger women in their 30s and 20s said, "Wow, look at these women, they look amazing. I want to be like them when I'm over 40."
Like everything else, the more we talk about something, the more normal it becomes. There weren't many portraits of women over 40 until I started the 40 over 40 project.
Simply by continuing to share women's portraits, we may influence society's perceptions of these remarks. Women are beautiful in all sizes, shapes, and ages.

We deserve to be seen and heard.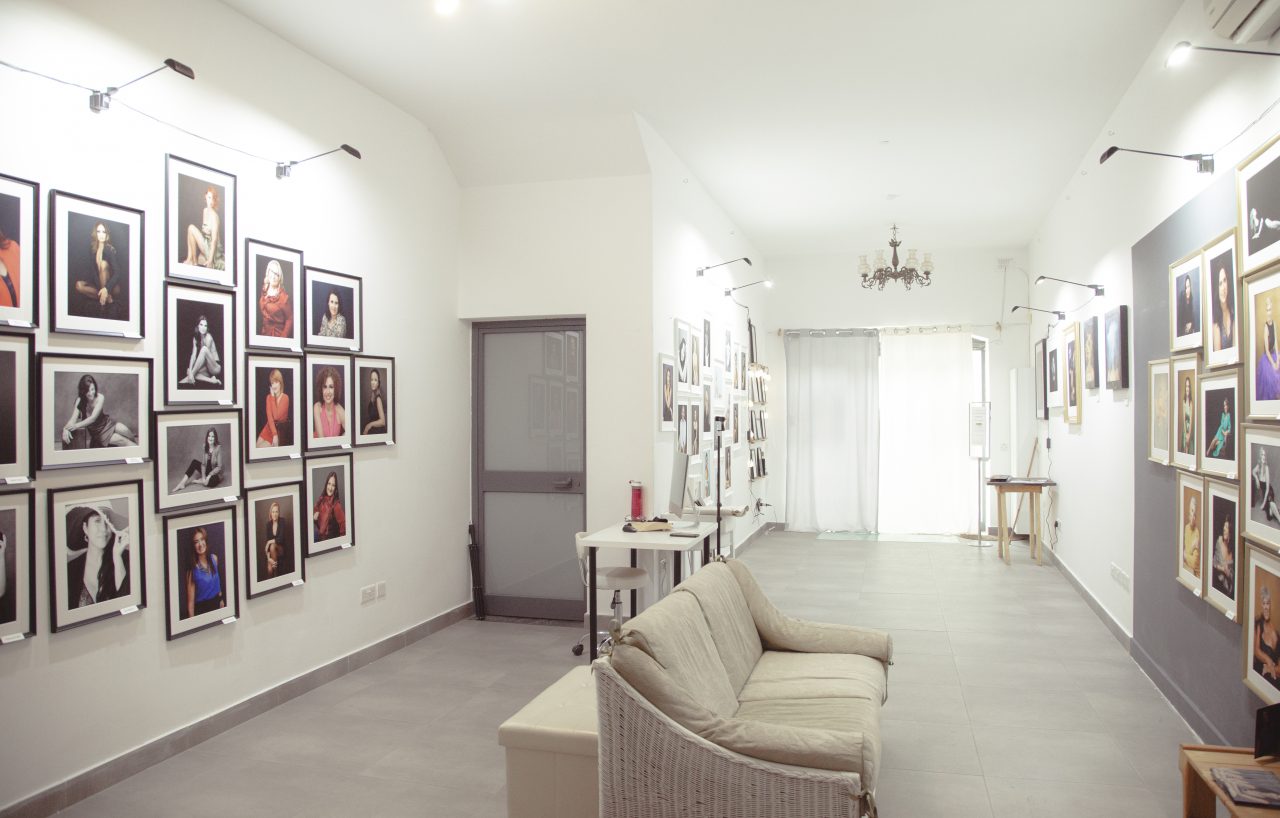 If you don't know what is 40 over 40 project, check out this link:https://amandahsu.com/40over40/
Contact us to join this empowering adventure.