A shoot with Nadya Anne Mangion
Pottery Artist – Nadya "The sea is the main source of inspiration."
Here is the introduction of her work by Nadya who creates pots with the utmost enthusiasm and you can see that through her work:
"I have been making ceramic sculptural vessels for the past 15 years transforming clay into artefacts that can be quite organic in form in varied glaze and surface effects. My sculptures are finished in the western raku firing technique which attracted me from the start as it combines my scientific knowledge with the passion I have for clay."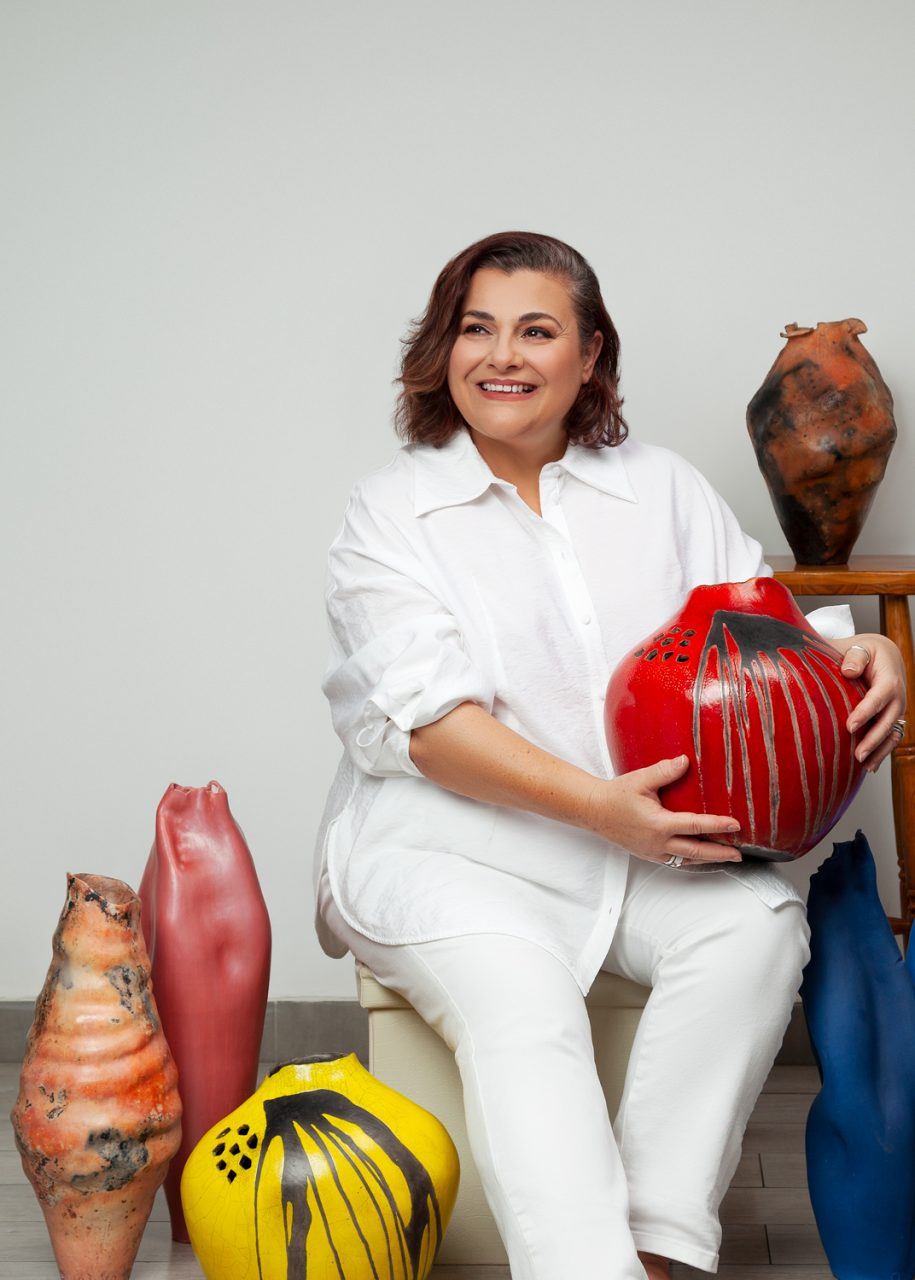 "The sea is the main source of inspiration. Observing nature's patterns in the marine environment as well as the associated atmospheric effects; provide the creative force behind my work. Vibrant colours, mainly primaries, predominate in the glazes used. Patterns are mostly abstract. Observation together with memory and imagination, amalgamate to drive my creativity."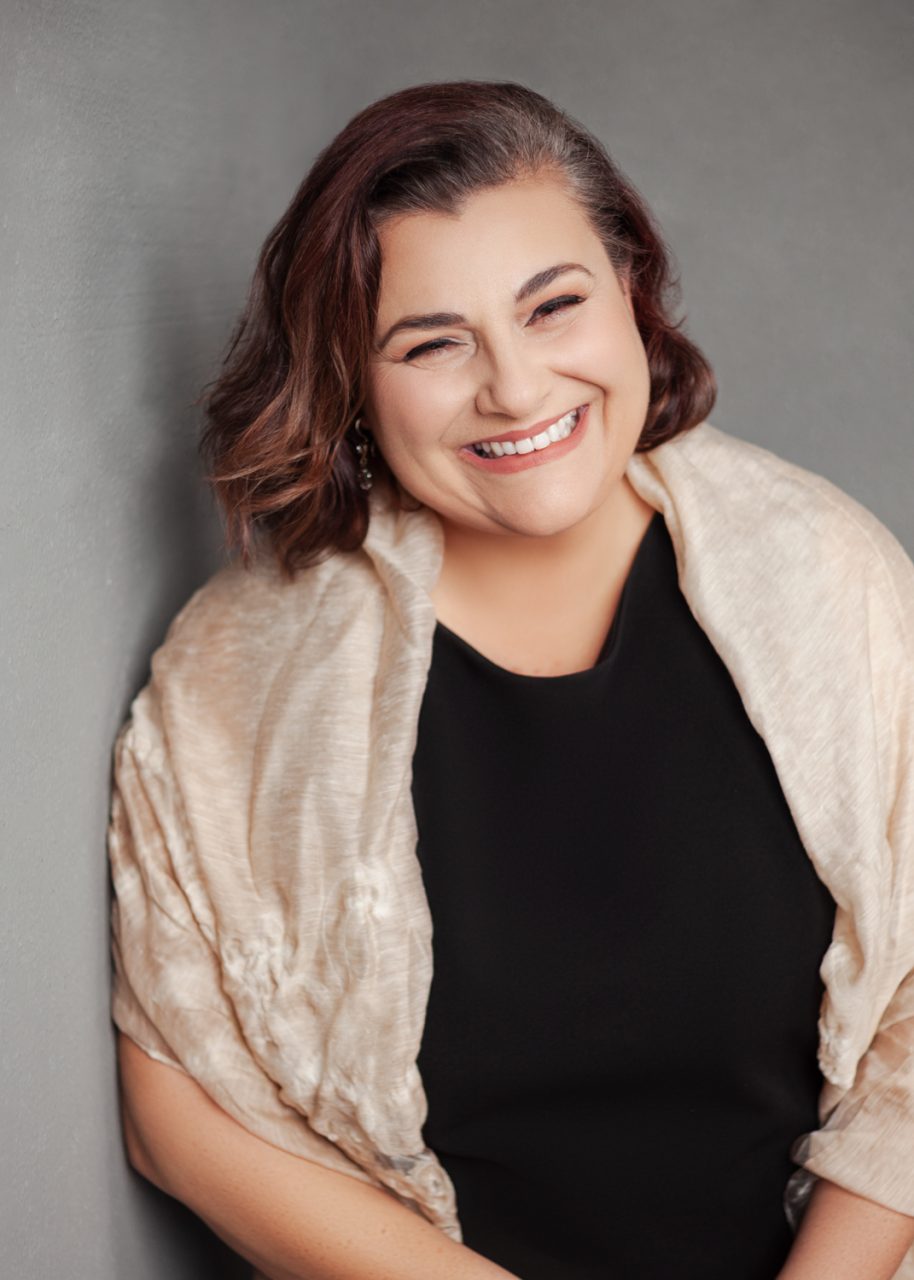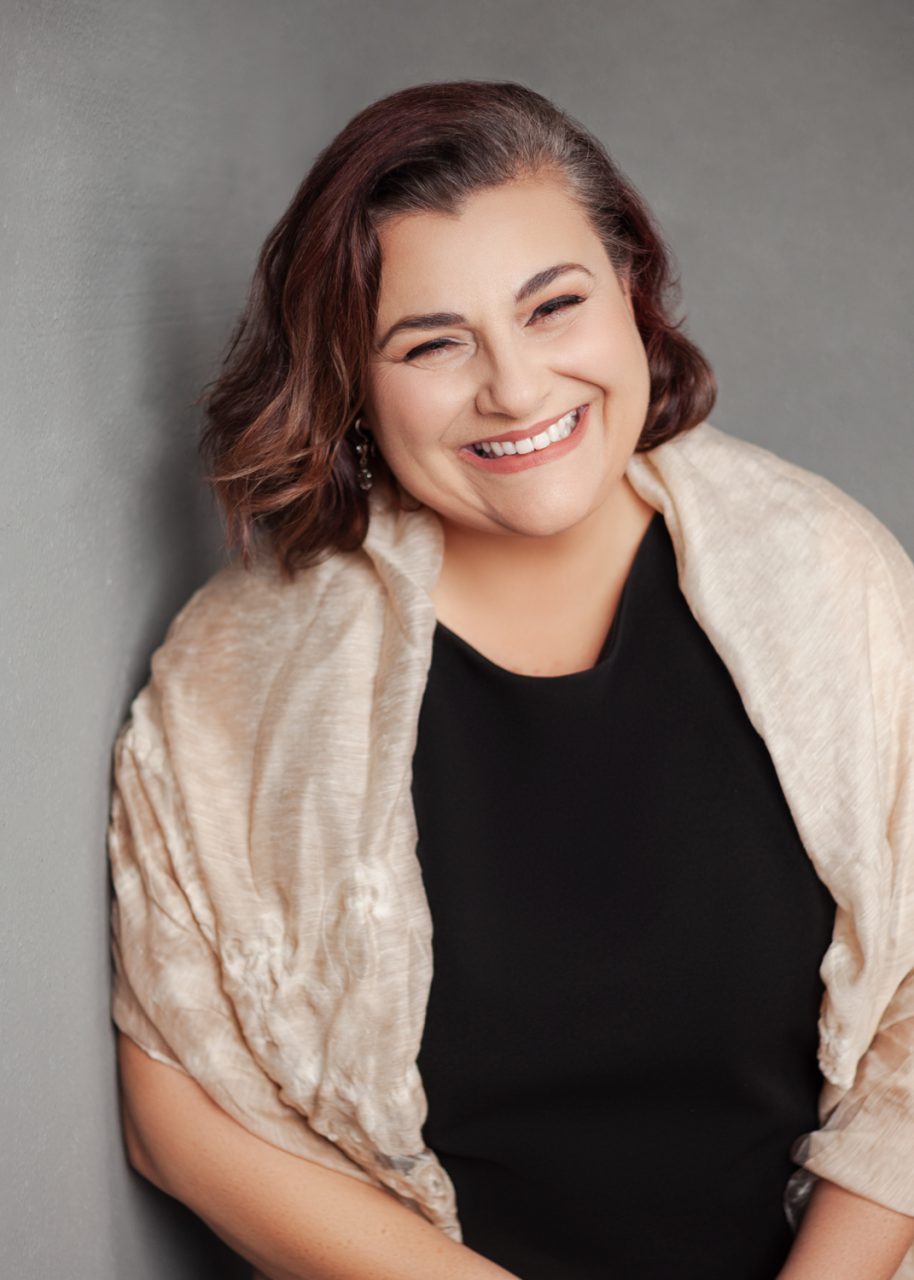 "I started following Amanda in 2019. I needed some recent portraits and some shots incorporating my ceramic pieces for exhibition catalogues. I was a little apprehensive at first being rather a reserved person, however Amanda immediately made me feel at ease. My interaction with the composition and placement of the pieces completely transformed my perception of my work."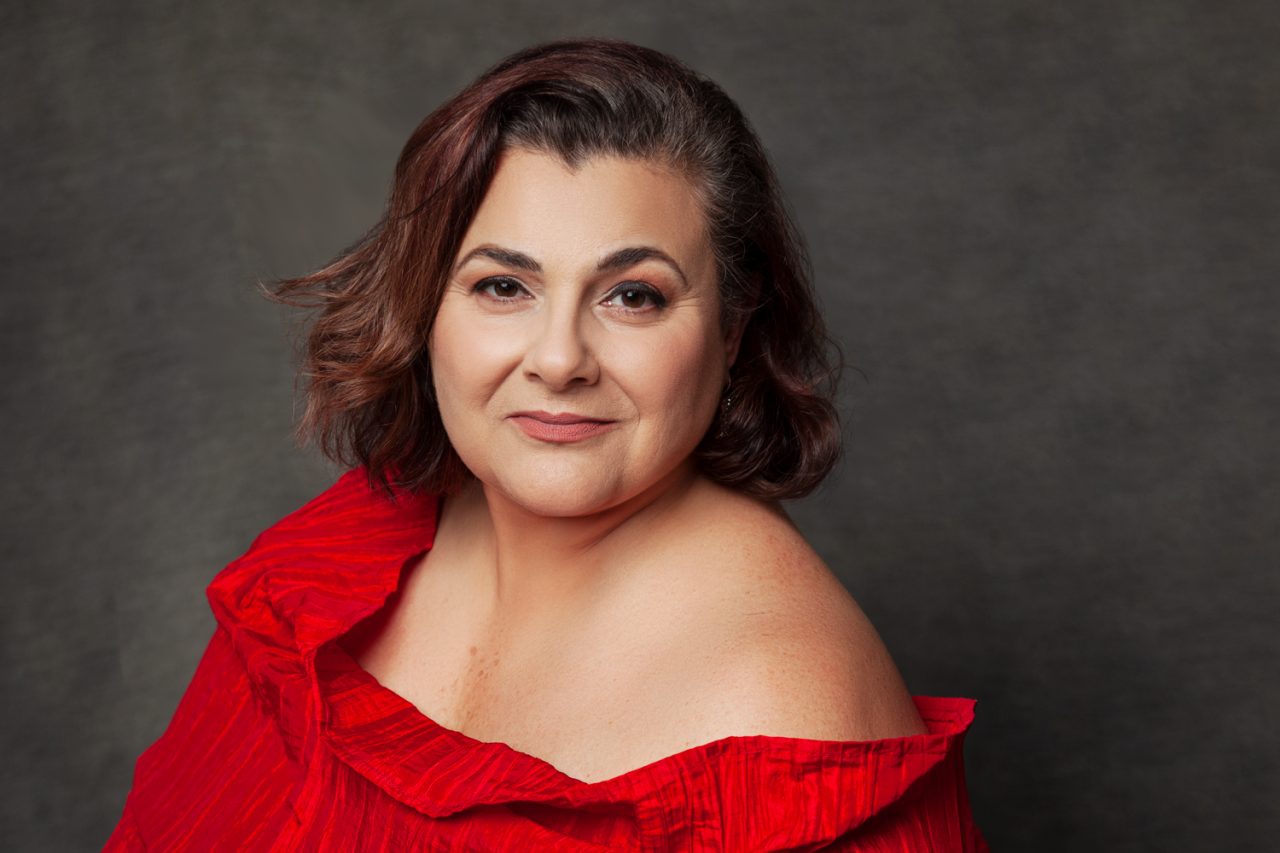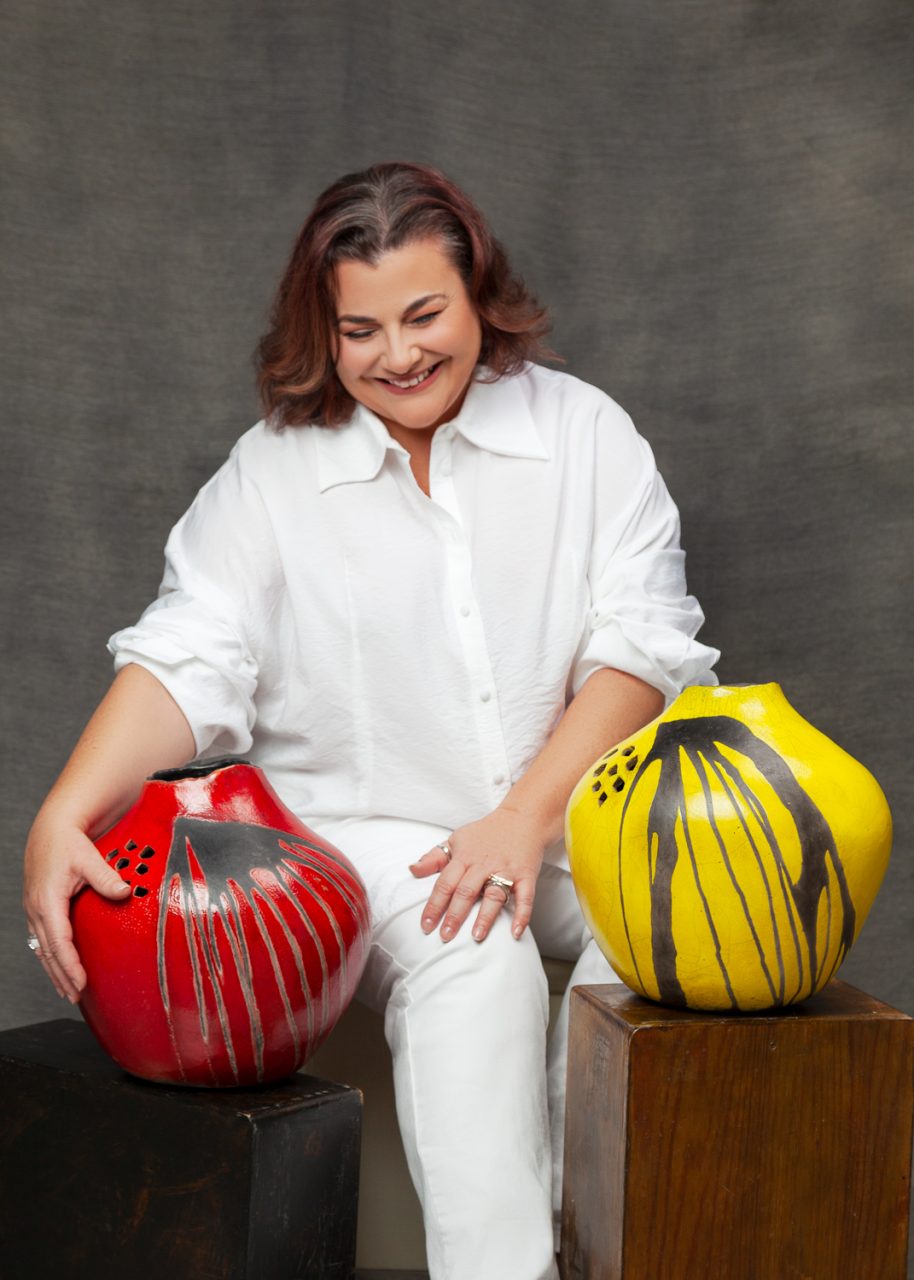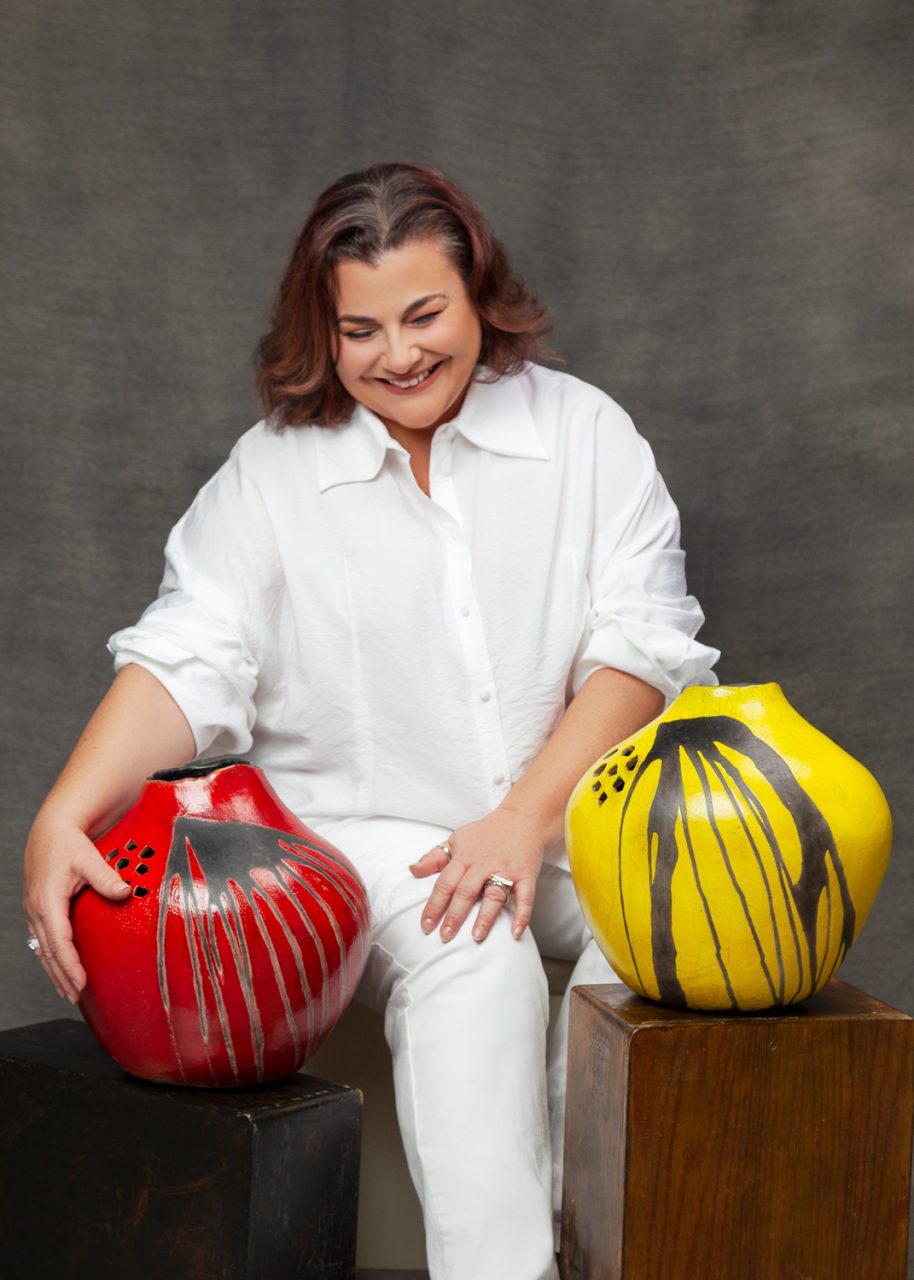 "Amanda managed to capture the essence of the joy I experience during my creative process with her artistic talent."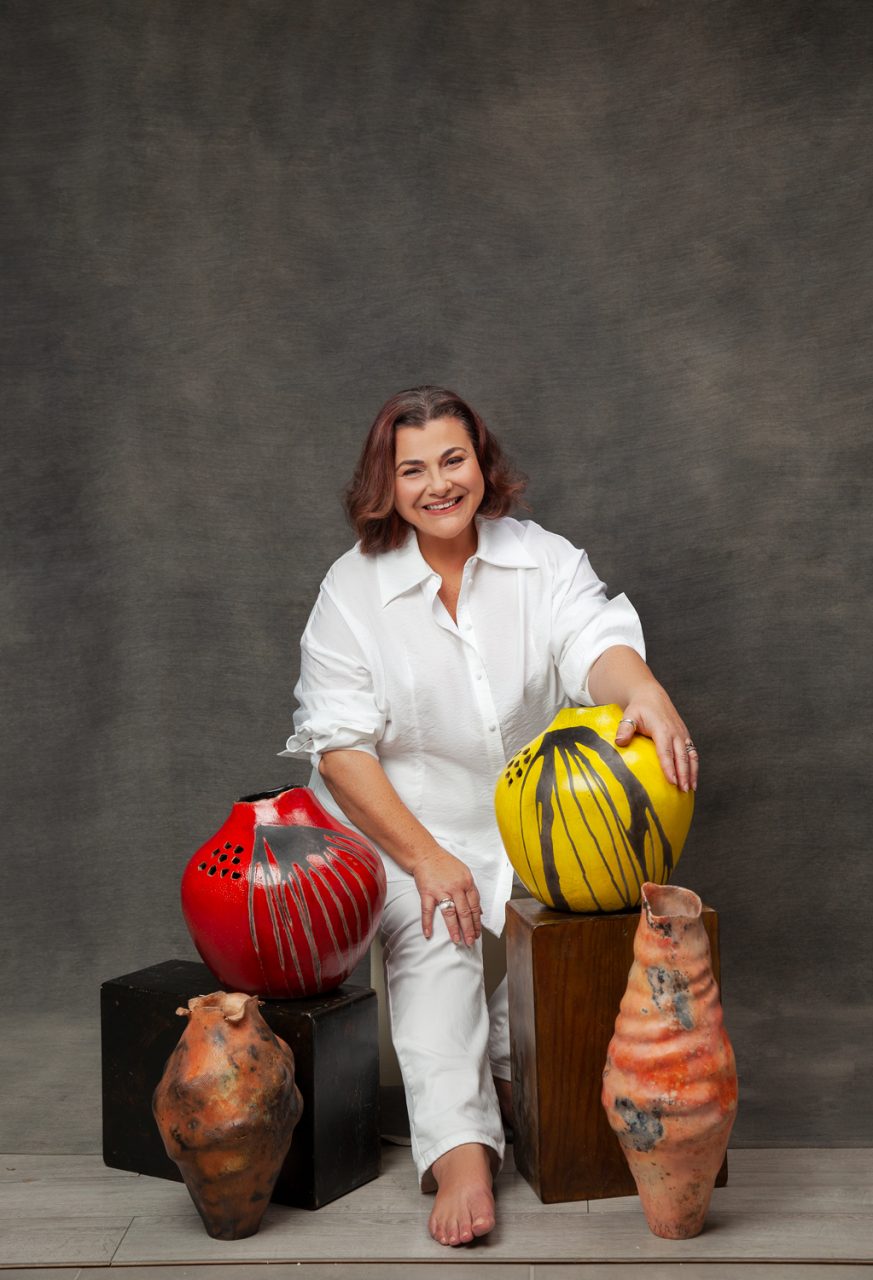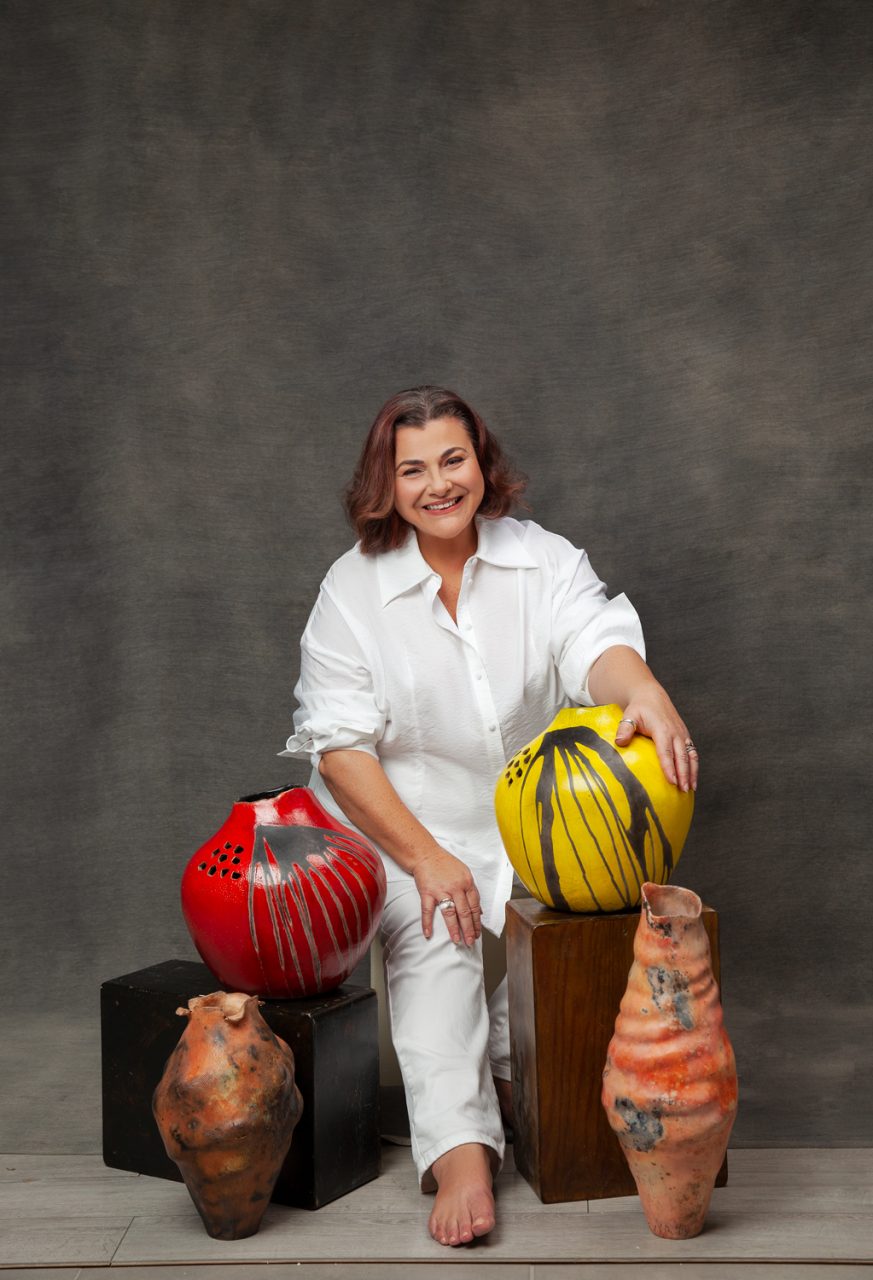 One afternoon, I had the opportunity to visit Nadya, an incredibly talented and passionate potter. She welcomed me into her home studio, where she shared her precious artworks with me. These pieces were not for sale, as they held a special place in her heart, filled with memories and stories.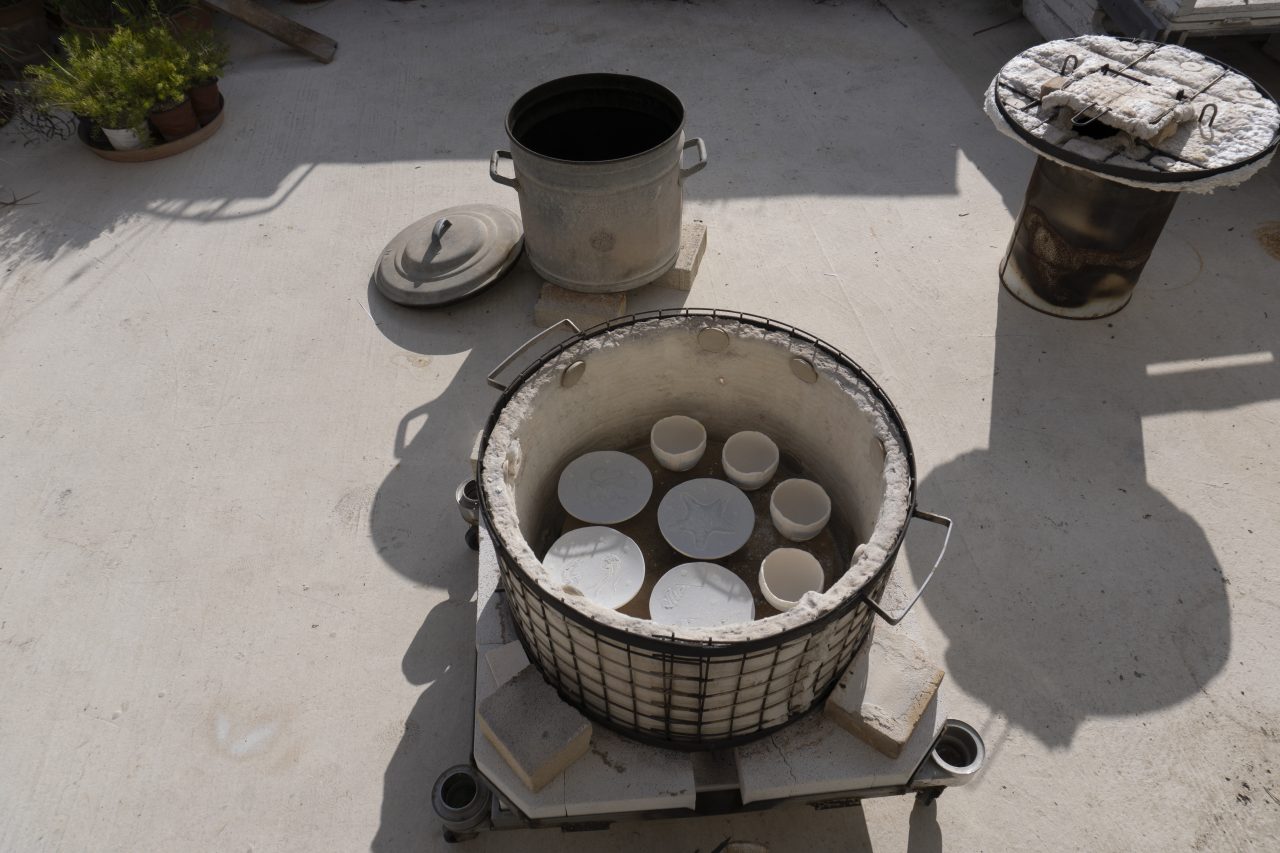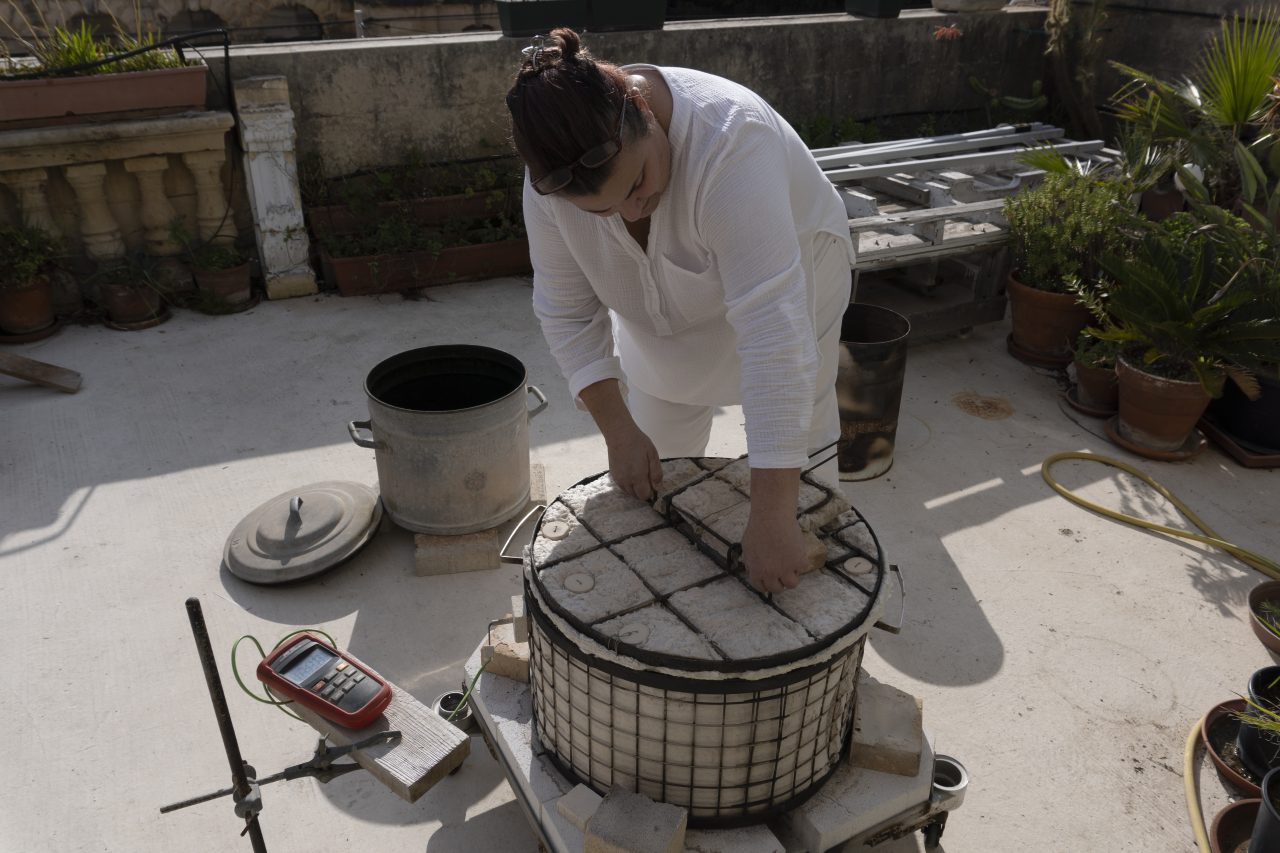 As she showed me around her studio and the various pieces she had created, I couldn't help but be struck by the beauty and craftsmanship of her work. Nadya has a real talent for creating intricate and detailed pieces that are visually stunning. But what really caught my attention was the process of creating pottery. Nadya explained to me the various stages that go into making a piece of pottery, from shaping the clay to glazing and firing. And the extreme heat of the kiln was absolutely fascinating.
I was also thrilled to learn that Nadya has a solo exhibition scheduled for June 2023 in Valletta. I am eagerly looking forward to seeing her work on display in a professional setting, and I have no doubt that it will be a truly special event. In conclusion, my visit to Nadya's studio was a truly wonderful experience. Her passion and dedication to her craft was truly inspiring, and I left feeling grateful for the opportunity to see and learn about her work. Nadya's solo exhibition is a must-see event, and I highly recommend it to anyone who appreciates the beauty and skill of pottery.