Photo Session with Rebecca and Behind the scenes Video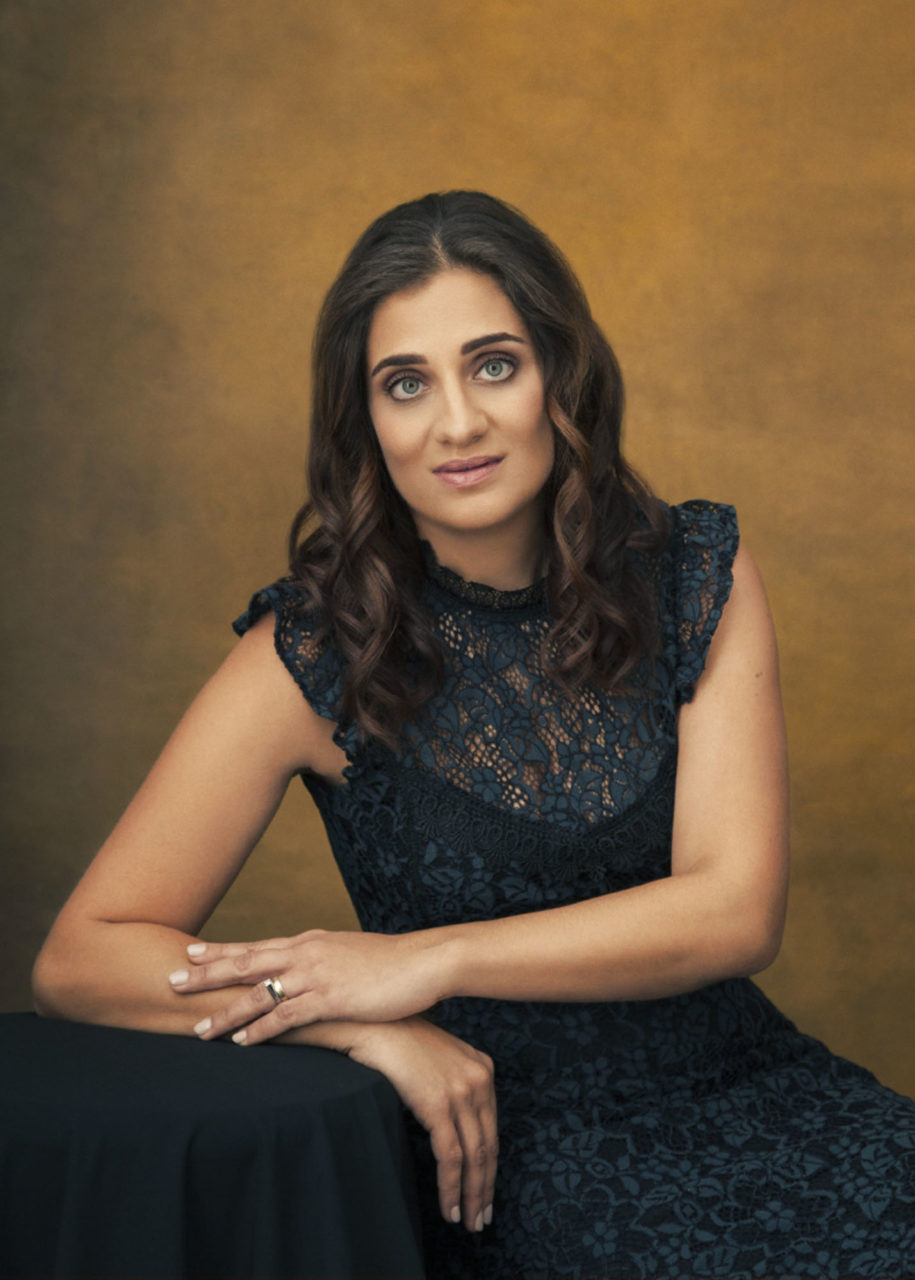 It was Rebecca's first professional photo session. She enjoyed her session and we love the results.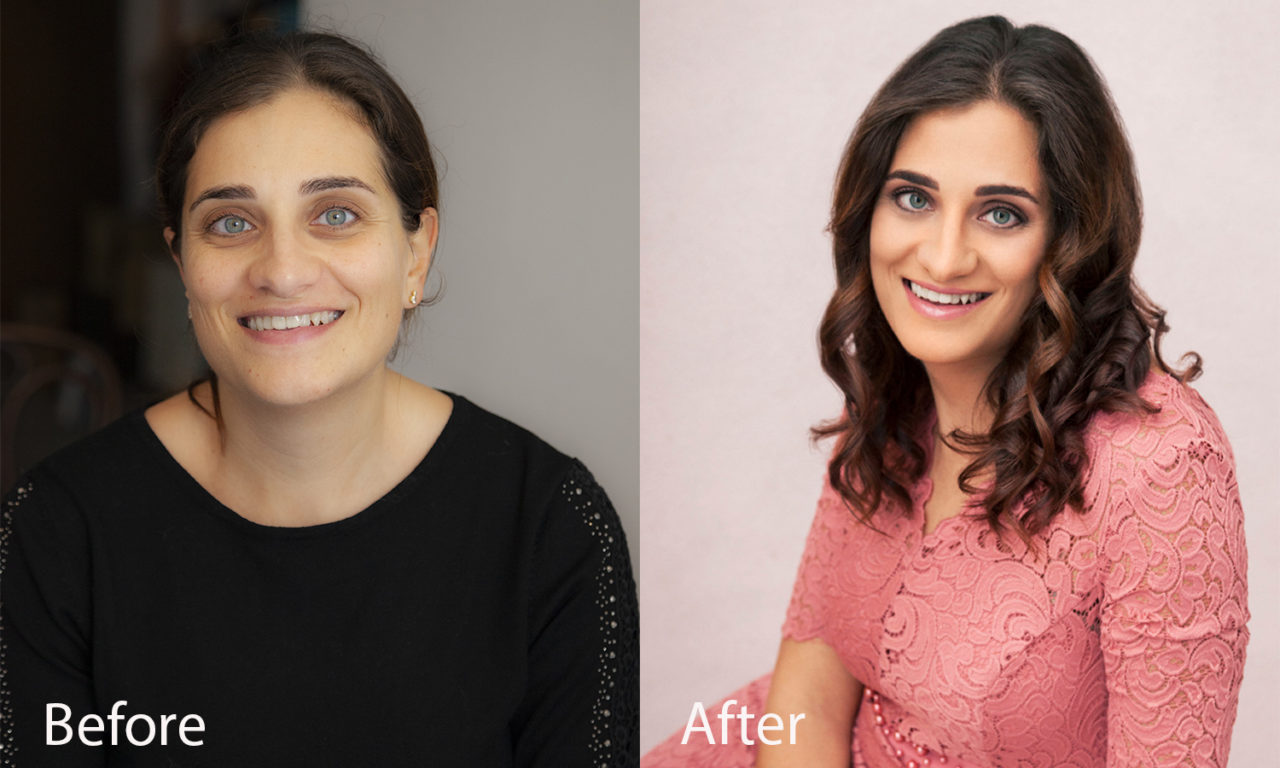 The first time I met Rebecca, it was at my studio party, celebrating Cranberry Studio's 3rd anniversary. At the end of the party, I gave a photo session gift voucher as one of of raffle's prizes. With full room of ladies, Rebecca won the prize! She was such a lucky girl!
Soon after the party, we scheduled the photo session. Apart from her own portraits, she wanted to have family portraits as well so we arranged to have her family joined her at the end of her photo session, it was lovely that Rebecca and her family can share this photo session experience and memory together.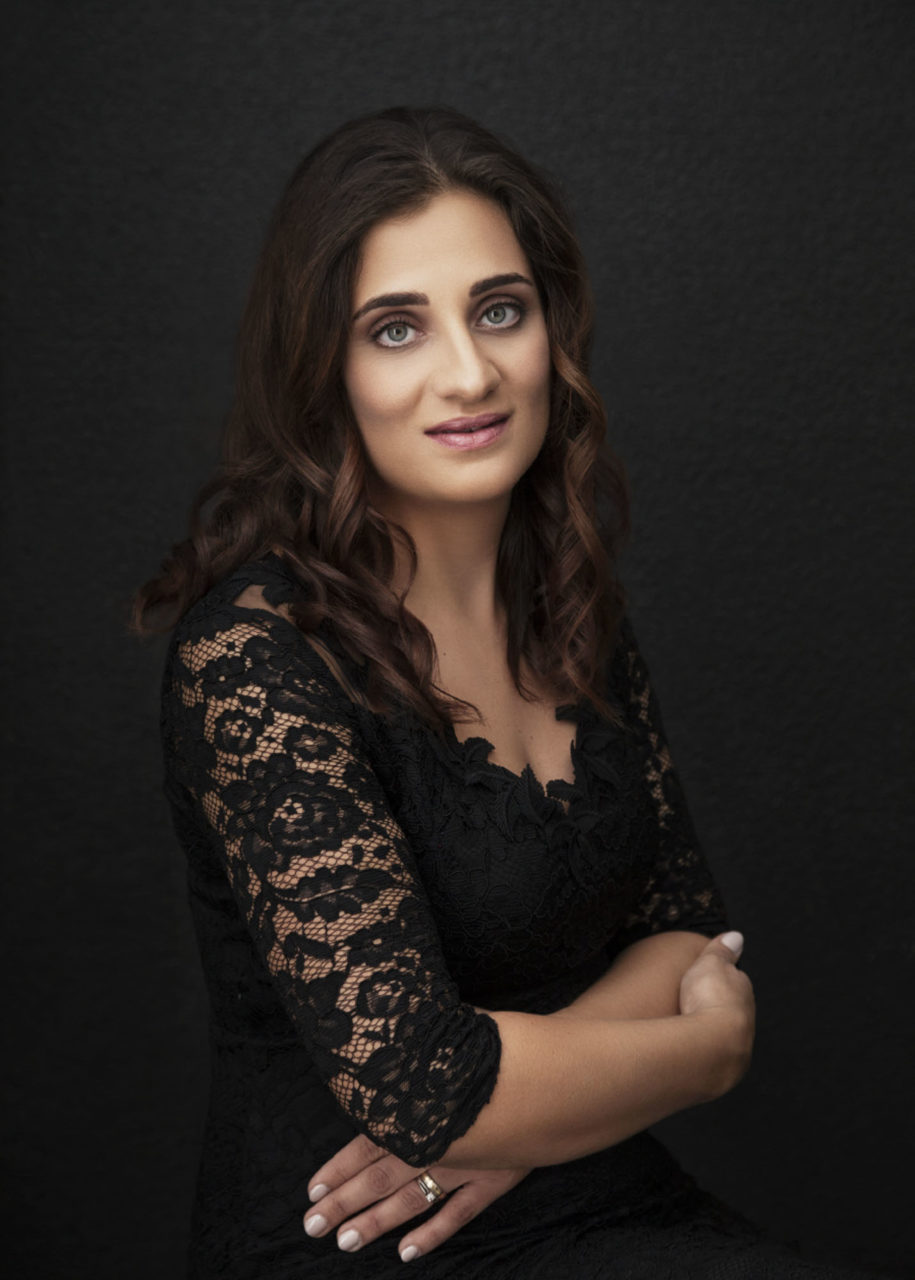 Rebecca absolutely blew me away, her beautiful portraits will last for a lifetime and become family legacies.
Here is the behind the scene video: