Photo Session with Patricia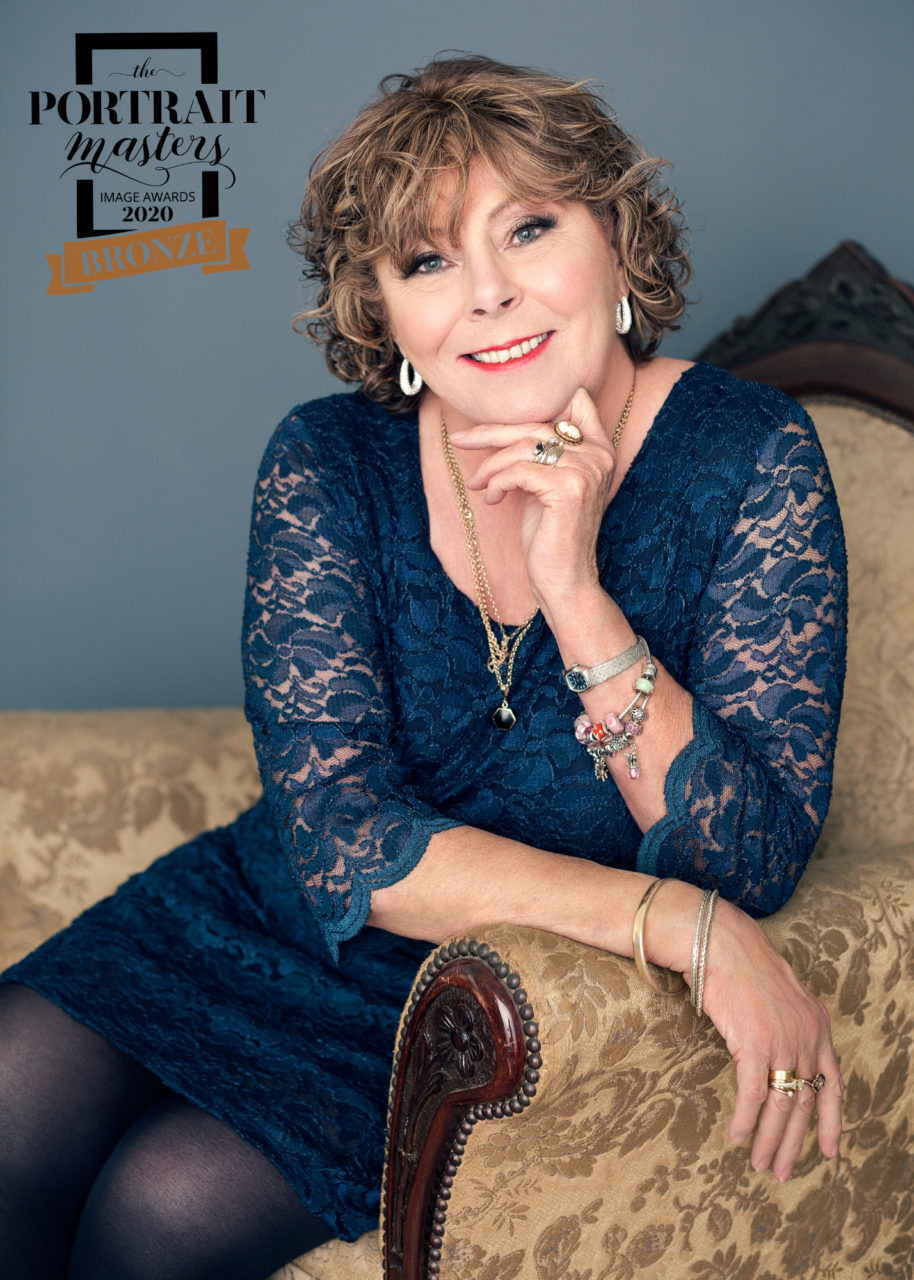 When I photographed Patricia last year, she was 77 years young, she had finished her chemotherapy and hair was already growing back.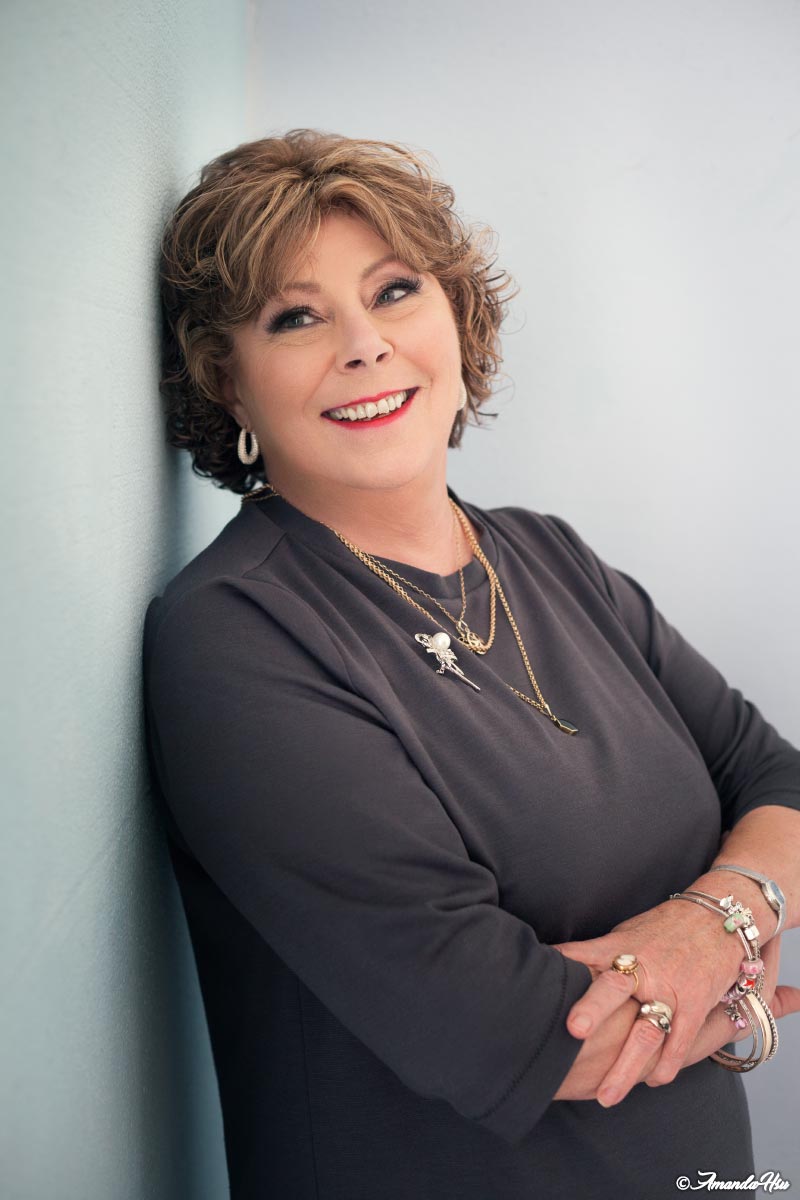 I remember the time when she started the treatment she shaved her hair off, she was brave and couldn't care less what other thought of her. Her son also saved his hair off to support her.
I went to her house for the consultation, we went through the wardrobe together, I helped her to pick the right clothes for the shoot. She was a little nervous and also excited about the shoot.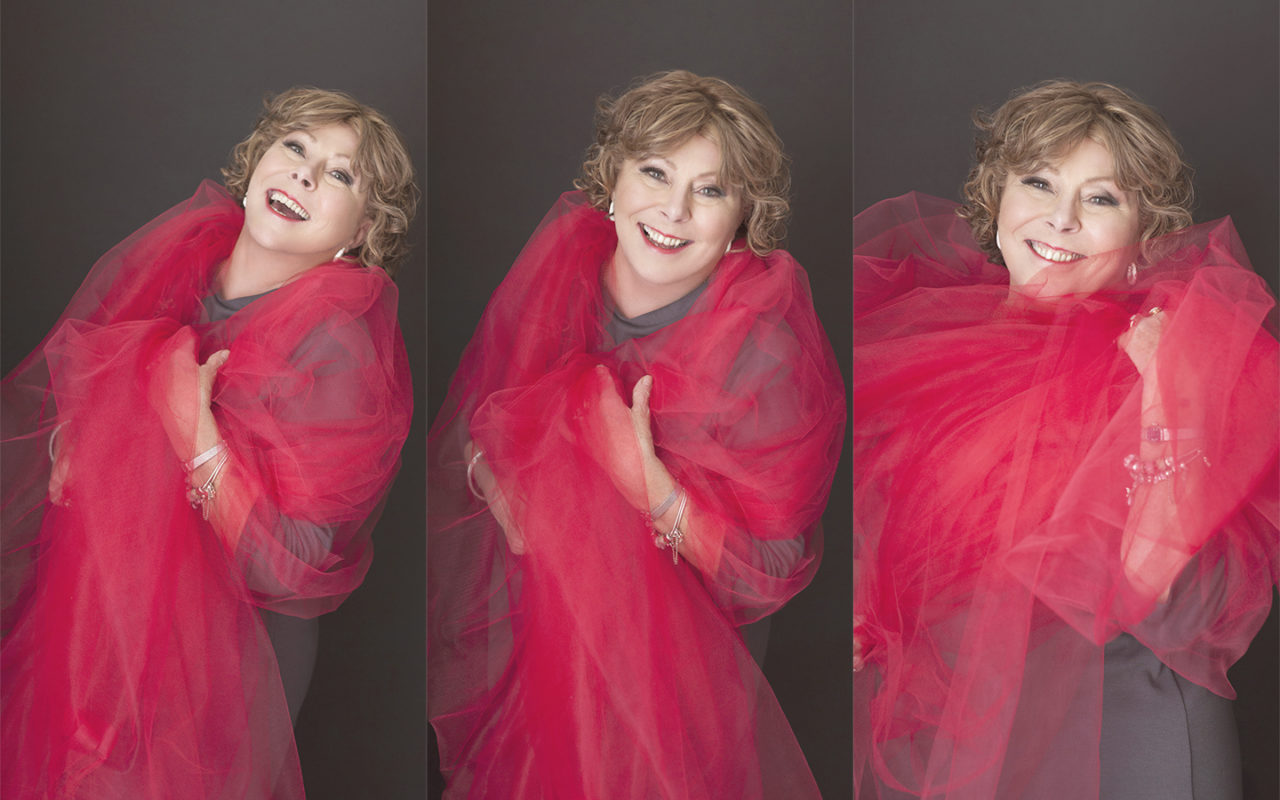 On the day of the shoot, her son brought a bottle of wine, we ended up dancing and laughing, had a smashing great time.
Patricia's portrait won a Bronze Award at The Portrait Masters in USA, it made me so happy!
Here is a video clip for the behind the scene of Patricia's shoot.