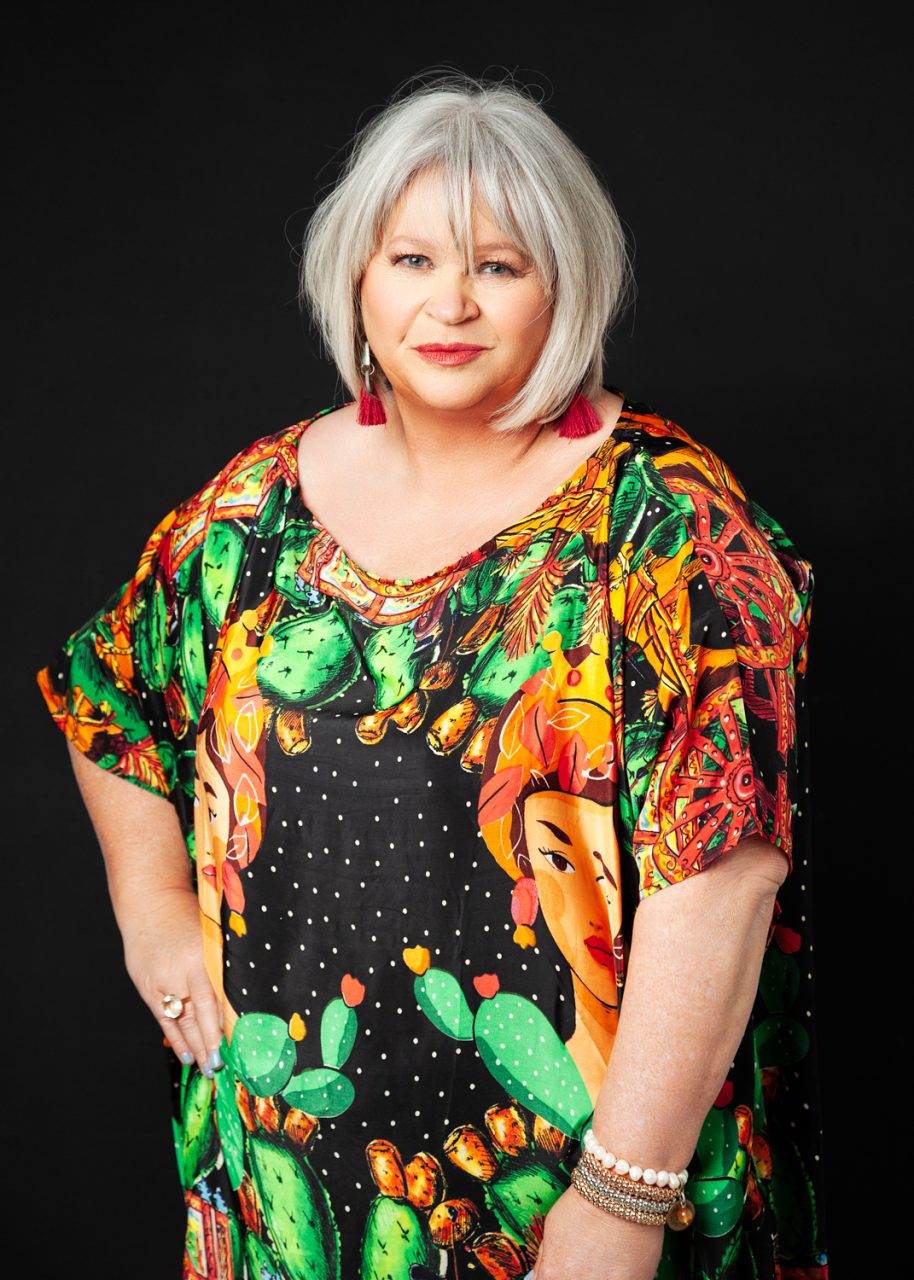 When I was showing her photos on the back of my camera, Gabi said 'Let me put my glasses on, I am as blind as a chicken.' I laughed; Gabi always has the funniest expressions for everything.
Usually, I'm the one who tells jokes to make my clients relax and laugh, but with Gabi, it was the other way around. It was so much fun working with her.
Not only was she fun to be around, but she also possessed a pioneering wisdom that I had only read about in famous thought leaders from around the world. Her blunt and precise opinions are hard to come by these days, when everything has to be sugar coated.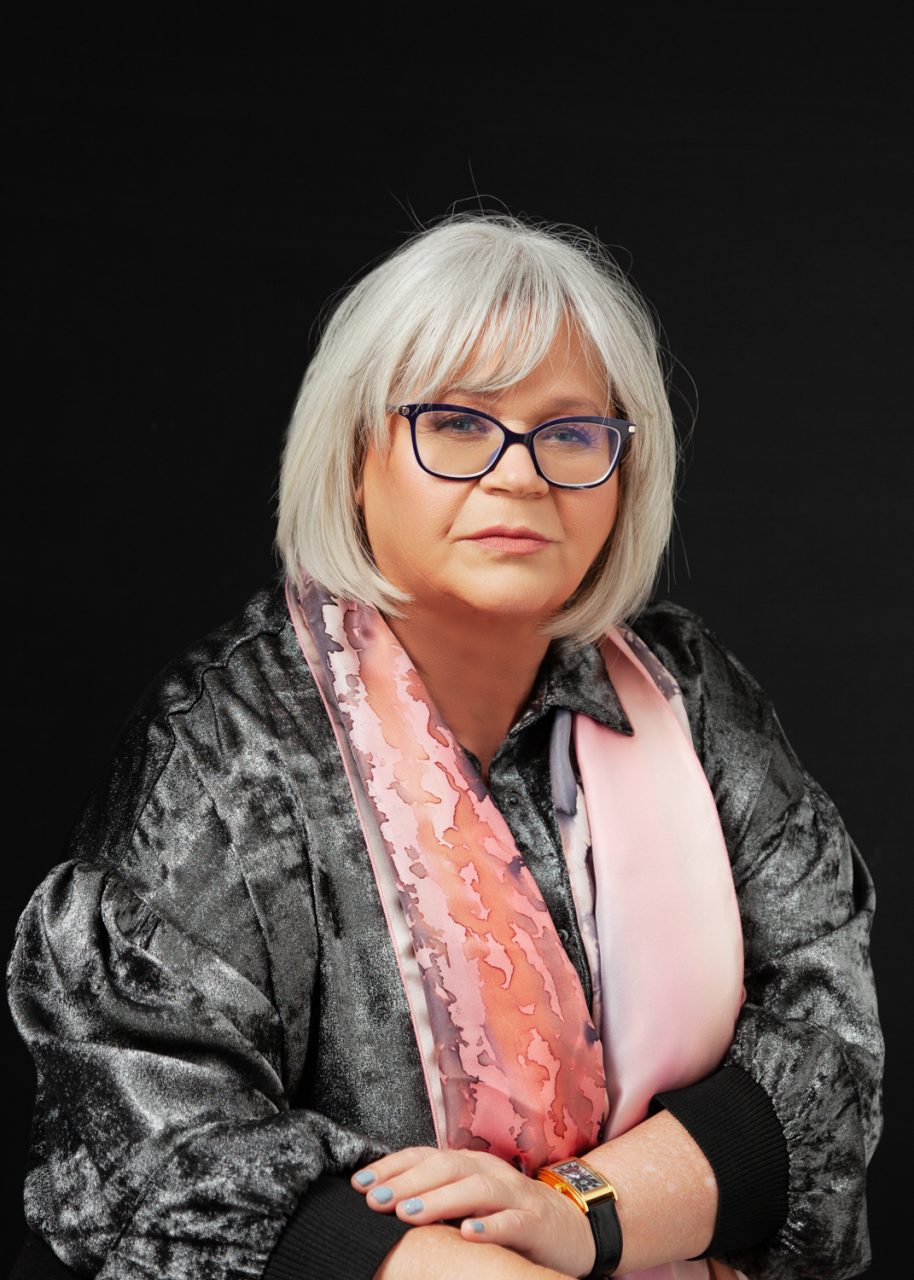 Despite being the sweetest person, she would also discuss the elephant in the room. She was upfront about weight and obesity, and understood that it's not about how much you weigh or how you look, but rather how you present yourself. Your attitude and personality speak louder in a room.
Her creativity also shone through during the photo shoot. I appreciate that she trusted me fully and was open to experimenting with different expressions and styles.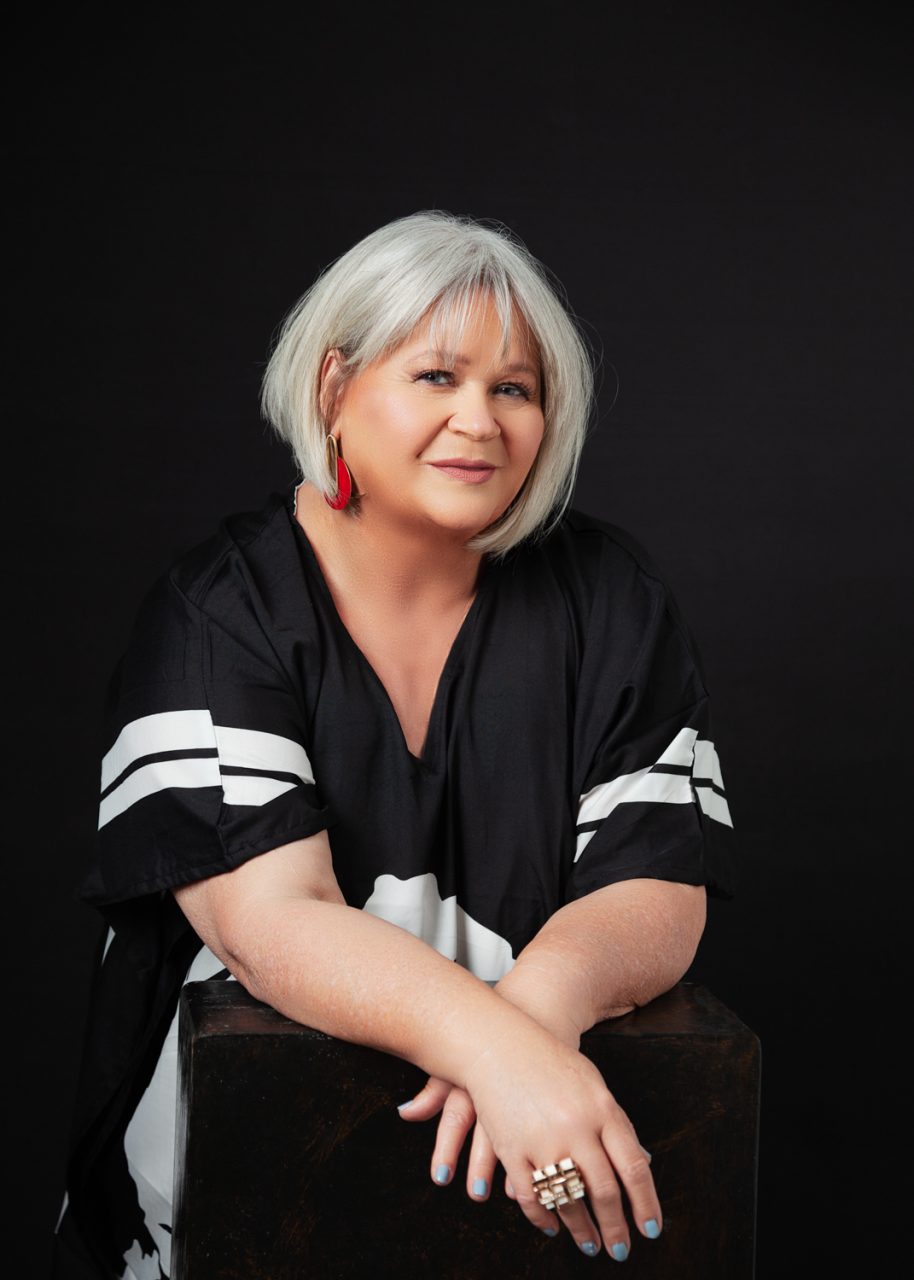 I hope you enjoy looking at the photos of Gabi as much as I enjoyed creating them. Gabi is Maria-Gabriele Doublesin. She is a Leadership Mentor & Educator; Owner of Intercultural Counselling & Competence Development Ltd; President of NWAMI International Malta.
You can find her on LinkedIn (https://www.linkedin.com/in/maria-gabriele-doublesin-a941155b/) and her website.
Join her upcoming event: "Media Literacy Uncovered in Valletta Waterfront" (https://www.facebook.com/events/6426781464040127/?ref=newsfeed).
Makeup by Daniela Ebejer I love Make Up Malta – Weddings and more
Join 40 Over 40 Project:https://amandahsu.com/40over40/