Gift Voucher Give Away!!!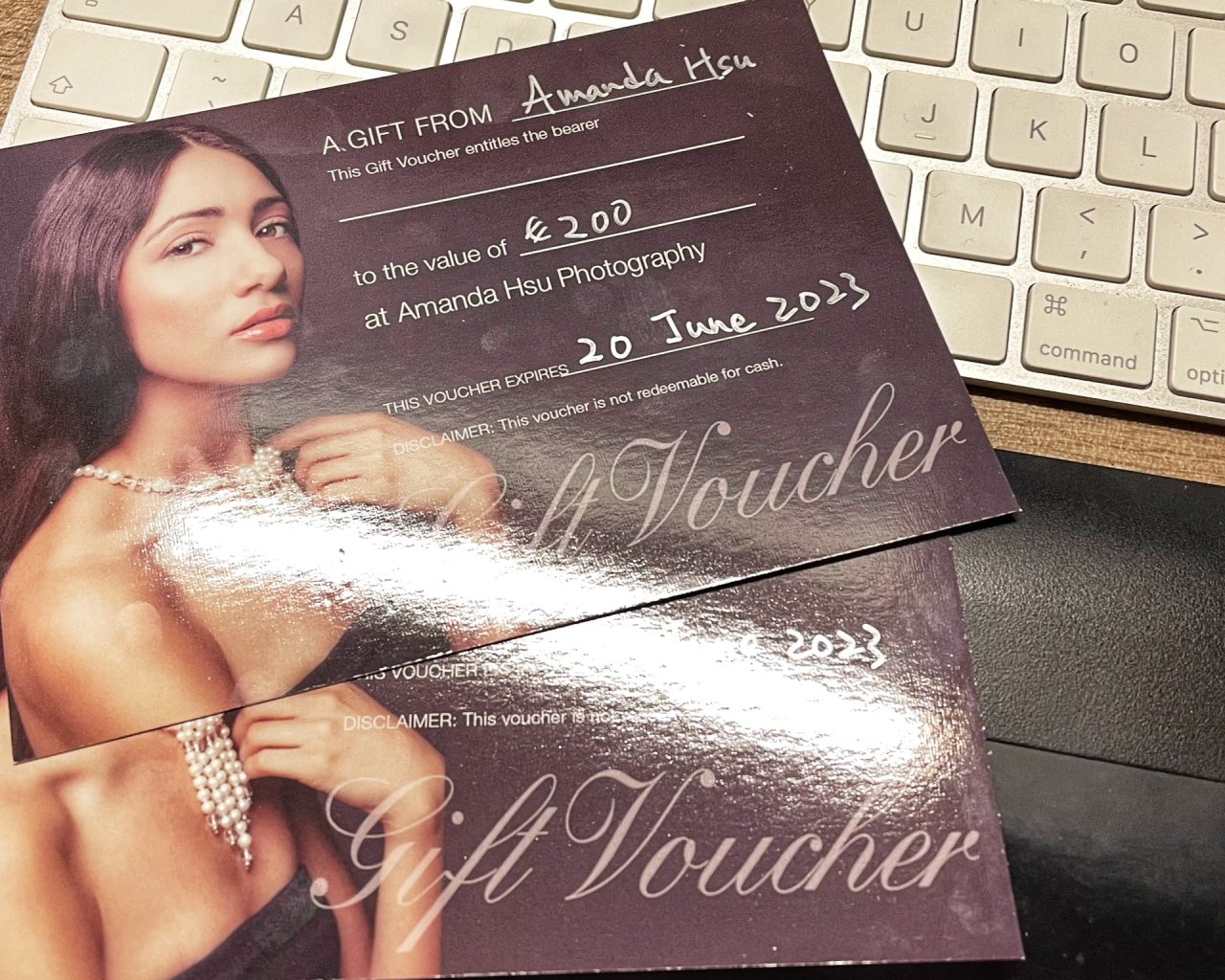 We don't often do give away but for celebrating our new LinkedIn page, here it is! 🙂
🤩I have these two give vouchers to give away which expired on 20th June 2023.
Hi, it's Amanda!😄 I am a Portrait photographer and our studio Cranberry photography studio is in Mosta. 🛖
If you would like to have great Headshots, or beautiful portrait or want to experience a celebrity style of photo shoot, including hair and makeup💄 in studio, this is for you.
How to win the voucher? 🤔
There are three steps I'm going to walk you through:
➡️Step 1: Follow our new LinkedIn page, Amanda Hsu photography. Link:https://www.linkedin.com/company/amanda-hsu-photography/
➡️Step 2: go ahead to scroll down to the LinkedIn page and like two of our posts.
➡️Step 3: go ahead to follow to fill out your name and email below.
We will randomly draw out the two winners🏆, and we'll contact you by email📩.
The photo shoot experience in our studio is always amazing🤩, and this is a great opportunity!⭐️
So go ahead and follow the steps and good luck. I hope to see you in our studio. 😄
The gift vouchers can not be combined with other special offers. Terms and Conditions apply.