40 over 40 Inspired a Book Project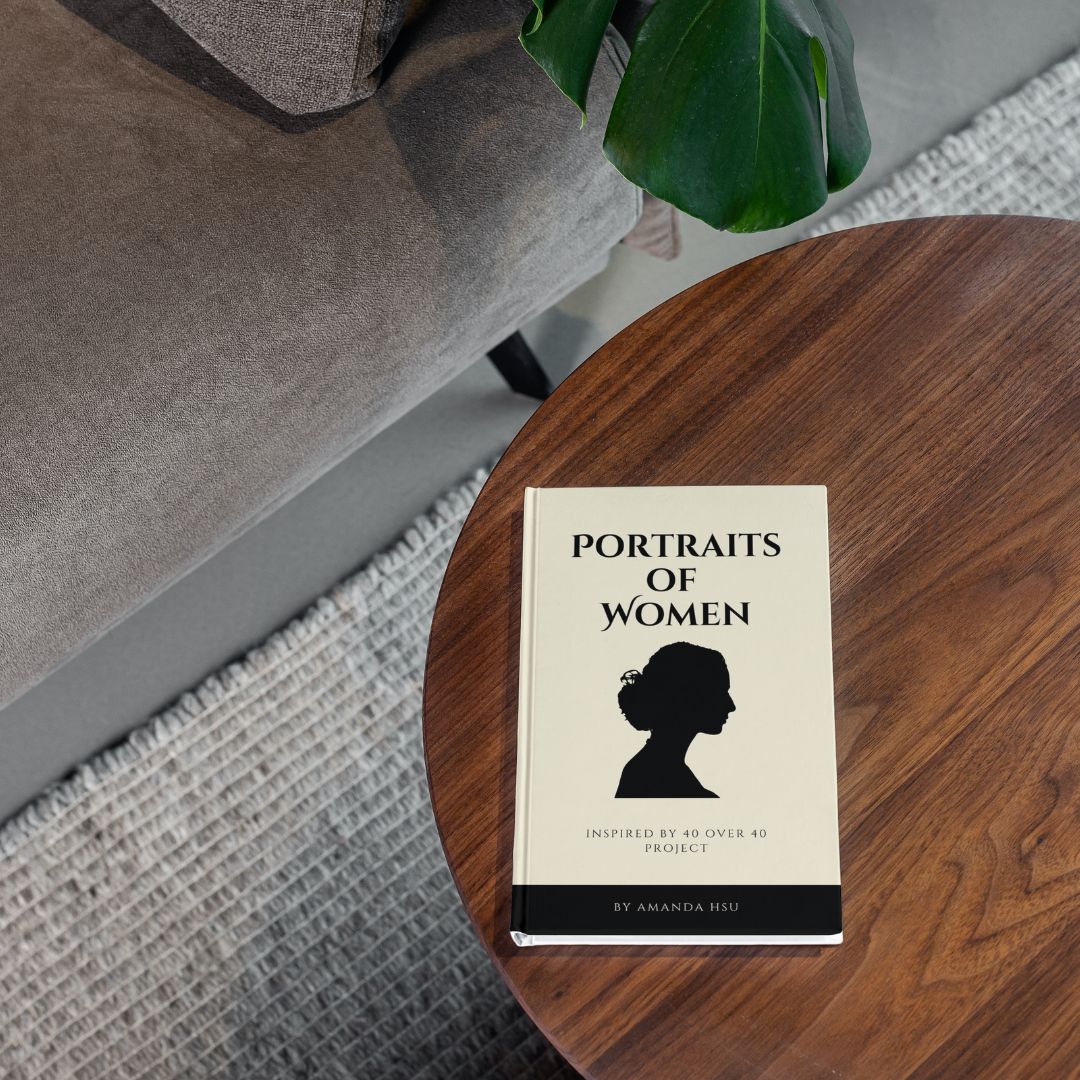 book mockup
Great news!
The most exciting part is that 40 over 40 inspired a book project, and that the portraits from the project will be curated into a book!
The goal of 40 over 40 is to highlight and appreciate the beauty, wisdom, and power of women over 40. I don't want this important initiative to be abandoned like so many other online contents. It must be a book in order to be a legacy.
I will personally curate the portraits and write the book. The book will aim to empower women through their life's ups and downs and let them know that they are not alone. I've received comments from younger women, they told me about their anxiety of ageing and our project has helped them to gain new understanding and serve as an inspiration.
What very encouraging was the younger women in their 30s and 20s said, "Wow, look at these women, they look amazing. I want to be like them when I'm over 40."
We could change society's misperceptions simply by continuing to promote images of women. The truth is that women are stunning at different ages, sizes, and forms.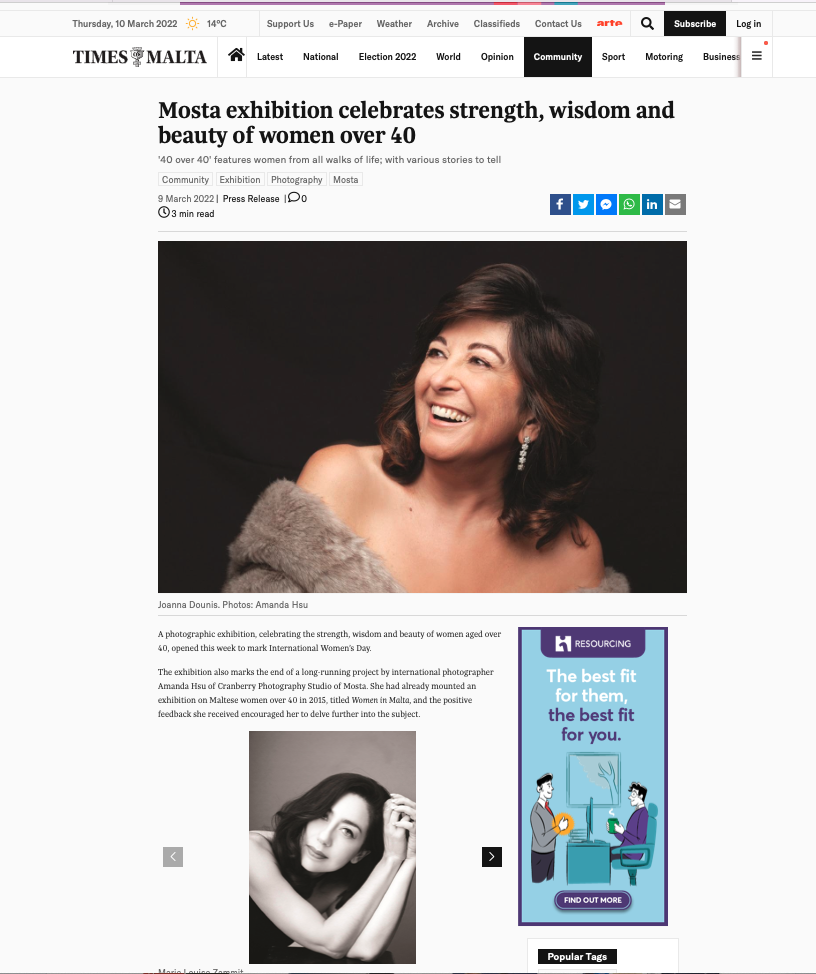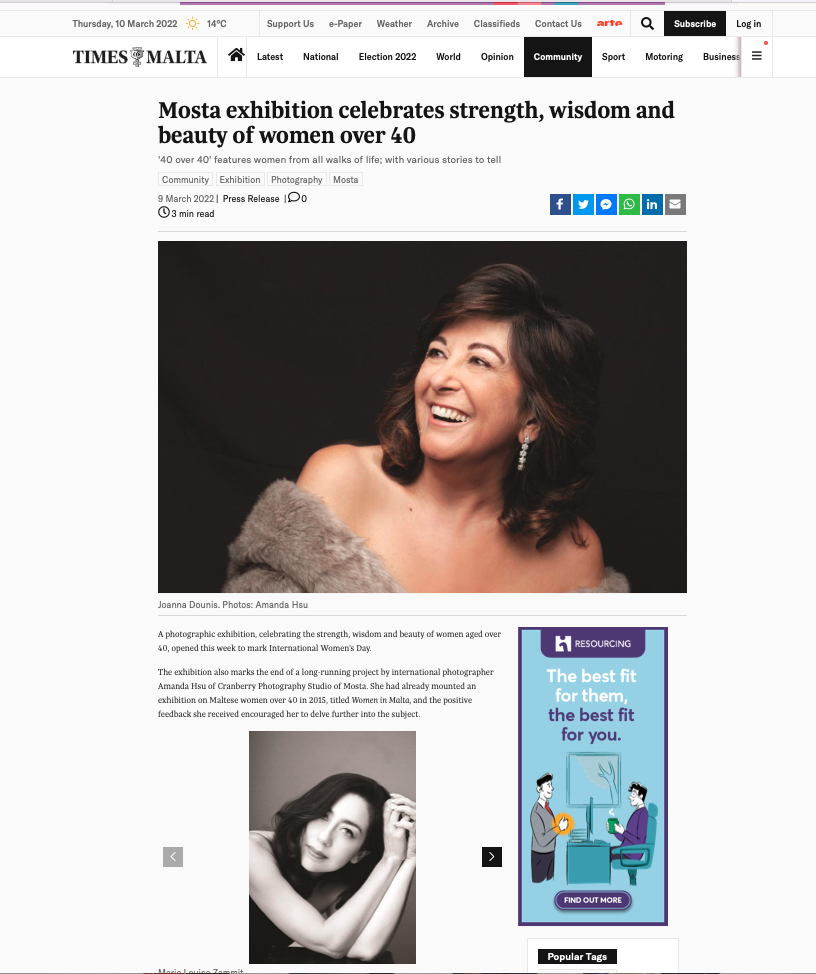 We need more women in the book so please spread the news that the 40 over 40 project is scheduled to begin in 2023. Join us for this adventure in 2023!
Here is our project page:40 Over 40 Project