Women-owned small business Network in Malta
I started this group "Women-owned small business Network in Malta" last year. I wanted to create a place for women like me, self-employed to connect and network so we don't feel so alone. 🙂 We do monthly meetings, sometimes we simply meetup for an informal chat and very often we combine the meet up with a talk so we can learn from each other. I feel that everyone has a superpower and sharing knowledge is a great way of giving and receiving. And it is always exciting for me to host the monthly meetings and great talks.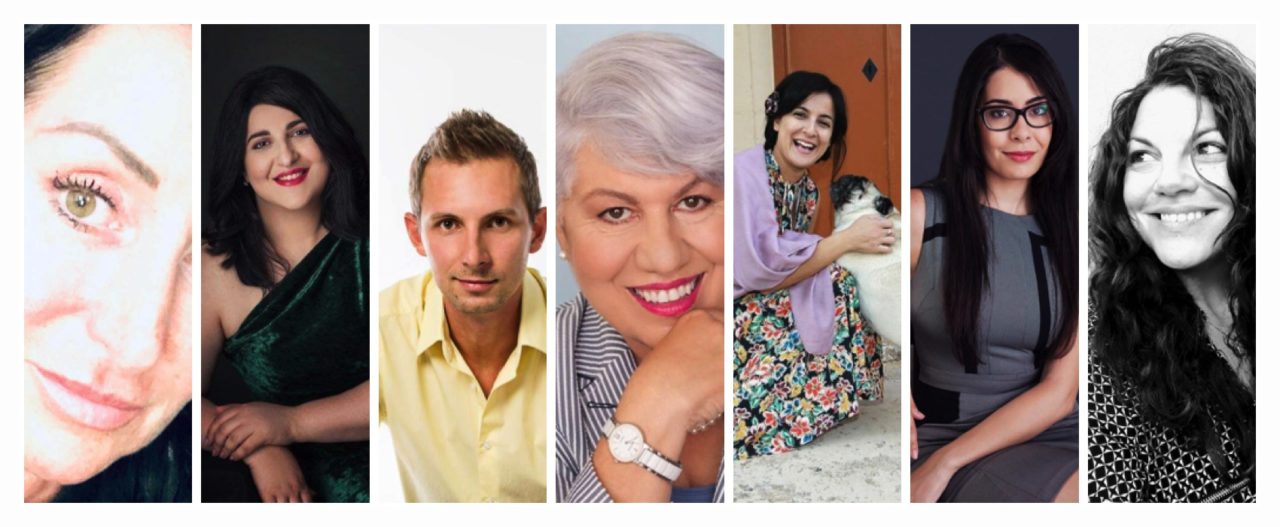 In the past months, we had Nicole Bugeja talked about her superpower "The basics of public speaking", Amanda Savona talked about "3 Steps to attract more clients", Raiza Borg Carr talked about "Choosing Your Business name – What Steps to Take When Starting Your Own Brand", Josephine Gauci talked about "Install Passion In All You Do and Create Success", Maxine Bristow talked about "The correct Mindset For Getting Fit and How to Achieve it", Marisabelle Bonnici talked about, "Food and Emotions – how to listen to your body" and Mateusz Podgorski, "A scientific and "Measurable" Approach to change your diet for better health and longevity." It was the super exciting year 2019 with all the amazing speakers we had.

Our group is strictly for "Women" and "self-employed" in "Malta". If you are "all that", you're very welcome to join our group. 🙂
Thank you again all our past amazing speakers and our group member attendances and support. We are looking forward for more great speakers and great topics in our studio.
Link for the group: https://www.facebook.com/groups/365019934135822/