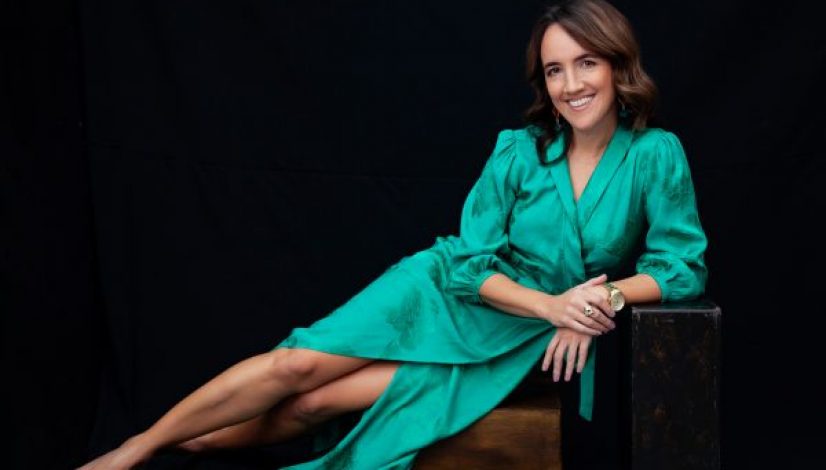 Daphne's shoot is part of our #40over 40 photo shoots.
In this photo shoot and interview, Daphne shares her life experience and her thoughts. You really need to watch this video because she is truly inspiring. 
The photo shoot with Daphne was great fun. She is such a delightful and open minded person to work with. I love her style and the outfits she brought to the shoot were gorgeous and they brought out different sides of her personalities. 
Q:Tell us about why a session like this was important to you?
Daphne:Seemed like a wonderful way to treat myself!
Q:Could you tell us about your experience of photo session with Amanda?
Daphne:It was extremely well organized from the introduction until the end. All the information I received throughout was very clear. The service was extremely professional and the results were amazing.
Q:What word(s) best describe how you feel about your photographs?
Daphne:Completely delighted!
Q:What does the photo shoot experience change you? How does it done to your confidence level? Are you approaching life differently after you have this experience?
Daphne:The whole experience was great fun, a real treat and the final photos made me feel very good about myself.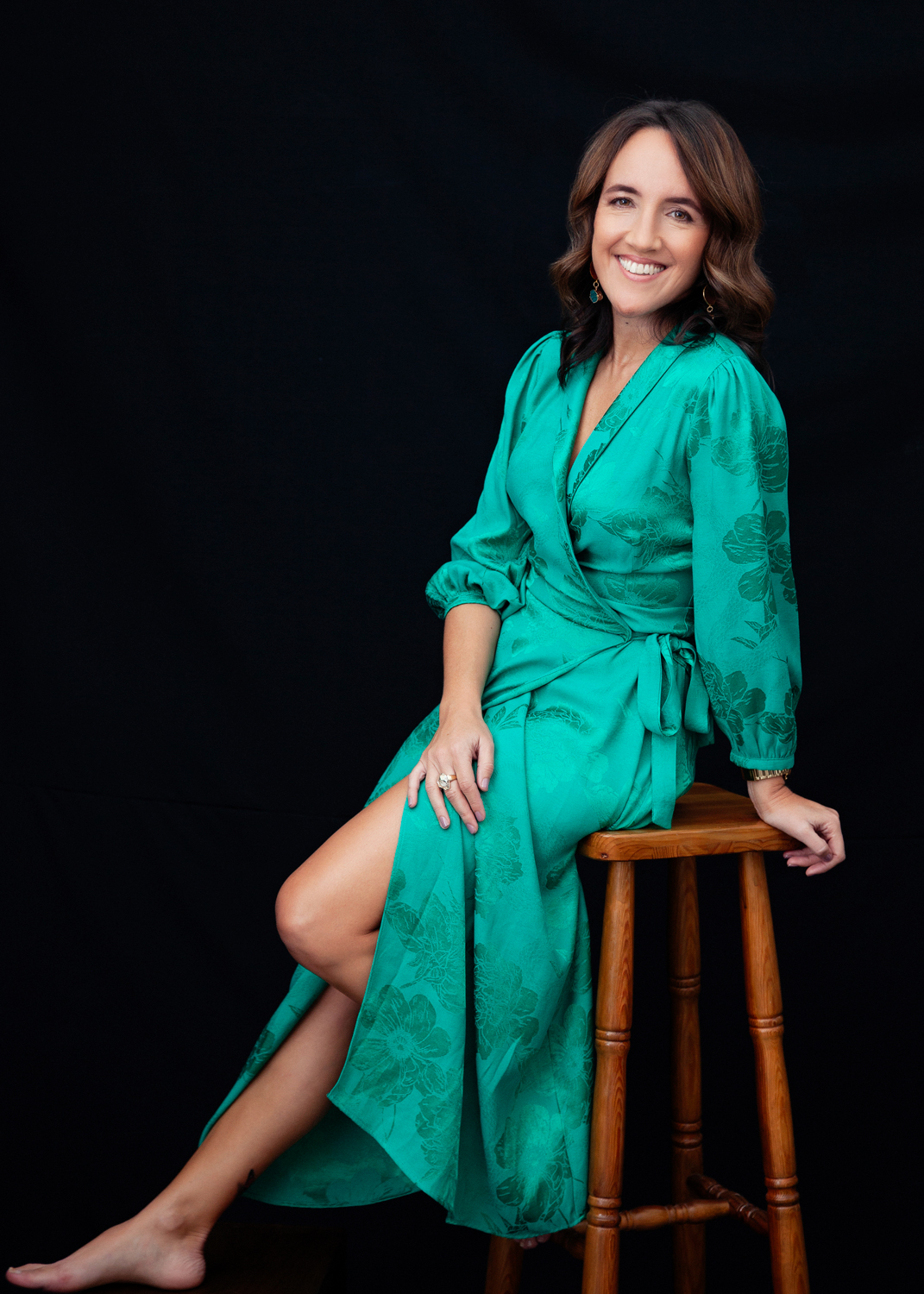 Q:What's the absolute best thing about being your age?
I think the older I get, the better I feel about myself. So teenagers, particularly life is is difficult. you struggle with emotions, you struggle with a sense of self doubts, you struggle to fight for a sense of approval. And the older you get, the more comfortable you become about being in your skin being you just happy with yourself and less, less requiring of other people's approval.
Q:How did you marked and 40? And how did you feel?
It was fantastic. I love turning 40 it was a milestone birthday, and I threw a small birthday party for 40 of my closest friends and family. I really wanted to celebrate with them. I wanted to say thank you for supporting me along the way. And it was just what was a real celebration. And it was wonderful to have some good food, good wine, good friends around me in a beautiful setting, just marking the start of another decade, to be honest.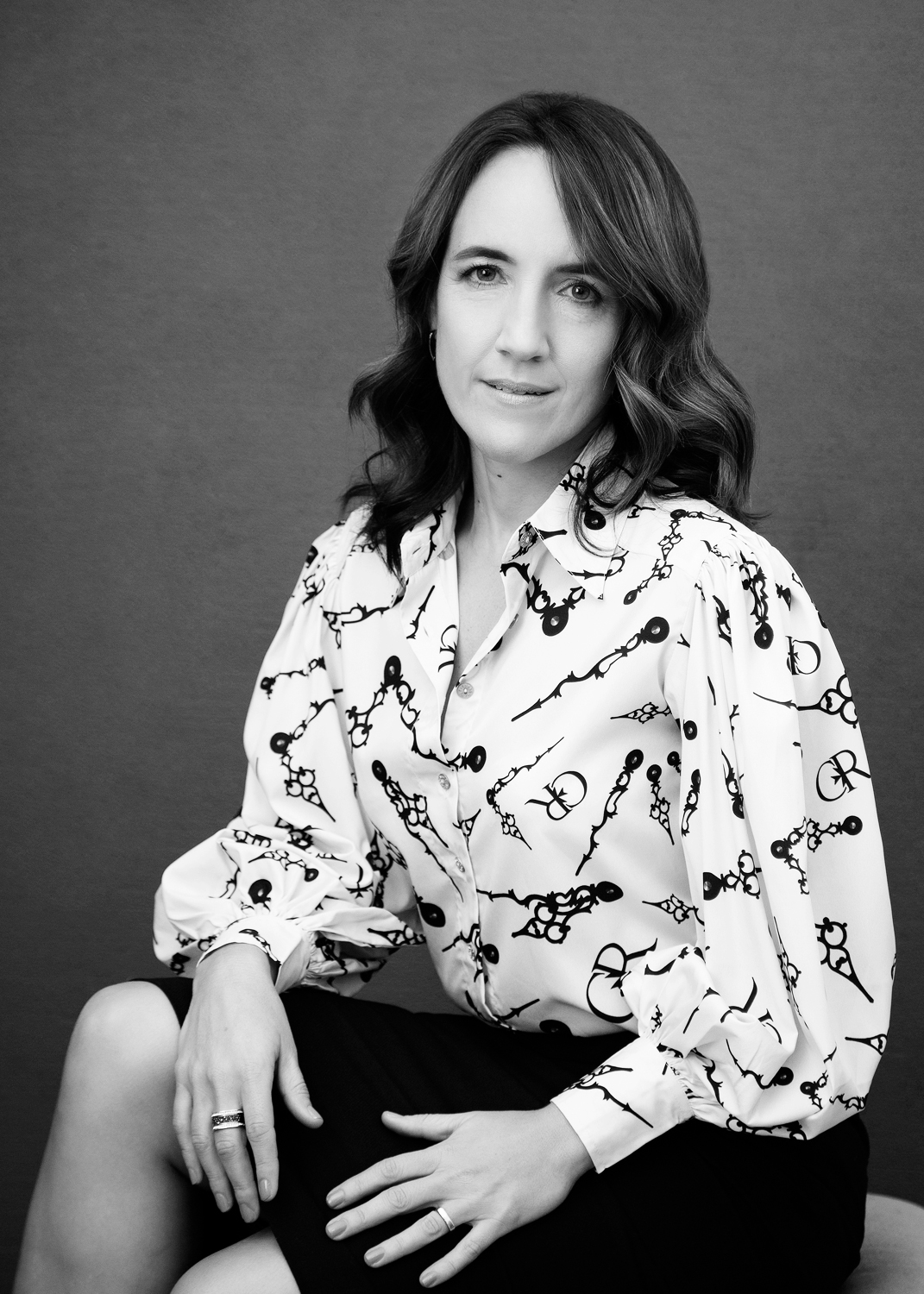 Q:How has your relationship to time change as you've gotten older? Has it sped up? Has it slowdown? When did it move the fastest you?
To say I suppose a Time flies is a really great cliche. Everybody says the time flies but it does. I mean, you look back on your life and your achievements. And it all goes so fast. It's unbelievable. What has happened now is as I've aged, turning 40 was perhaps the marker of that. But in general, you start to realize that you can look back on your achievements. And it's not all about achieving now it's now also about balance and appreciation and looking around you maybe to give a helping hand to someone else. Somehow, you remind yourself to calm down tomorrow is promised to nobody and appreciate the here and now a little bit more.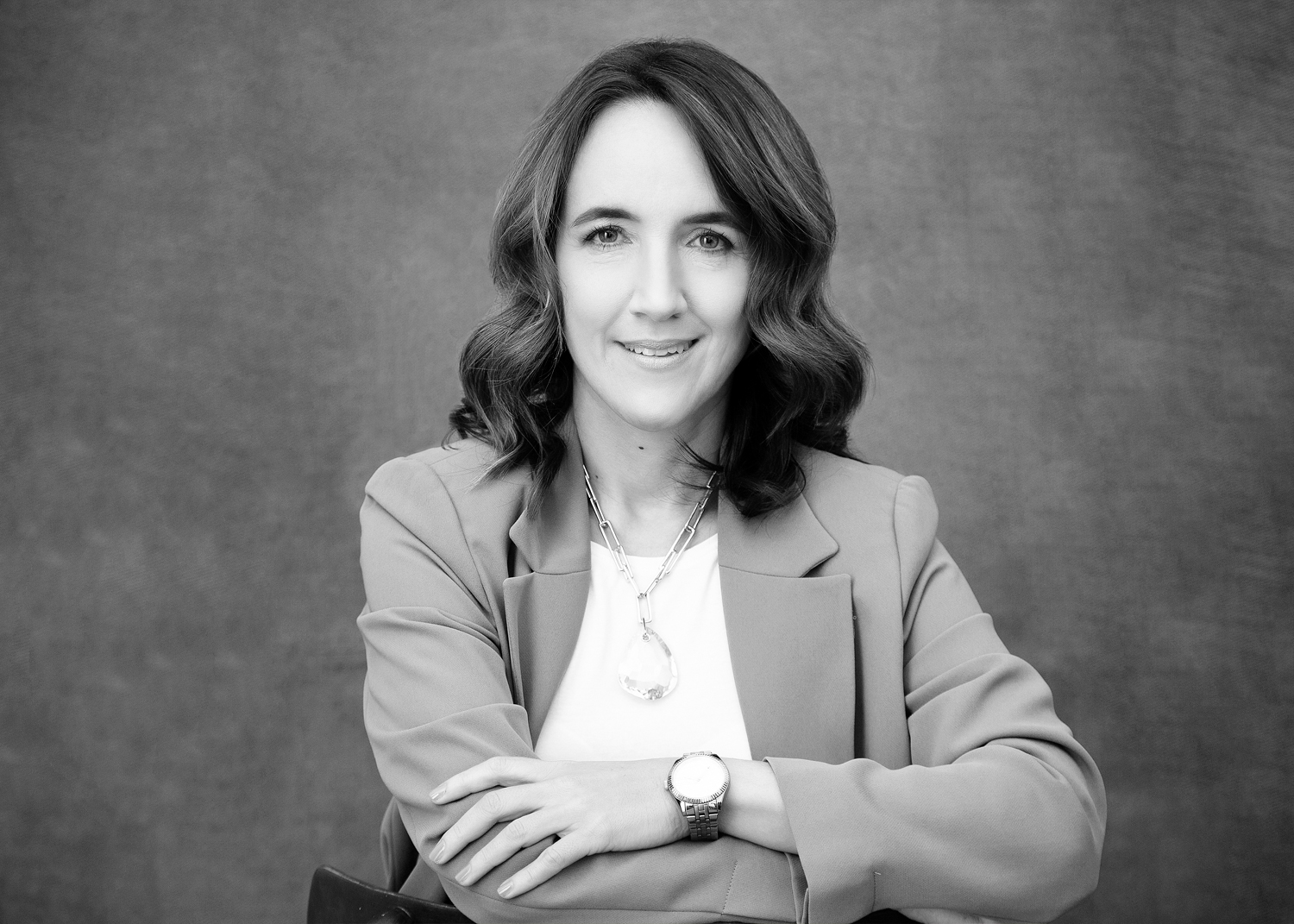 Q:Have you value change over time? Would you value now?
Yes, of course my values have changed. Again, it was all about the sense of achievement before you have a to do list, you have a bucket list. And it's all about what you want to become where you want to be in five years time where you want to be in 10 years time, like a bit of a rat race. And now suddenly, you start to value what you have more than what you want. Yes, of course you aspire to things, but you try to stay grounded, you appreciate the here and now you look at what you've achieved. You look with your family, your friends. And you just have to count your blessings on a daily basis.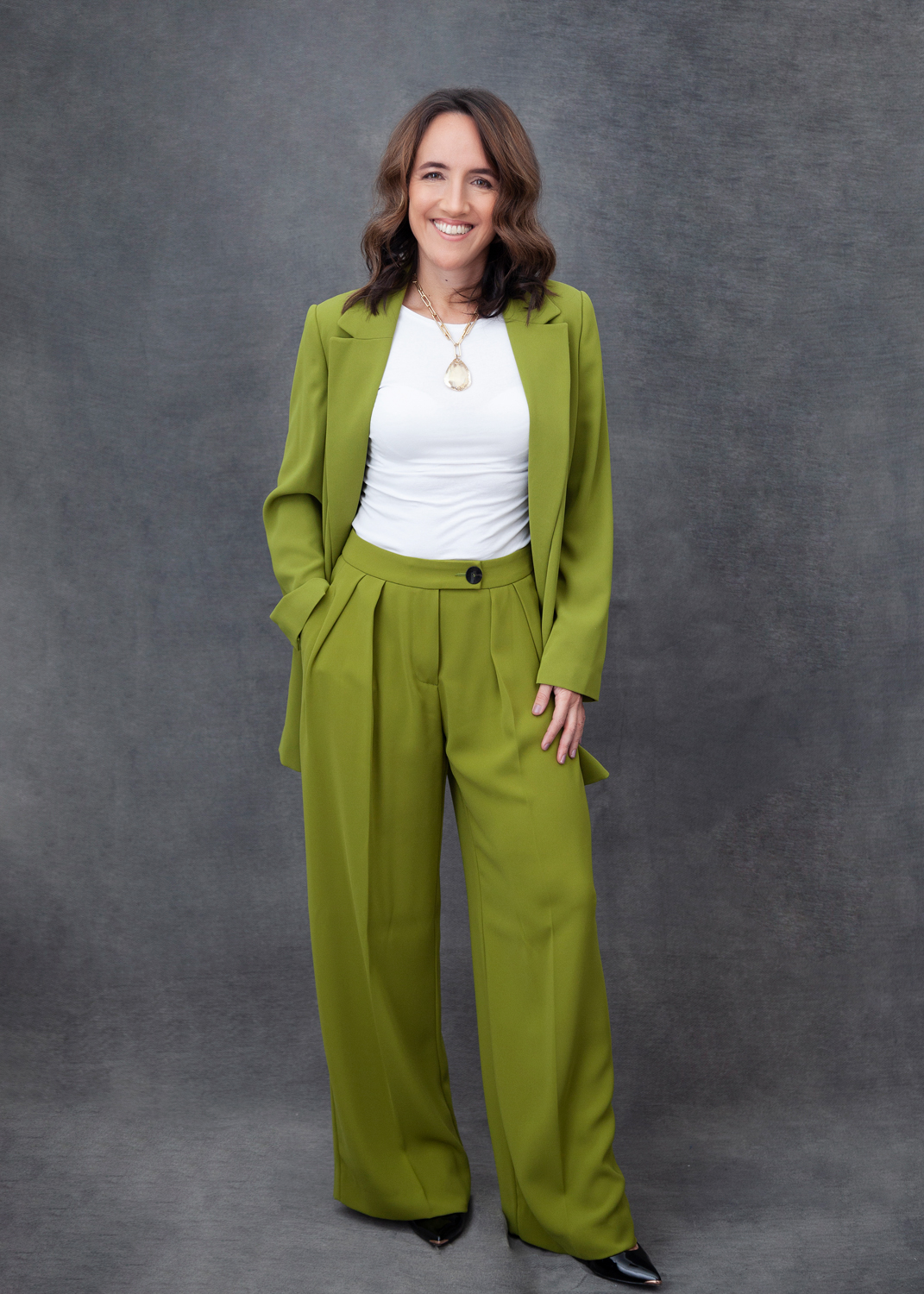 Q:What's the one piece of advice would you give it to your 20 something self?
It's all going to be okay. Don't be afraid to step out of your comfort zone. It'll be fine. It'll all work out in the end. 
Q:What advice would you give to yourself when you were a young mother?
When I was a when I first became a mother, I was I think a little bit of too much of a rush. You want to get back very quickly into your former life, your social life, your figure your professional life, there's a there's a sense of fear of taking a step back and just stopping in the moment and enjoying the motherhood aspect of it more. So I think if with hindsight, and my advice to a new mother would be enjoy it, it's fine to lean out for a bit. take as long as you need. It's the most wonderful experience of your life. Appreciate it. 
Q:If you had a bucket list the what is your favorite thing you have checked off?
I turned 40 and I got myself a tattoo. And the reason I did that was because I wanted a permanent reminder of the fact that life is all about change, except the change the change will make you grow into a better person and I had a butterfly tattooed on the back of my leg. And the reason I did that was because I saw a quote somewhere about just when the caterpillar thinks his life is going to end he changes into the most beautiful butterfly. And I just wanted a permanent reminder of that.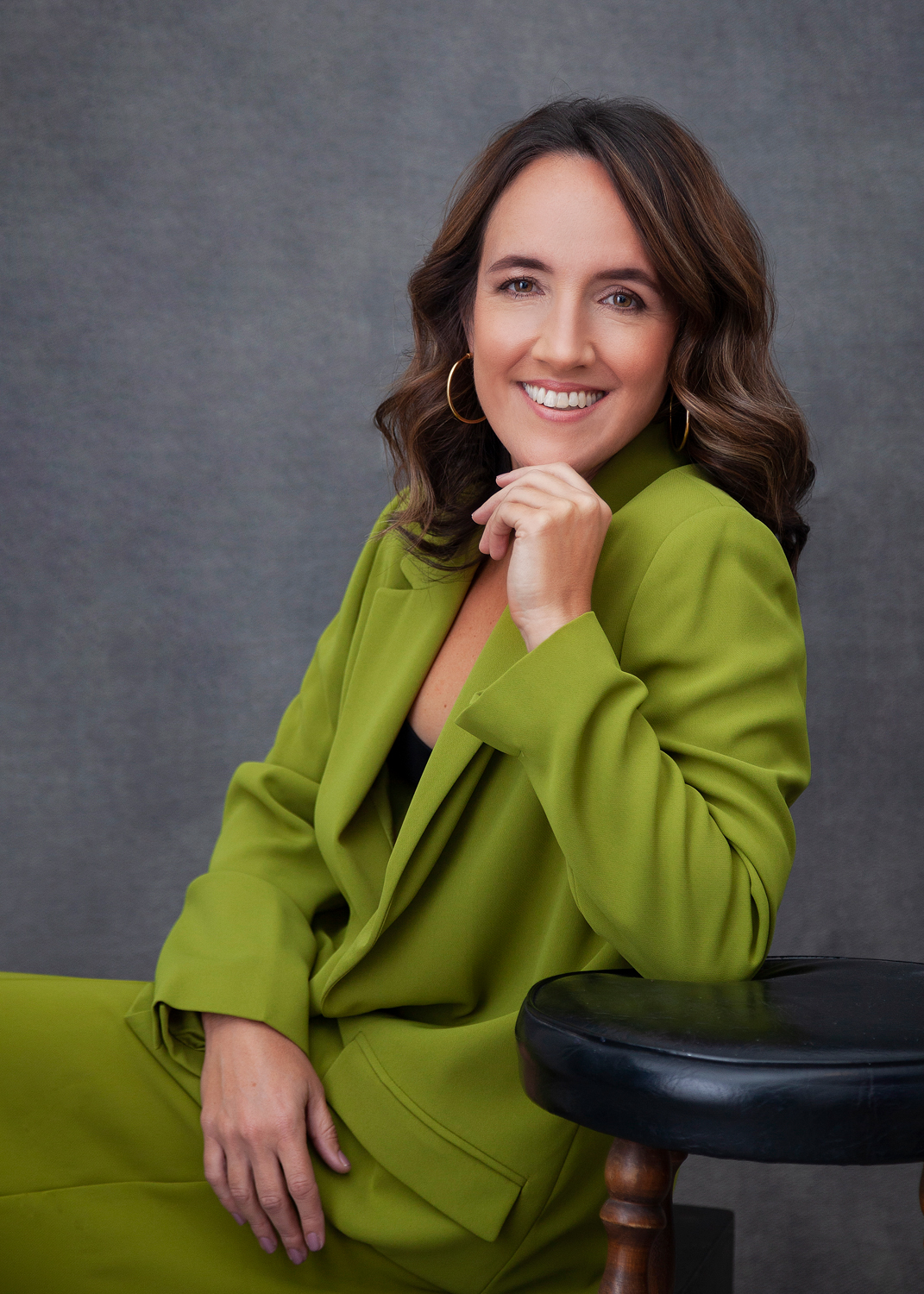 Q:What gets you up in the morning? What are your motivations?
Definitely my exercise regime. We have unfortunately many of us have a very sedentary lifestyle. We spend a lot of time sitting down in front of a computer. I no exception. So I find it very important. It's important for the physical side. I like my food. I like my wine so I need to exercise but it's also important for the mental stress relief. And also it just feeds your soul. It's a wonderful thing you have time to yourself it's time to rebalance your thoughts. The endorphins don't do any harm either. And it's important to look after our body.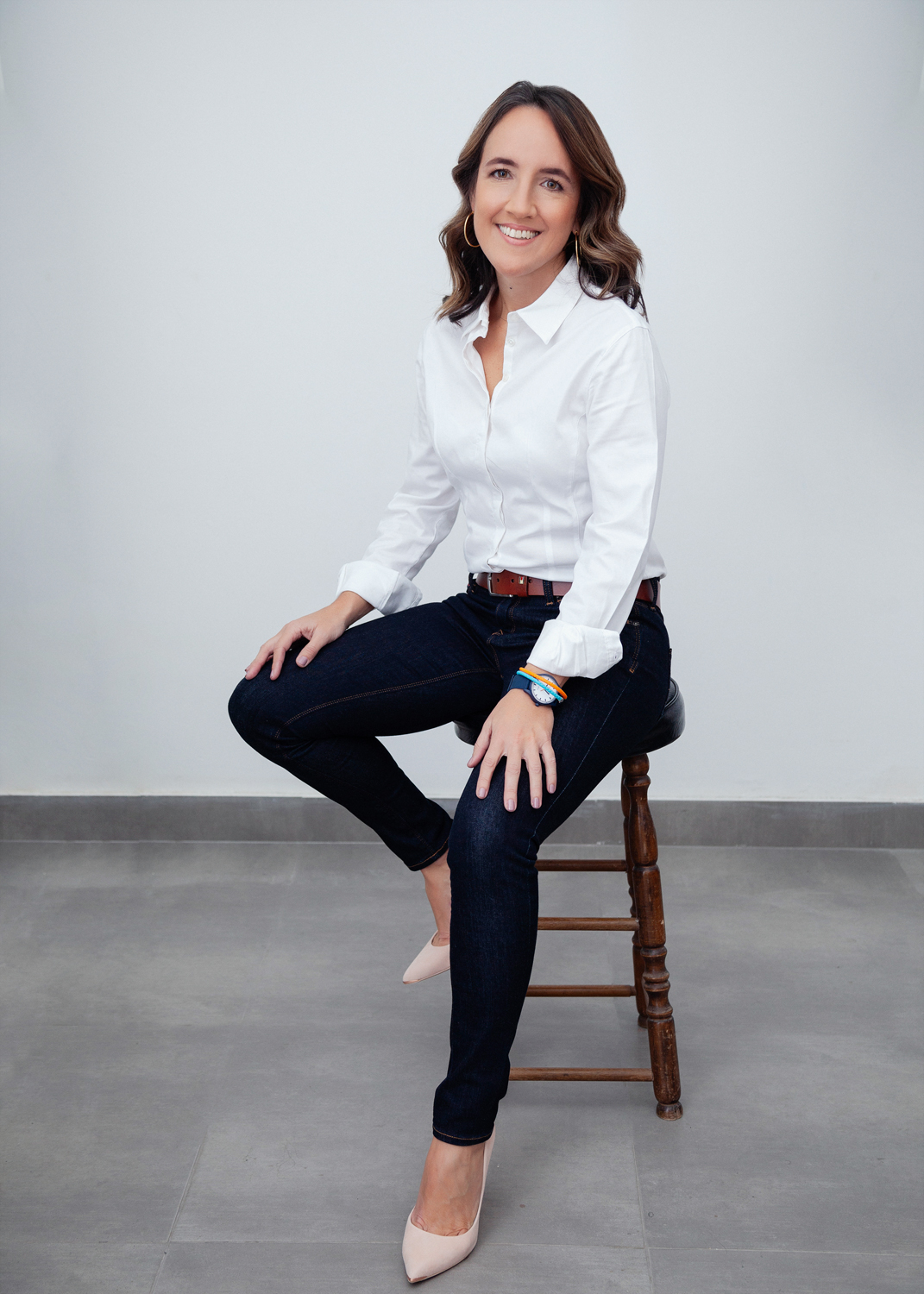 Q:What's your favorite trait?
My favorite trait about me now is probably the fact that I'm confident in myself, I'm comfortable in my, in my body I'm comfortable with with who I have become. And I hope I project that to other people. I like connecting with other people. I'm very open about my experiences, I invite people to share their experiences. And this has given me a very good network in general from a professional perspective, but also in a sense of in my personal life. Some very good friendships.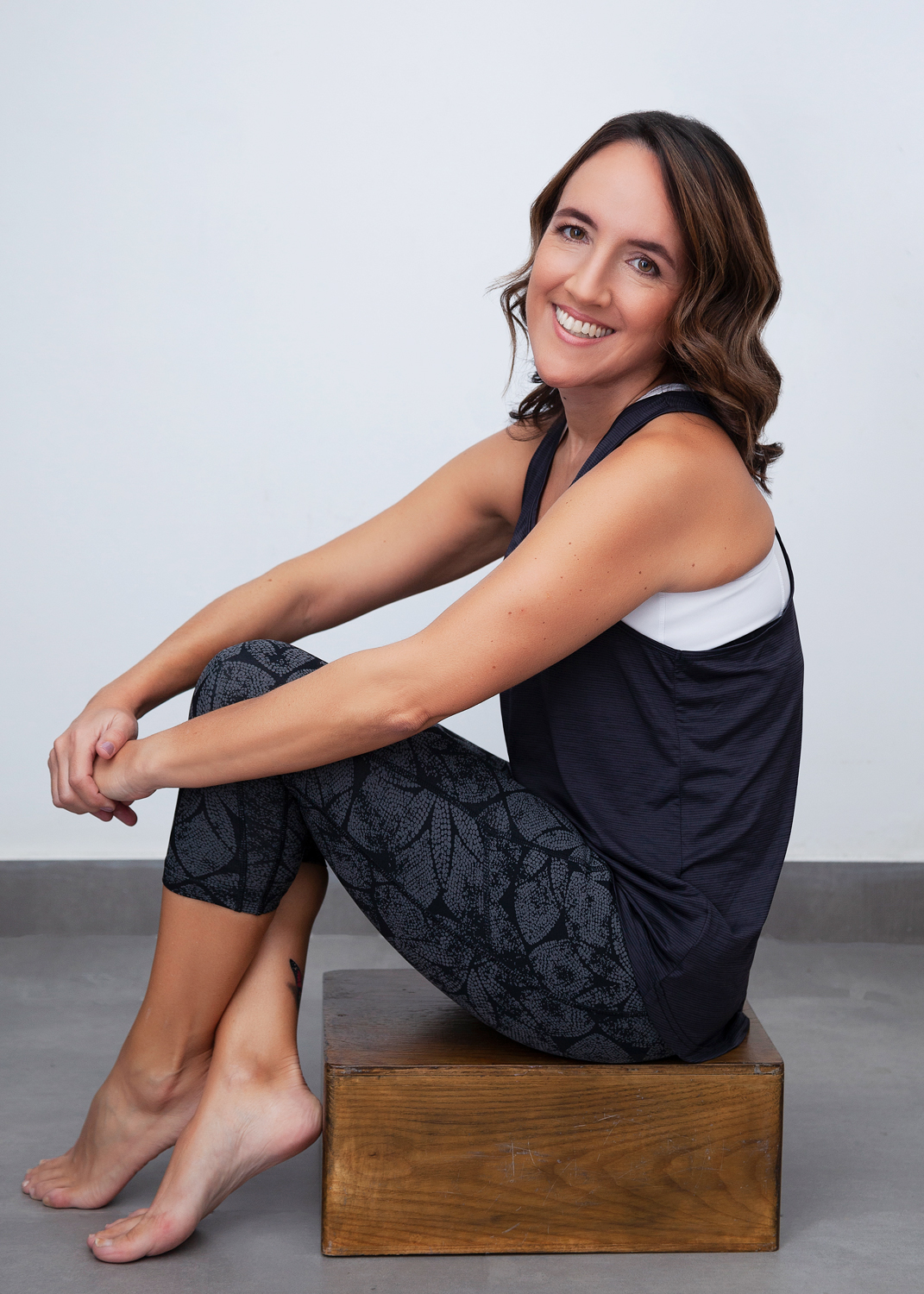 Q:Are here any myths you would like to bust about the over 40s? If so, can you tell me Tell us about that? 
I don't know about busting the myth. But I'd like to confirm a myth lifeless begin at 40 it's great fun. I hear a lot of people talk about oh my god turning 40 turning 50 a lot of talk about if I could go back to my university days in my younger days. And I I disagree with that completely. I think you need to accept you need to embrace every decade has its own pleasures, and you just have to you can't find time, you just need to move along with it gracefully and make the best of it. 
Watch Daphne's shoot and interview on Youtube: