40 over 40 Photo Shoot with Joanna Dounis, Sue Midolo, Lisa Rekkers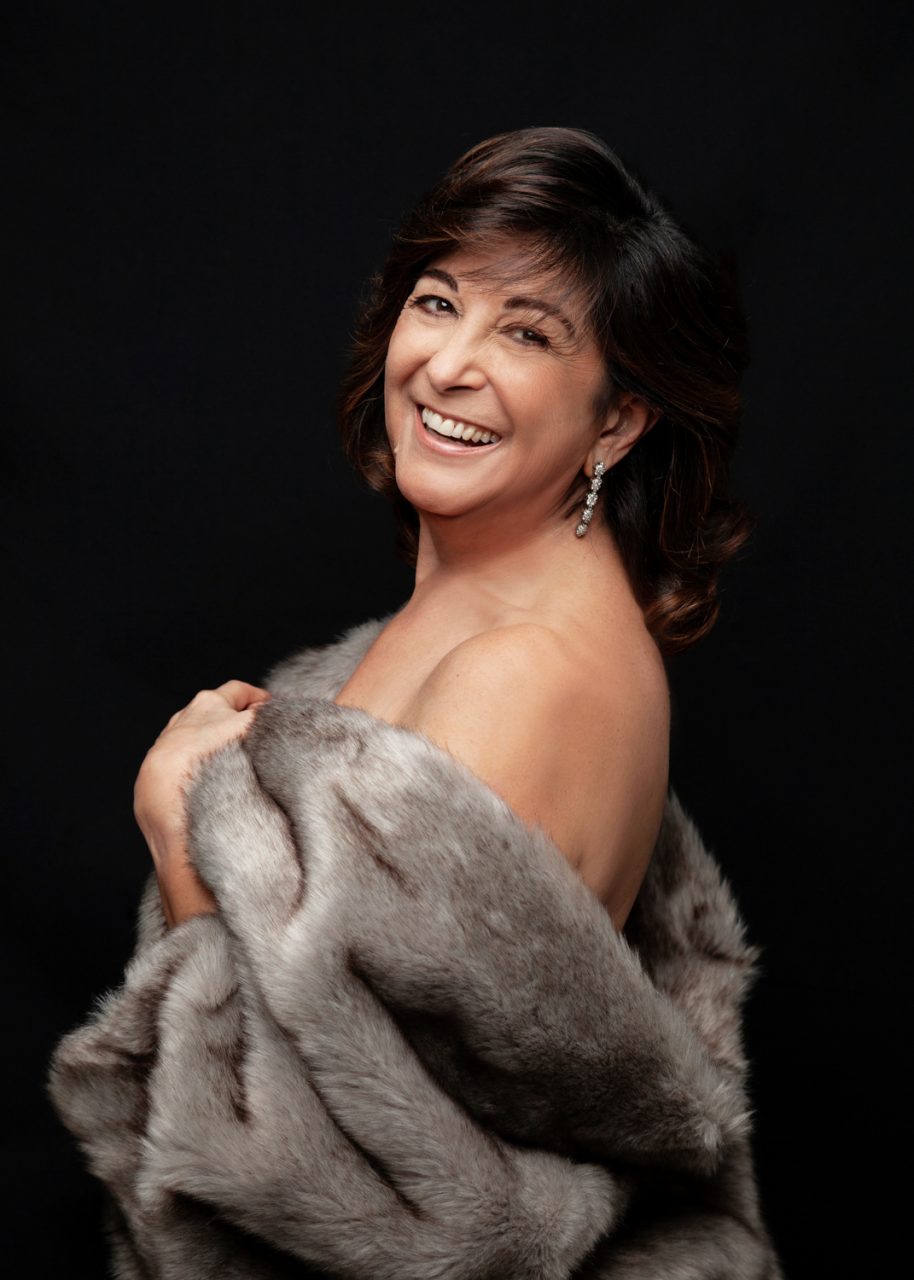 Q&A with Joanna:
Q: What have been the significant points of change in your life so far? – How did these significant points in your life change you?
My divorce brought me back from a country where I felt like I wasn't being my true self to my homeland, where I flourished, grew stronger, and became myself again.
Q: If you had a bucket list, what's your favourite thing you've checked off?
I am an avid traveler, and my bucket list is a list of countries that I want to visit. I have checked many of them off, but there are still many, so I'm not done yet.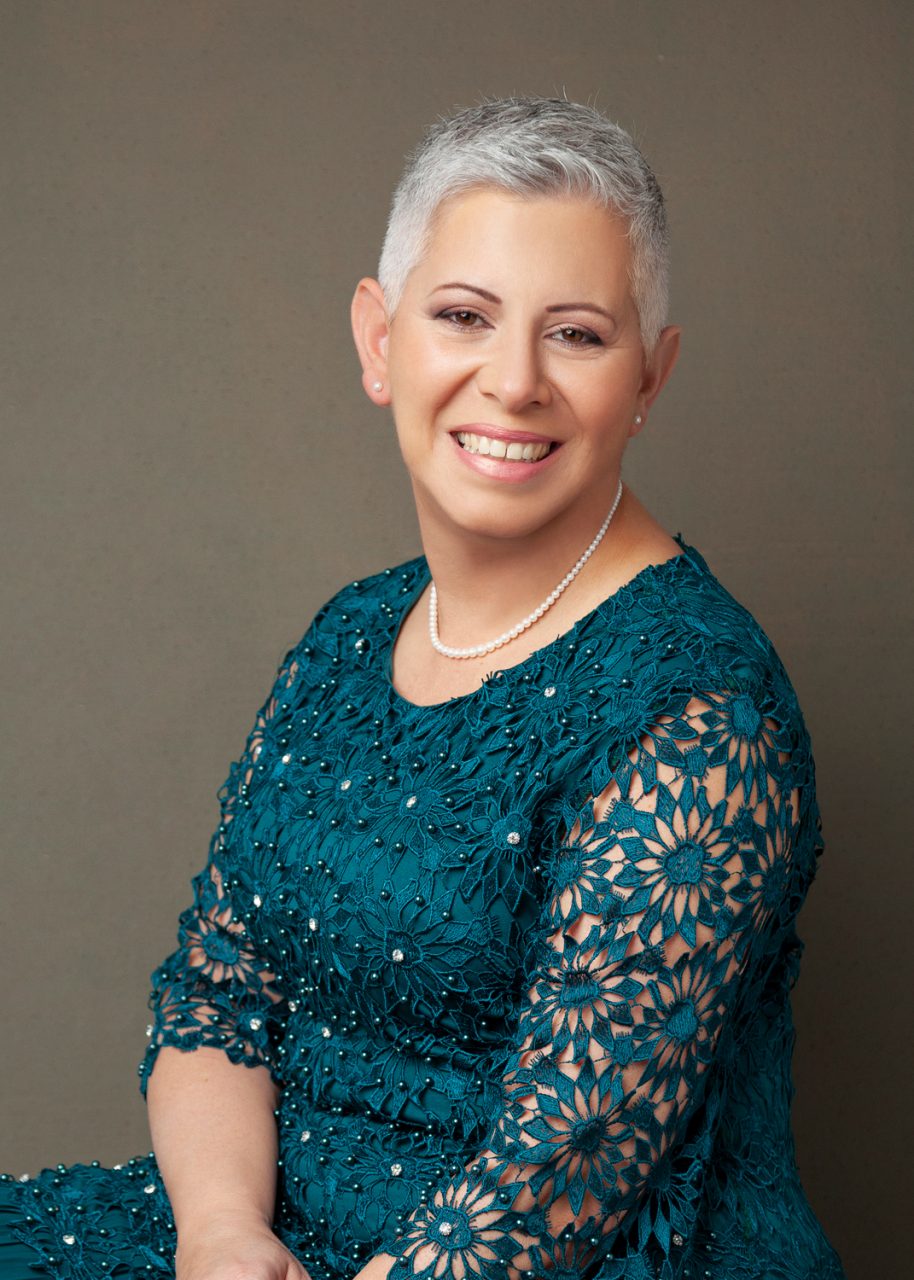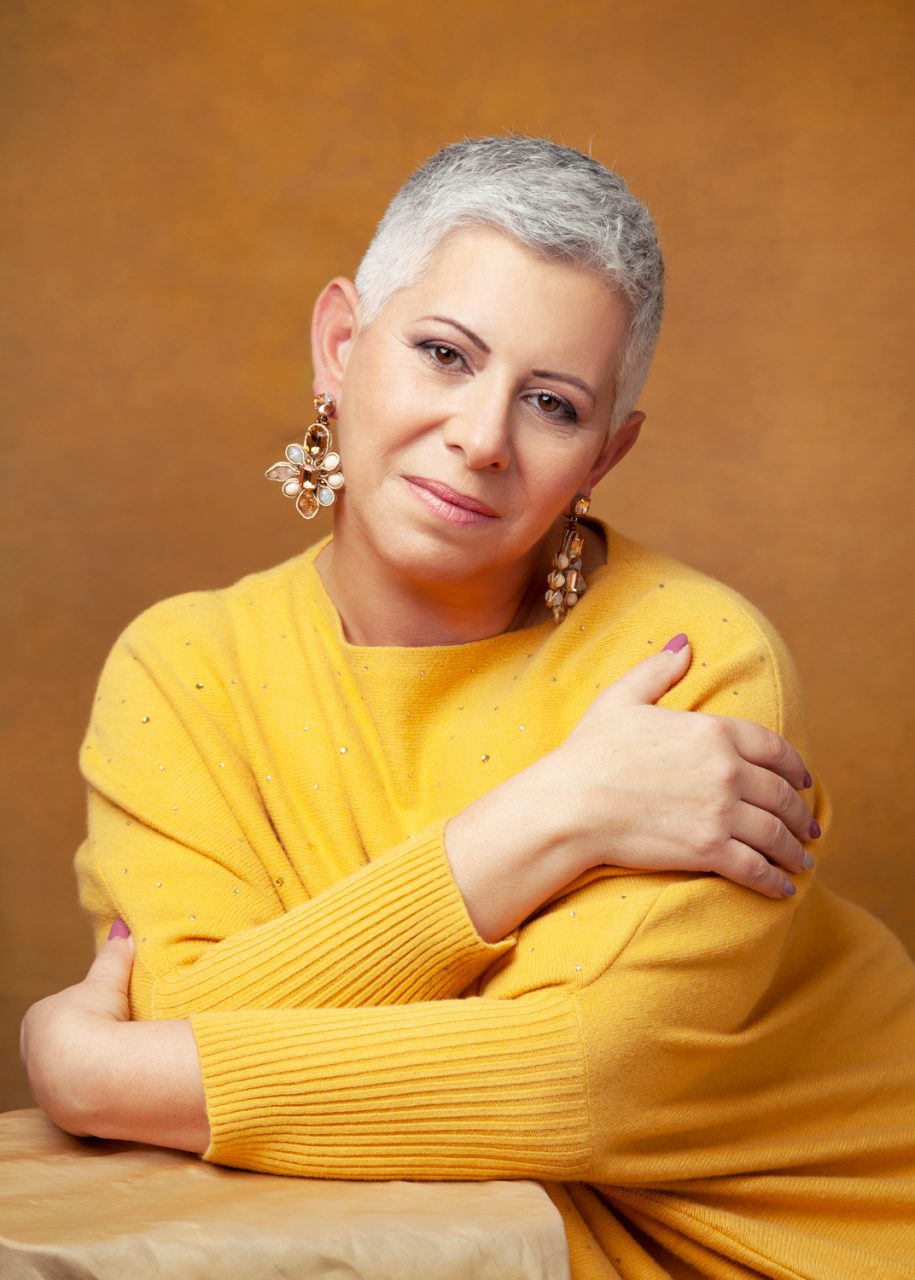 Q&A with Sue:
Q: What's the absolutely best thing about being your age?
My life's jigsaw puzzle pieces seem to be coming together.
Q: What is the one piece of advice would you give your 20 something self?
Don't rush and trust the flow of life.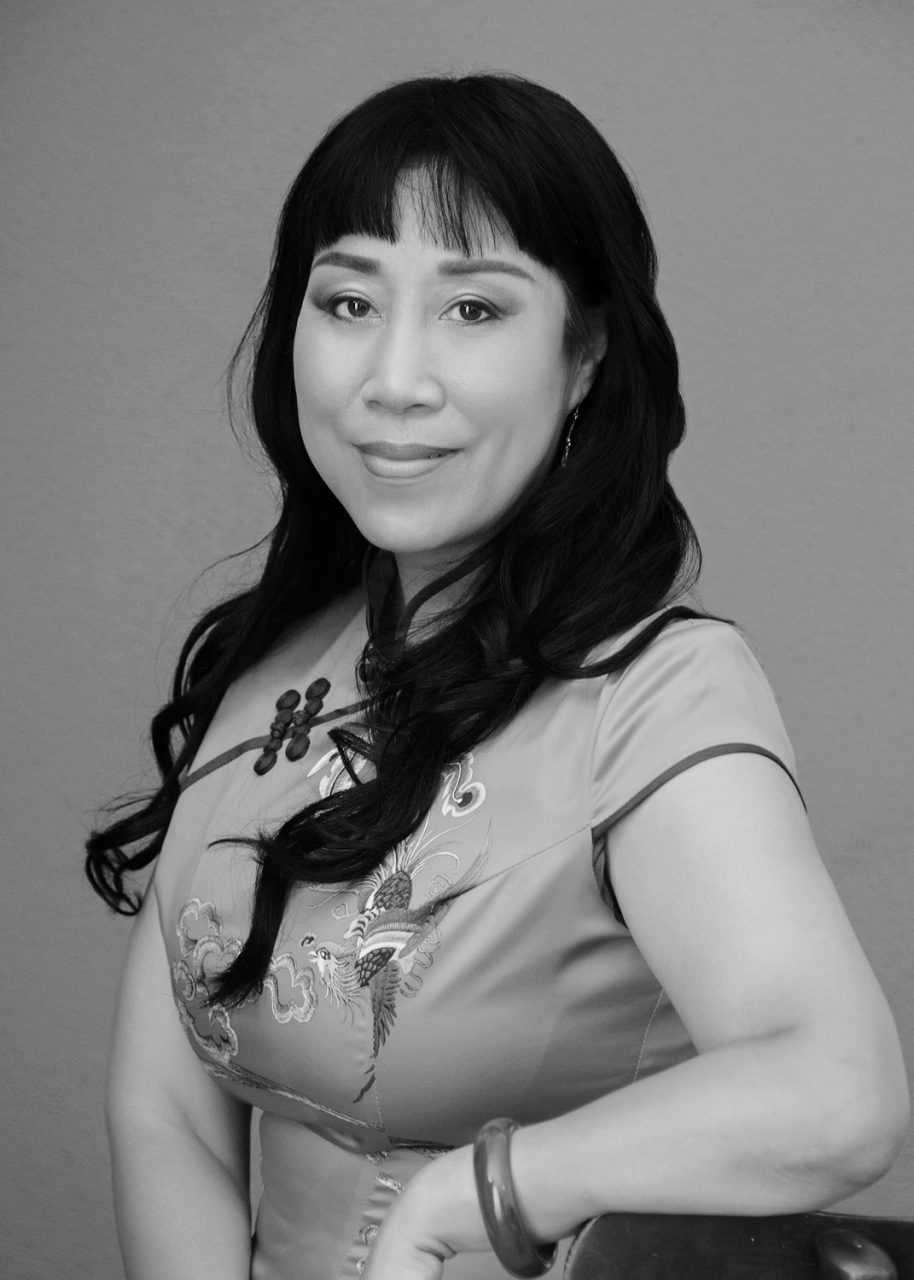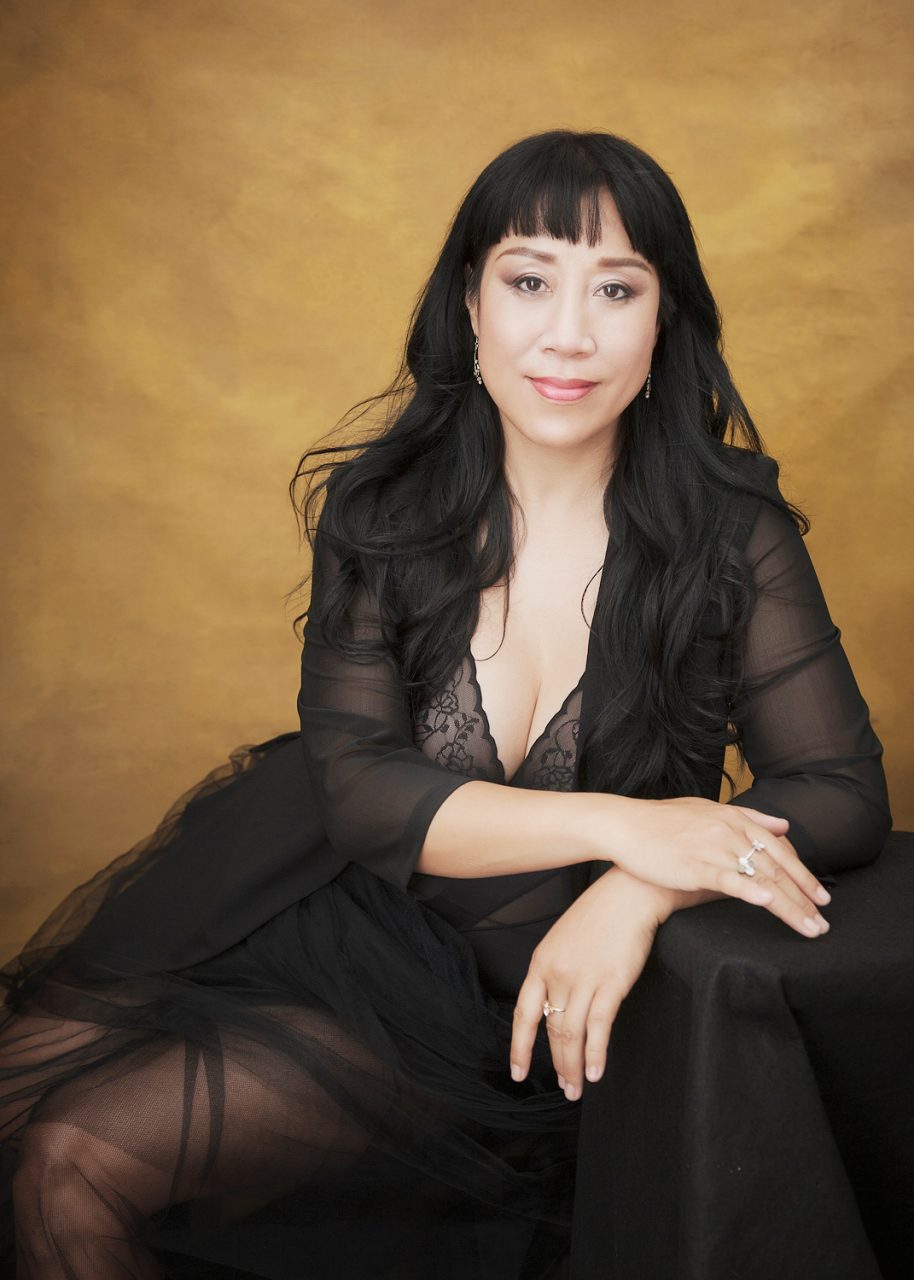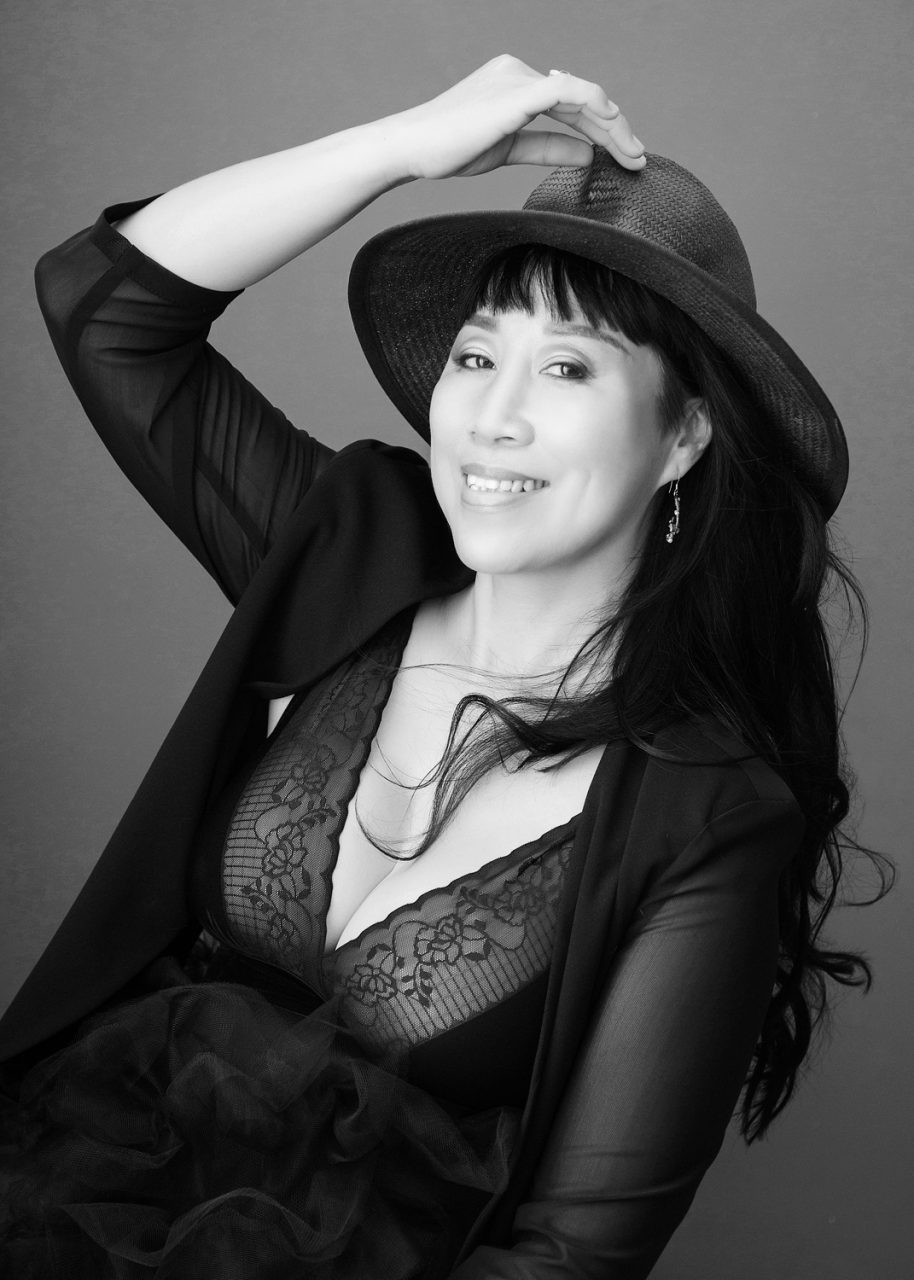 These are portraits of Lisa, she is one of our 40 over 40 campaign.
More information and how to participate our amazing 40 over 40, check this link: https://amandahsu.com/40over40/