40 over 40 Photo Shoot with Ivanna Ruska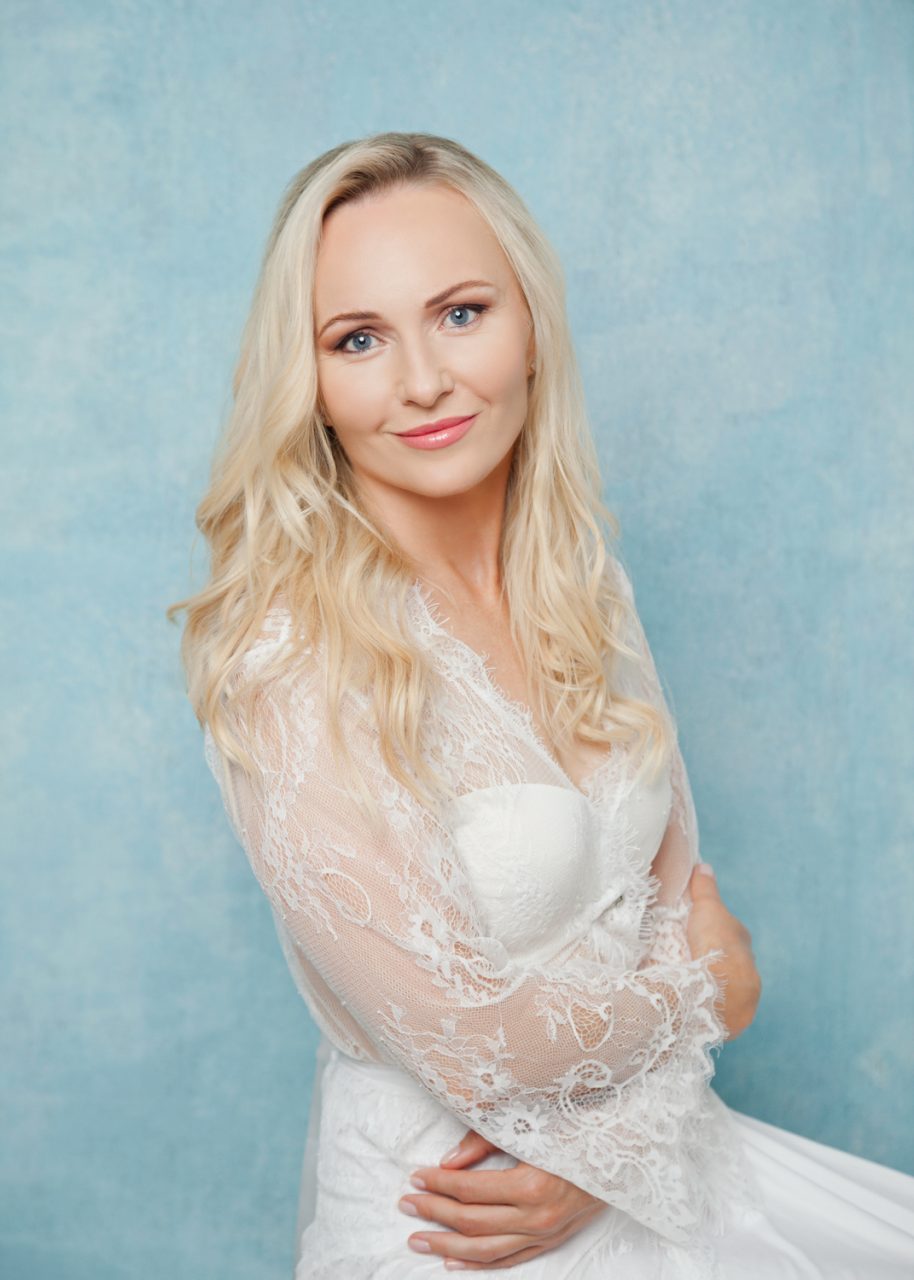 Love the pastel tone we did for Ivanna's photoshoot. It suits her so well. She looks gorgeous, immersed in her elements.
I asked Ivanna some questions after our photoshoot. Here she shares her thoughts.
I truly appreciate each and every client's kind and lovely words that have been written for my team and me. They mean a great deal to me.
Q: Before the photo shoot, what did you think about what a photo shoot would be like?
I checked your work before I came, so I thought it's has to be very professional.
Q: What was your favorite part about the whole photo shoot process?
I did enjoy the process very much.
You were amazing and so creative, I feel like magic was coming out of your hands the time you were making a new look for me and new style just out of a piece of material.
Q: Why was it important for you to do it?
It was so important for me.
My idea was to show light, happiness, and love from inside that each of us has.
I'm proved to be 44 with all the natural changes in my body. I believe that soul of everyone can be the same forever.
All of us are here to be happy and share the happiness with everyone.
It's a beautiful feeling to be a part of your project , Amanda, and now I'm so happy to share my feelings with my family and friend through the beautiful pictures done by you.
Thank you very much,Amanda, for this opportunity
Q: How did it feel to be photographed?
I feel very good, would like to do it again.
Q: How did you feel when you first saw the results?
I could not believe that it was me.
Q: What would you tell other women in their 40s, 50s, 60s or 70s about doing something outside their comfort zone?
I can't suggest anything for this subject anything; I think each feels different.
Some more questions we asked Ivanna, here are her answers:
Q: What's the absolutely best thing about being your age?
I understand the sense of life that I'm here to be happy, loved, balanced with nature.
Q: How did you mark turning 40/50/60/70? And how did that feel?
At 43, I start living for myself.
Q: How has your relationship to time changed as you have got older? – Has it sped up? Has it slowed down? When did it move fastest for you?
I'm free at the moment.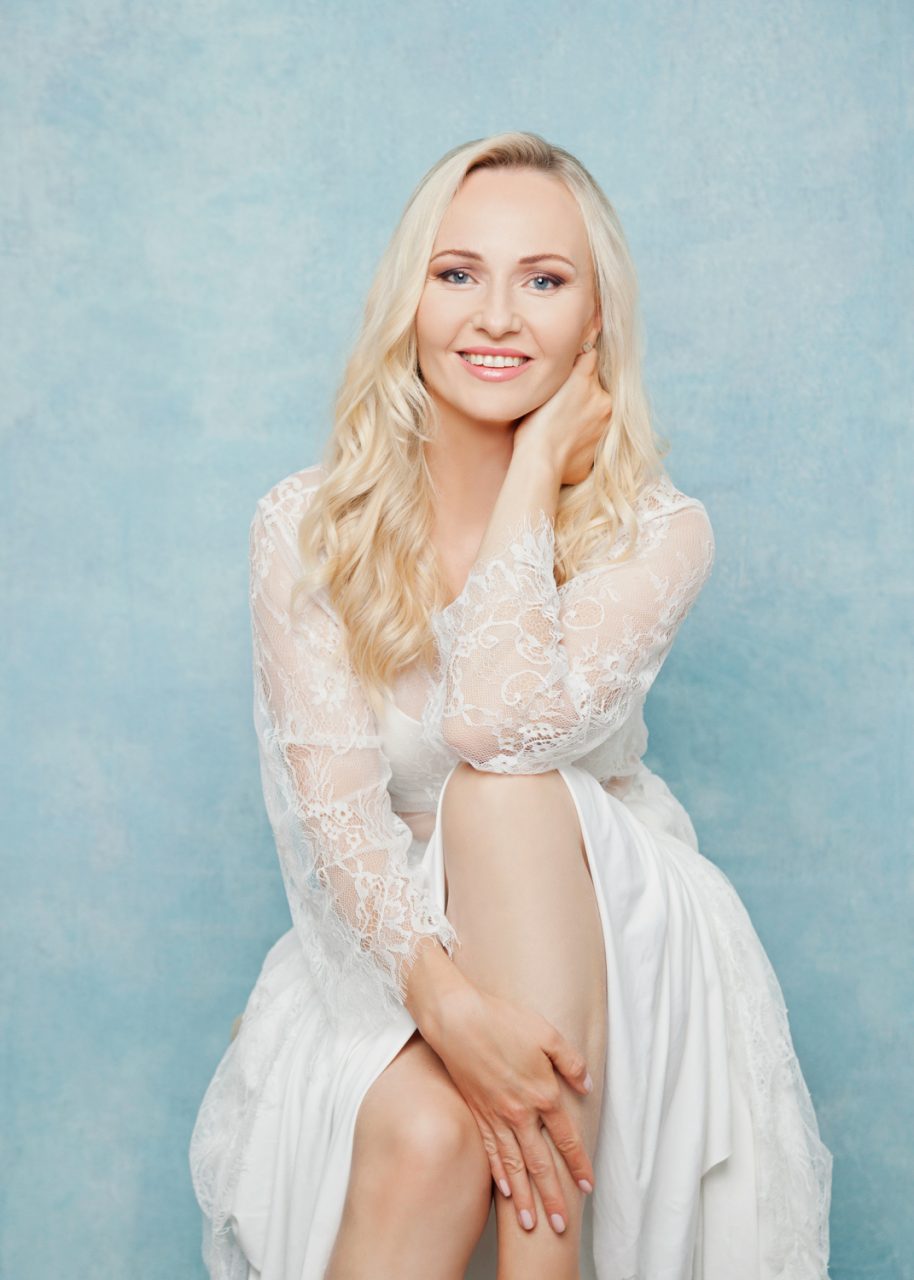 Q: Have your values changed over time? What do you value now?
With every moment, I'm value life, people who love me, and I love them, and I value the love of nature more and more.
Q: What have been the significant points of change in your life so far? – How did these significant points in your life change you?
It was the critical moment when I felt I lost the sense of life
Q: What was/is your career? Or job path?
Economist in the bank.
Preschool teacher.
Q: What is the one piece of advice would you give your 20 years old self?
Live your life, enjoy your life, don't compare yourself to the others, and don't be too comfortable with the people around you.
Q: What advice would you give to yourself when you were a young mother?
U can't love your kids more than anything in this life.
Q: If you had a bucket list, what's your favourite thing you've checked off?
Flowers.
Fruits.
All for the picnic.
Q: What gets you up in the morning? What are your motivations?
Sun.
My dog.
My exercises.
My kids.
Q: How would you like people to describe you or see you?
Happy, light, good vibes, in love, loved, kind.
Q: When in your life, so far, have you felt most confident and why?
In my 20th when I worked in a bank, I was the most confident.
It's taken me just a year to grow till the general manager of the department, who was working with the physical clients.
Q: What is your favourite trait?
Ice cream and chocolate and fruits
Q: It would be really interesting to hear about any ambitions you have for the future?
Show the value of being a natural woman.
Safe the ocean.
Open the happiest school for kids.
Open huge healthy famous food place where the teenagers can feel free to meet and spend all day together before they will get the food they have to help to grow the fruits and veg, pick them all and at the end of the day listening to live music concerts and play any games and any instruments they want .💚🌎
Q: Are there any myths you would like to bust about the over 40s/50s/60s/70s? If so, can you tell us about them?
Myths to look younger than you are.
Just be relaxed and confident and be pleased for every change in our body because many people can't reach the age ur in now.
Q: Do you think that people who are 40+/ 50+/60+/70+ are represented in advertising? How do you feel about it?
Yes, I really happy for them, there are many who inspire me.
More information and how to participate our amazing 40 over 40, check this link: https://amandahsu.com/40over40/