40 over 40 Photo Shoot with Lucy Borg-Marks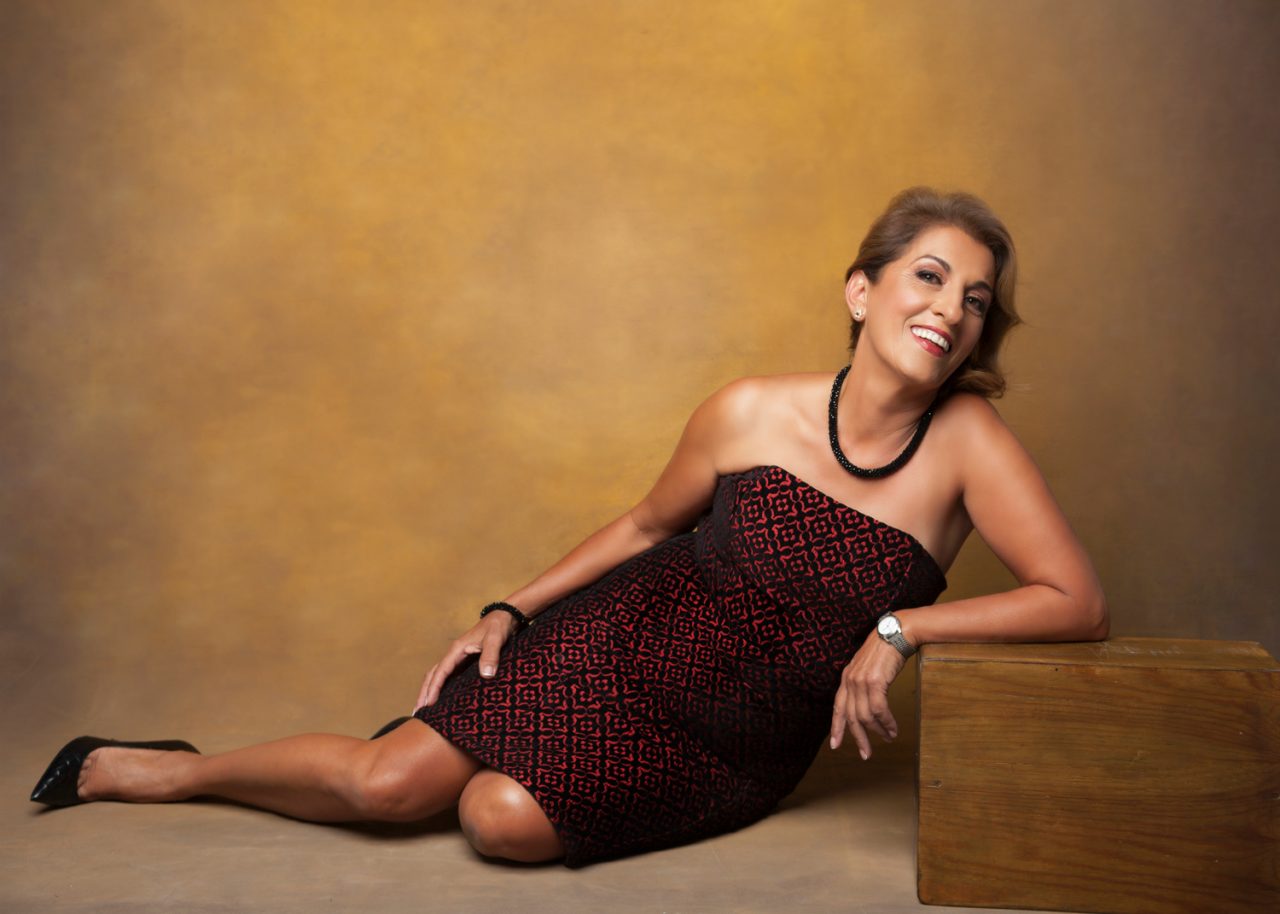 Q: What was/is your career or job path?
Being one of eleven, I started to work at the early age of sixteen, when I finished secondary school. At home, we all had household chores. I remember at the age of seven we use to go pick narcissus and sell them to British servicemen convincing them to part with their money, so I guess this was the start of my career in sales. After I left school at sixteen, I always held a position of responsibility and leadership, starting from junior leadership to management. After fifteen years in management, I am now working as sales executive.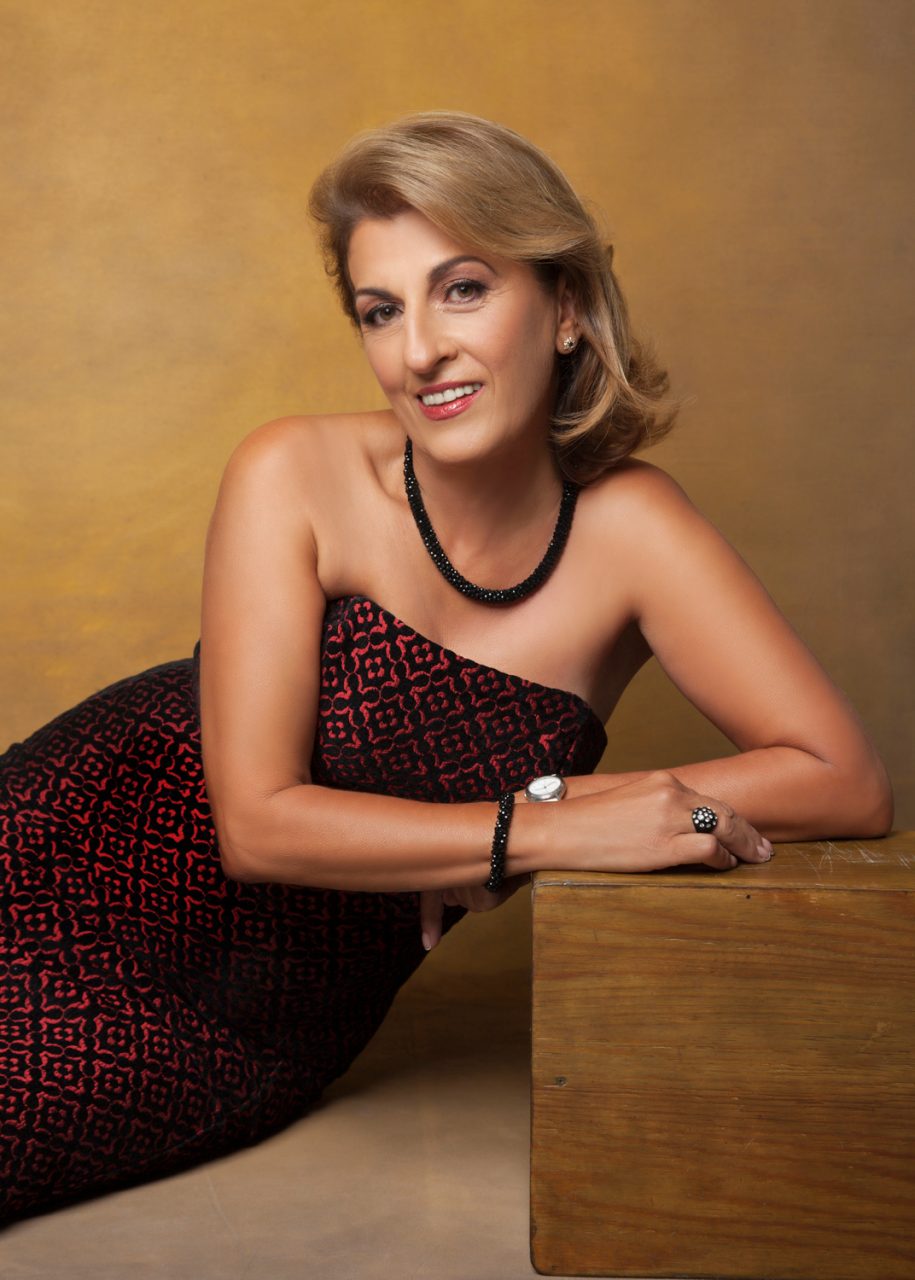 Q: What's the absolutely best thing about being your age?
I can recognize idiots and try to stir away from them.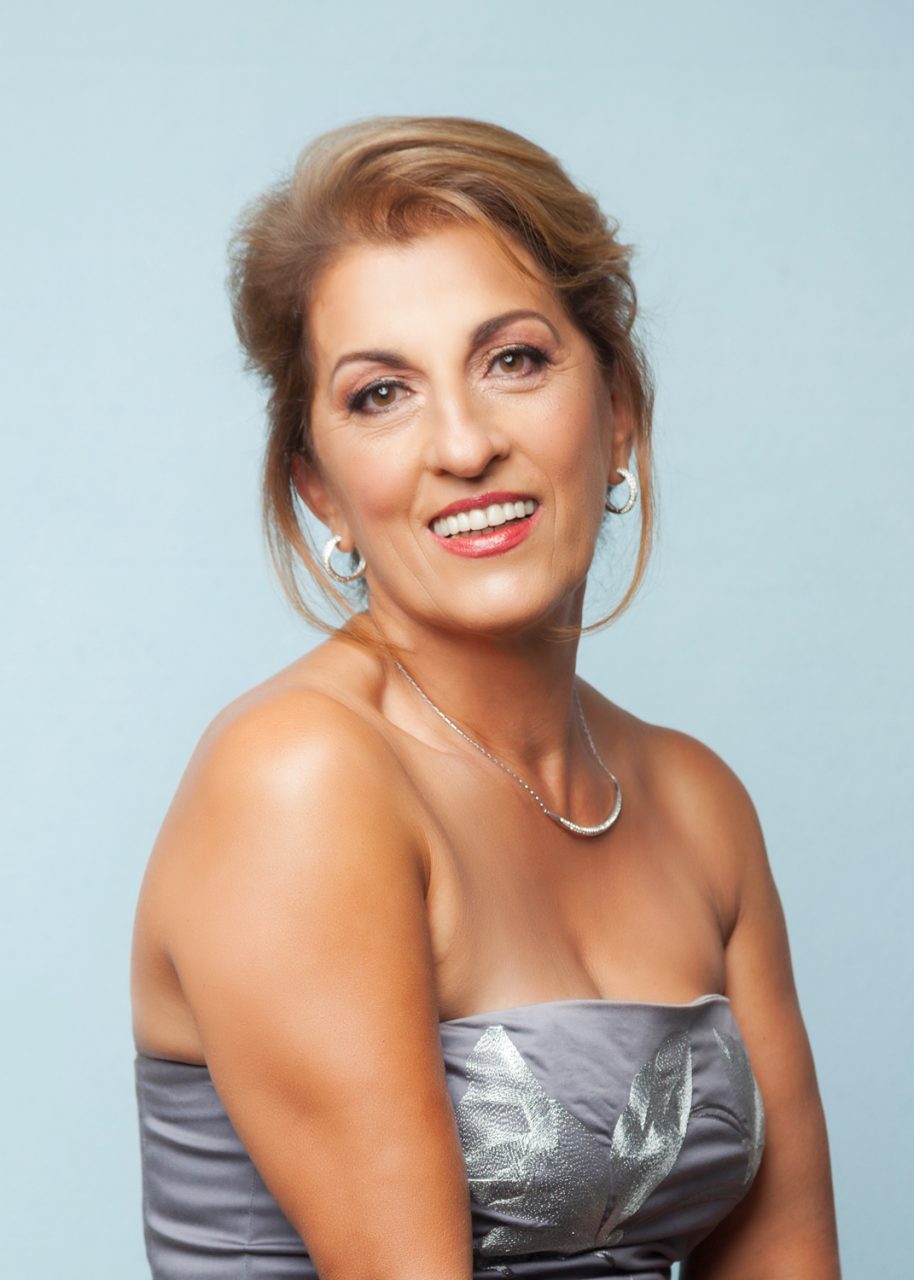 Q: Why is a session like this important to you?
I cannot say it is important. But more of an adventure and fun experience. I believe I am not photogenic, so perhaps this session will bring out the best in me.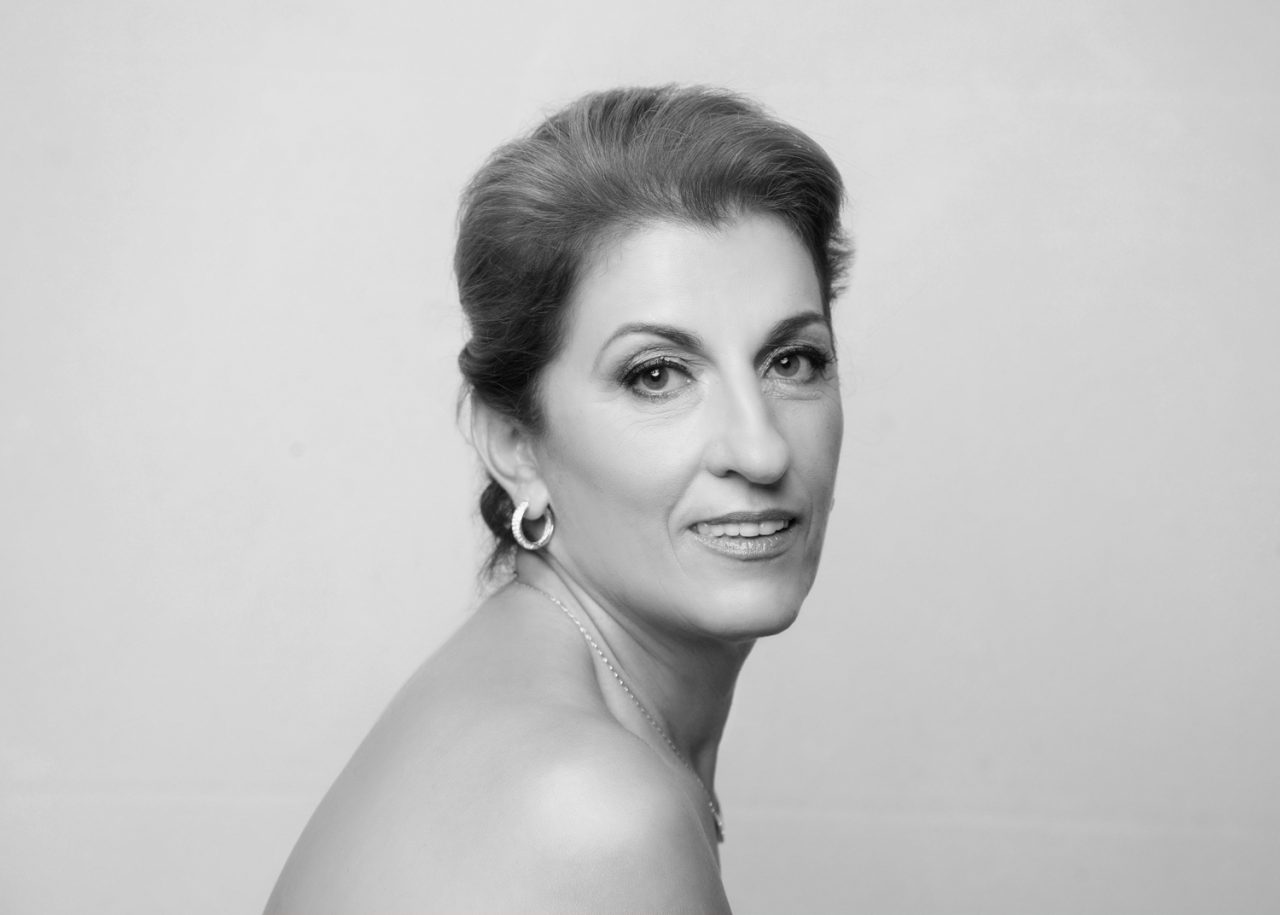 Q: What have been the significant points of change in your life so far? – How did these significant points in your life change you?
The births of my two children. Living on Gozo on my own and having no parents to help, I had to give up work to dedicate all my time to my children for which I have absolutely no regrets. On the contrary, it was the most enjoyable part of my life.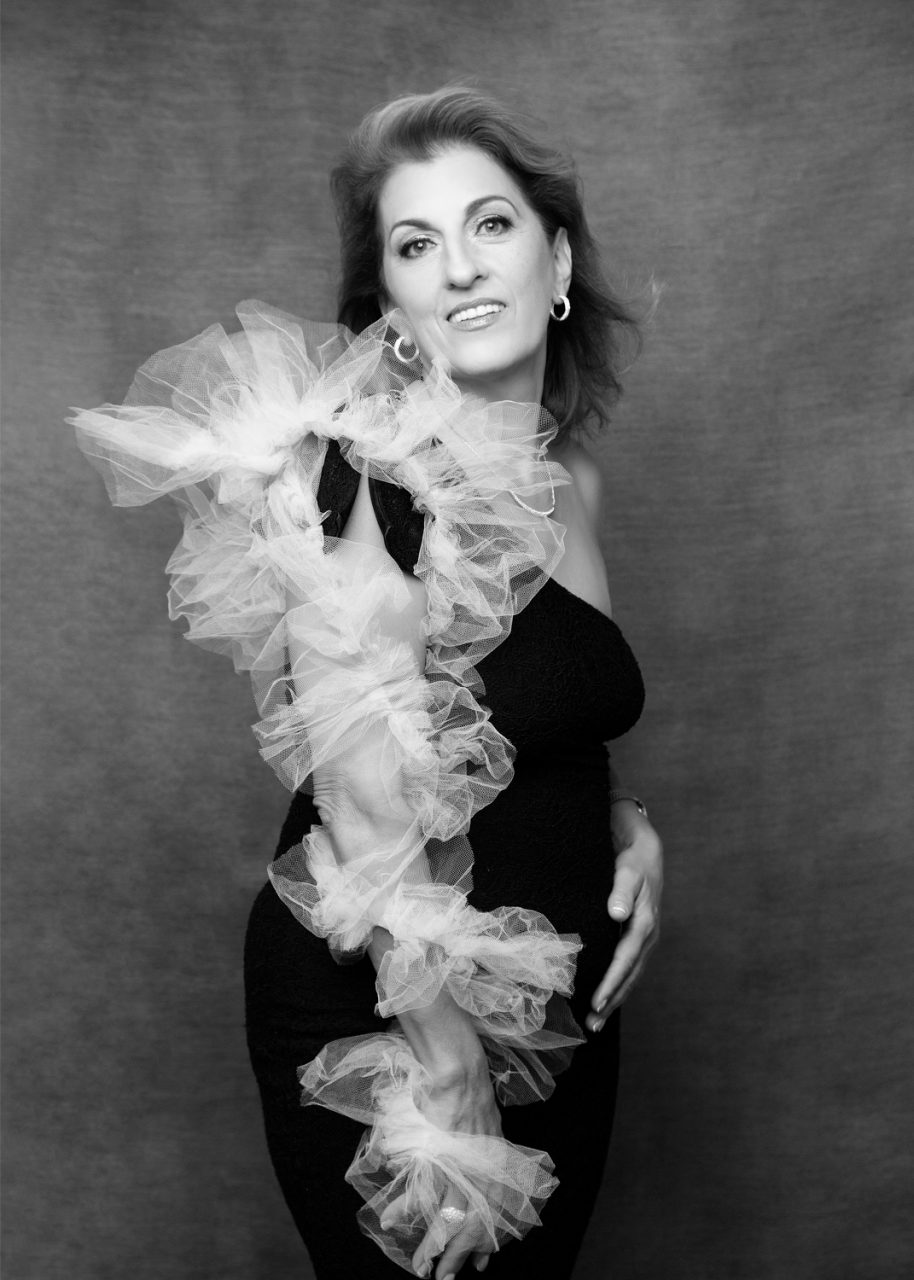 Q: What is the one piece of advice would you give your 20 years old self?
Be confident and believe in yourself. Get out there; there is a world to explore.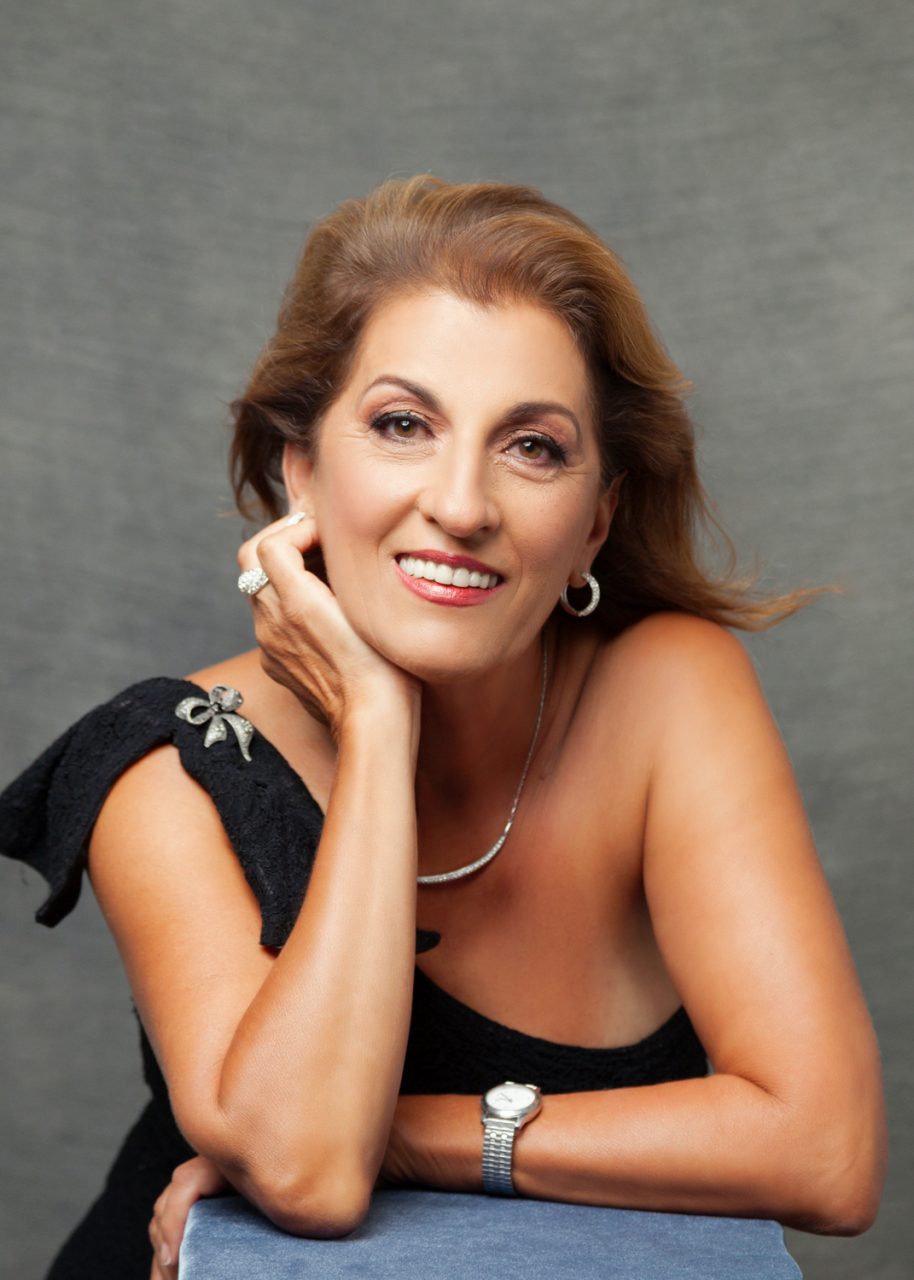 Q: When in your life, so far, have you felt most confident and why?
I guess when the children left the nest and settled in their life—getting older getting wiser.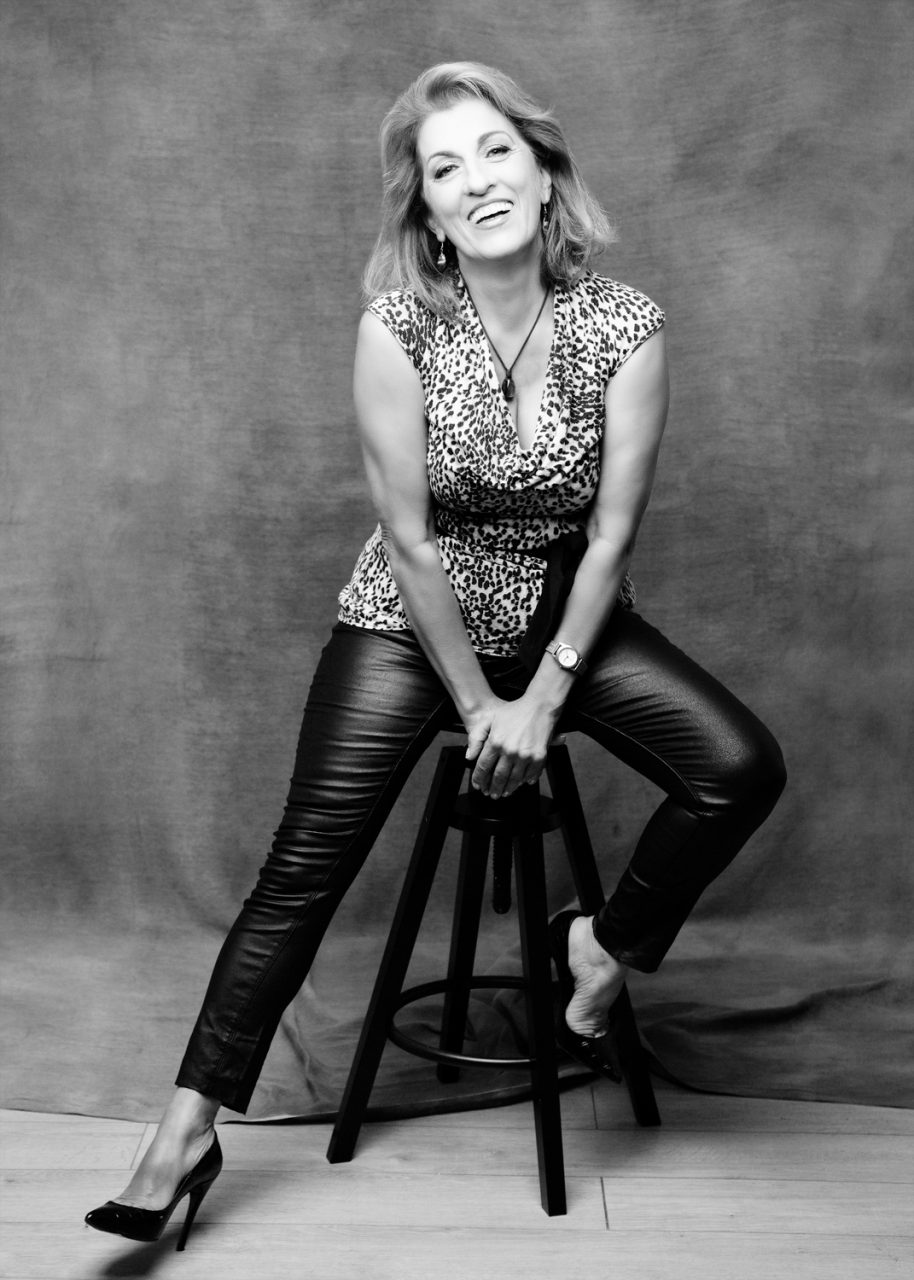 Q: Are there any myths you would like to bust about the over 40s/50s/60s/70s? If so, can you tell us about them?
Age is just a number. Stay young at heart.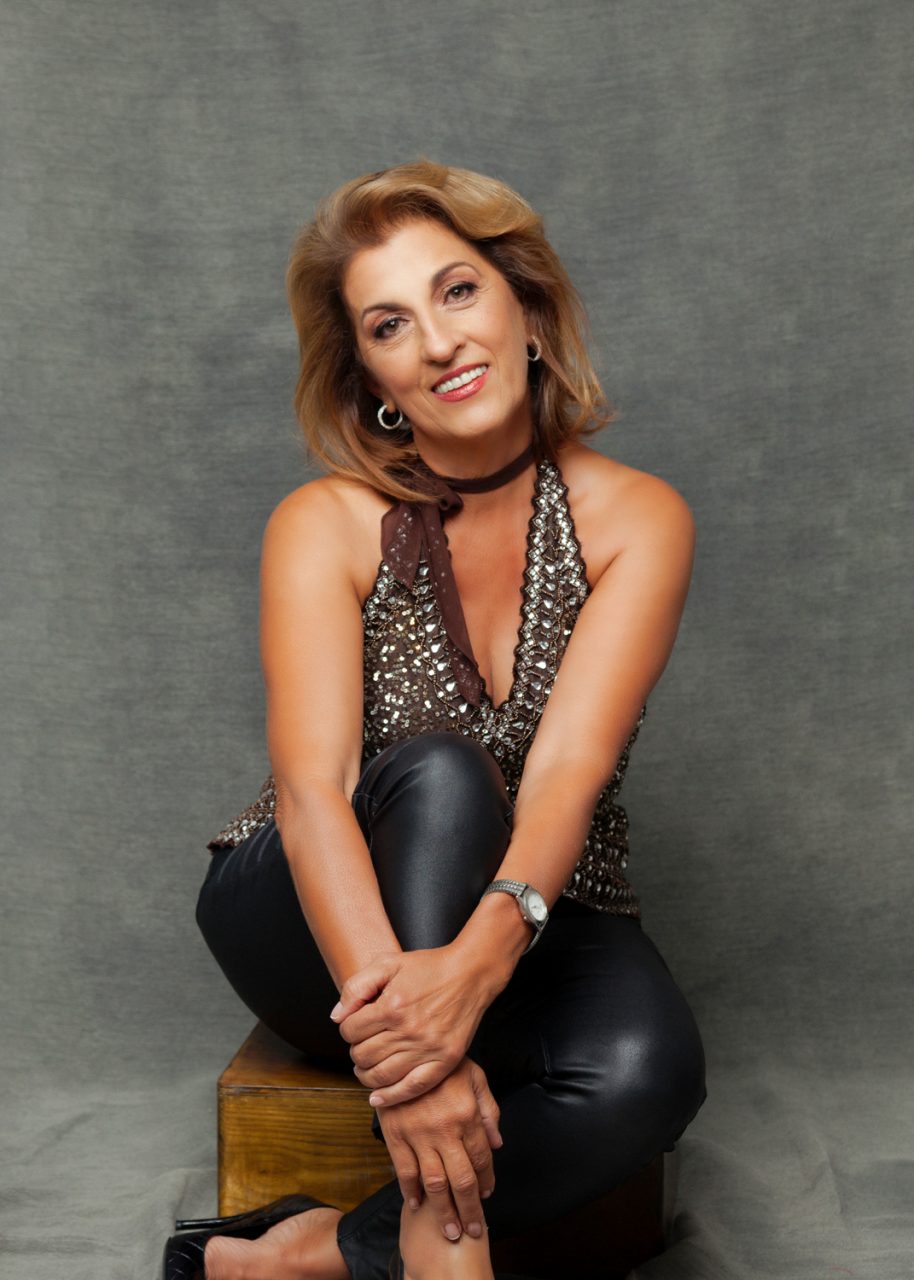 More information and how to participate our amazing 40 over 40, check this link: https://amandahsu.com/40over40/