A vintage shoot with a dancer and her photo shoot experience, Christine Aquilina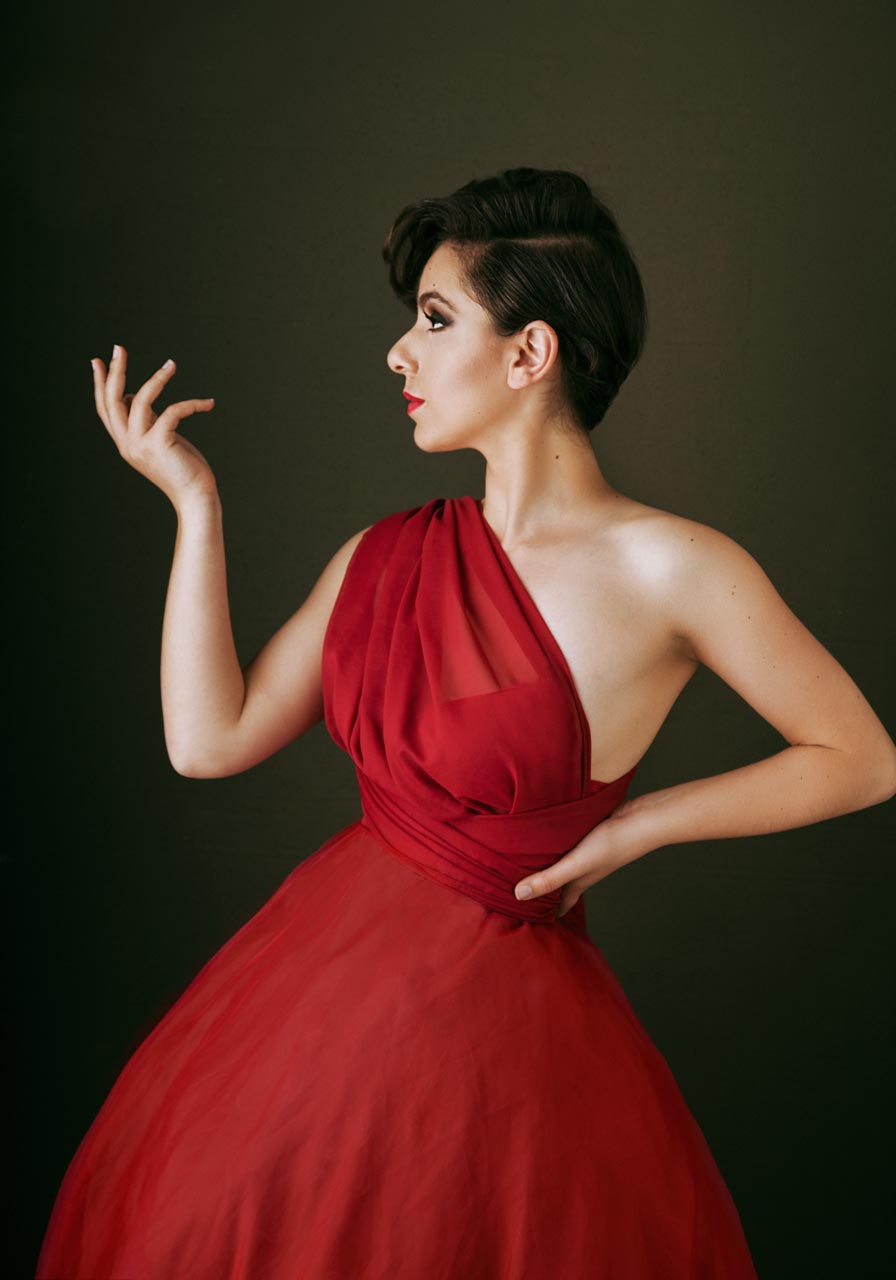 Follow up my last post which includes Christine's breathtaking headshots, in addition to the clean headshots for casting, we've also created the vintage themed images to show that she is versatile to be styled to any dance role she might be cast.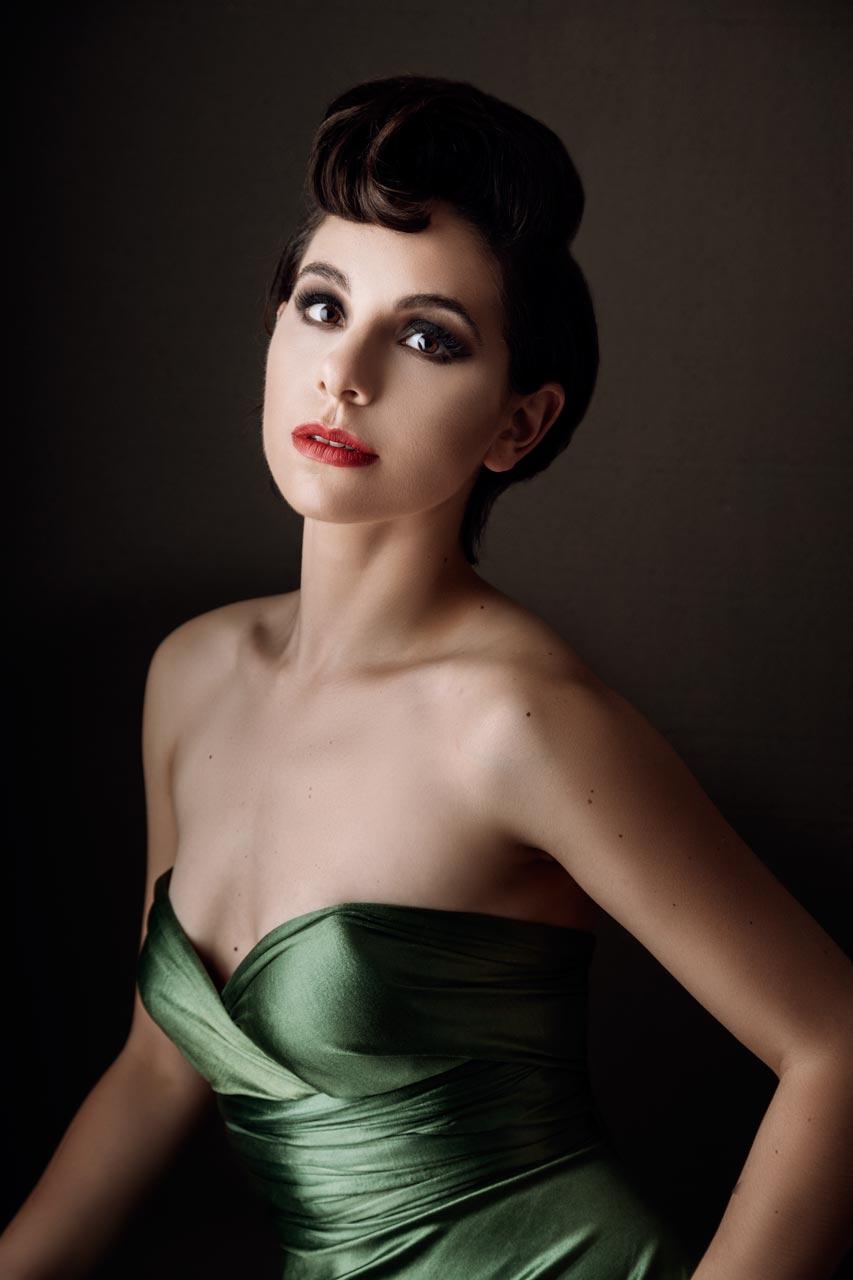 Christine wrote about her experience to share with you all. 🙂
"I knew that if I wanted great headshots I had only one choice to contact Amanda. She is so professional and perfectionist in her work that it makes the whole process runs smoothly and I knew I would be satisfied with the results.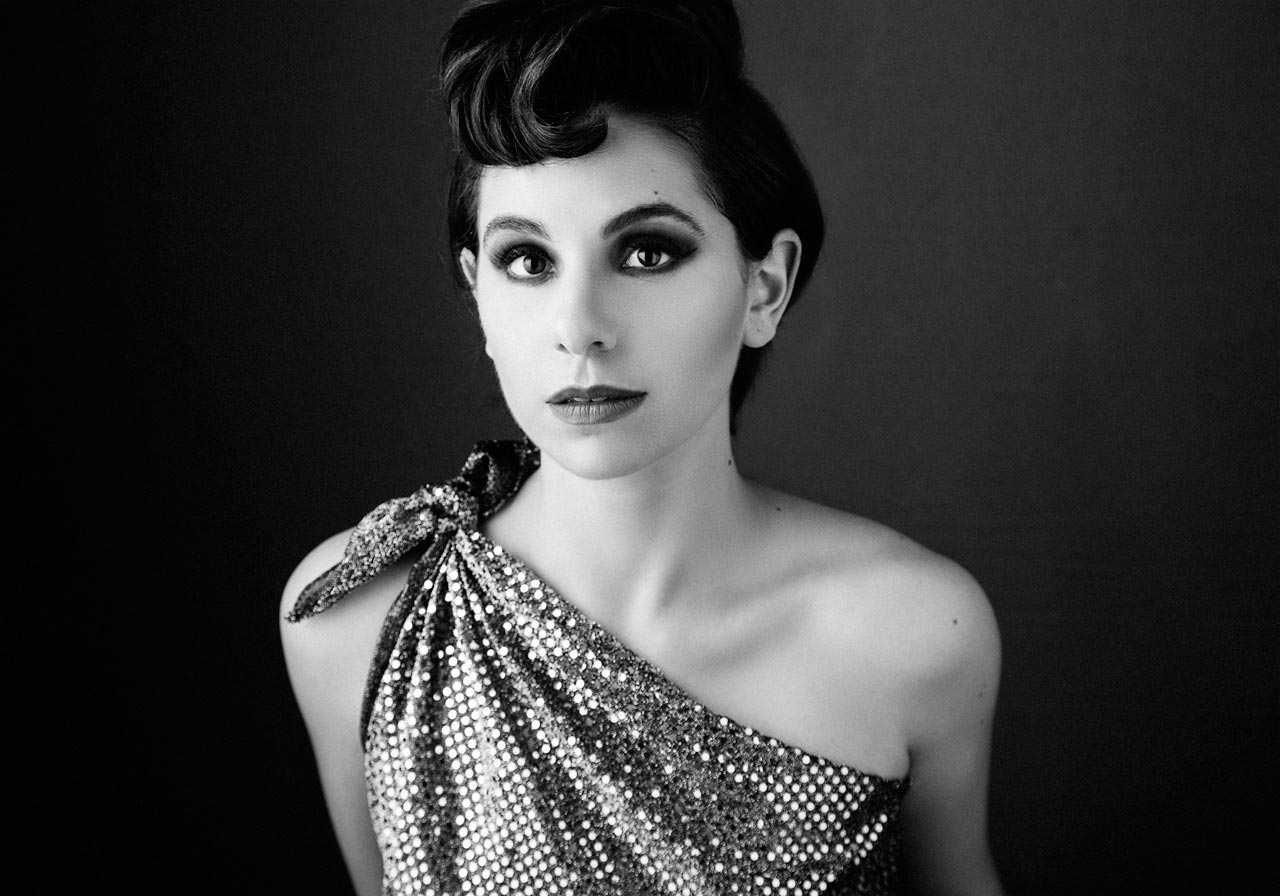 On the day of the shooting, I woke up very eagerly and excited to get my head shots taken. As soon I arrived in the studio I found Amanda with her team already there discussing on hair and make up that will suit me best and brings out the best in me. Everyone worked so well hand in hand, making me feel with a mind at ease that it will be a great shoot which it turned out that it was.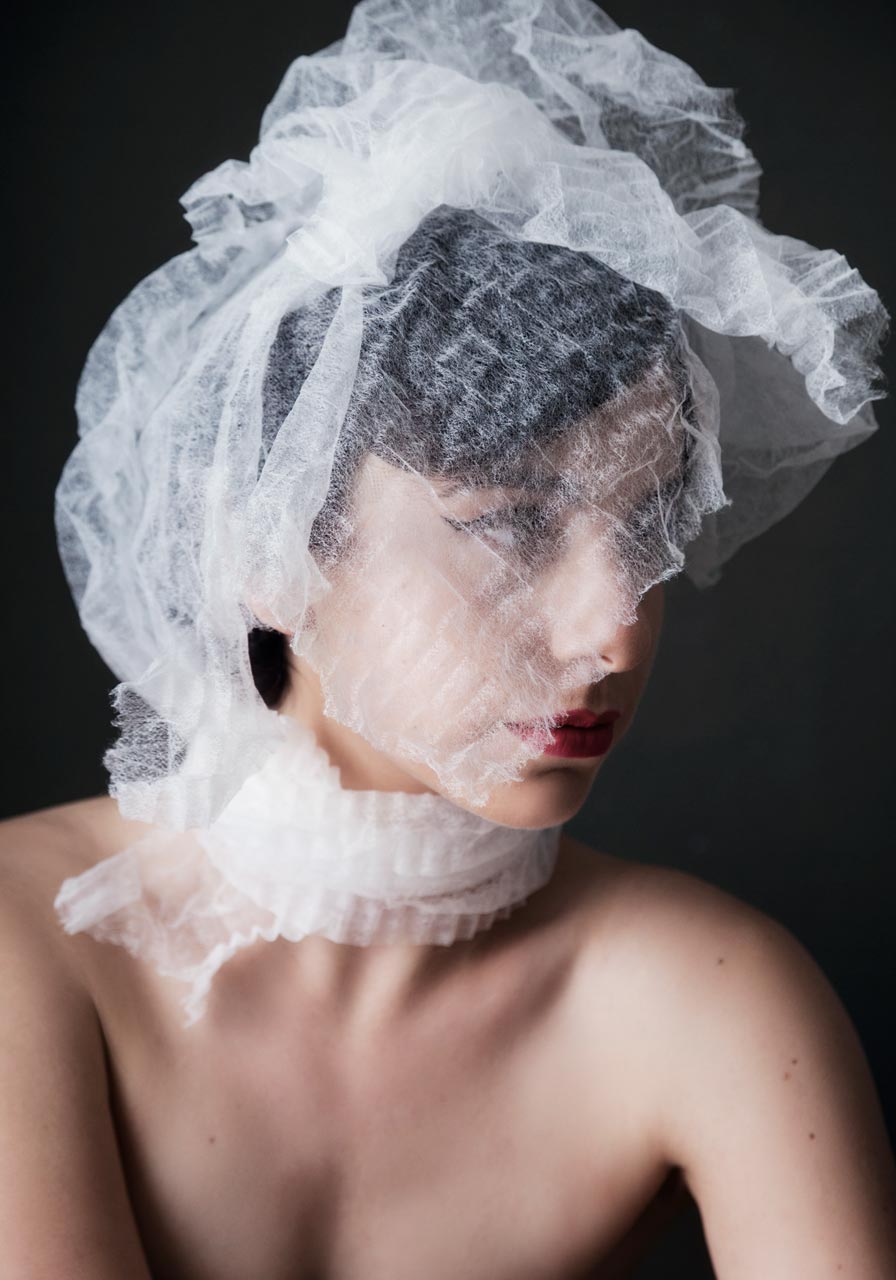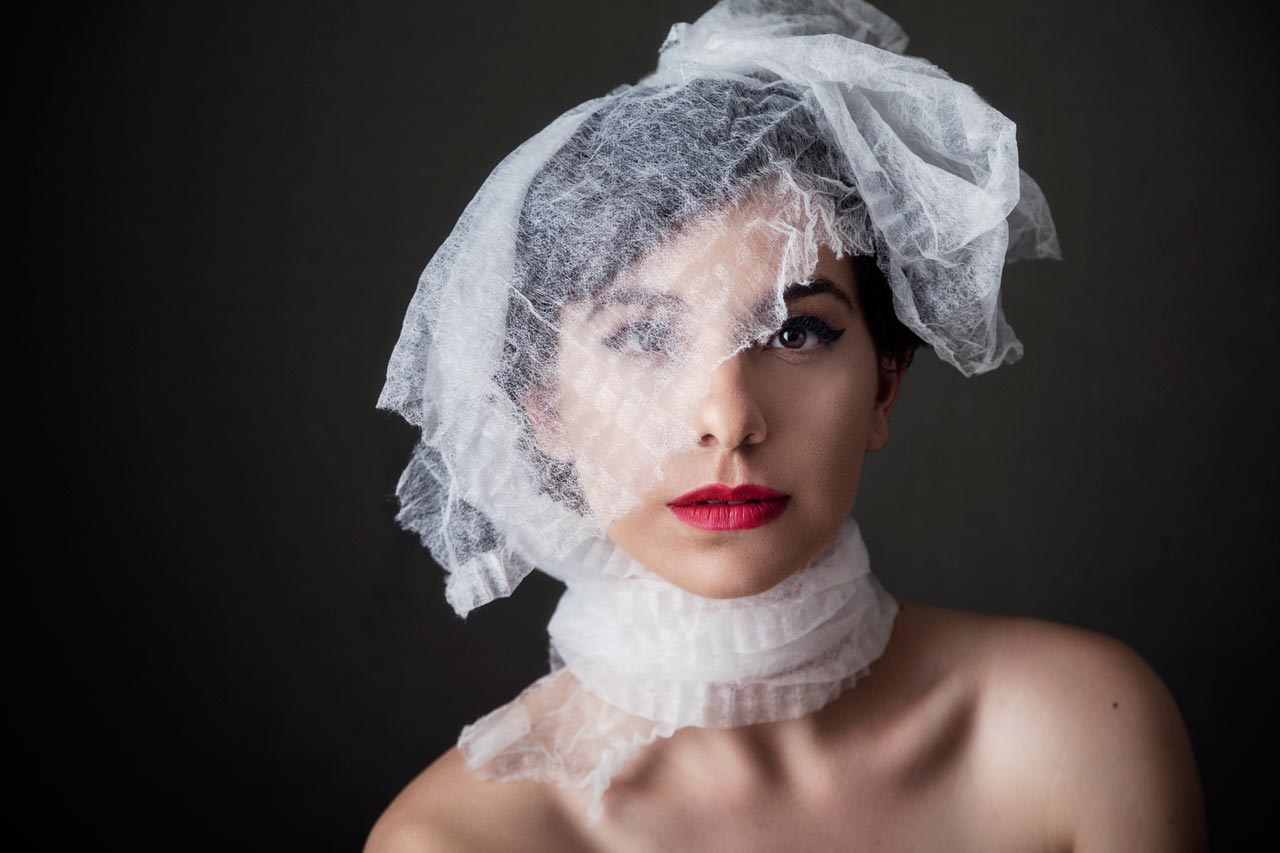 During the shooting, I felt quite relaxed. Amanda is very good in giving directions on how to pose and hold yourself in front of the camera to look at your best. Amanda is so talented and have good eye for details. She takes care for everything and always ready and prepared which makes the whole process of the shoot very professional.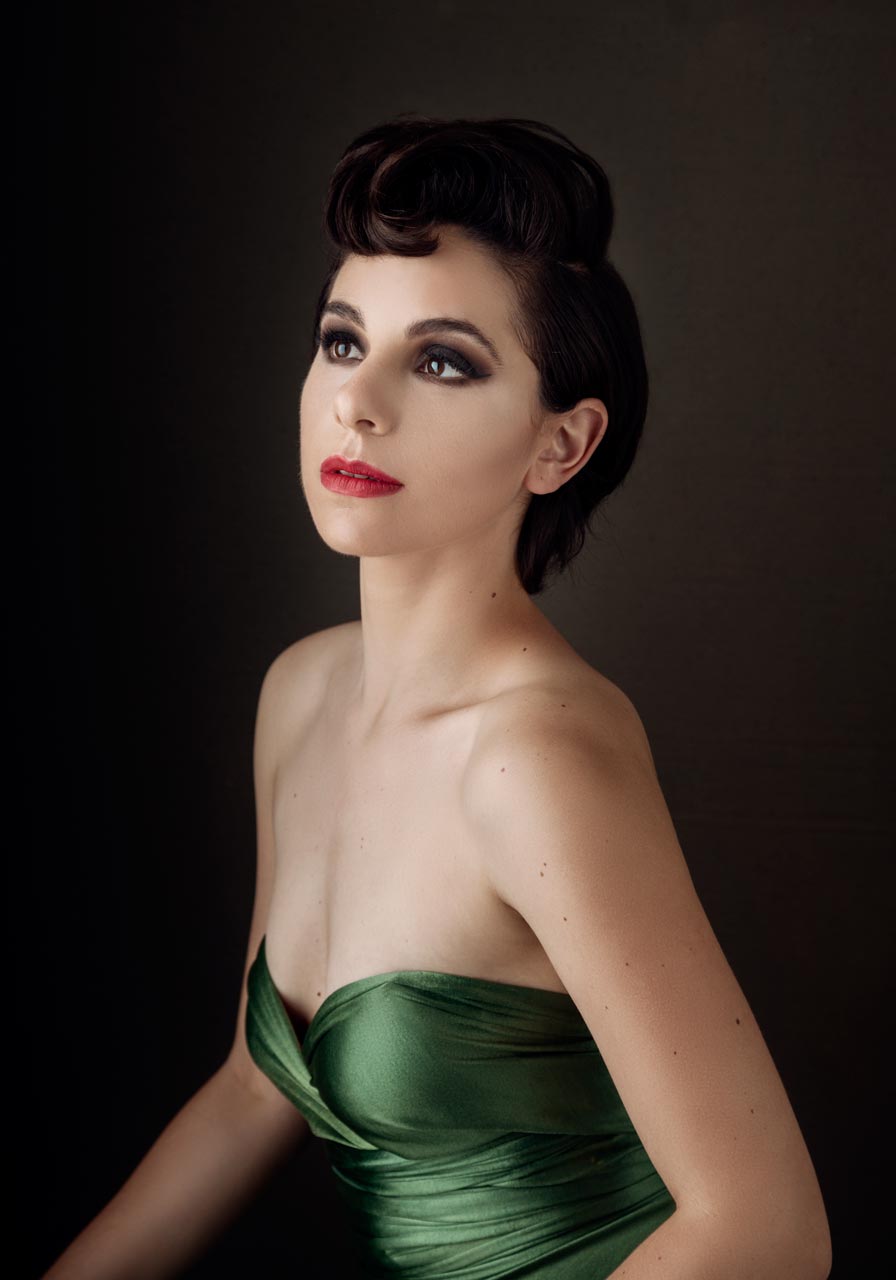 Two weeks later, on my way to the studio for the viewing I was very nervous and hoping that I can find one good photo of me. As soon I arrived, I found Amanda at the studio and was surprised how she set up the studio especially just for my viewing. She planned a very emotional short clip with all the best photos, and I was just blown away with the result. All the worries I had before went quickly away. I was over the moon with the results and loved every single image taken. 
I truly recommend this experience to everyone and so thankful to Amanda for this experience. Looking forward for more shoots with her."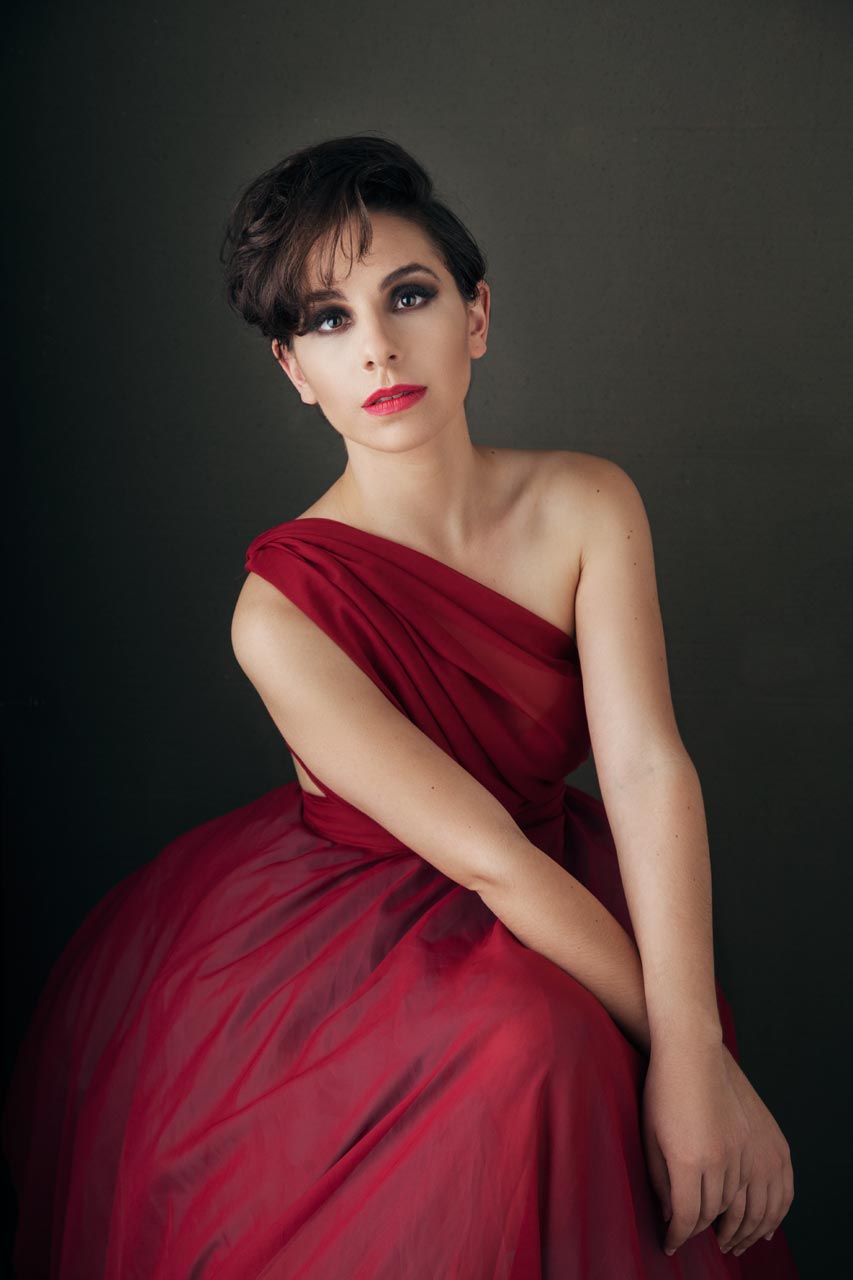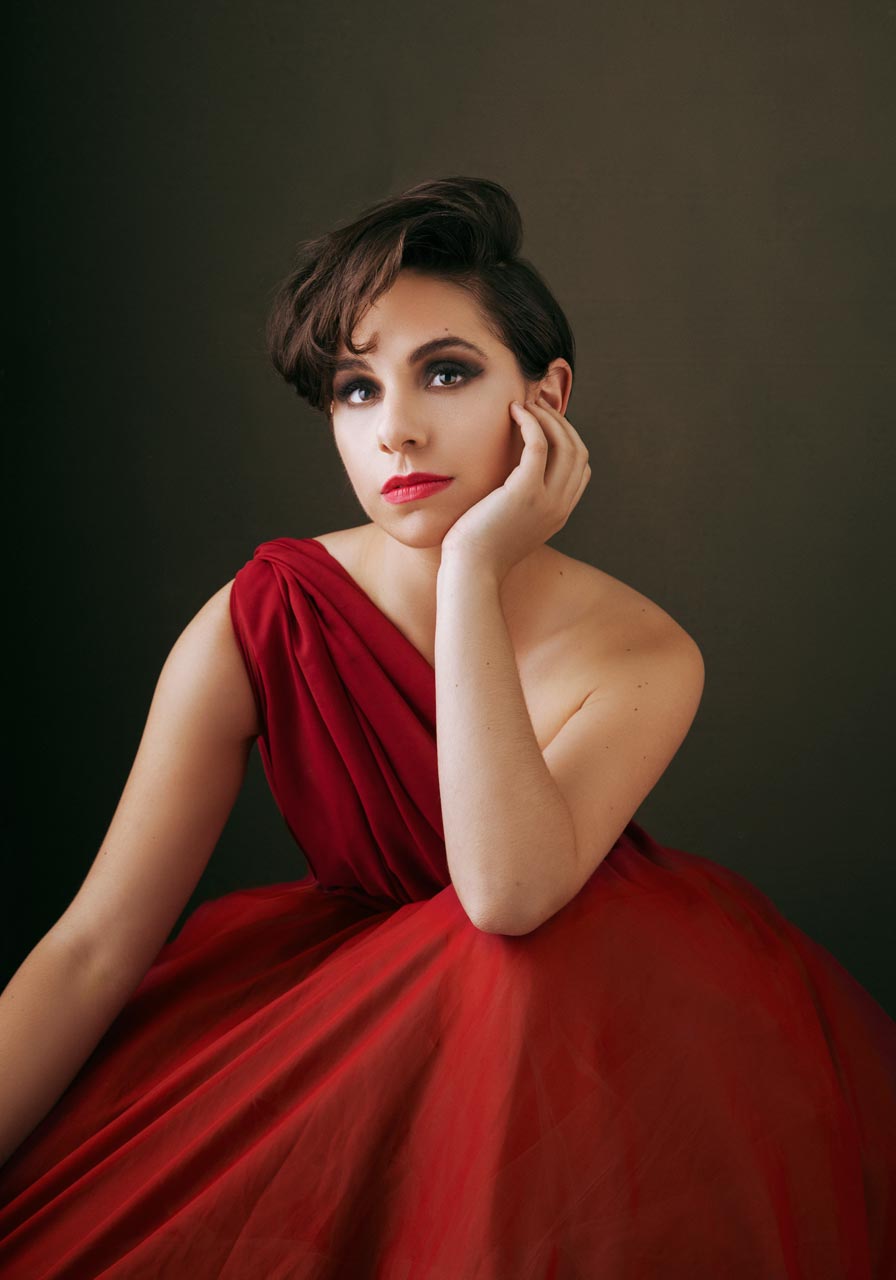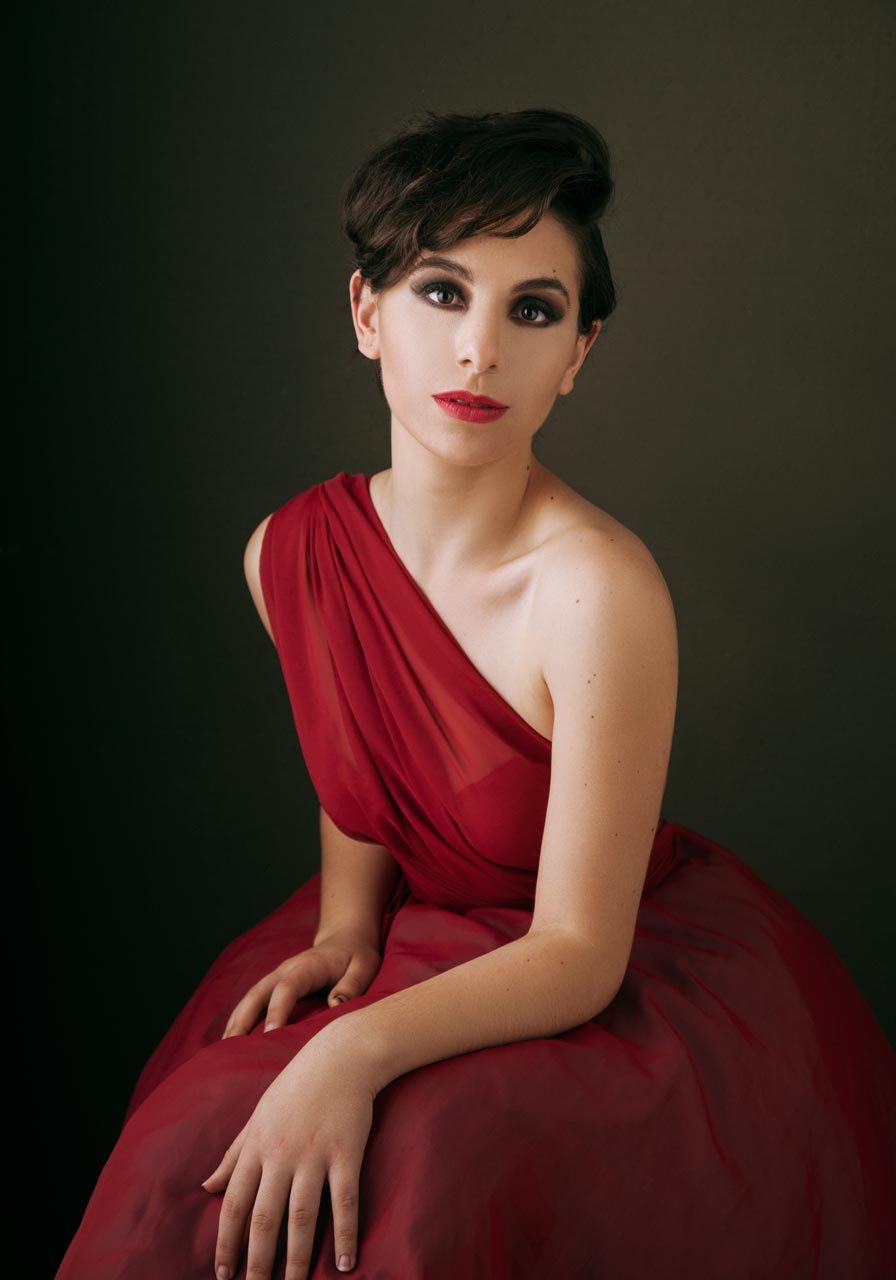 Christine's upcoming show Kinetic Rocks on Friday 19th and Saturday 20th July, the tickets are selling out fast on the TicketLine.com.mt