Headshot Photo Session with a dancer, Christine Aquilina
I was so glad when I received the email from Christine that she would like to book a session to renew her headshot photos. She had cut her hair quite short so it was about time to update her portfolio.
I've photographed Christine a few times and created some great images that I love. We've always worked so well together and had so much fun. I was so looking forward what we would be creating this time. It was super exciting for both of us, and then it was again, super fun, the results just blew my mind. 🙂
I love this raw black and white of Christine. Strong and vulnerable.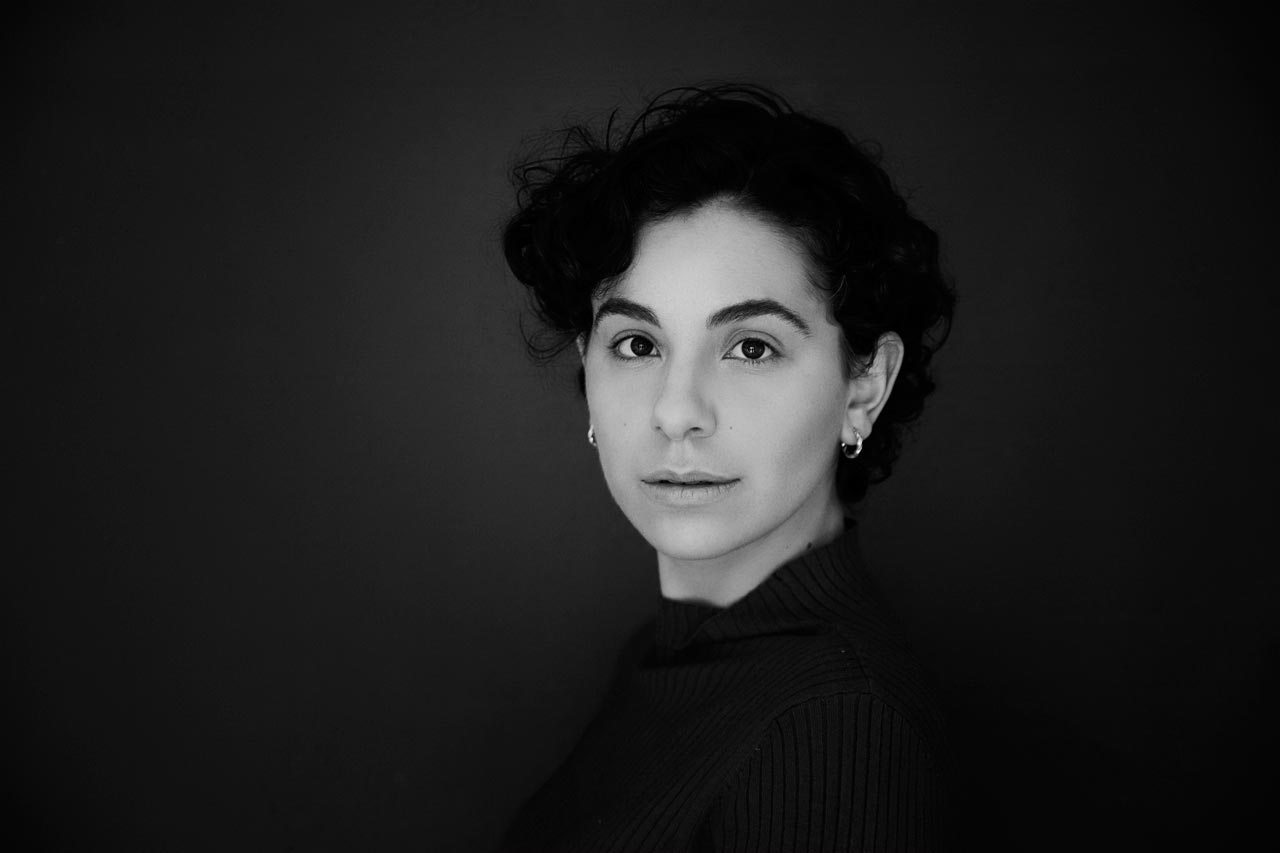 In addition to the clean headshots for casting, we've also created the vintage themed images to show that she is versatile to be styled to any dance role she might be casted. I will show the image in the next post. 🙂