It's such a joy to see a woman's transformation in front of my camera. The experience of being photographed is a precious lifetime memory.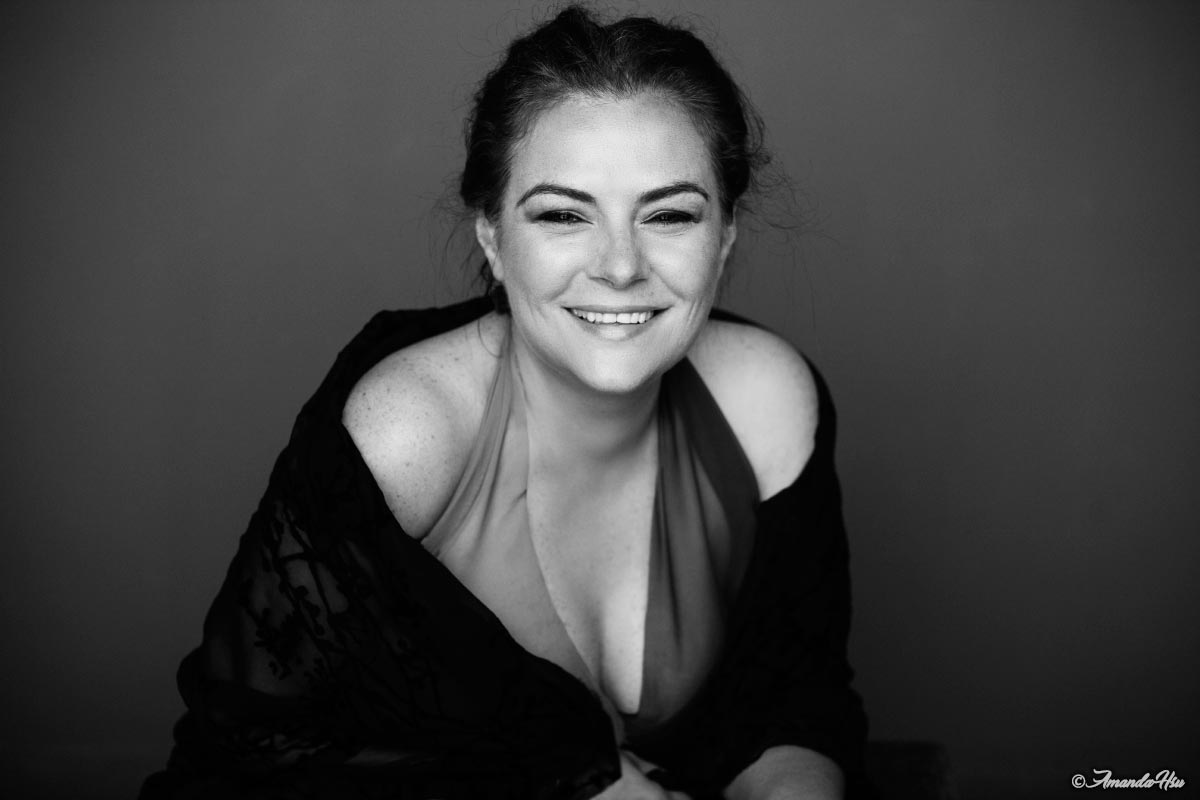 I met Miha in an event, she was visiting Malta for 2 weeks, it was a business and travel combined trip. As I talked to her with other women at the event, she got interested in my job and later when we were having lunch, I learned that she is working in a company in Florida which provide course to teach people how to use glider, later on, I learned that she has a license for glider as well! That's super amazing! she told me her 39th birthday was coming soon and she would like to gift herself a photo shoot as a birthday present. I was thinking, oh wow, it's an awesome idea to have a photo shoot on birthday to celebrate life! It was only 2 days away, so I did my best to arrange everything, luckily I was able to book her in and tell her what she should prepare and what to bring. She was in Malta for 2 weeks so she didn't have many clothes with her, but it's fine, I have a studio wardrobe with beautiful dresses so she doesn't have to worry about her outfits. I just love styling people for photo shoots, I can be so creative to create different looks and I was very happy with the outfits I styled for her.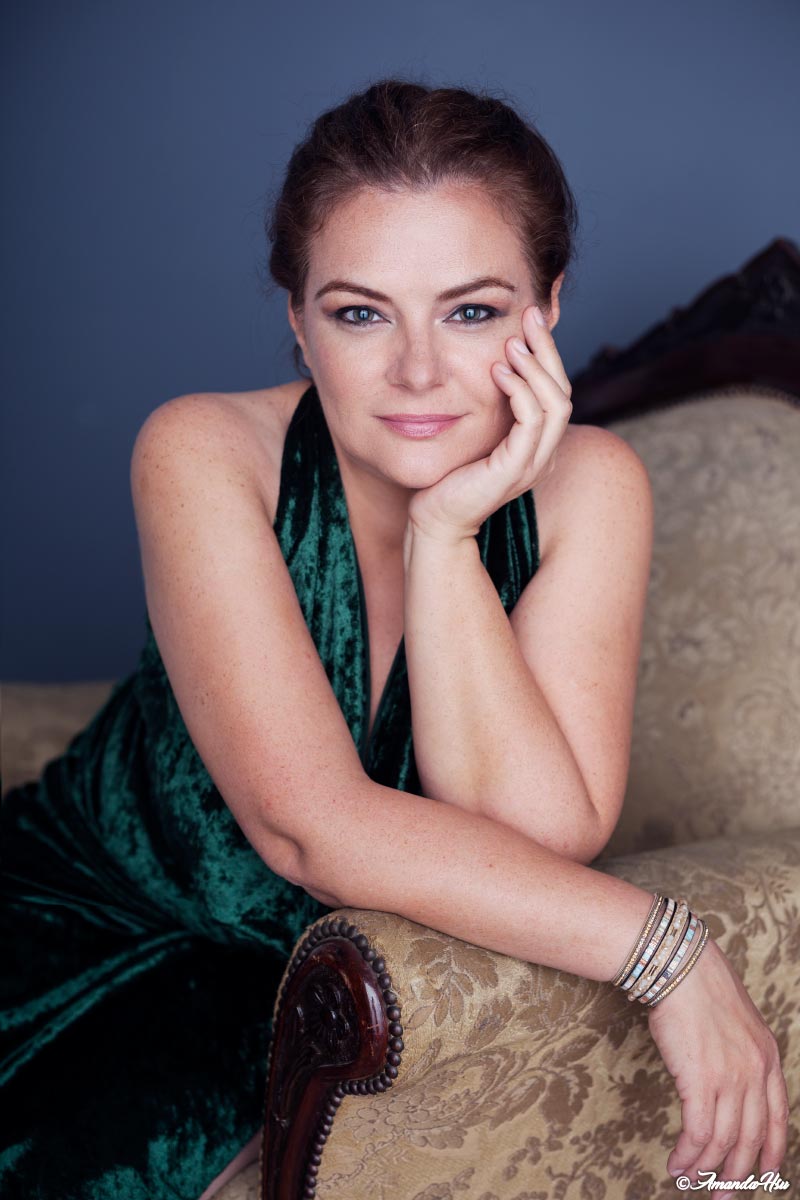 After she received her photographs, she sent an email and told me she intends to do a photo shoot each year on her birthday. I was so happy to hear it, I am so touched with happy tears in my eyes, return clients and their referrals are the best compliments for me. I'm already so looking forward to photographing Miha again!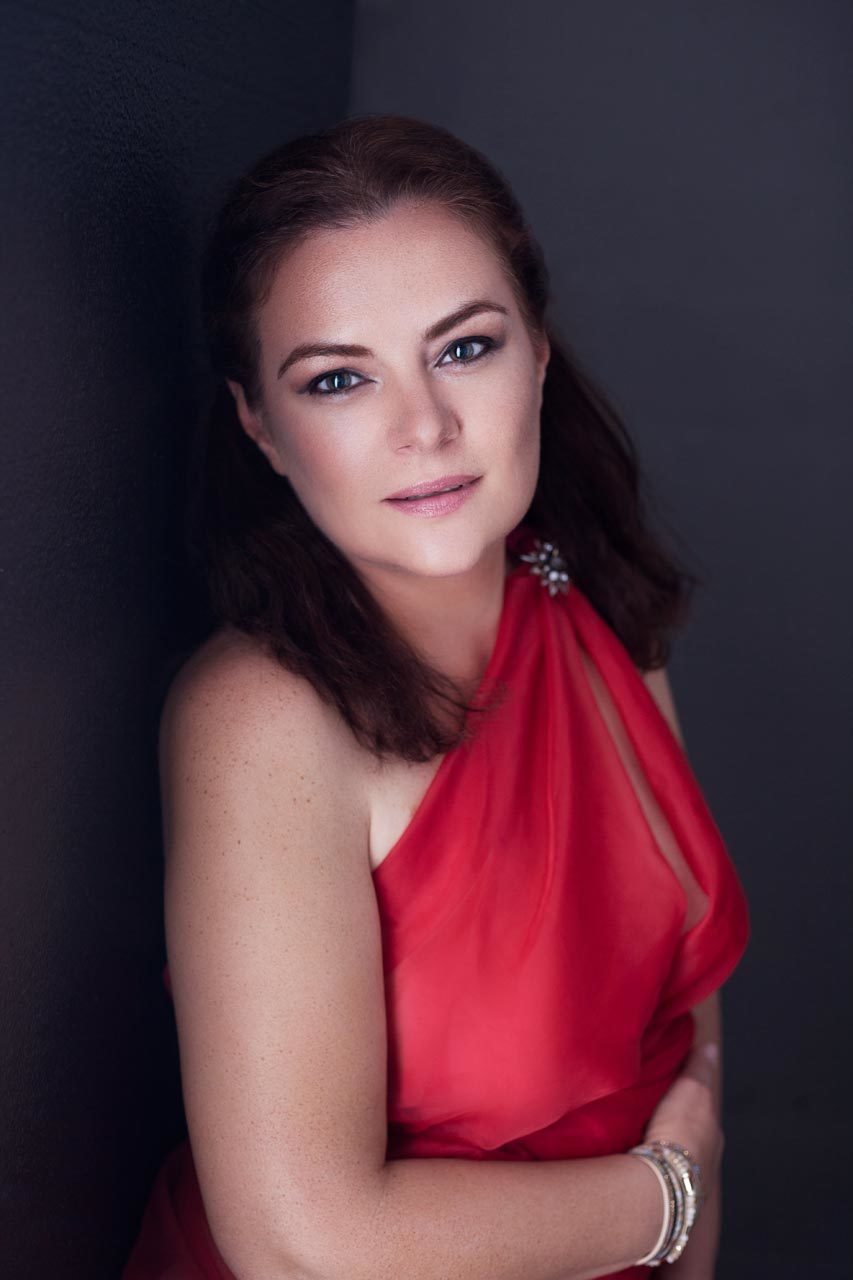 Here, Miha shares her photo session experience.
"Amanda did my first professional photo session, I was curious to know the process. The entire experience was worthy, very relaxing, Amanda was great at giving me directions, easy to follow. I feel my images are Classy, natural, beautiful images. This photo shoot gave me more confidence, worth trying for everyone.