A Vintage Photo Shoot with Therese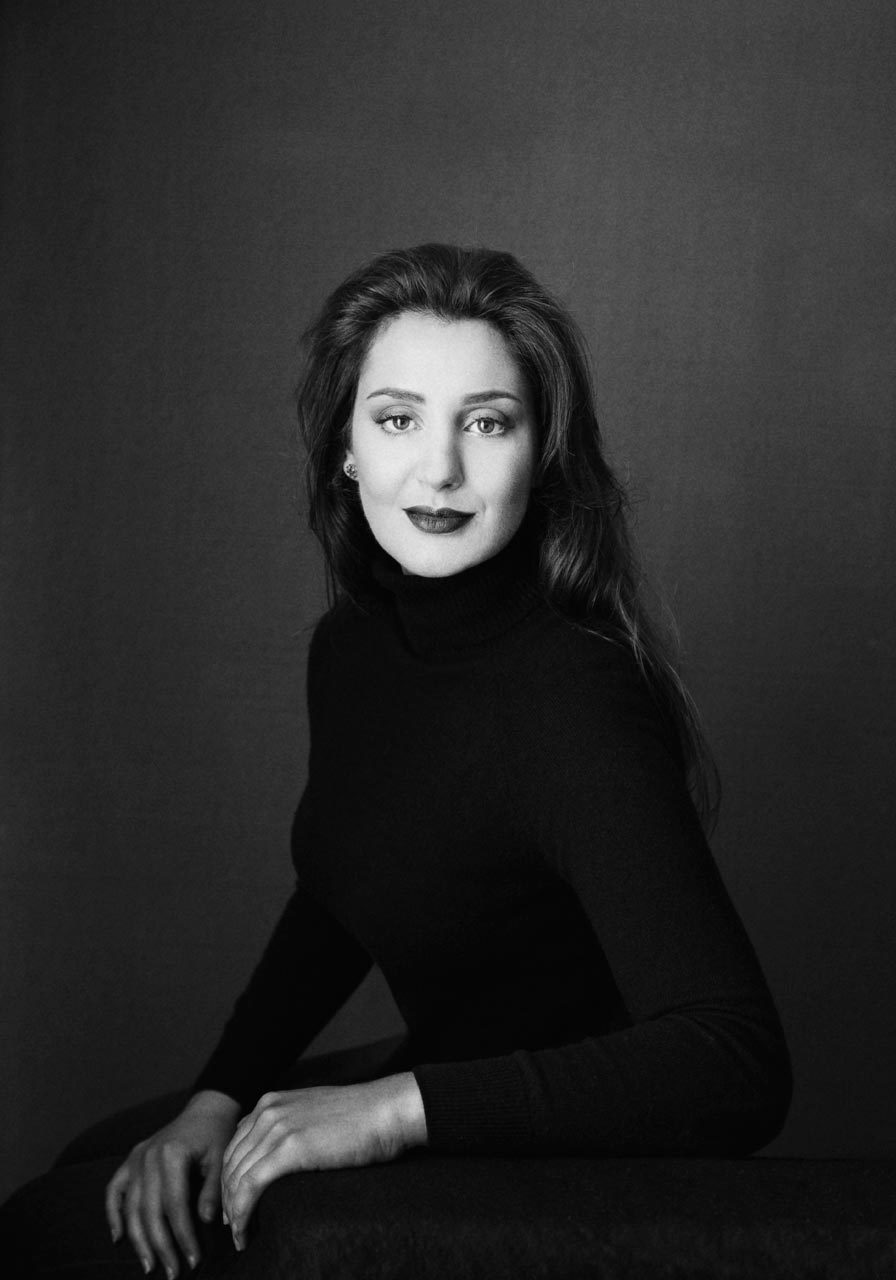 Therese wrote:
"It was a very positive experience and a one to remember. I felt quite confident before the photo shoot appointment. The whole team is professional and gentle with clients. When I saw my photographs at the viewing, I was overwhelmed. Exactly how I wanted them to look like – classy. "
I first photographed Therese in 2016, she told me before she had an unpleasant photo shoot with another photographer so she was very careful about choosing a photographer for her shoot. The shoot was in my previous little humble home studio, we had a great time and she absolutely loved the results. I was so happy to turn her photo shoot experience to a positive one. 🙂 For me, that's an incredible achievement because it affects a person's self-esteem. I would like to shout out to everyone who had an unpleasant photo shoot experience, come to my studio and let me photograph you properly. Not only I would love to create the images that you will love but also give you an empowering experience. I've seen many of my clients' life change after the photo shoot and the transformation always make me so proud and happy.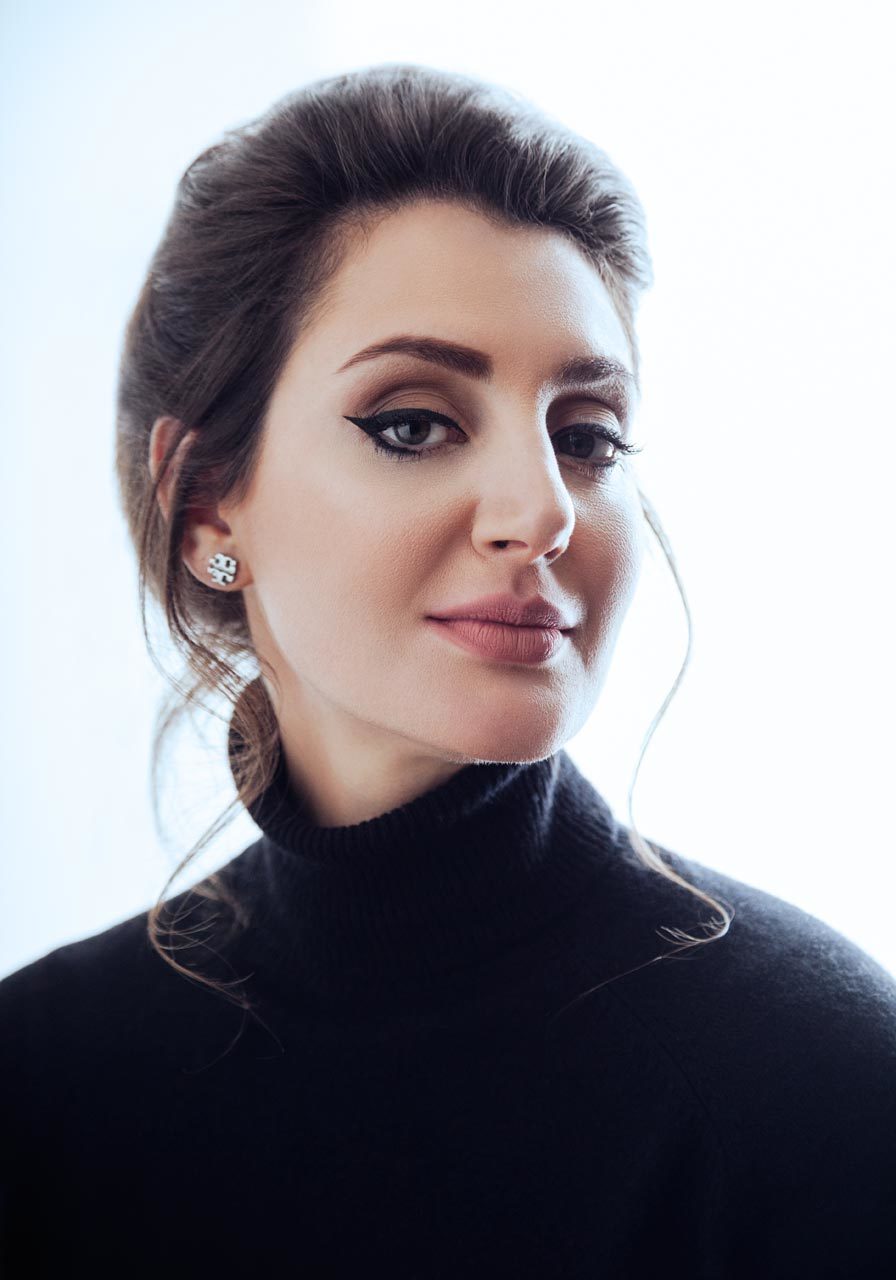 When Therese contacted me this time, I've moved to my Cranberry Studio in Mosta. She absolutely knows what she wants and told me the styling and details she wants of a vintage shoot, I was excited and inspired for her shoot. We looked through some images together so I could start to plan the whole studio set up, posing and lighting. A good photo shoot always needs lots of preparation beforehand, it takes time and patient to create good artistic images.
I was blown away by the results, they are just SO beautiful!