Headshot Photo Shoot with Joannie
Joannie only came for her professional business headshots for her business website. Not only that we created gorgeous professional headshots for her but also some artistic portraits.
Joannie is a freelancer accountant who has worked for accounting firms in Dublin for 10 years. She came back to Malta in a recent years and decided to go freelancing, she is doing extremely well!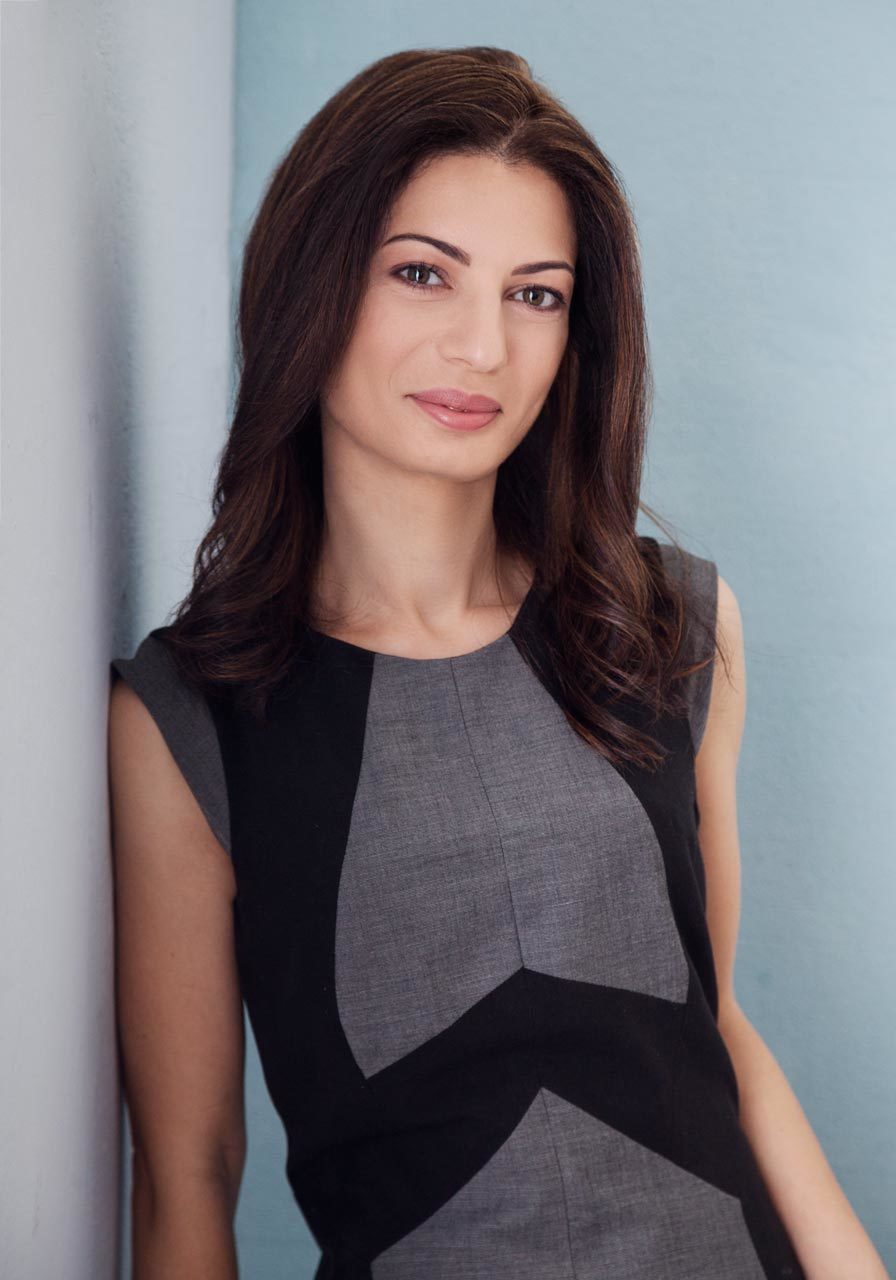 A friend saw Joannie's photo and commented, "a beauty like that can move mountains."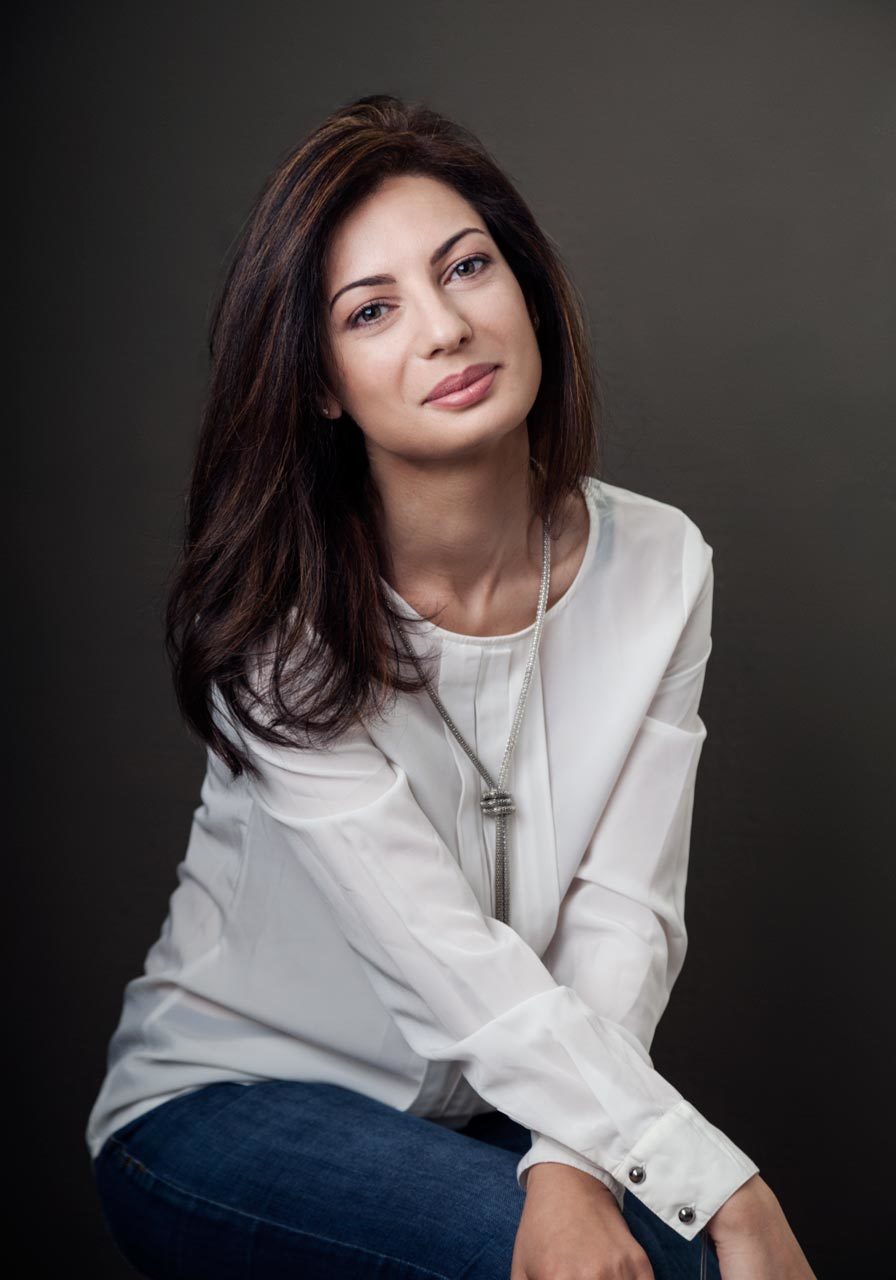 I was so happy that Joannie love the results and she also told me that the experience gave her more confidence.
When is last time you have your photos professionally taken? My contact information is below, let's have a chat. 🙂