Dressmaking, adding gorgeous dresses to studio wardrobe
I never thought I would learn dressmaking and enjoy it so much. My job gives me a massive amount of opportunity to be creative and learning new things, I'm so grateful to be able to do the job that I love everyday.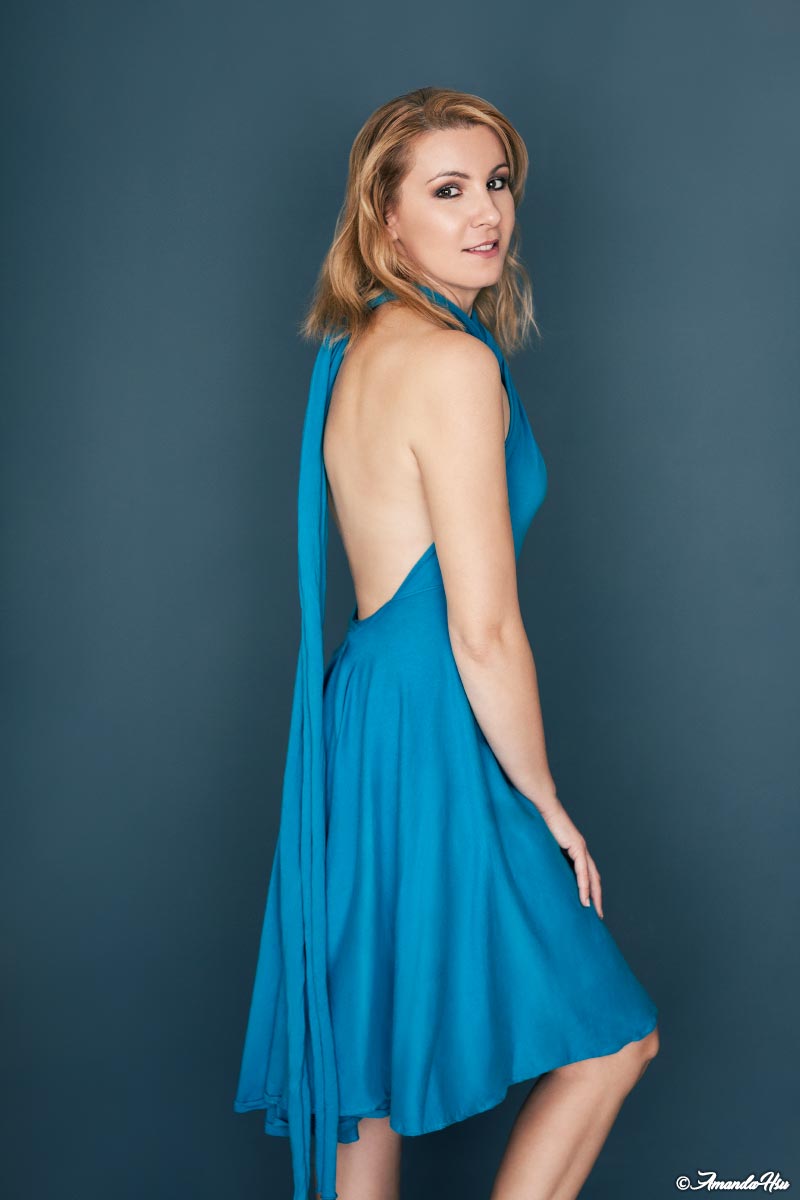 This sky blue dress was made from stretchy cotton, thick, strong and very comfortable to wear.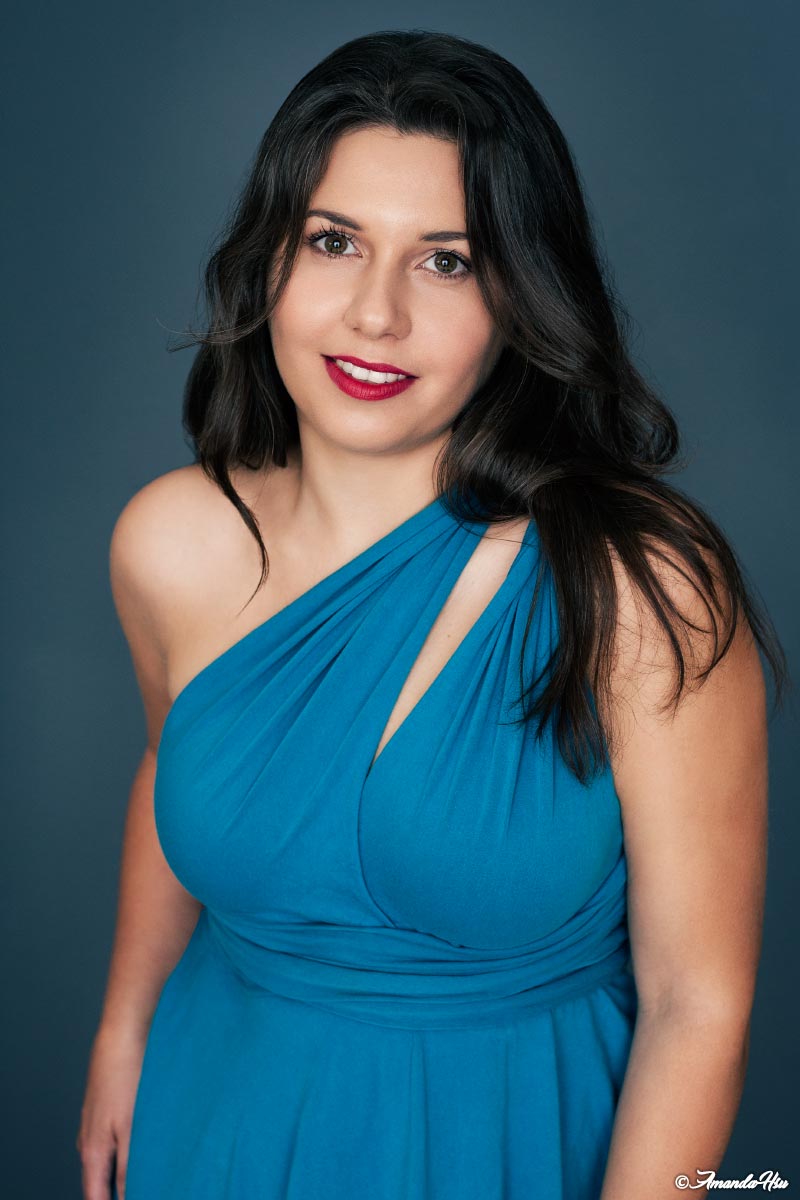 The idea beginning with I want my clients to have the opportunity to experience the dresses and gowns that they don't normally wear, something more of fashion red carpet, something not for every day, something for a black tie event. I also want to have the dress can fit all sizes and the possibilities of changing to different style, so I was searching online but it's a bit difficult to find something nice and suit all sizes and shapes. So I decided to design and make it myself.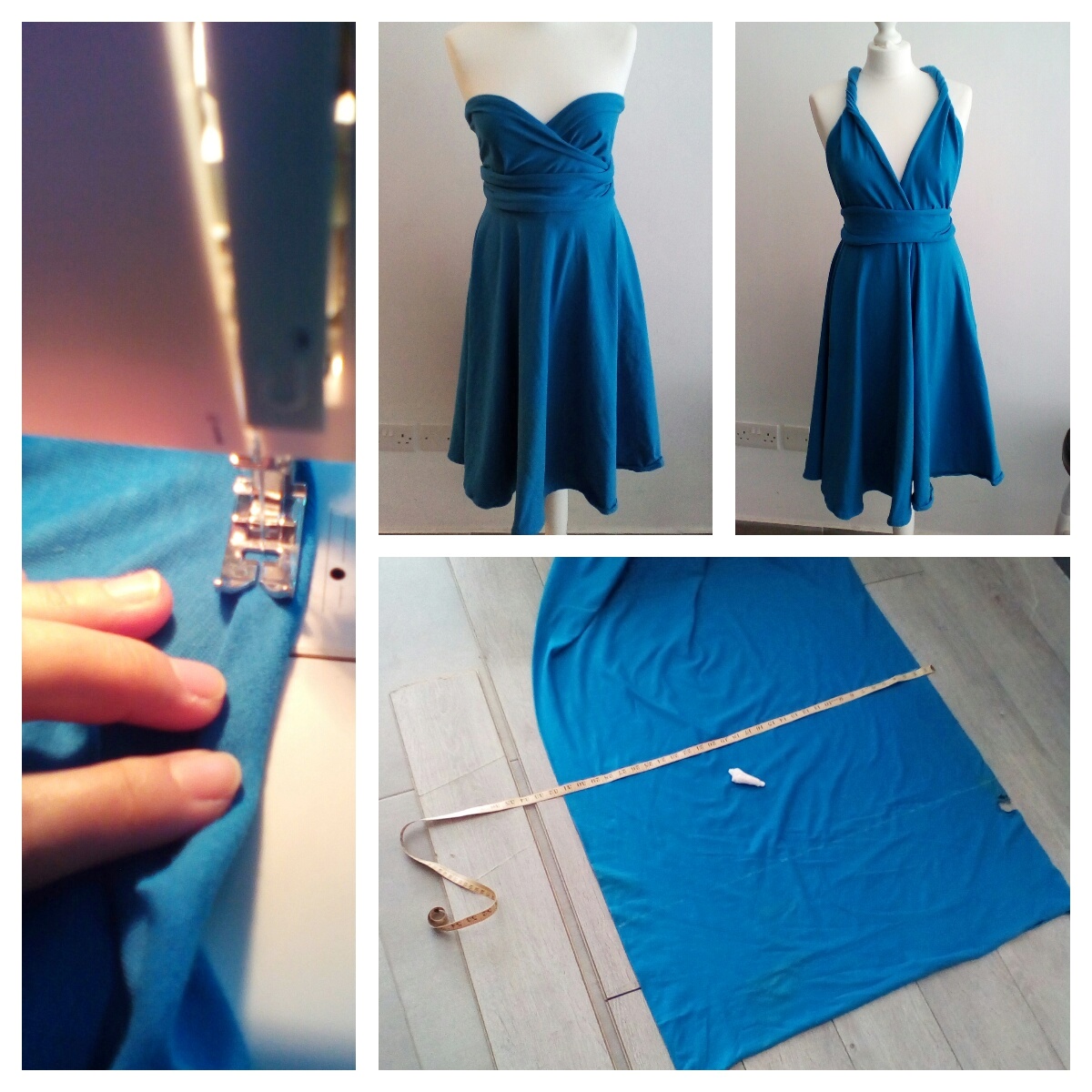 I picked up information about dressmaking and found some really nice fabric that I absolutely love. My design not only fits different size, shape and ages but also make everyone look super gorgeous in it! 🙂
So far I've made several dresses in different colours and fabric, it was fun and joyful time making beautiful dresses. Then I asked my friends to come to the studio to try on the dresses for me. Here are some samples, absolutely love this infinity dress.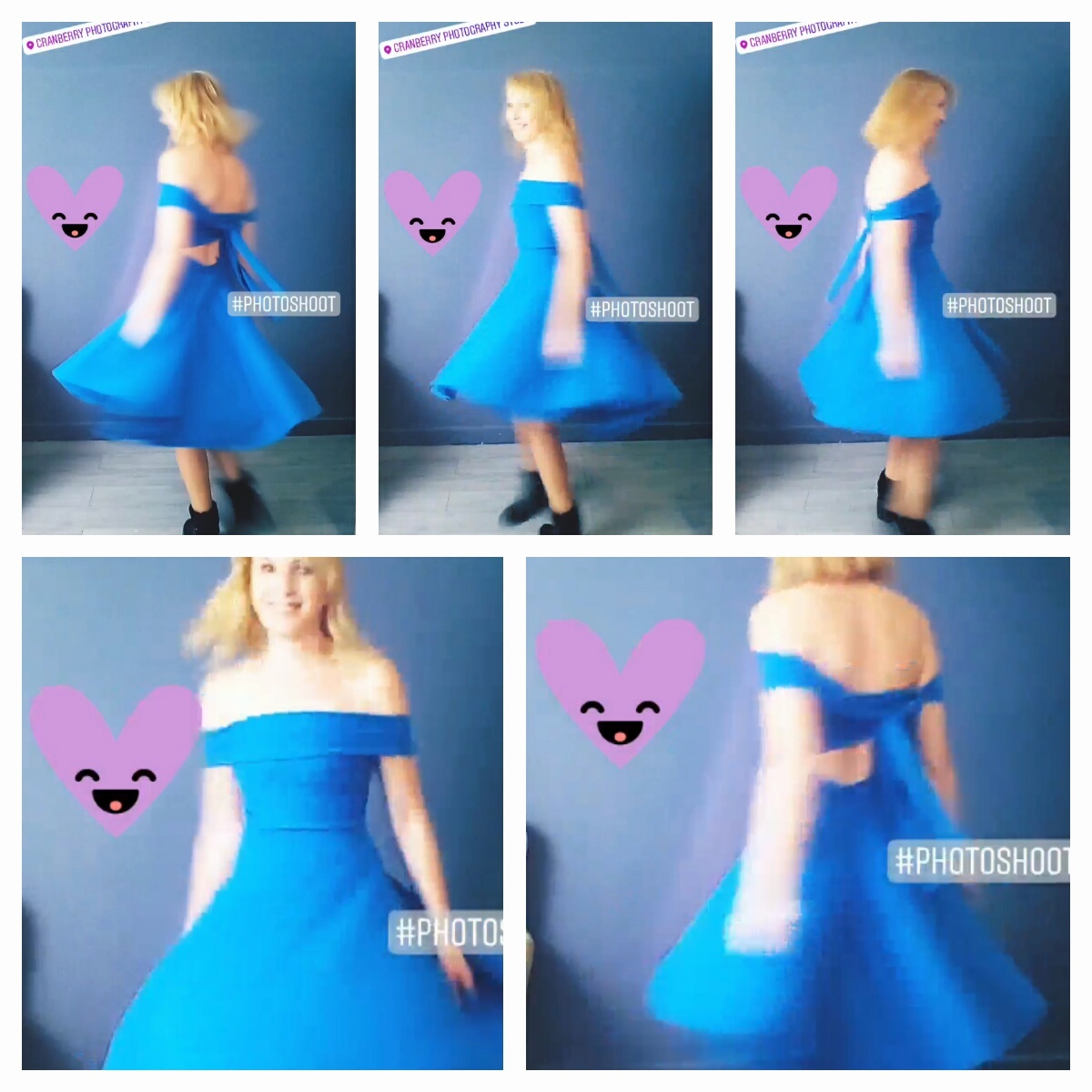 It's a beautiful experience to be professionally photographed, styled and pampered. To discovery the possibilities and the different side of yourself, it's beautiful.