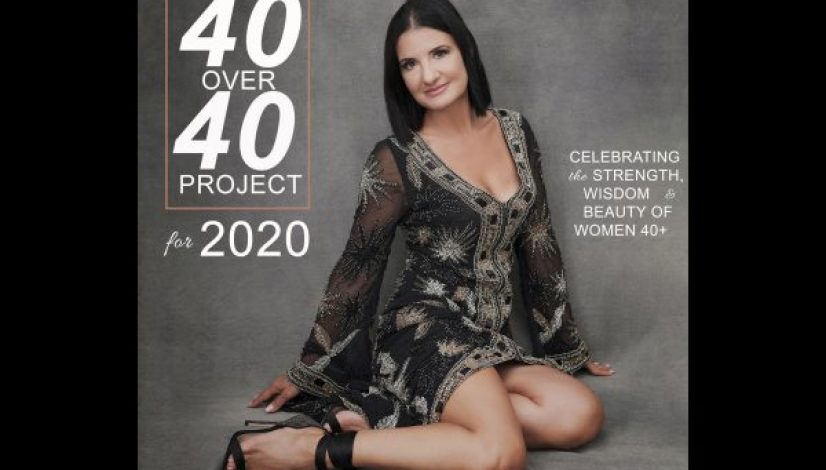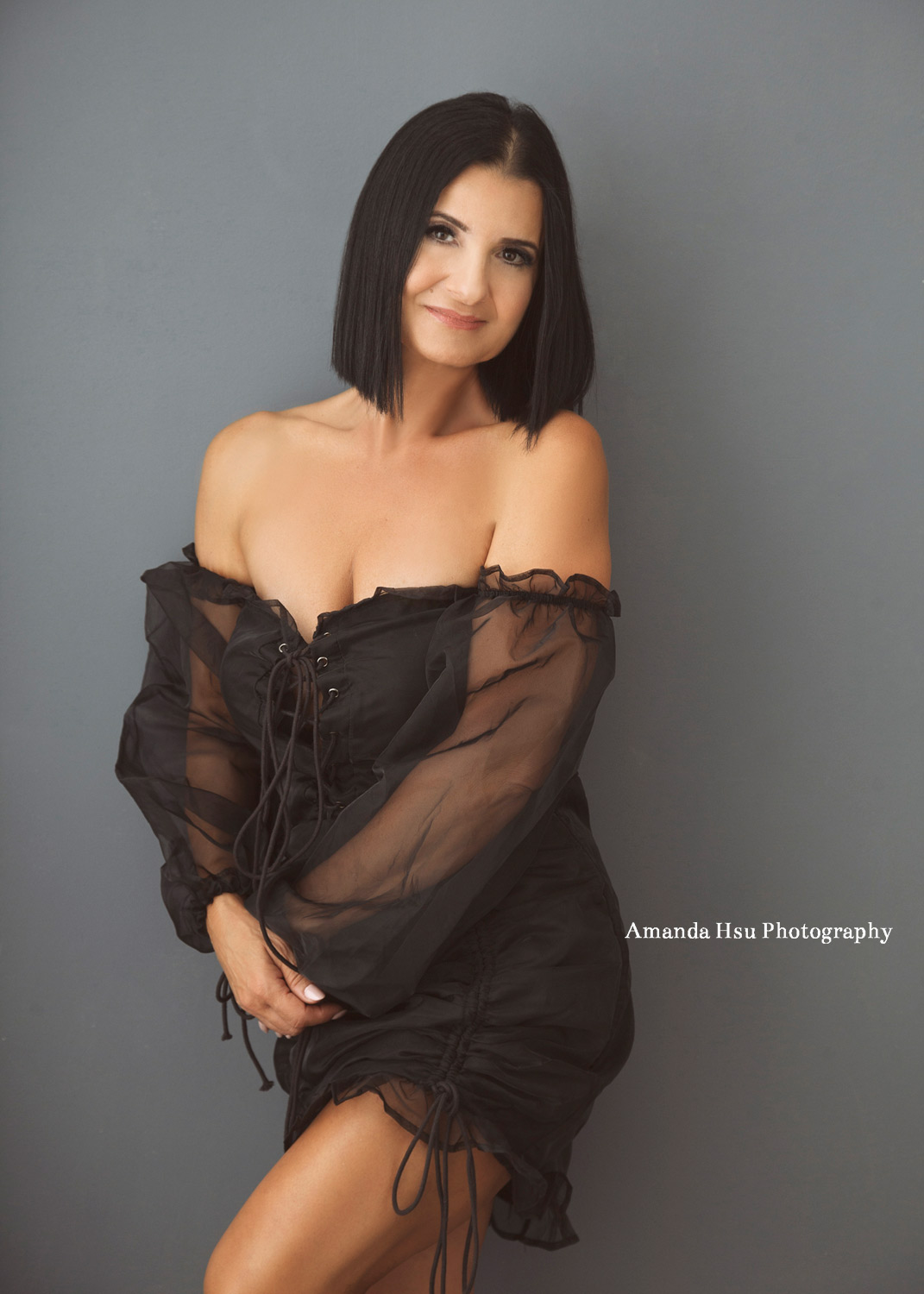 Meet Marthese, 55, the sweetest soul I have ever met. Marthese works with children with difficulties and her patience and love help children to make huge progress in life. She had to undergo a complete hysterectomy 1 and half year ago. She busted all the myth about the surgery side effects and came back stronger and younger. Hairstyling by me, makeup by Daniela Ebejer.
Here she shares her photo shoot experience:
I contacted Amanda to talk about The 40 over 40 Project. Since our First conversation I already looked forward to meeting her. Amanda is extremely professional, she explained in detail what the project is about. I shared my story and she agreed that I can be an inspiration to women having to go through Or going through my own experience.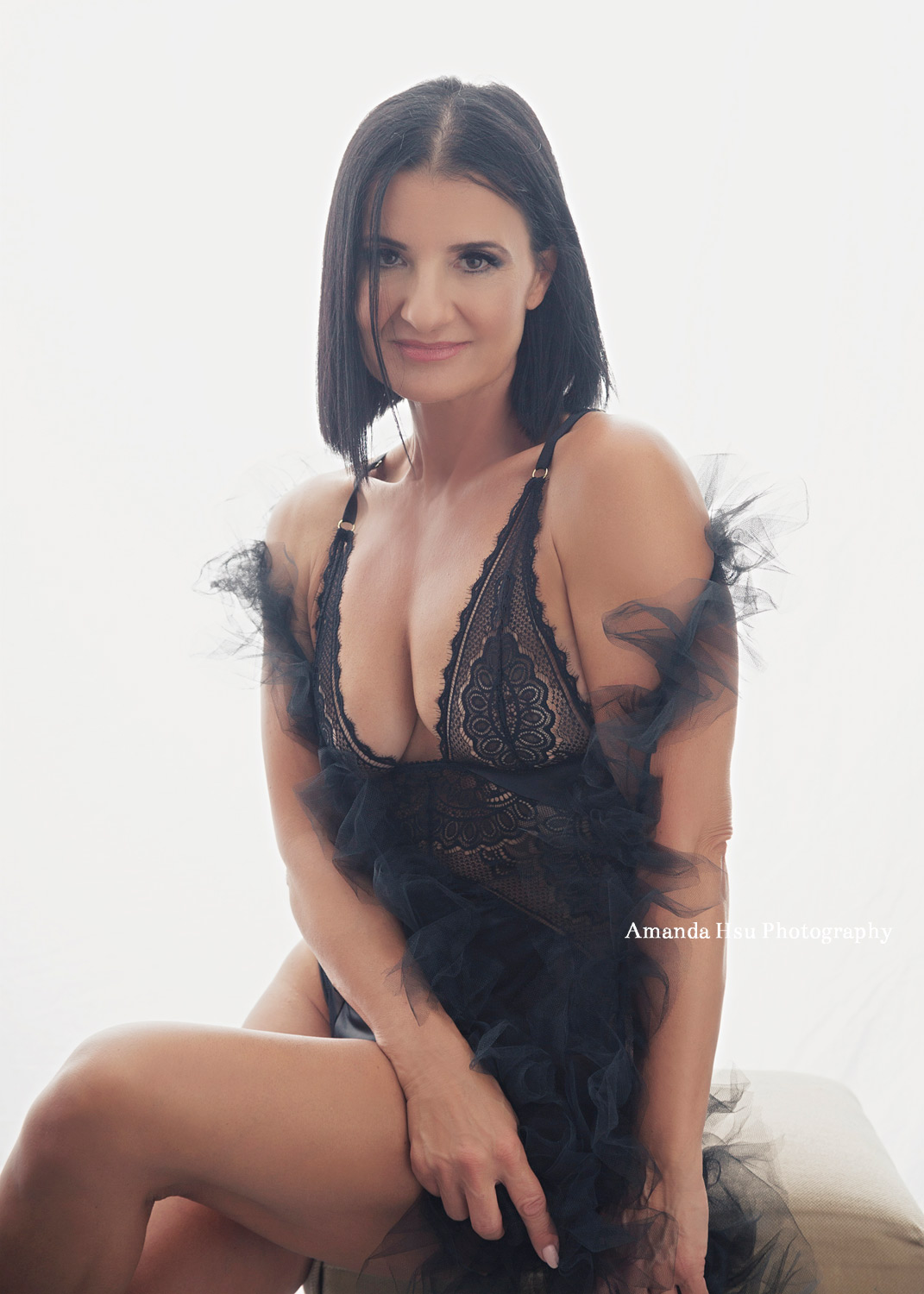 I was well prepared for the photo shoot and the interview, with emails from Amanda covering every detail as to preparation for my big day.

The makeup artist asked me first what makeup I would like. Since I don't usually wear makeup I opted for a natural look…. little did I know the softness of the look she was to create. Soft and beautiful …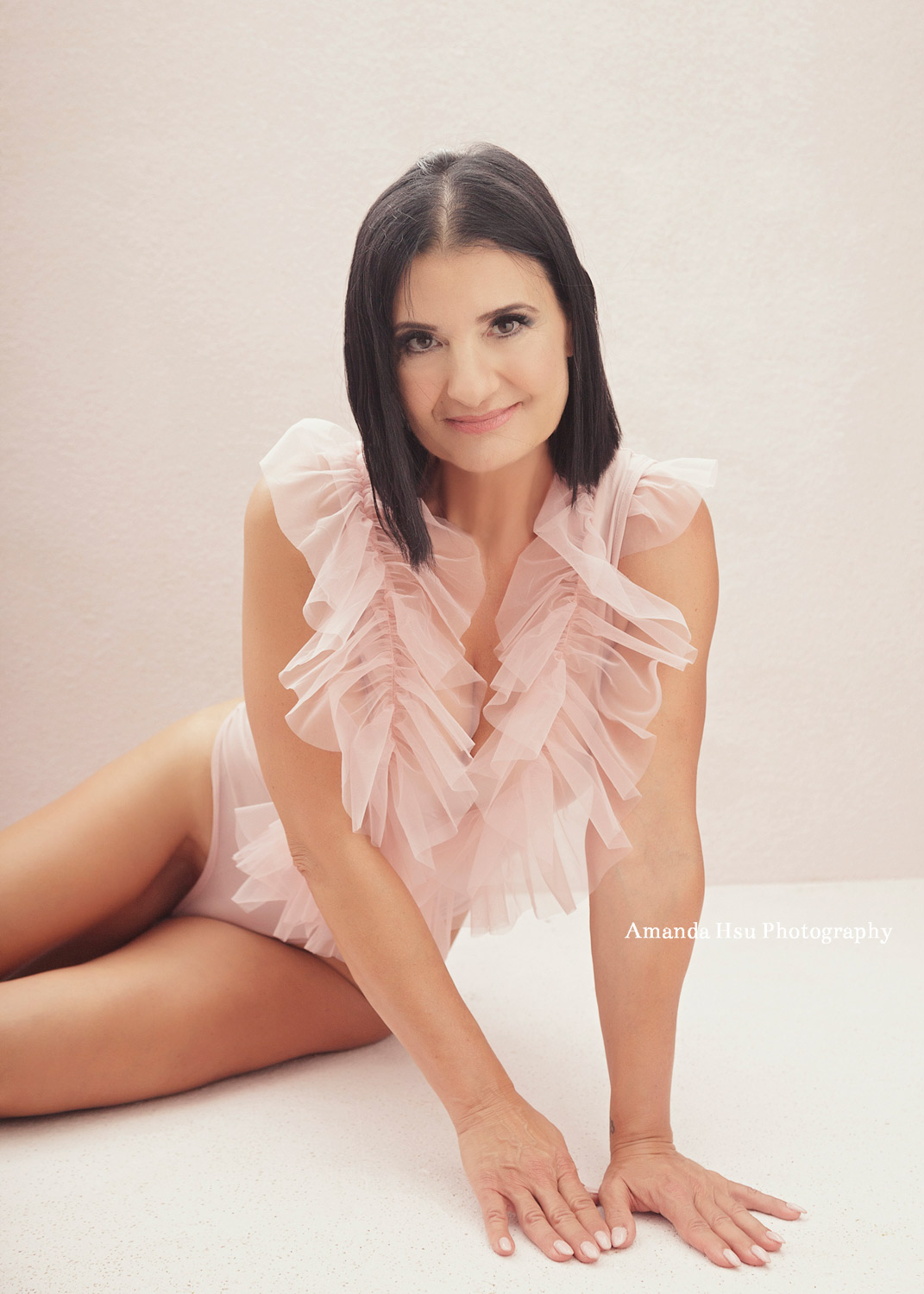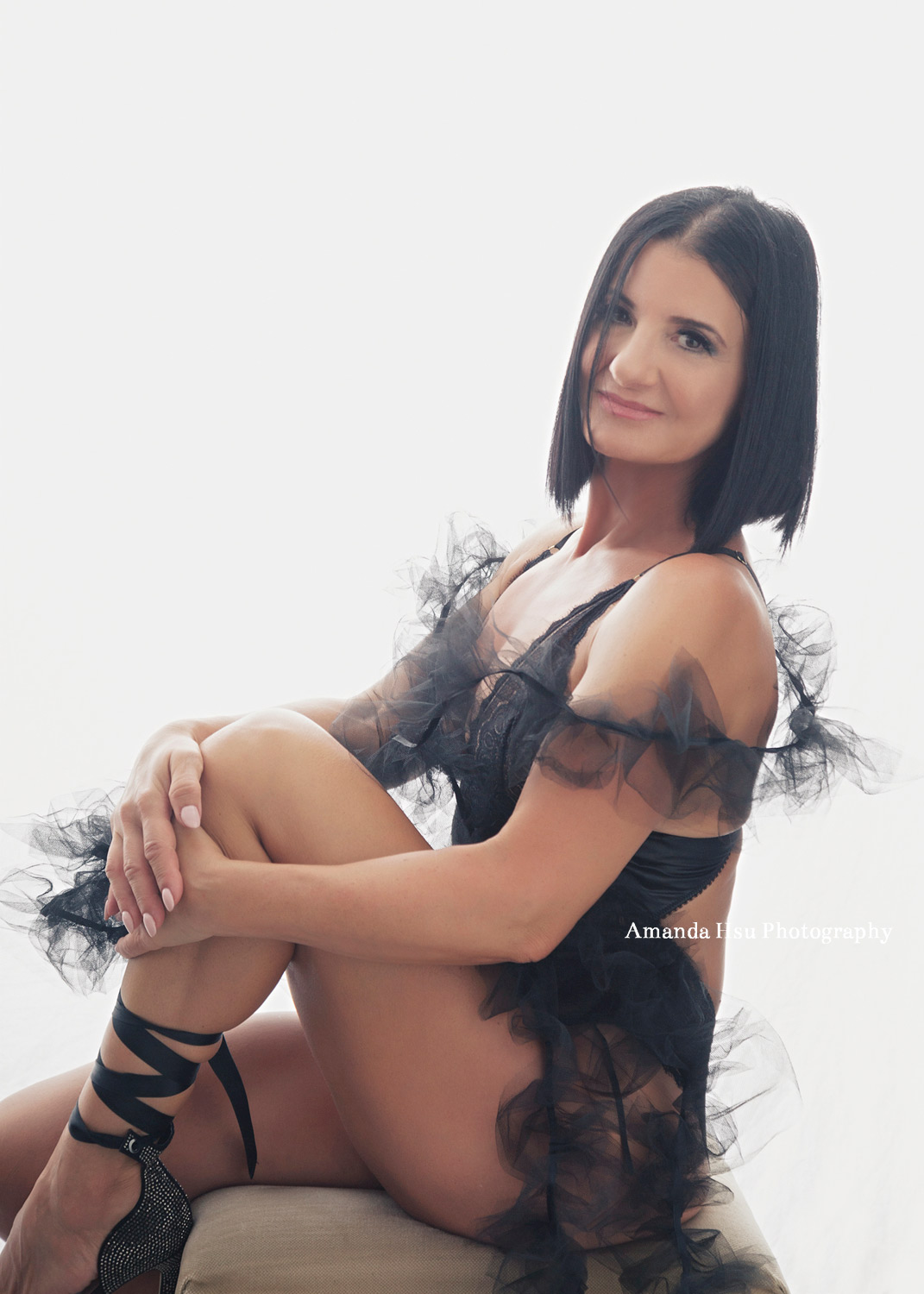 The photo session was an experience I will treasure forever… I wished it would never end….. Ananda takes numerous Photos, capturing every move, every look, every expression…. I just had to comment… she is underpaid for all the energy she gives out…

Choosing the photos was a very difficult task!! All photos were perfect and all just reflected me amazingly inside and out. I loved how she focused on my smile and my eyes , which I consider my most expressive features….. windows to my soul….
I am sure people looking at these awesome photos will see it too!!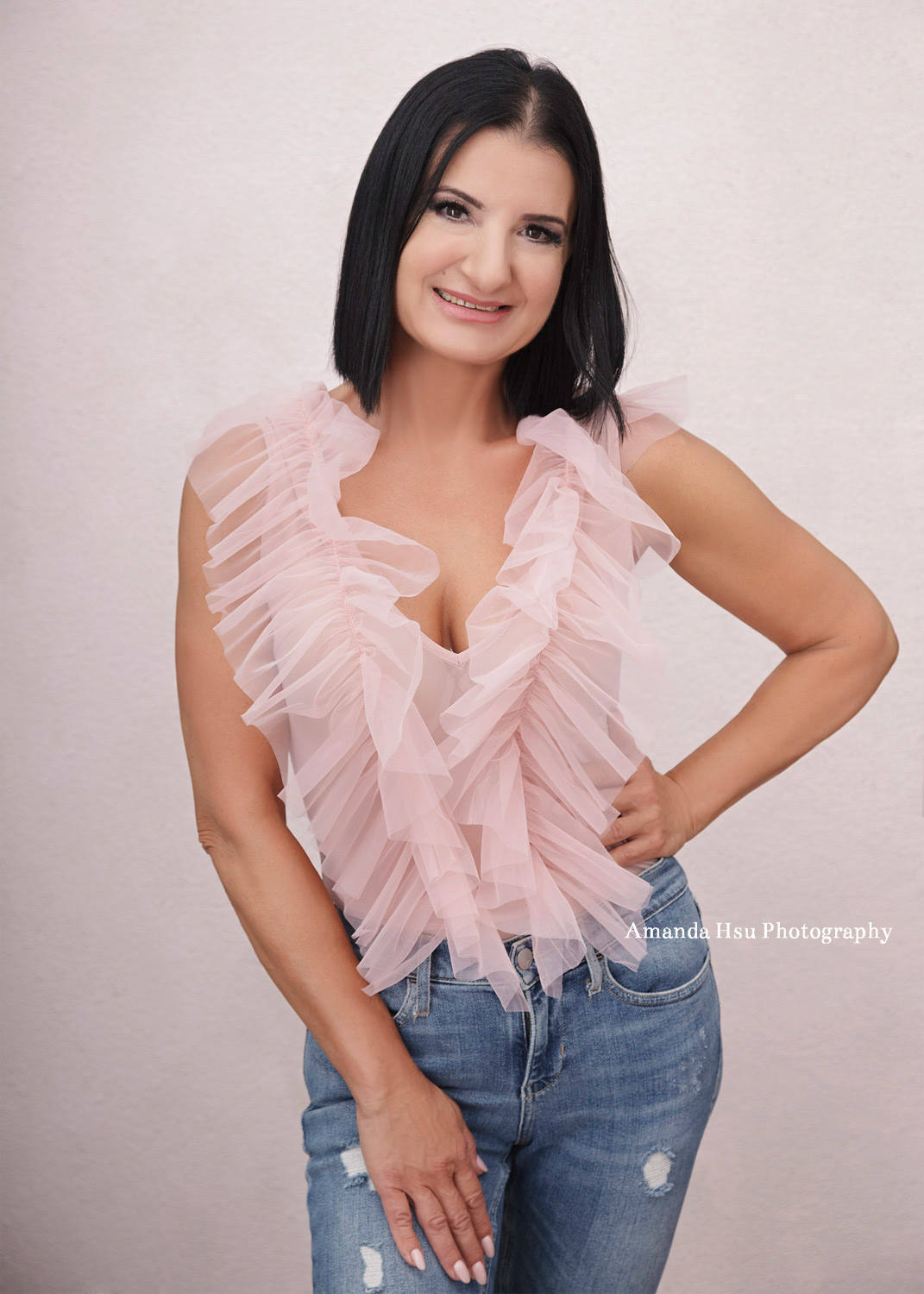 I am 55 soon to be 56… Amanda captured my young at heart spirit… This is precisely what I want women my age to see… believe in yourself, be positive and no matter what you're going through, remember… your brain is stronger than anything else… we women are warriors and can conquer anything that tries to hold us down.

Amanda's photos sure brought out this element plus the softness of a woman in my photos.

Thank you Ananda for such a great experience!!😘