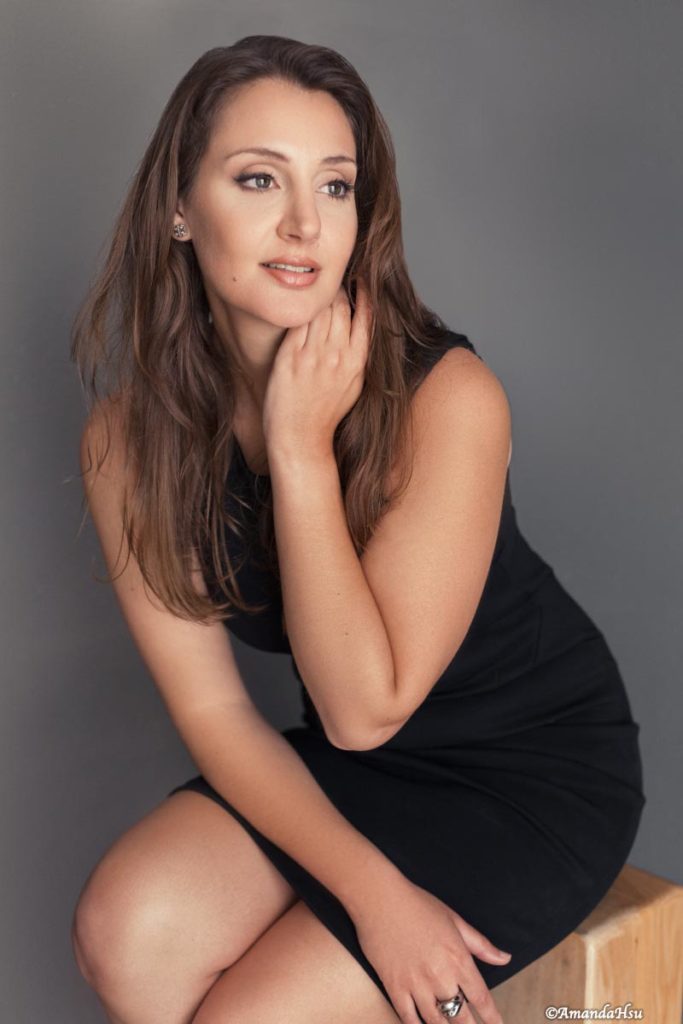 There is a little story behind the photo shoot.
Therese had a photo shoot before with another photographer (that wasn't me) and it was a long time ago. She didn't have a good experience as the photographer told her that her face feature was not perfect. That affected her confidence.
When I first saw Therese, she has the gorgeous smile and beautiful eyes, I immediately felt that it would be so easy to take beautiful photographs of her.
In fact no one is perfect. I believe that it's a photographer's job to flatter the subject, to see the good features of the subject and enlarge it, make the person shine. I'm glad that she is very happy about the photographs I took for her. She is such a natural beauty. I hope that through the photo shoot experience with me and the results would empower her and bring her confidence back.