Storm Design – Jesmond Darmanin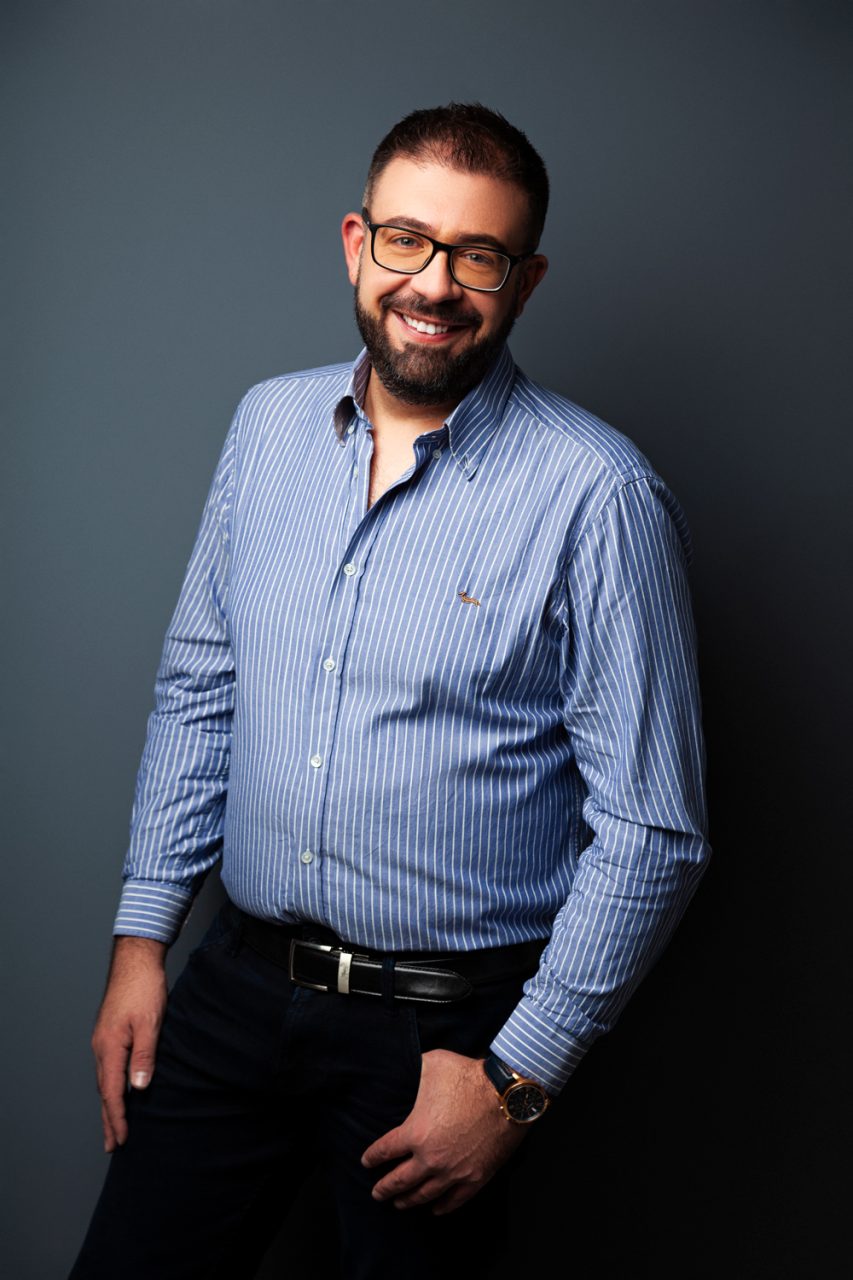 I'm thrilled to introduce Storm Design to you. This amazing web design, branding, and marketing agency is headquartered in beautiful Malta. You're in for a treat if you're a start-up, small business, or medium-sized company!
Let me briefly introduce you to Jesmond Darmanin, the company's creator and the brains behind the whole scheme. Jesmond had a wonderful idea in 1999. He recognized the need for a company that could offer small and medium-sized enterprises in Malta professional services while also taking into account their demands for expansion and keeping budgetary needs in mind.
And so, Storm Design was created.
Since its inception, Storm Design has grown and evolved, but one thing remains constant: their dedication to supporting startups and businesses like yours. They believe that every business deserves a stunning online presence, and they work closely with hundreds of clients to make that happen.
With their expertise in web design, branding, and marketing, Storm Design has helped countless businesses stand out in the crowded digital landscape. They understand the unique challenges you face, and they're committed to delivering top-notch solutions that fit your specific needs.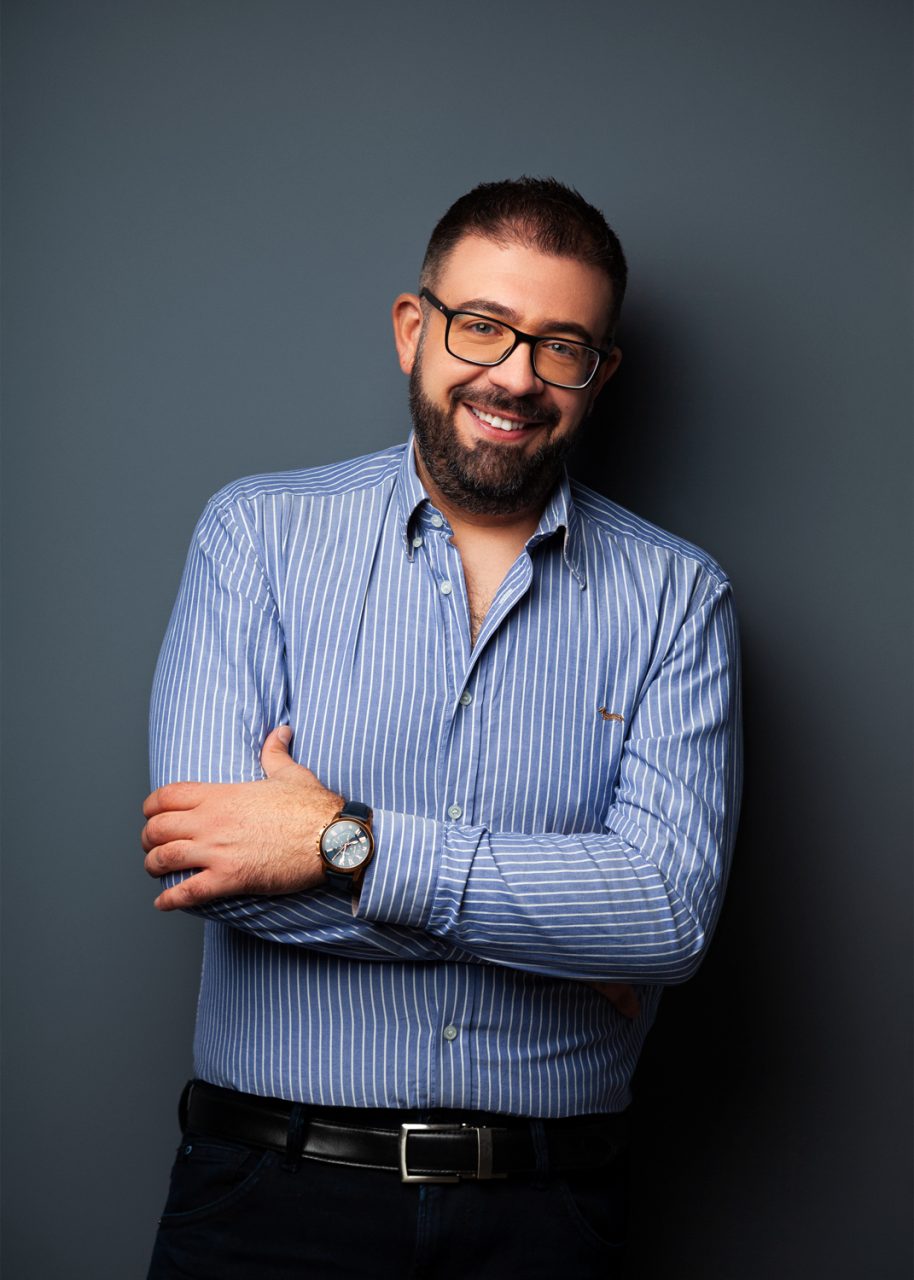 But what sets Storm Design apart is their friendly and collaborative approach. They don't just see themselves as service providers; they're your partners on the exciting journey of taking your business to new heights. Their team of skilled professionals is passionate about bringing your vision to life and helping you achieve your goals.
So, if you're ready to unleash the true potential of your business and establish a powerful online presence, Storm Design is here to make it happen. Join forces with them, and together, let's create a digital masterpiece that will leave a lasting impression on your audience.
It was such a fun shoot with Jesmond and I love the headshots we created!! Here is a review Jesmond wrote for us, I'm so grateful.
While many people can capture a decent photo, Amanda's skills are unparalleled, resulting in true masterpieces. Her work speaks volumes on its own, showcasing exceptional quality, meticulous attention to detail, and a remarkable level of professionalism that sets her apart from the rest. The entire process from start to end felt completely effortless, and the photo session itself was way easier than I expected. It was fun, educational and very comfortable. I would not hesitate to reccommend Amanda's amazing work for anyone that needs to take some amazing headshots. 

– Jesmond Darmanin
Storm Design:https://storm-design.net/