Fine Art Self Portrait Artist
It's my 41st birthday so I thought I take the time to celebrate myself. This year I have won several awards and 3 exhibitions. With my fine art self-portraits, I have the freedom to take my time to explore my ideas, meet challenges and that pushes me further to another level.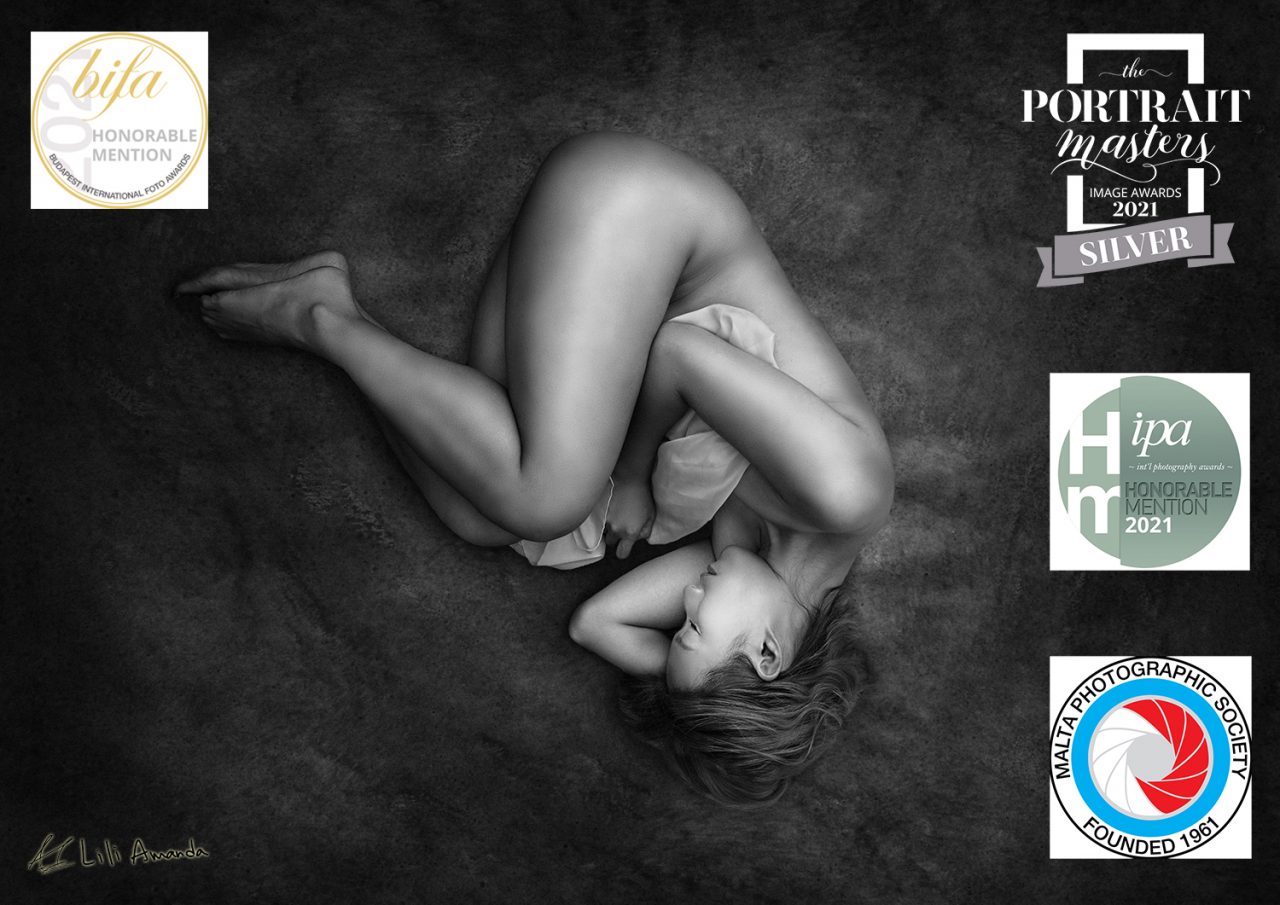 Recently my self-portrait "New Beginning (2020)" has been awarded from 3 competitions locally and worldwide:
1. Best Portrait from Malta Photography Society's annual competition and it will be exhibited at Palazzo de La Salle in Valletta between 10th December and 7th January;
2. Received the Silver Award at The Portrait Masters 2021 in the US;
3. Both "New Beginning" and "Greeted Michelangelo" received IPA (International Photography Awards) 2021 Honorable Mention and were exhibited at Canon Malta Showroom during summer 2021.
4. Awarded by the jury of Budapest International Foto Awards honourable mention – people – self-portrait professional category in December 2021.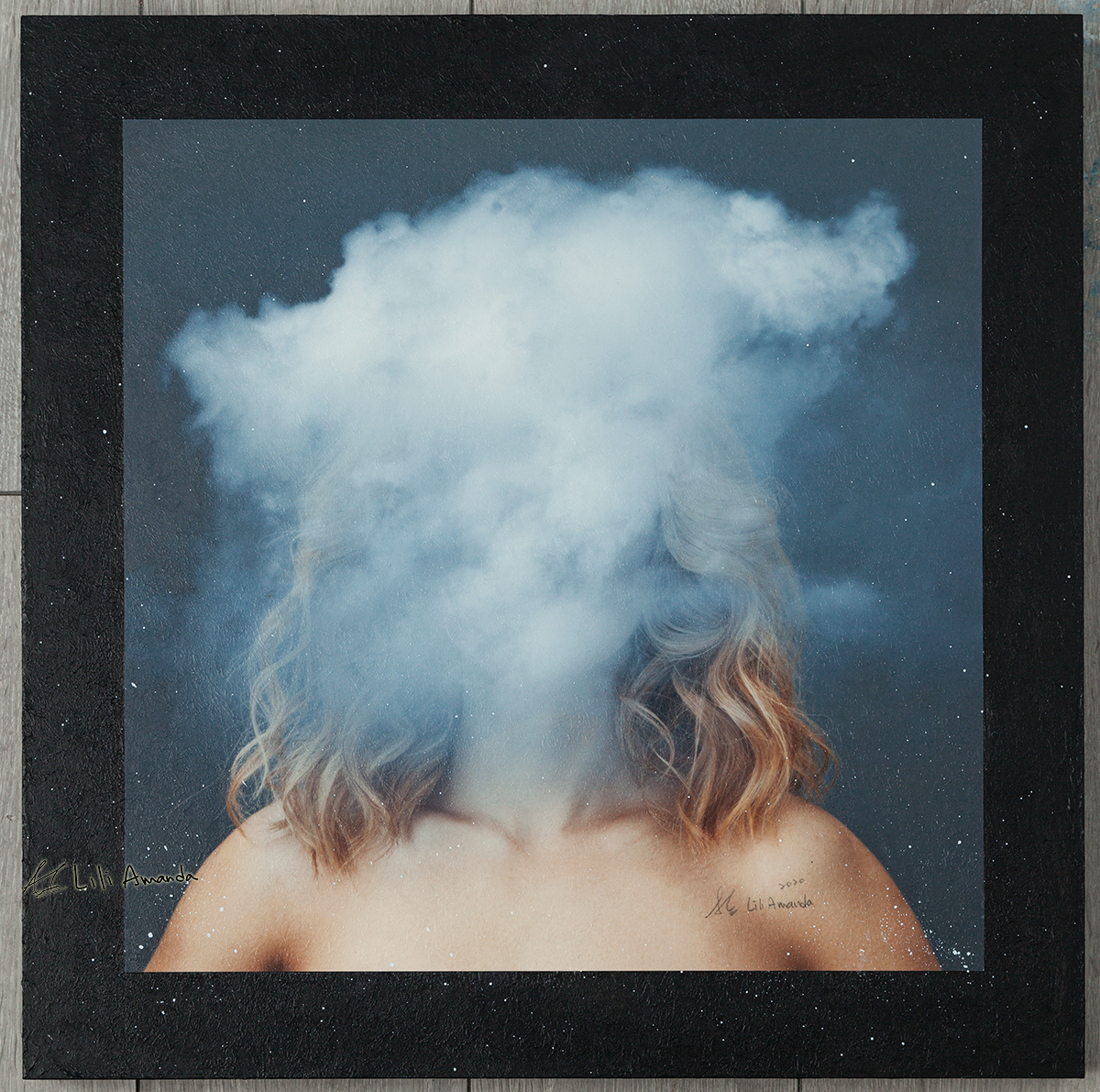 Two of my recent artworks "Forward" and "We Are One" mixed media are selected to exhibit by The Pandemic: Survival, Art & New Action Art Exhibition Malta Enterprise from 1st Dec to 17th Dec at Malta Enterprise.
Cleanse (2010) awarded honourable mention – editorial – environmental in the professional category from ND Awards 2021.
I'm grateful for the opportunities and recognition. And thanks to all my dear clients, friends, family, and my significant other's encouragement and support.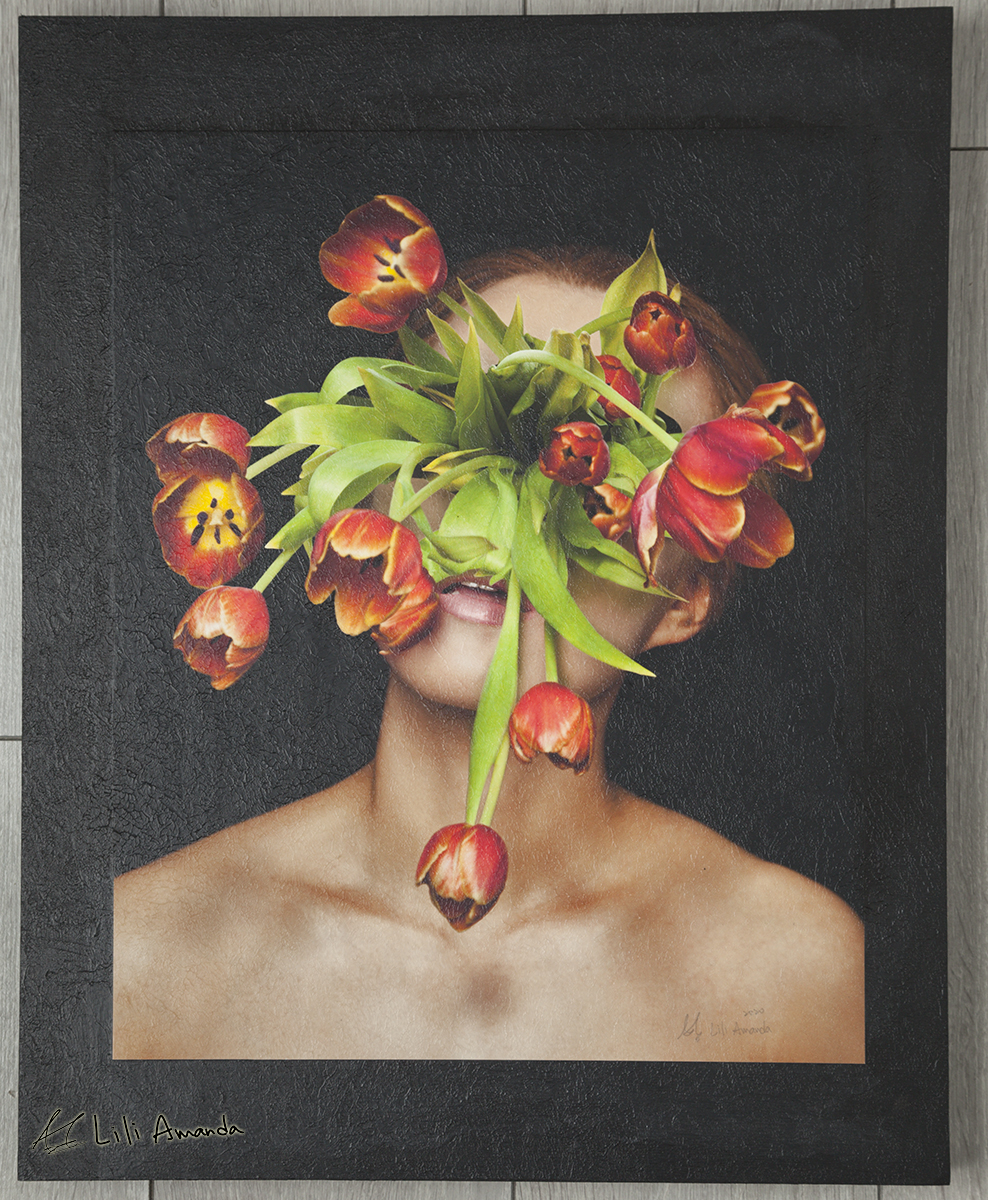 "We Are One" (2020) has been awarded by the jury of Budapest International Foto Awards honourable mention in December 2021. In the Fine Art-Abstract professional category.
To see more of my fine art works: