Exhibition: Women in Malta – Ariadne Massa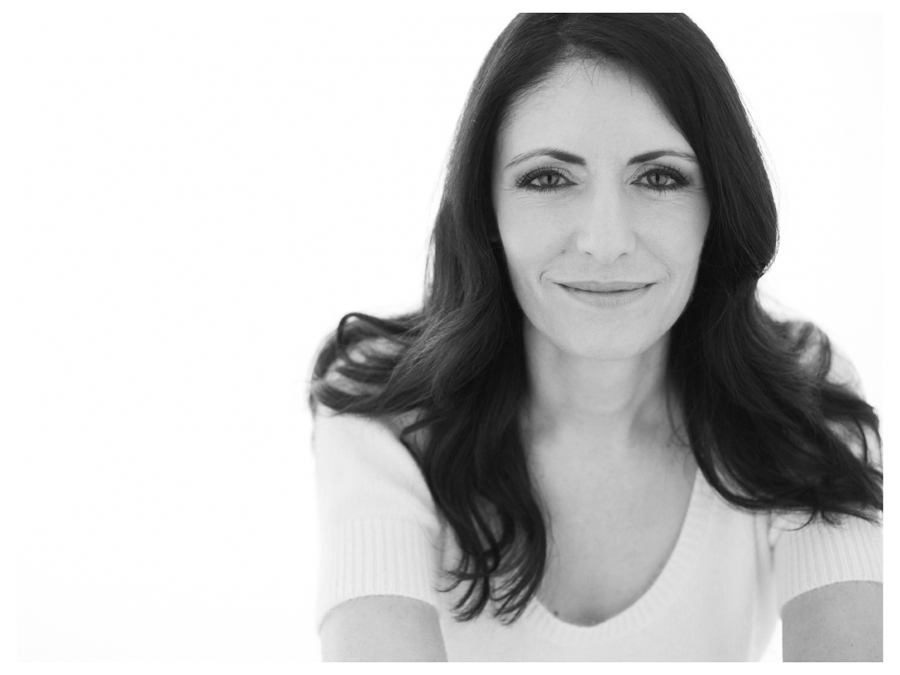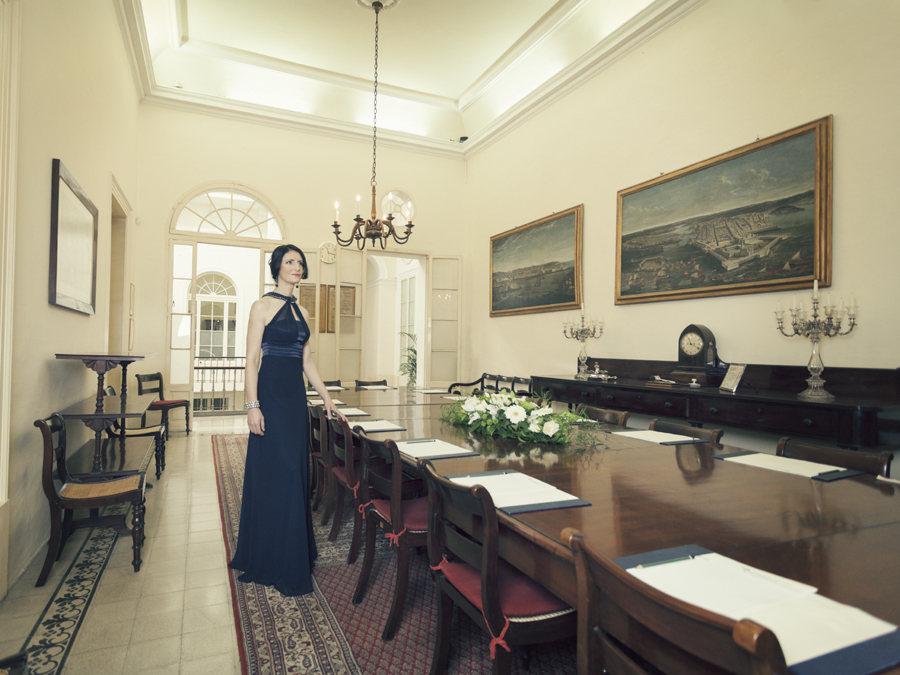 Locations: Malta Chamber of Commerce
Ariadne Massa – Journalist. Head of News, Times of Malta
It wasn't easy to get a meeting with Ariadne. The nature of her work is unexpected and she has to be always on call. Even if it's her day off.
It took a while for her to give an answer to my invitation. It wasn't an easy decision as she wasn't sure about to be exposed in the public eyes. It took some persuasion and encouragement from her friends to get her on board.
She told me about how she gets the stories she wants as a journalist. Once she wanted to interview someone with very unusual story. The person put her phone down every time she calls. Ariadne didn't give up. The story is so important to her that she called later every year the same date the event happened. Some years later, the person finally agree to tell her the story and let her publish it.
I asked her, "Did you put the date down on your diary?"
"No, I didn't. I just remember it. " She replied.
I clearly remember that before the photo shoot, she was quite nervous and not sure about everything. She is a perfectionist and wants things to be in right order. So am I, I understand the feeling quite well. When she was at the shoot, after the makeup and hair done, I found she was relaxed and enjoyed it, it wasn't a difficulty to take a good photo of her. I love the results, we have so many good photos.
Q& A
1)When you feel down, what you usually do to make yourself feel better? How do you deal with stress?
Stress drives me. But when the situation spirals out of control, I try to remember to breathe and put things in perspective. When all else fails, I go to sleep – it's my escape.
2)What you enjoy the most about your work?
The adrenaline rush from a good story and the fact that no one day is ever the same. I love the fact that we can drive change, as well as make a difference to people's lives.
3)Have you been professionally photographed before?
How did you feel? (Before the shoot with Amanda)
I tend to feel a bit self-conscious, but Amanda Hsu works to help you loosen up.
4)If you knew then what you know now, what would you tell your 18-year-old self?
I will say nothing. You have to make your own mistakes and learn from them.
5)When things get tough, how do you keep your- self going?
A challenge and a competition is what pushes me to persevere. Some- how, things always fall into place, and I remind myself that tomorrow is a brand new day.
6) How do you define success?
This is a hard one to answer. I think success is never giving up and mak- ing obstacles your stepping stones when trying to achieve your goals. Like inventor Thomas Edison said: "Success is 1% inspiration, 99% per- spiration."
Ariadne was interviewed by the US Embassy's event "International Day of the Girl", the link:https://malta.usembassy.gov/mobile//idotg-ariadnemassa.html