In The Meads – Féroce Magazine Publication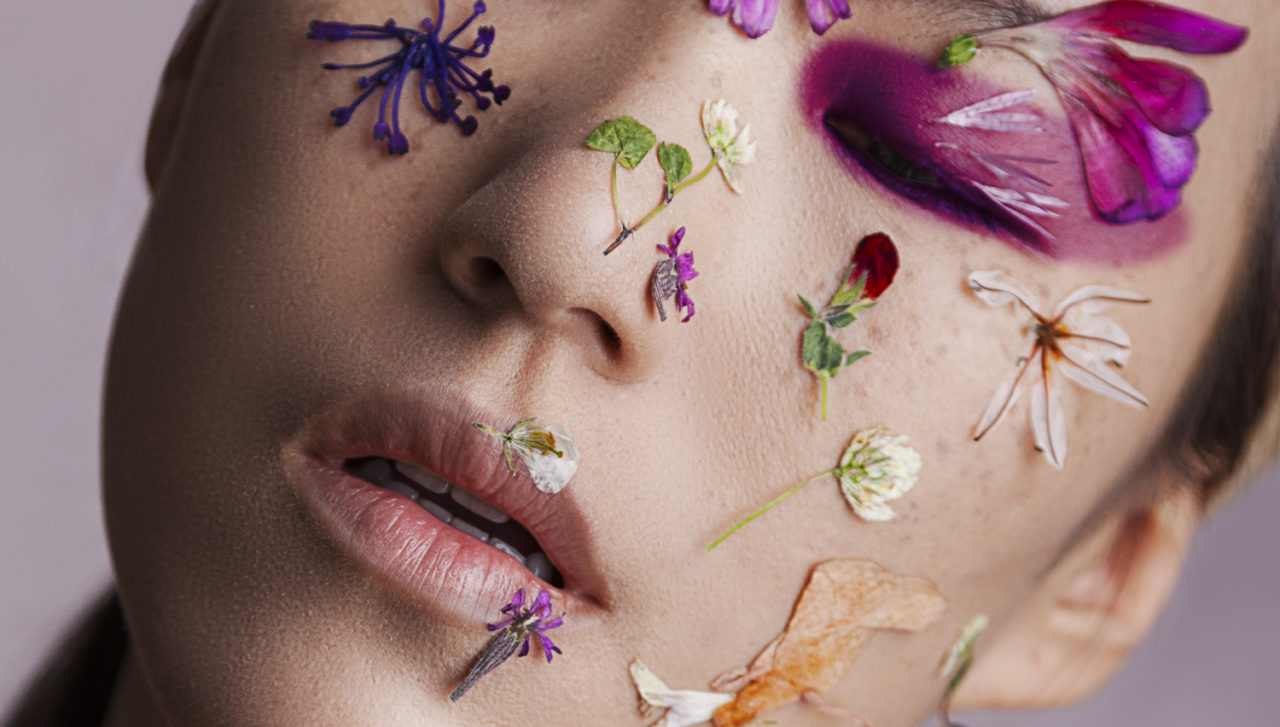 This series "In The Meads" was published in Féroce Magazine in 2018. It was such fun project to shoot. I had this idea using wild spring flower to do a shoot for over a year. I would like to thank Feroce fashion magazine which based in UK, published my image series "In The Meads". I am truly appreciated the opportunity and thanks to my team, my friend and my partner's help and support. I couldn't have done it without you.
This series was inspired by the nature which around us. It is for celebrating the nature we have and appreciate its rich colours. Apart from work I love being surrounded by nature. These wildflowers were found by our BBQ camp and our rides in the countryside lanes. Some of the flowers my darling brought me on special occasions such as valentine's day, I don't have the heart to throw them away so I dried them and kept them.
There was a long struggle before I sent out the images to the magazine editor.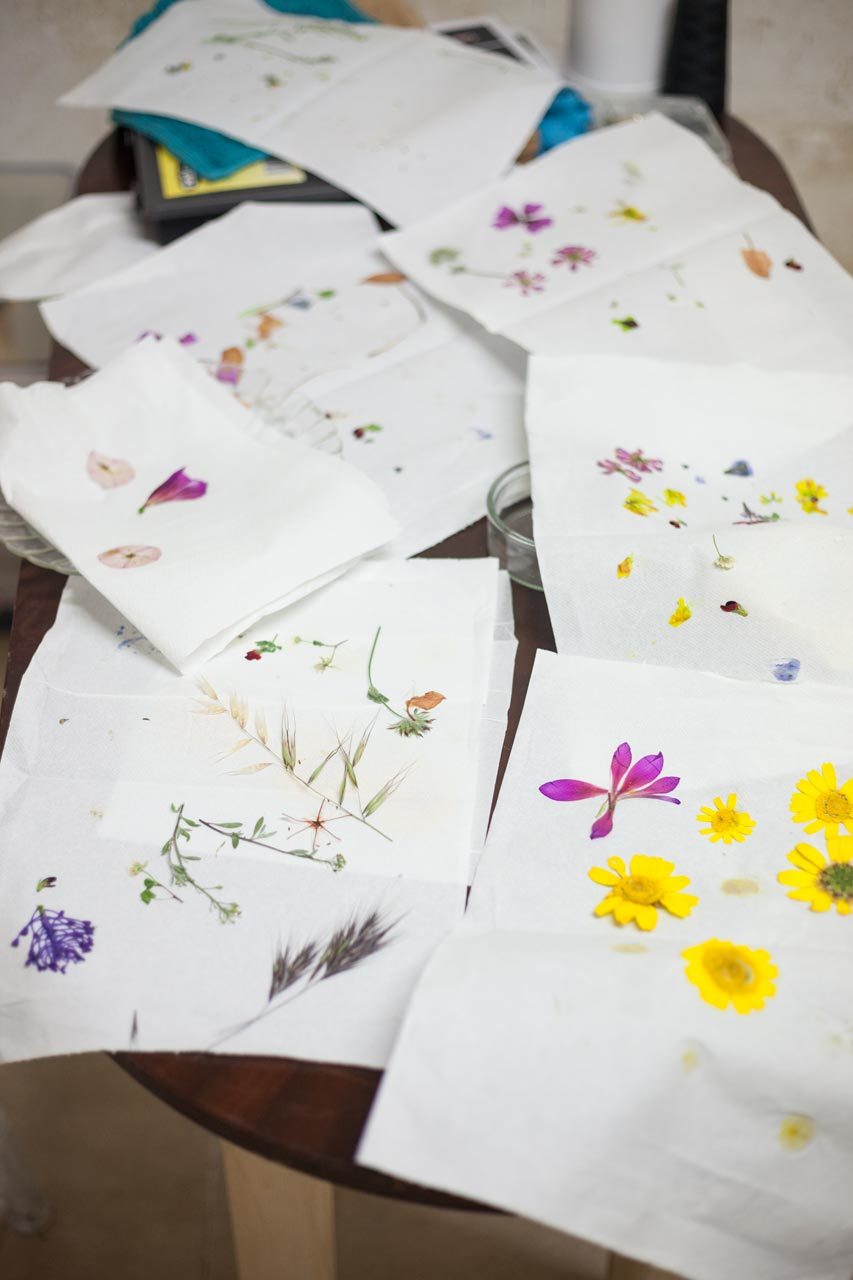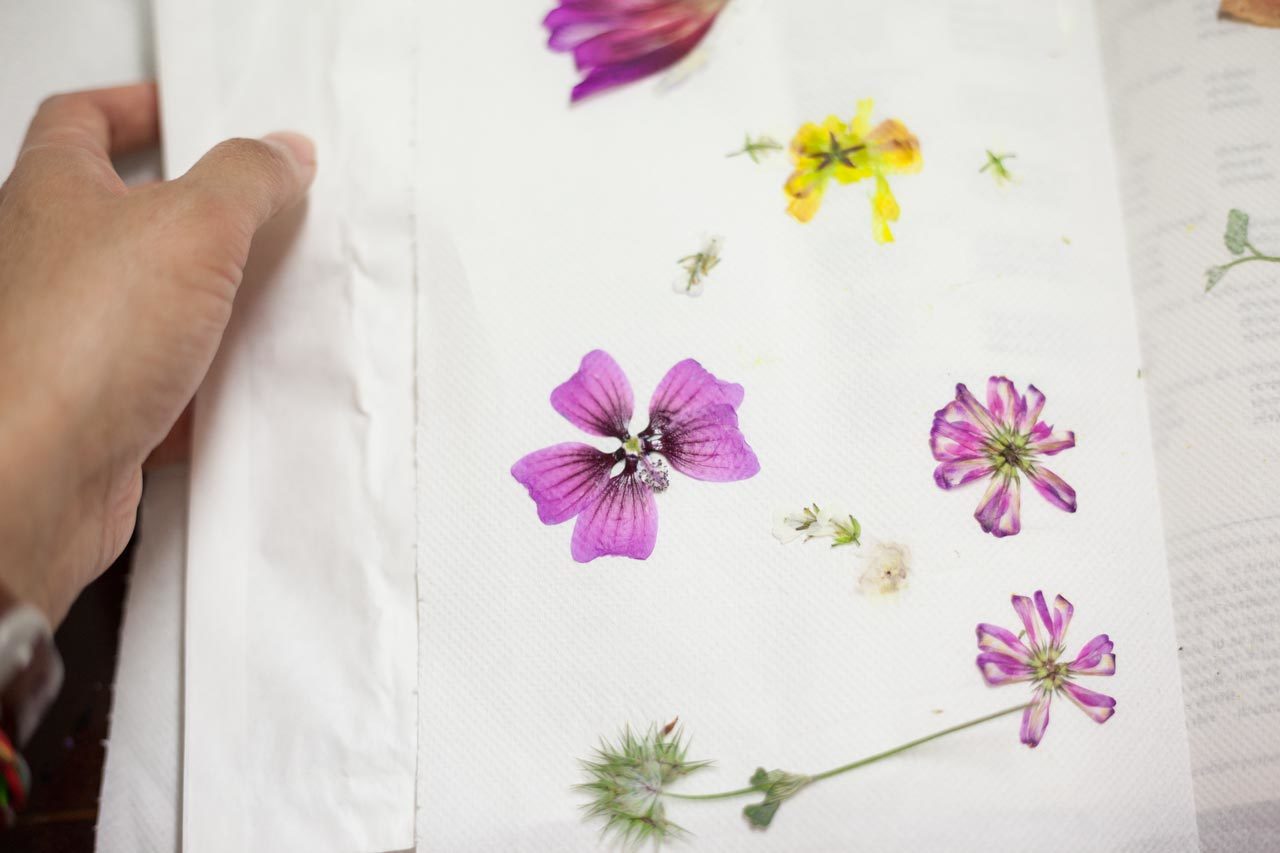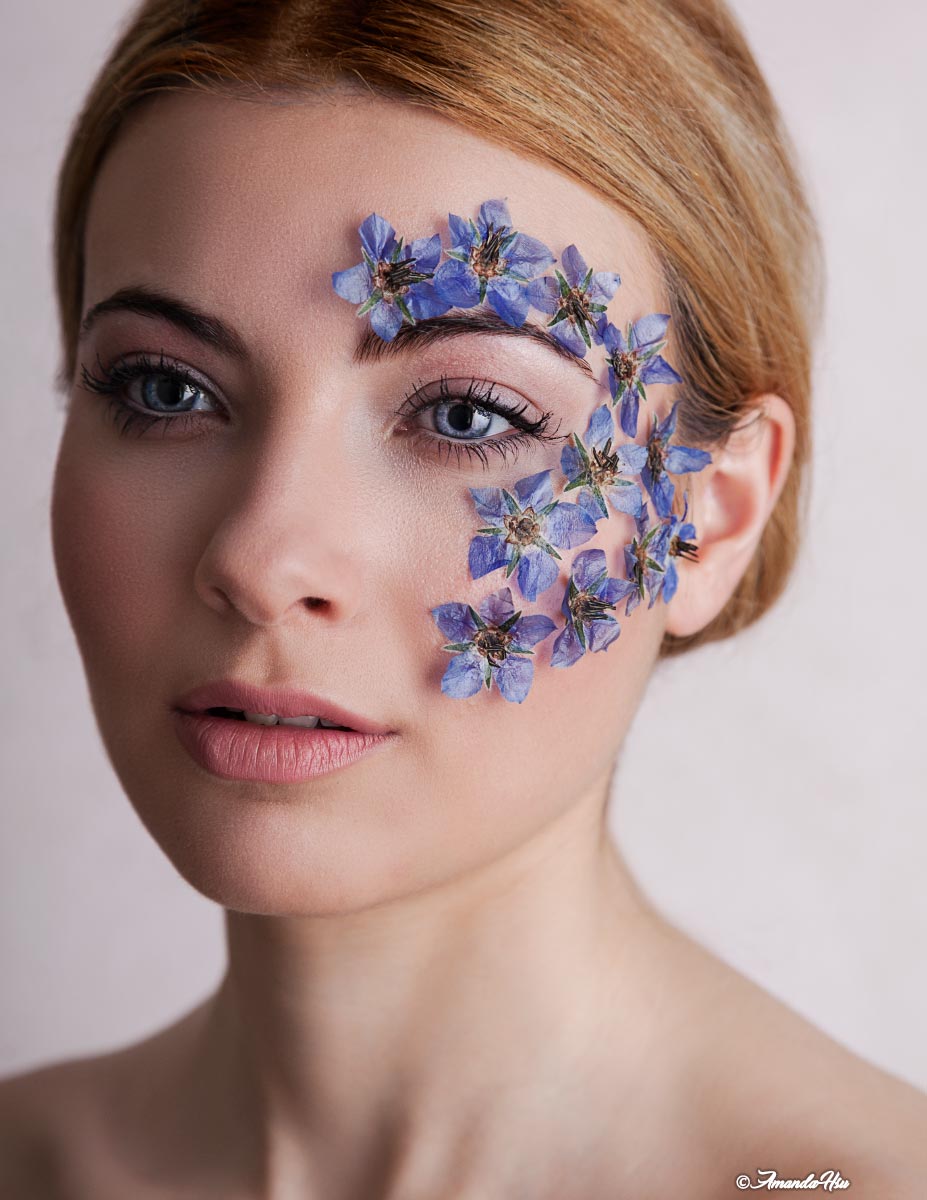 This series contains close up self-portraits. It was scary for me to present my own face in this close up detailed size. I feel I am not beautiful as the models on Instagram so I thought my self-portrait would ruin the whole series. But still, I encouraged myself to do it, I wanted to know if it is ok to create images I love even I am not perfect.
I actually embrace the imperfections of myself, instead of worry about it when when I was younger.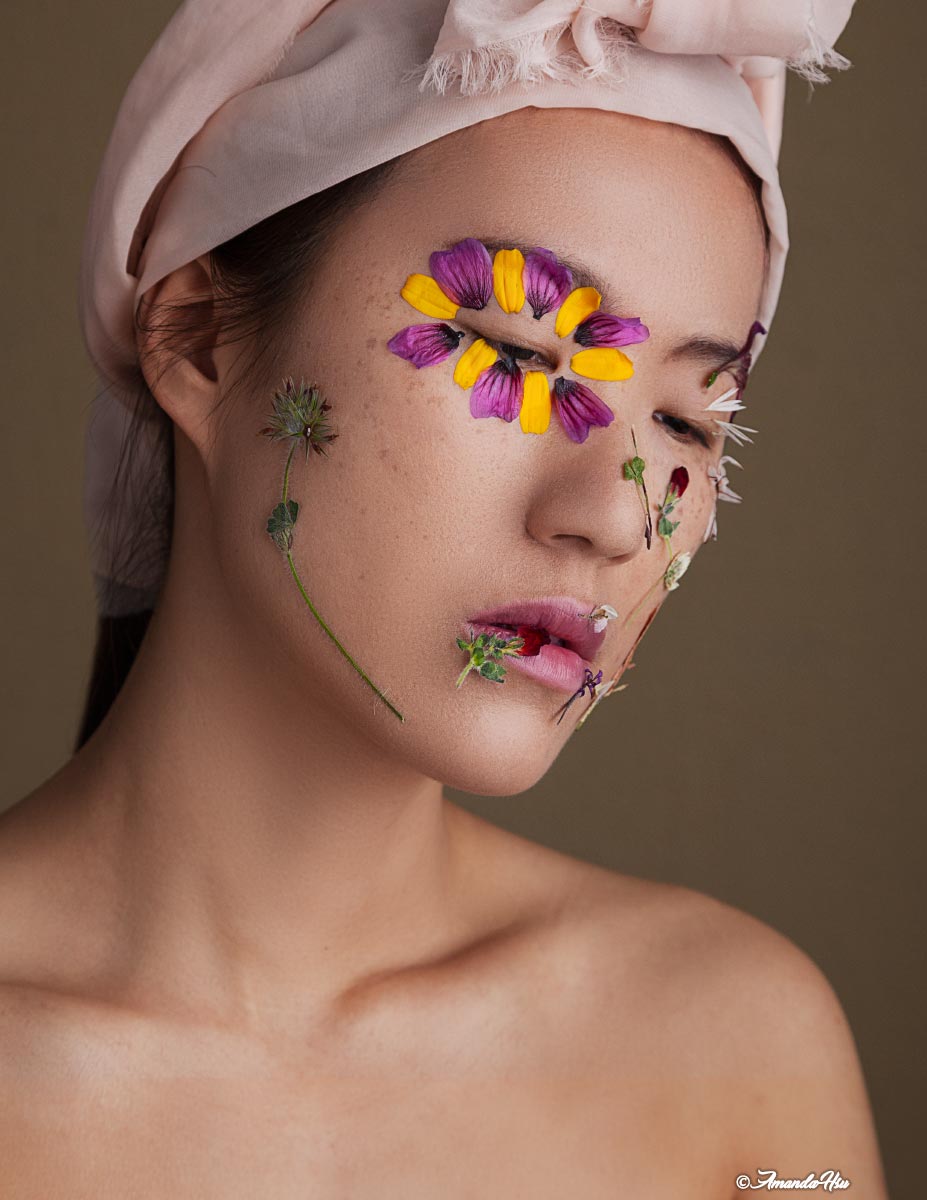 I was very happy when I got the email from the editor said they would like to publish "In The Meads", as it was such a challenge shoot but it was very rewarding that creating the images I love and being published.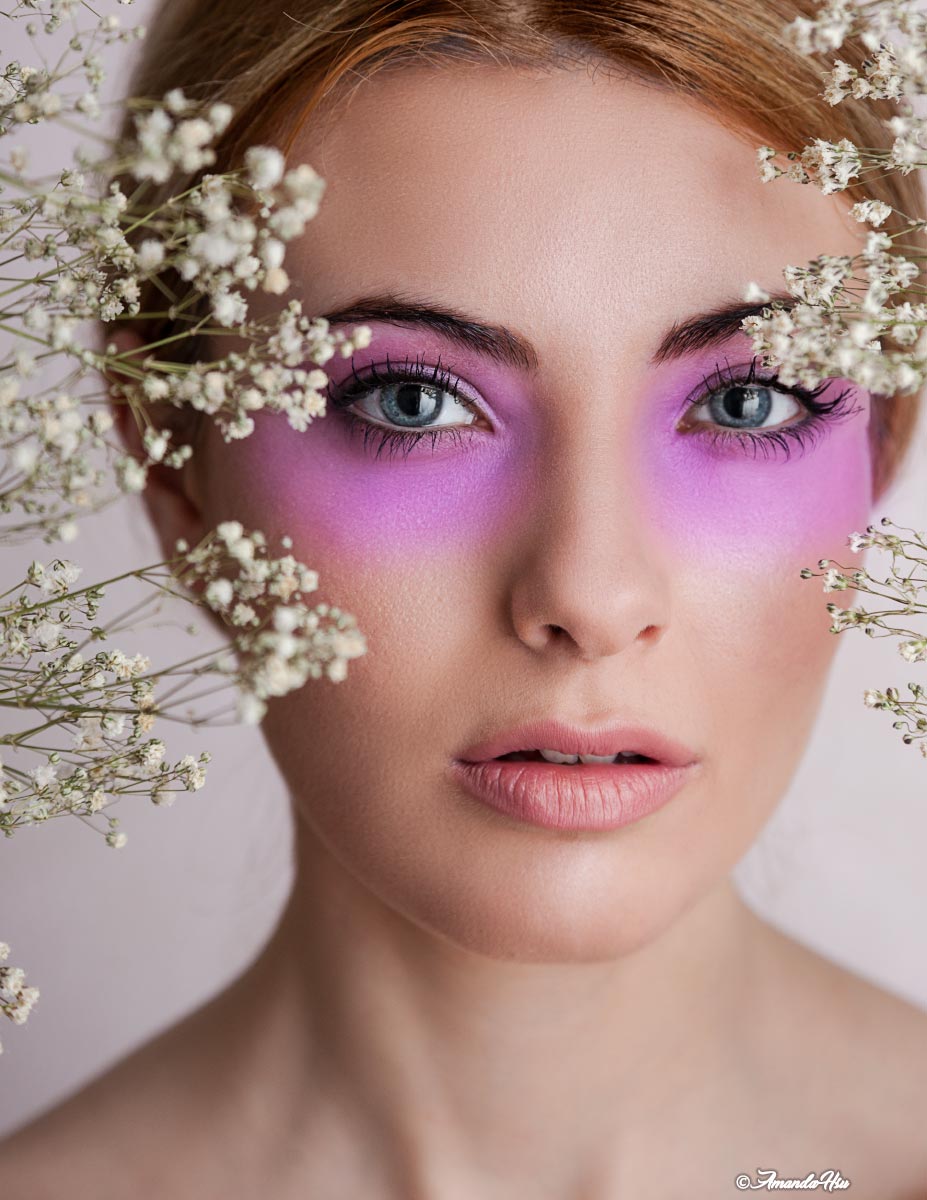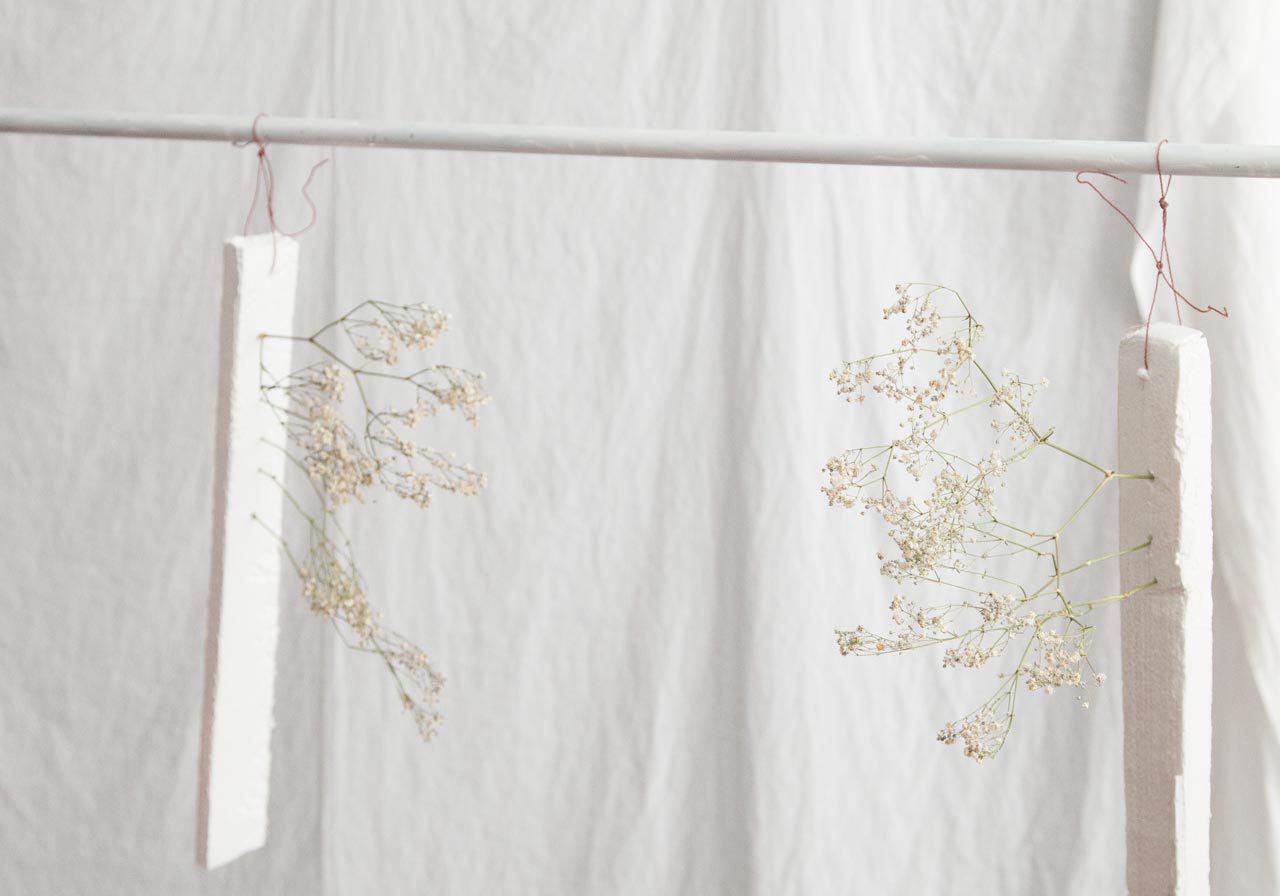 Photography & styling & retouching:@amanda.hsu.photographer
Models and makeup:Rebecca Busuttil, Valerie Caruana, Amanda Hsu