Business headshot session with Raiza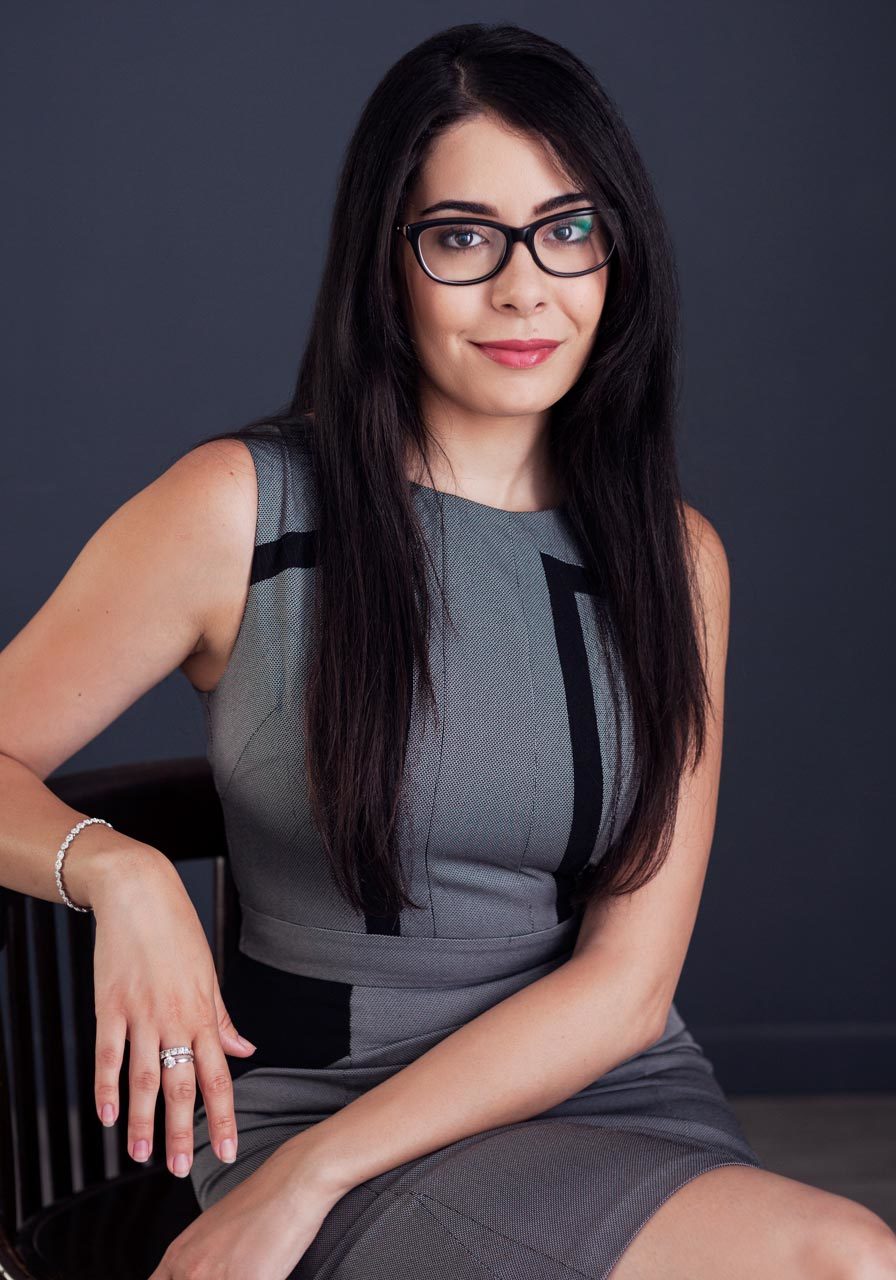 Raiza is a lawyer and the co-funder of MyHurryApp. She is a lovely, warm and kind hearted person who I absolutely loved working with. She shares her photo shoot experience:
"What can I say? Working on the photoshoot with Amanda and her make-up artist was a really fun experience. I felt really at ease and comfortable during the shoot (this started from the minute I walked in through the door). I loved the makeup and hair styling they did for me – my features were enhanced but my look remained natural. Amanda helped me out during the shoot itself, by showing me work she had researched so that we can do our own shots, helping me push the boundaries just the right amount! It was a really enjoyable experience and I really felt good about myself. Thank you Cranberry. 🙂 "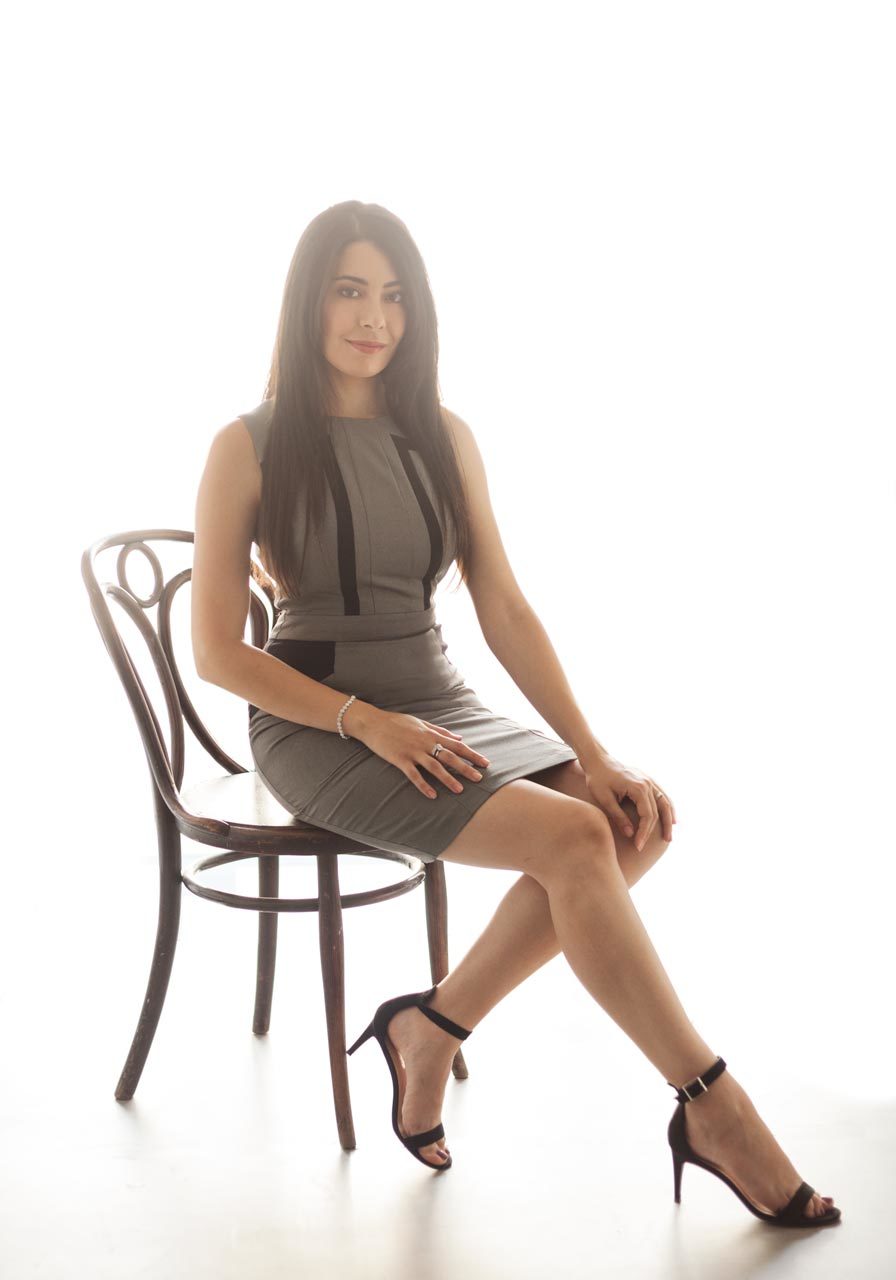 Read more about Raiza:
NAME : Raiza Borg Carr
I am a lawyer by profession, and I will be opening my own law office in Luqa this month! I am also a co-founder of a local platform called MyHurryApp which facilitates the looking up and booking of service providers here in Malta, with my husband. My husband also operates software/website development and printing/merchandise ventures and I assist him with administrative and legal work too. Together with what he does, I use my legal expertise (such as my know-how on trademark legislation in Malta) to offer a one-stop shop to our clients so that he can assist them with developing their website and software, as well as the design, printing, and their merchandise. I am however the door they need to knock first as I am the one who can guide them on making sure the business name chosen is a legal and appropriate one which does not cause them trouble in the future.
HOW LONG HAVE YOU HAD YOUR OWN BUSINESS: I have only left my full-time job in early 2018 however I guess I was always meant to do my own thing – running my own businesses is great even though difficult at times. There are certain challenges you can only understand when you are actually doing your own thing. Howvever if you love what you do, you will be extremely happy to go through these challenges as you grow a lot.
4: WHAT ARE YOIR GOALS & ASPIRATIONS FOR YOUR BUSINESS: I hope I continue meeting many people everyday, as that has helped me develop on a personal level. I also aspire for my businesses to grow further so that I can continue doing what I love and being able to help people. As Steve Jobs once said (and my husband constantly repeats), the only way to do great work, is to love what you do.