40 over 40 Photo Shoot with Dori Ann Farrugia
Q: What or who is the greatest love in your life?
The greatest love in my life is my two children. They are the reason they keep me going in life.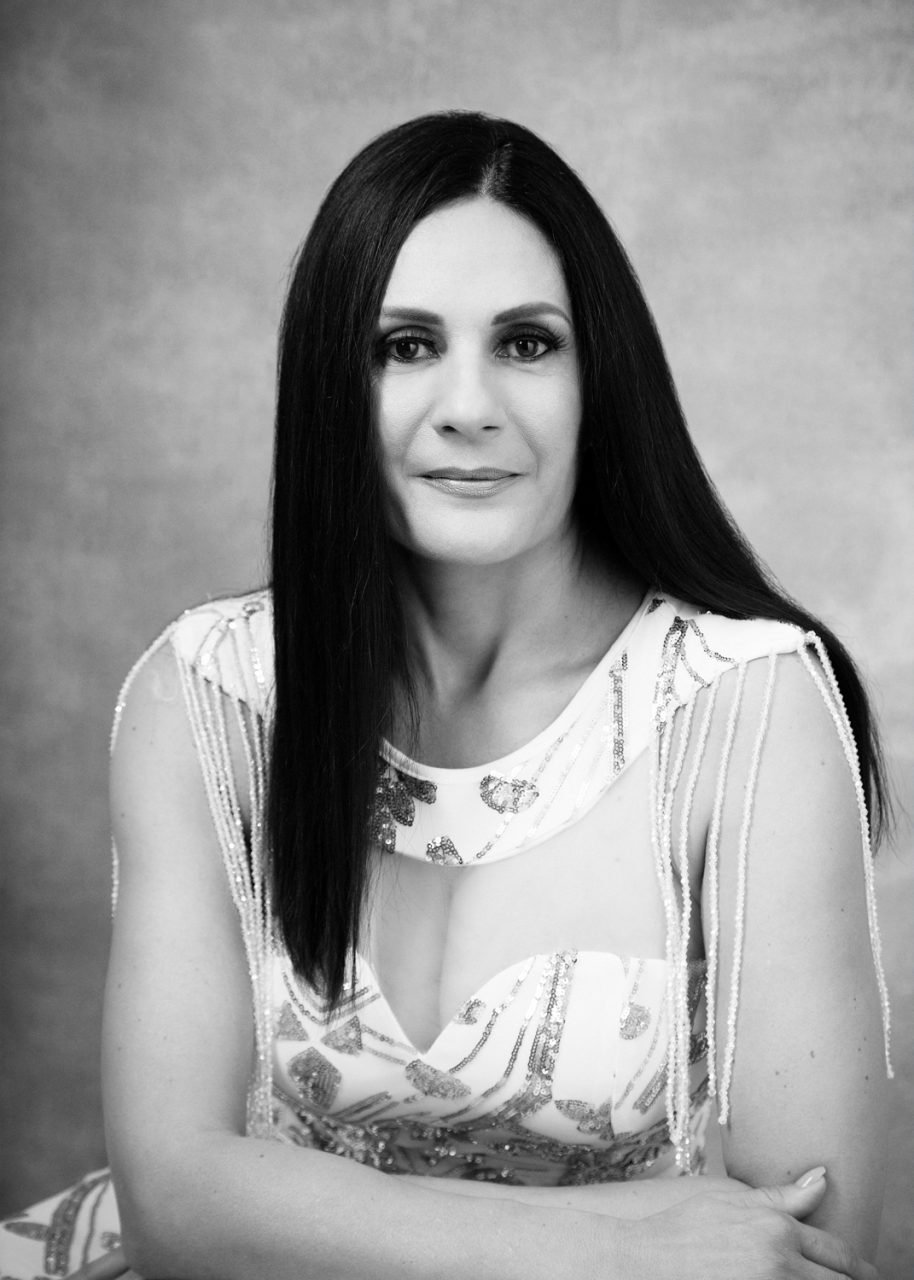 Q: Have your values changed over time? What do you value now?
My values have always been respecting others opinions, never judging others attitudes you don't know what others are going through in life.
Q: What gets you up in the morning? What are your motivations?
Every morning when I wake, I thank God & pray to guide me through another day with all its ups and downs.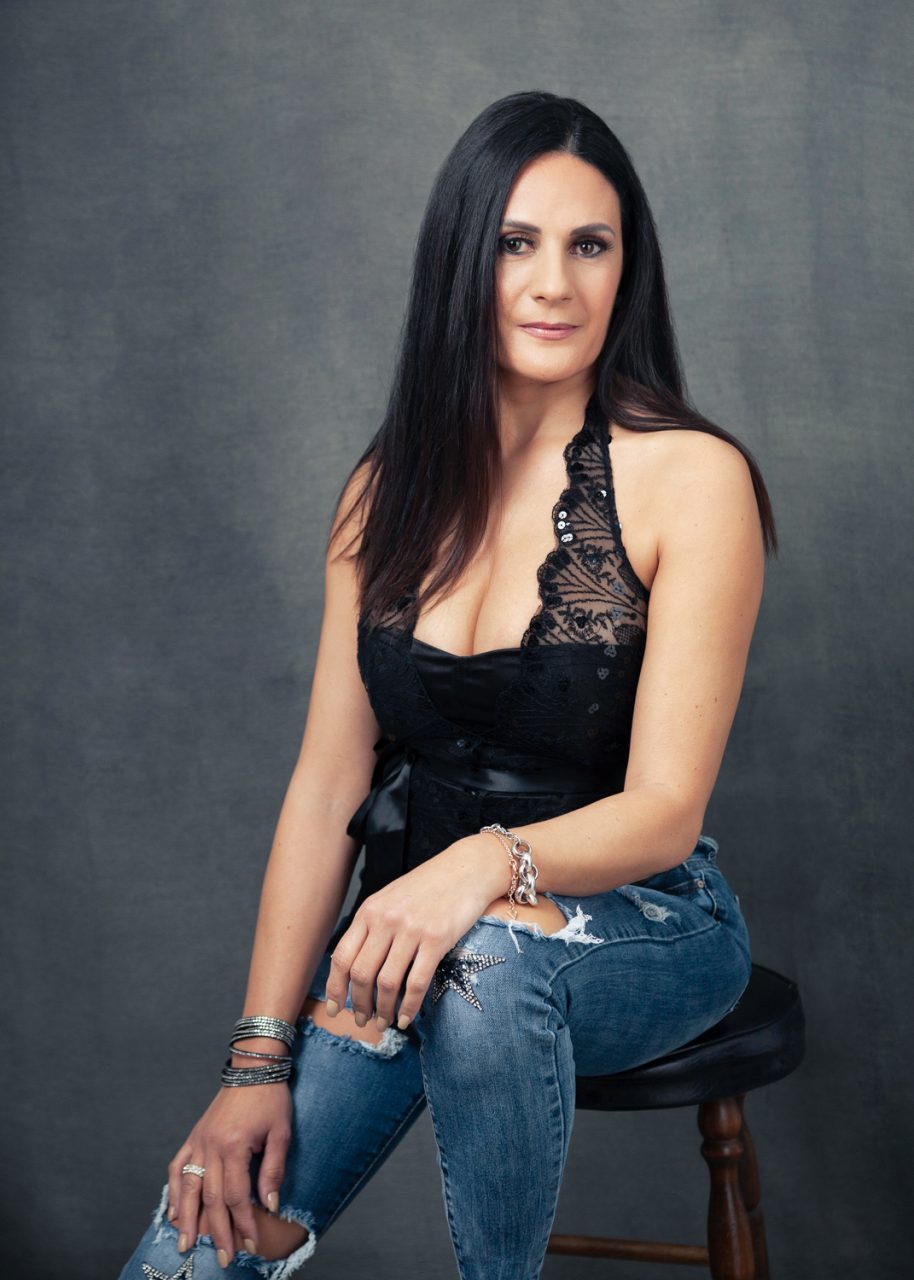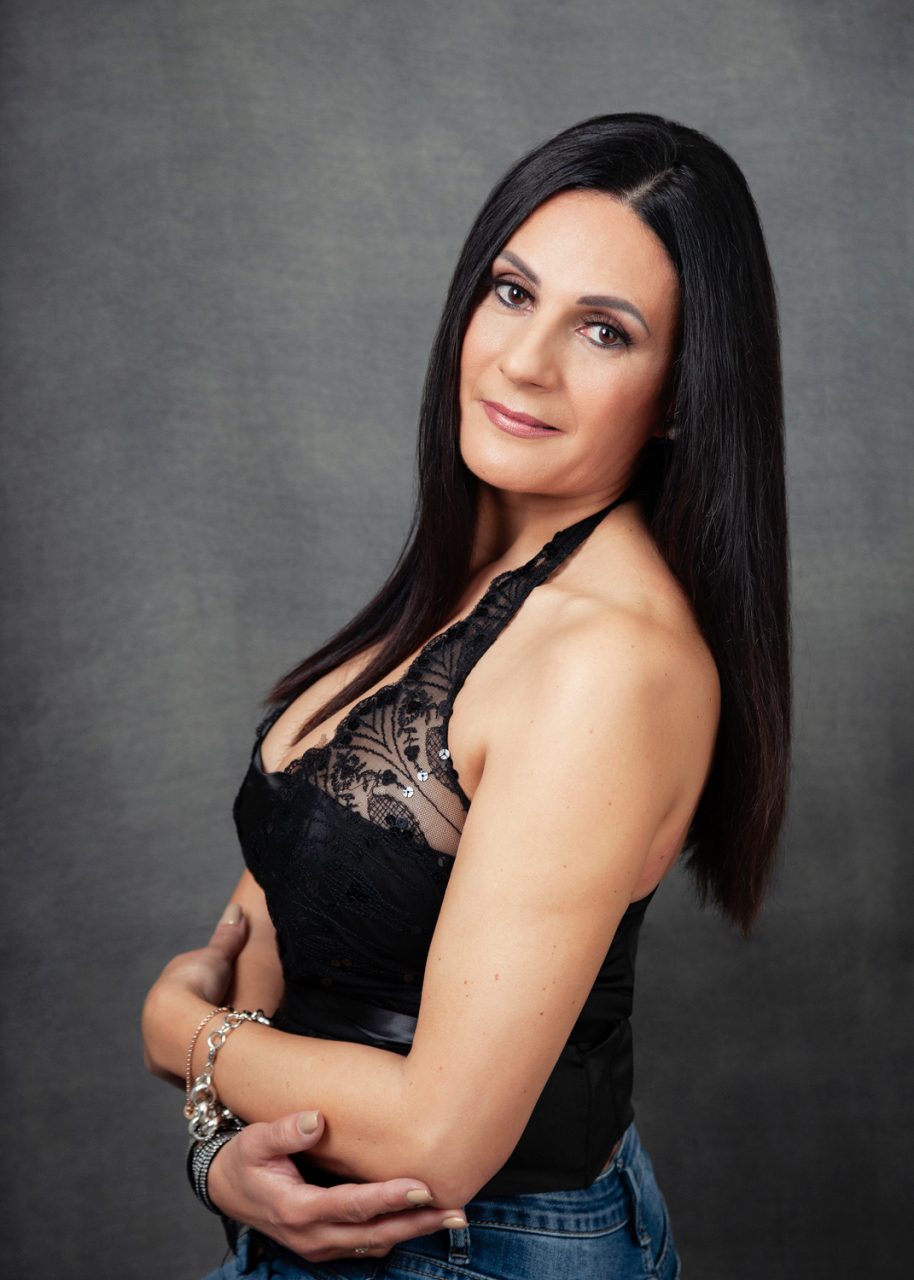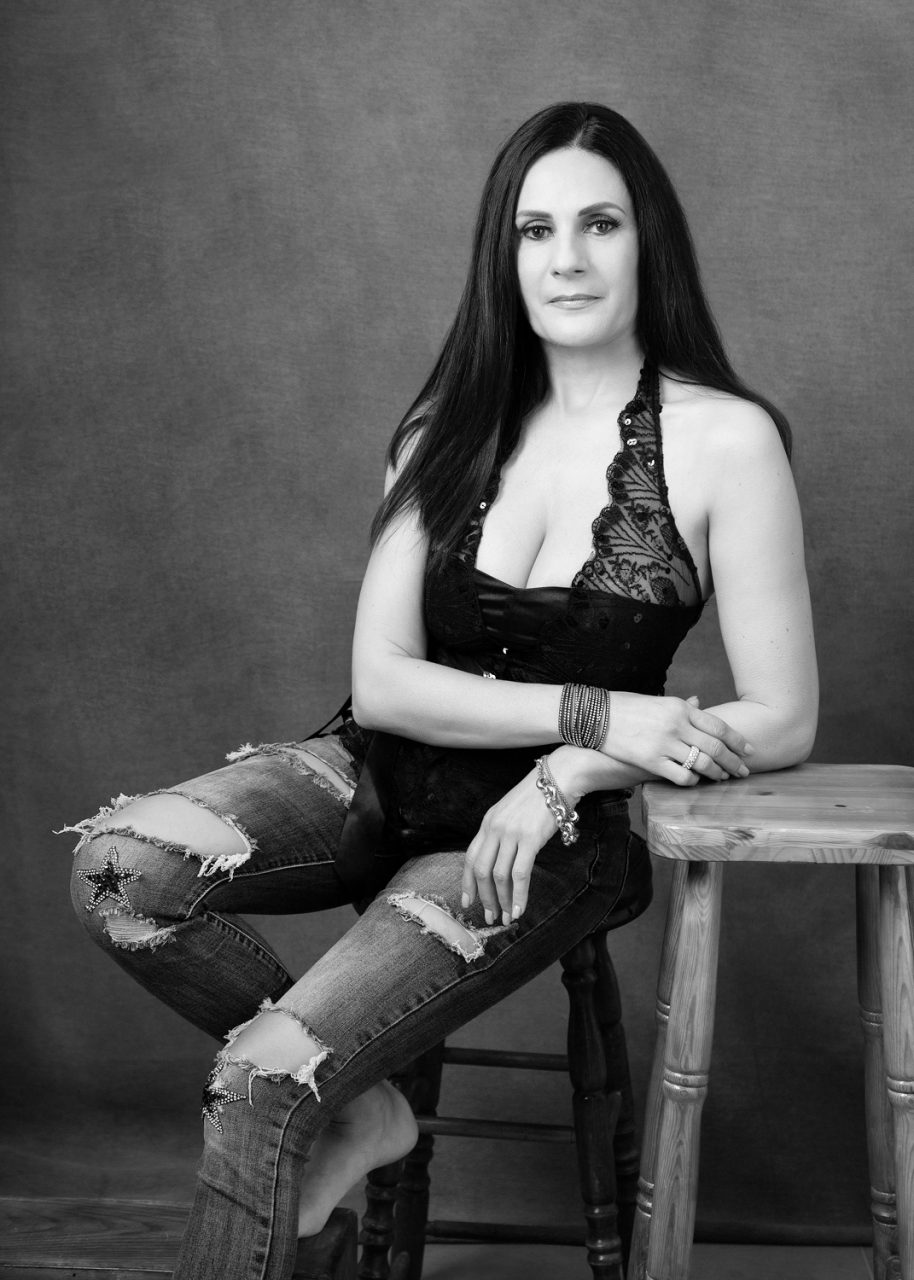 More information and how to participate our amazing 40 over 40, check this link: https://amandahsu.com/40over40/