40 over 40 Photo Shoot with Dorothy Macelli Licari
Q: What was your favorite part about the whole photo shoot process?
Discussing with Amanda and getting prepared.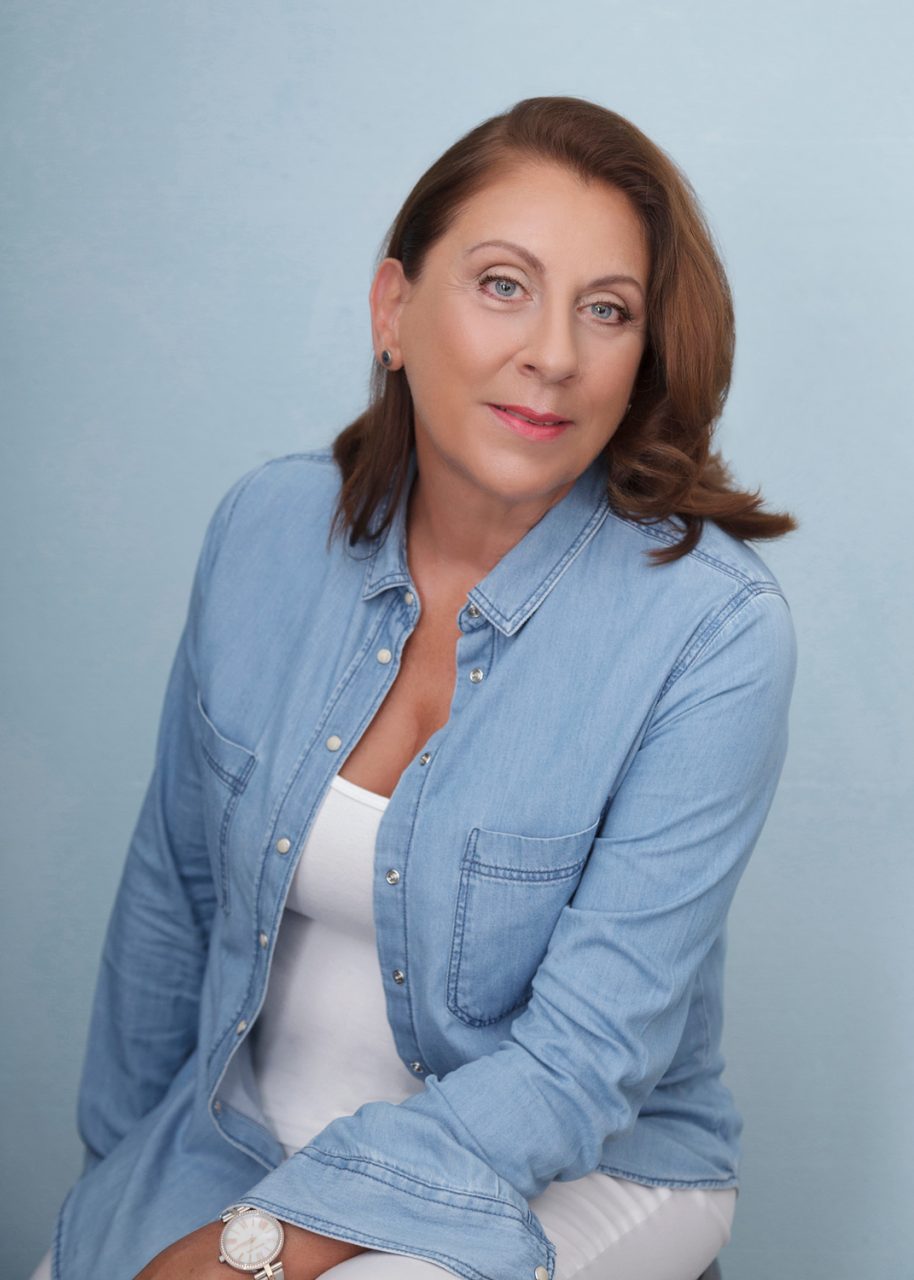 Q: Why was it important for you to do it?
I don't consider it as 'important'; it's more of another experience a fun thing to do which left me feeling good about myself being over 40. I wanted to have good photos as well since I always considered myself not photogenic.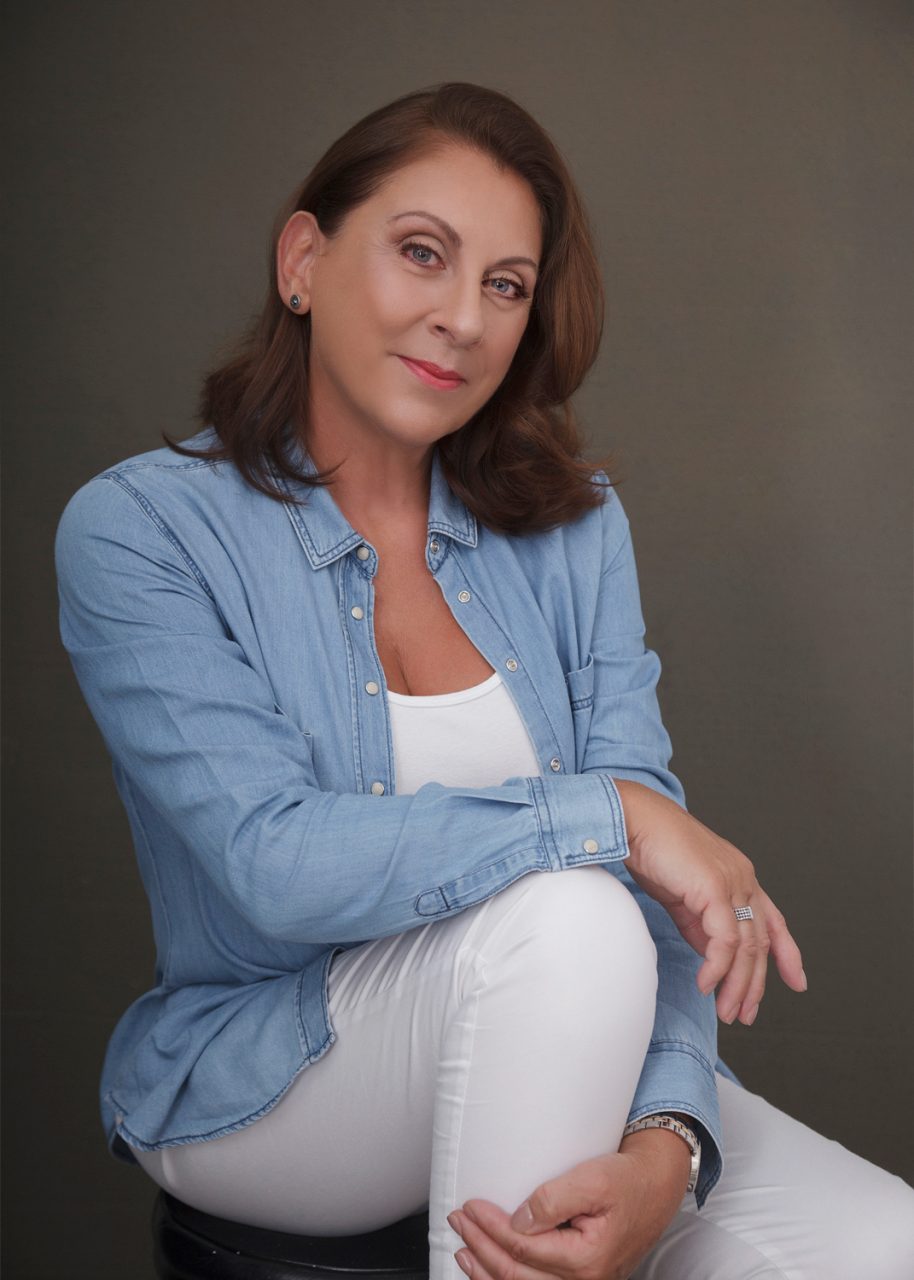 Q: How did it feel to be photographed?
A bit uneasy since I hate posing etc., but on the other hand, I felt beautiful and confident.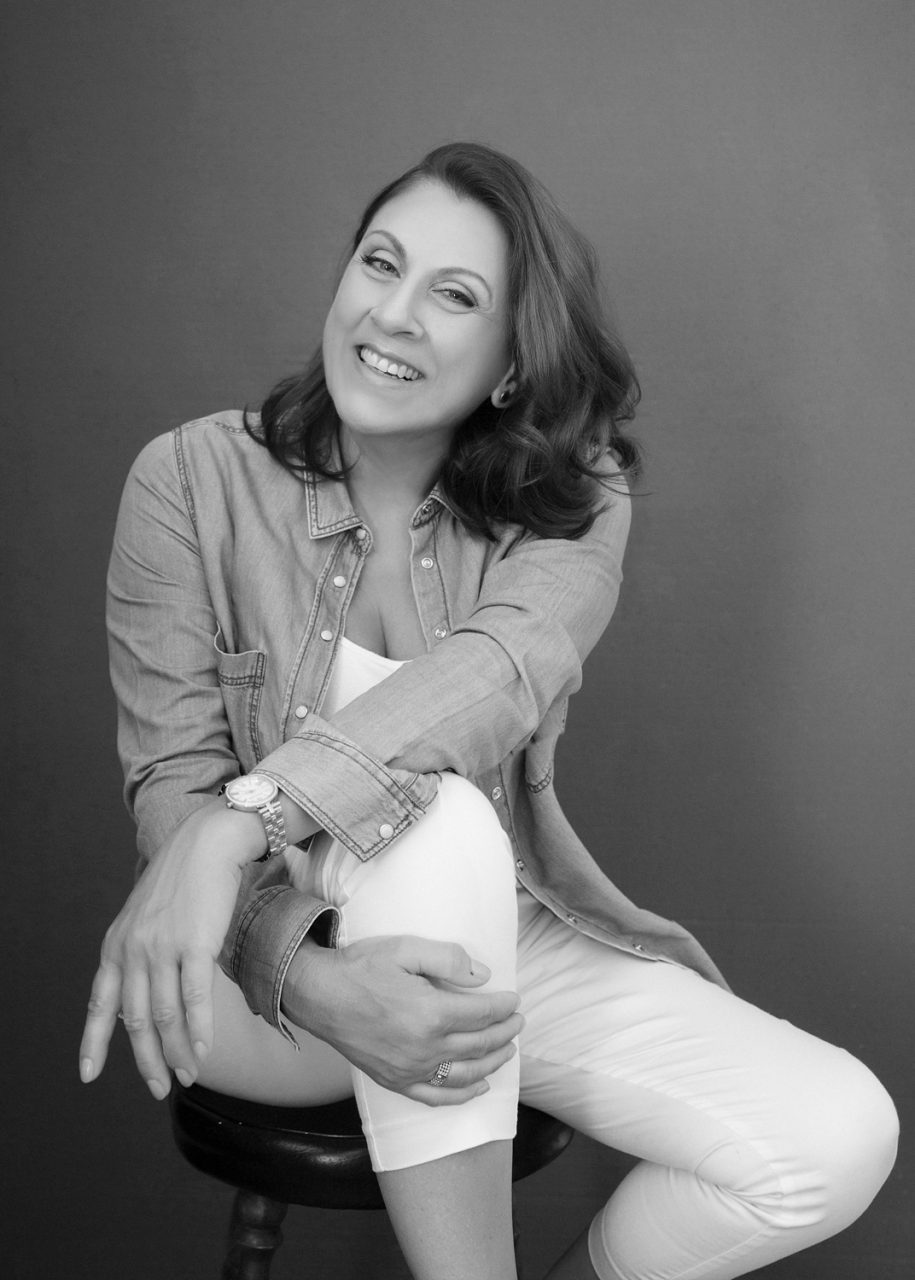 Q: How did you feel when you first saw the results?
Speechless and emotional.
Q: What would you tell other women in their 40s, 50s, 60s or 70s about doing something outside their comfort zone?
Welcome new challenges; it's never late for another new experience. Life is beautiful. We deserve to be happy and fulfilled, never shy away, give everything a try then judge ourselves afterward. The worst that can happen is that you might not enjoy it but at least you can say that you gave it a go.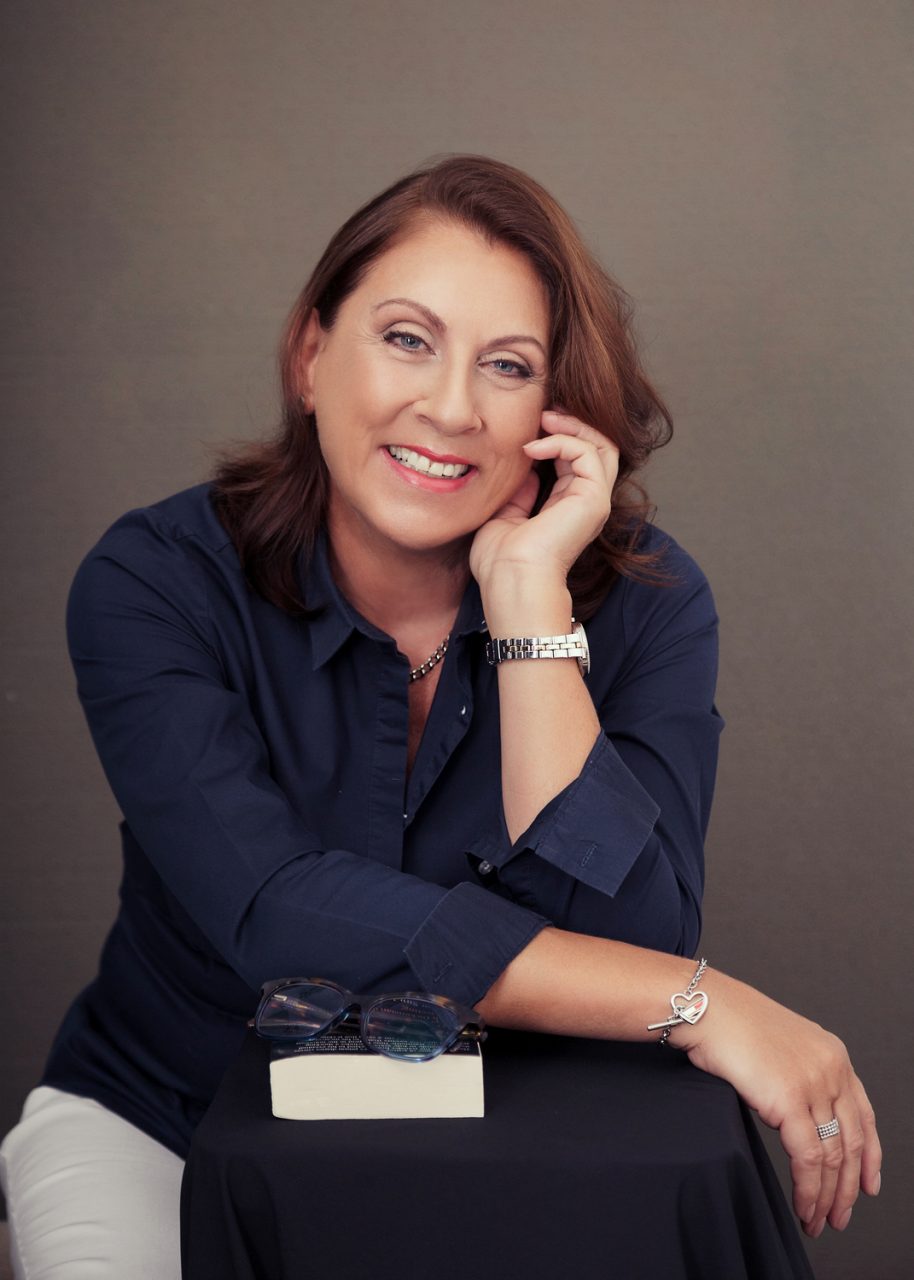 Q: Some women get stuck and frustrated when it comes to preparing the clothing for the photo shoot, your photo shoot was great with various looks and all came out really nice, could you share any tips about how you prepare for it?
A photo is a memory of a moment, a person for your loved ones to treasure so choose clothes that portray who you really are, if you love to dress in a t-shirt and jeans take them, if you love splashes of colours go ahead and have fun, include accessories which are sentimental a necklace, watch, earrings, scarf which were a gift from someone dear to you. Also, choose something which makes you feel glamorous, a look which you always dreamed of.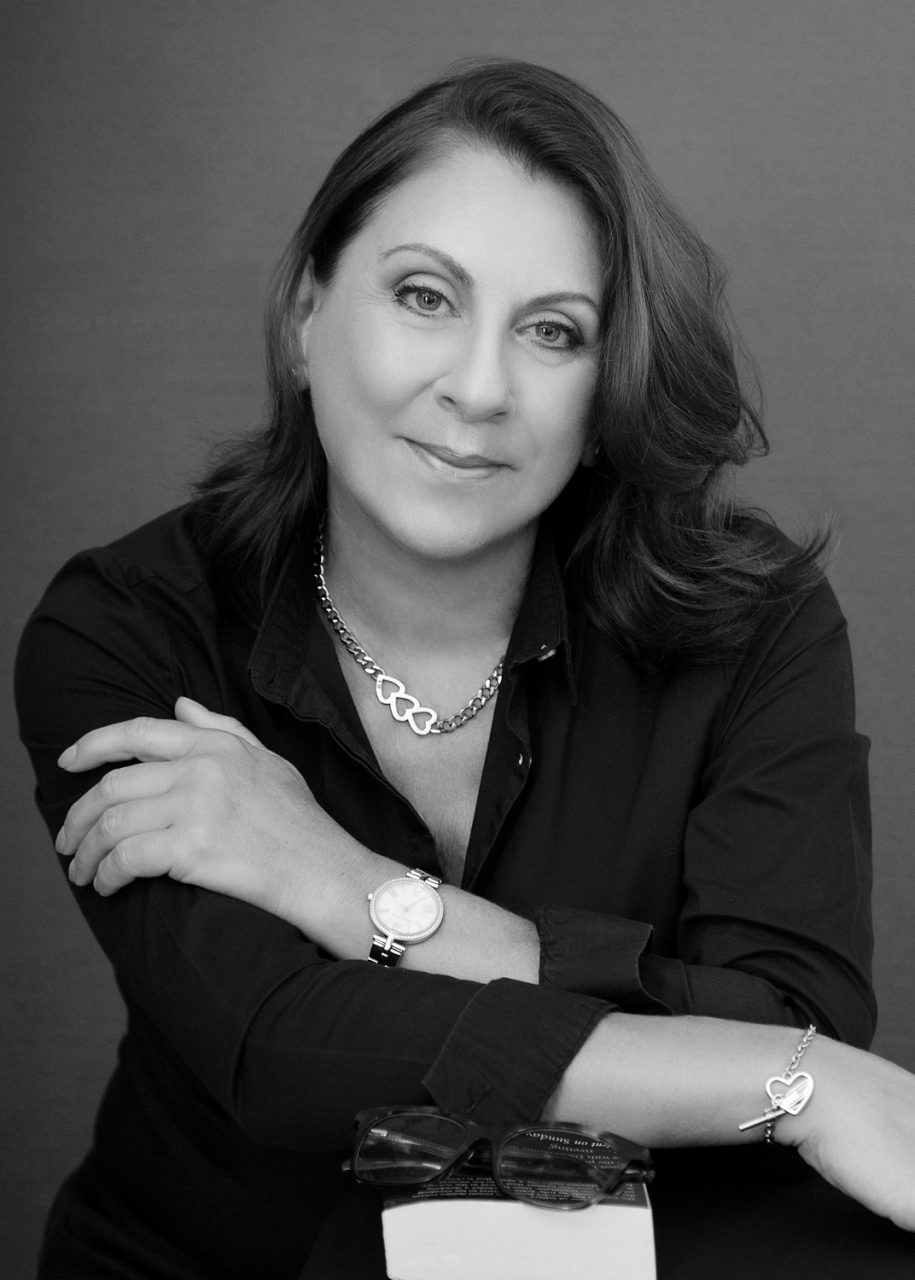 Q: How did you mark turning 40? And how did that feel?
6 months before turning 40, I had my third child, so spending my 40th with family was a blessing, and it felt great.
Q: How has your relationship to time changed as you have got older?
– Has it sped up? Has it slowed down? When did it move fastest for you?
It changed for the better as I'm more in control of my schedule, speeding up or slowing down depending on what needed to be done; the fastest was when my boys were young as days were hectic. Today I choose to speed it up or slow it down as I please.
Q: Have your values changed over time? What do you value now?
No never changed. Same as always, gratitude and courage.
Q: What is the one piece of advice would you give your 20 something self?
Don't be afraid to step out of your comfort zone, chase your dreams and surround yourself with positive people.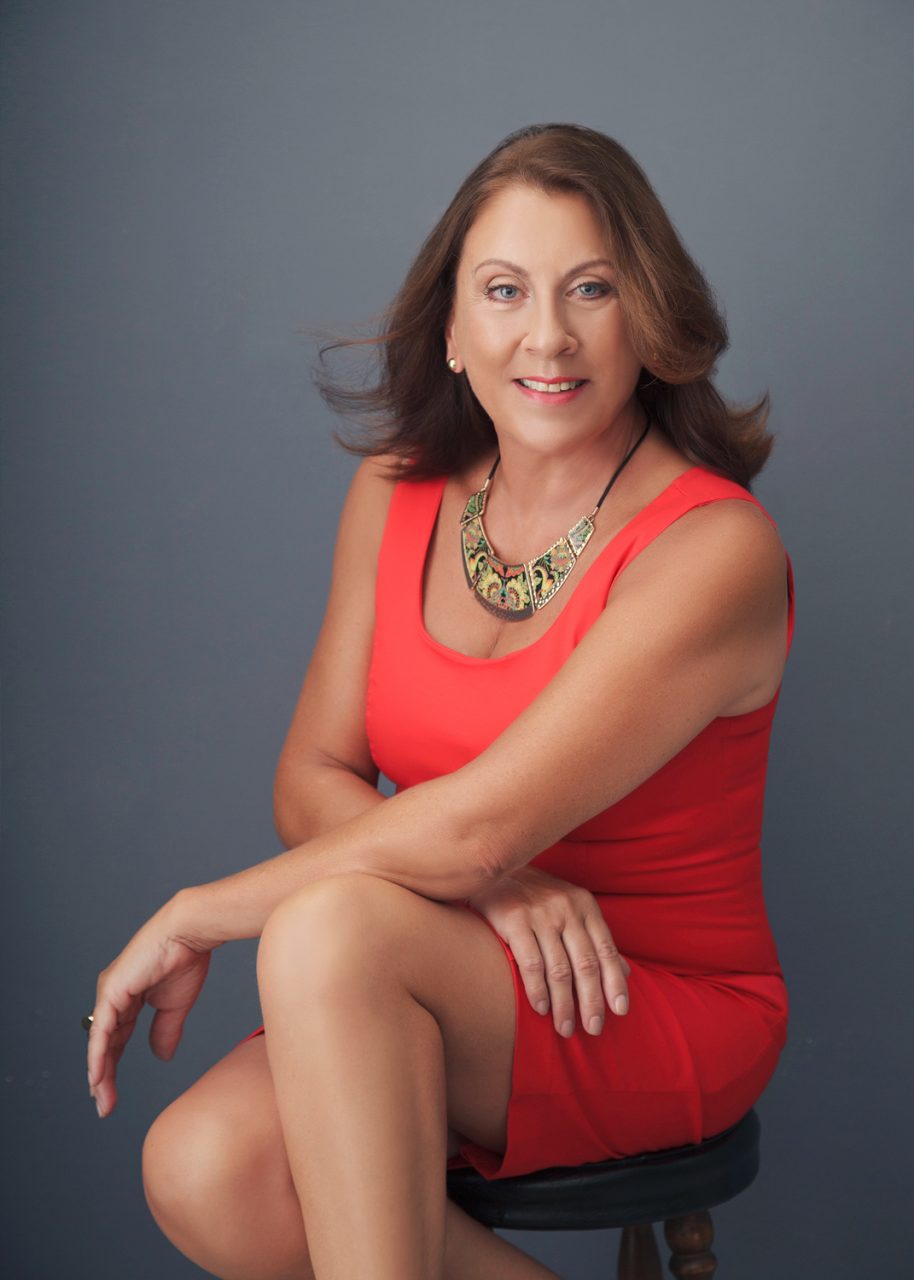 Q: What advice would you give to yourself when you were a young mother?
Praise yourself each evening before going to bed as you're doing one hell of a job.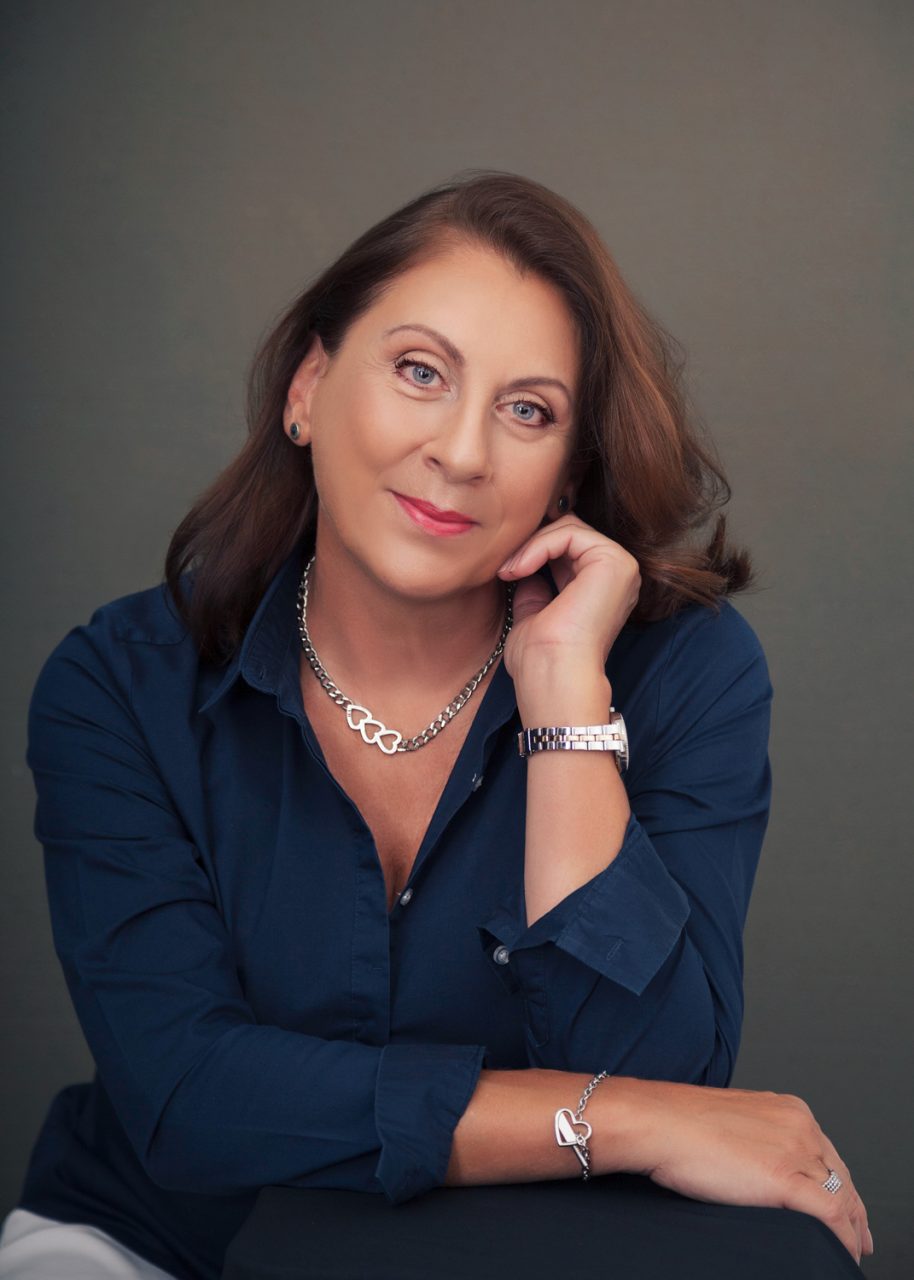 Q: If you had a bucket list, what's your favorite thing you've checked off?
A Milan fashion show.
Q: What gets you up in the morning? What are your motivations?
The simple fact that it's a new day gets me up and going to accomplish the goals planned for that day, starting at the top of the list.
Q: When in your life, so far, have you felt most confident and why?
At present, as I can be who I am.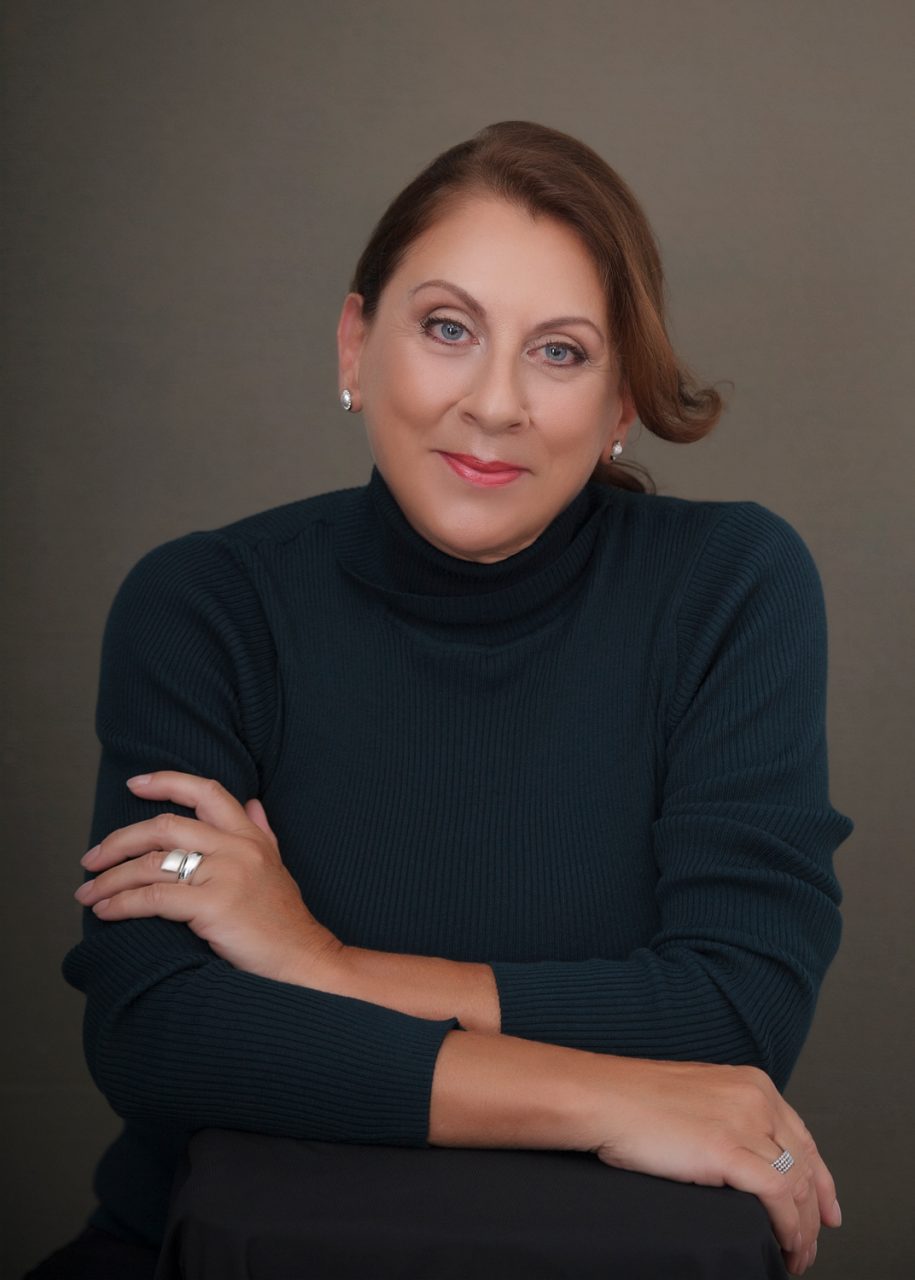 Q: What is your favorite trait?
Sense of humour.
Q: It would be really interesting to hear about any ambitions you have for the future?
No huge goals, as now what matters most is catching up with what I never had much time for, like painting, design, and travel.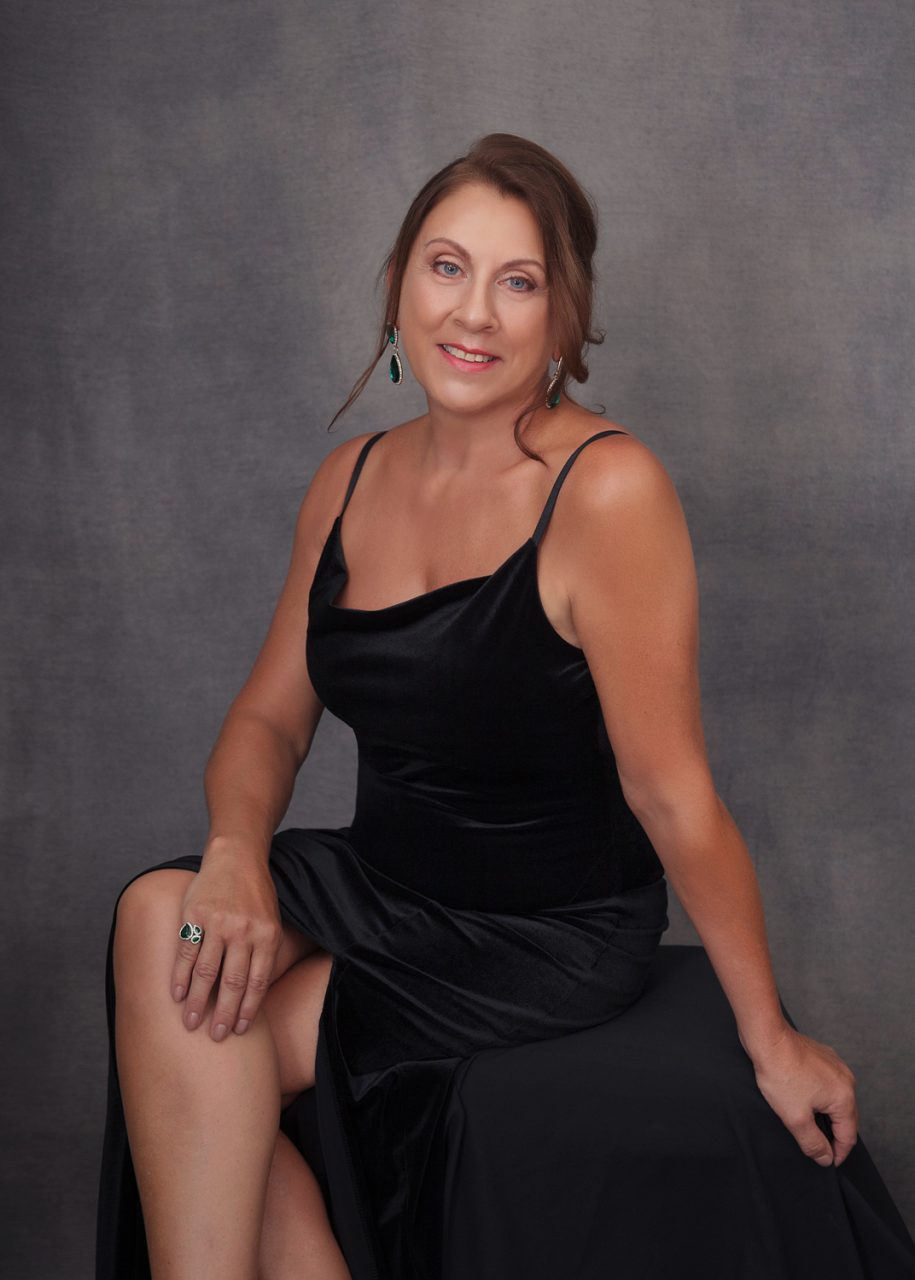 Q: Are there any myths you would like to bust about the over 40s? If so, can you tell us about them?
Ohh, so many like:- the best years are over, you'll never look good or feel sexy, no one would employ you, you will start having health issues etc… BUSTED from experience, actually, you start running the show over 40 with more knowledge, more confidence, and more control. Maybe the past years have been a success, but that doesn't mean life is over. Keep setting milestones even if it's just starting a hobby or voluntary work, believe in yourself, and keep moving forward always.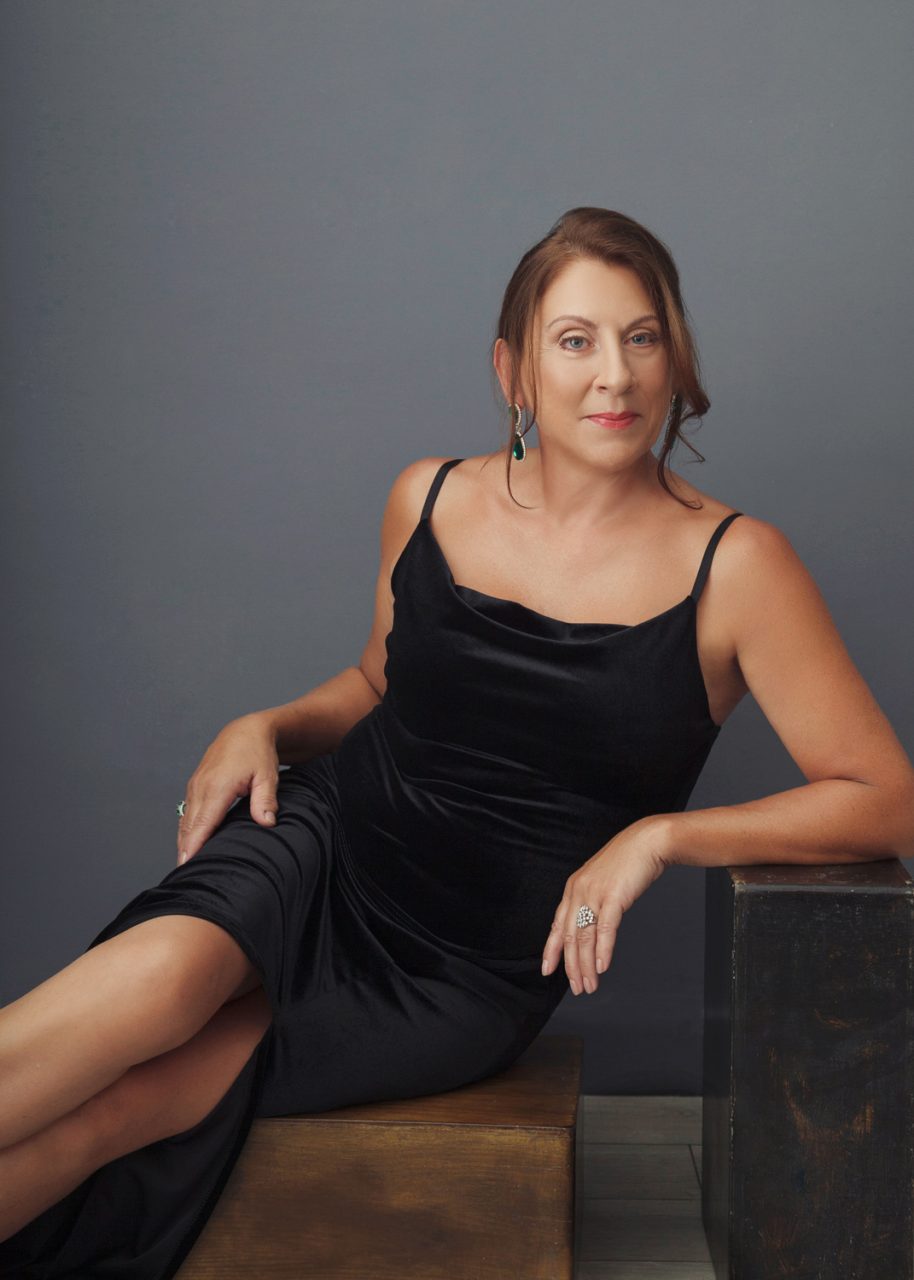 More information and how to participate our amazing 40 over 40, check this link: https://amandahsu.com/40over40/