40 over 40 Photo Shoot with Sonya Sammut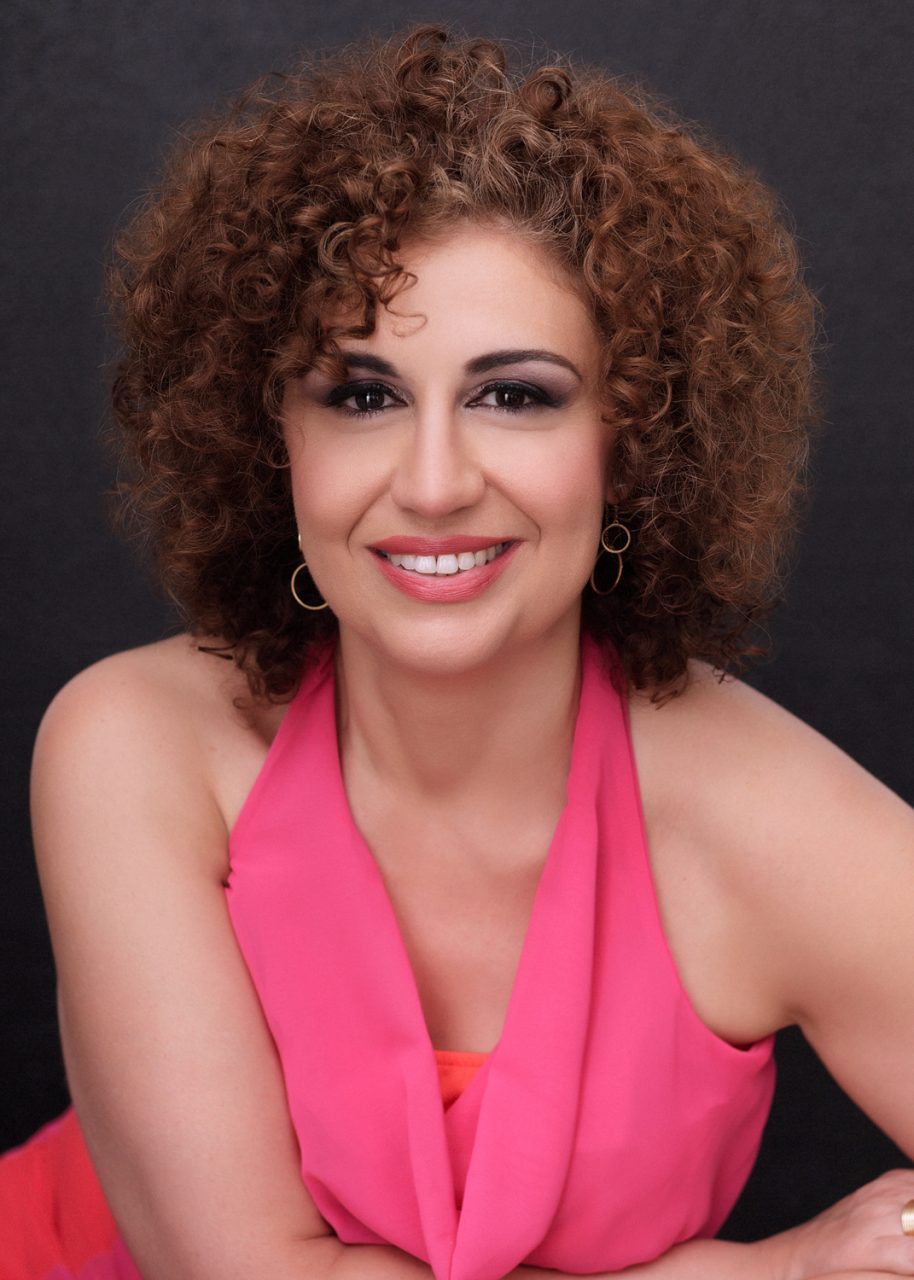 Q: How did it feel to be photographed?
Scary. I'm aware that fear is meant to protect us from danger, so being afraid of a photo session nearly sounds ridiculous. The truth is that how we look is a big part of who we are, and it is natural that we fear that others might judge us to be less beautiful than we should be. I feared the experience, and I feared seeing the photos for the first time, but as much as I know that beauty is a standard, and there are some universals, I also find it to be personal. This is how I negotiated with my fear so that it would fade into the background, trusted myself in the right hands, and said yes.
Q: How did you feel when you first saw the results?
Surprised. I'm tempted to say that I hardly recognised the woman looking back at me, with the flawless make-up, the bouncy curls, and the charming smile, but I would not be entirely honest. The truth is, even with all the ornaments, I looked natural and comfortable, and the more I looked at the photos, the happier I felt with the results.
Q: What would you tell other women in their 40s, 50s, 60s or 70s about doing something outside their comfort zone?
I'm slowly (but steadily) approaching 50, so I cannot speak about how I'd feel at 70. What I can say, however, is that if you're lucky enough to be growing older, you sure deserve an adventure. Most of what we do in life is a game between staying safe and daring to take a new opportunity, and each time you take a bold step on new territory, you grow in strength and satisfaction. You can still explore new grounds with caution and curiosity. Just try it.
More information and how to participate our amazing 40 over 40, check this link: https://amandahsu.com/40over40/