Marilena 40 over 40 Photo Shoot
Needless to say, there is a great story behind this portrait.
Why does she have such short hair? And her eyes are so captivating.
When I took Marilena's picture, she was recovering from surgery that removed her breasts and undergoing chemotherapy. Her bravery in doing this photo shoot is remarkable and inspiring. Her message is loud and clear, she stands up and fight for her health and her life. Her portrait tell the world that world that women's courage is beyond measure once we decide to stand up and fight. 
There's still a lot of secrecy and stigma around illness. People often believe that illness diminish one's beauty, it's not a good thing to talk about illness and people don't want to know anything about it.
However, the truth is, the more we talk about it, the better we understand. It helps us to support our friends or family to go through the tough times in life and cultivate empathy towards others, because we never know what is going on in other people's life and learning not to judge is an ongoing practice that can have a positive ripple effect on those around us. Let's keep the conversation going.
Here are Marilena's answers to my questions:
How did you mark turning 40, 50, 60, or 70? And how did that feel?
For many years it was surrounded by many relatives and friends as I celebrate my birthday on New Years Eve. Since covid it's been on a much smaller scale and that's how it will remain
Less hassle and more quality time. Turning 40, a new chapter. Wanted to dedicate some time for myself which was a struggle at first as it felt selfish but realised that it was a dire need for my wellbeing and for the people around me. We often are too busy loving everyone else around us, cater for their needs, make sure they feel cared for but we forget to love ourselves too.

2) How has your relationship to time changed as you have gotten older?
Has it sped up? Has it slowed down? When did it move the fastest for you?
It has definitely sped up but became more significant. From appreciating warm sunny days to the sound of rain and thunderstorm while being warm and cosy indoors. It feels like the older I grow, the faster time goes by but filtering the negative that pollutes your serenity is key to make space for what really matters in one's life.

3) Have your values changed over time? What do you value now?
I'm still the same person, with the same strong values my parents instilled in me. The main difference is that now I understand myself better. I tend to be a people pleaser, always cautious of my actions, of my words, always ready to help above and beyond which left me drained at times. After all these years I learnt to accept help offered. Was a struggle at first but my friend Pat Mayer helped me understand that by saying yes you are gifting the giver the pleasure to help someone in need, to make a difference. Her words, "it's your turn to be on the receiving end". I value laughter, happiness and serenity shared with my people!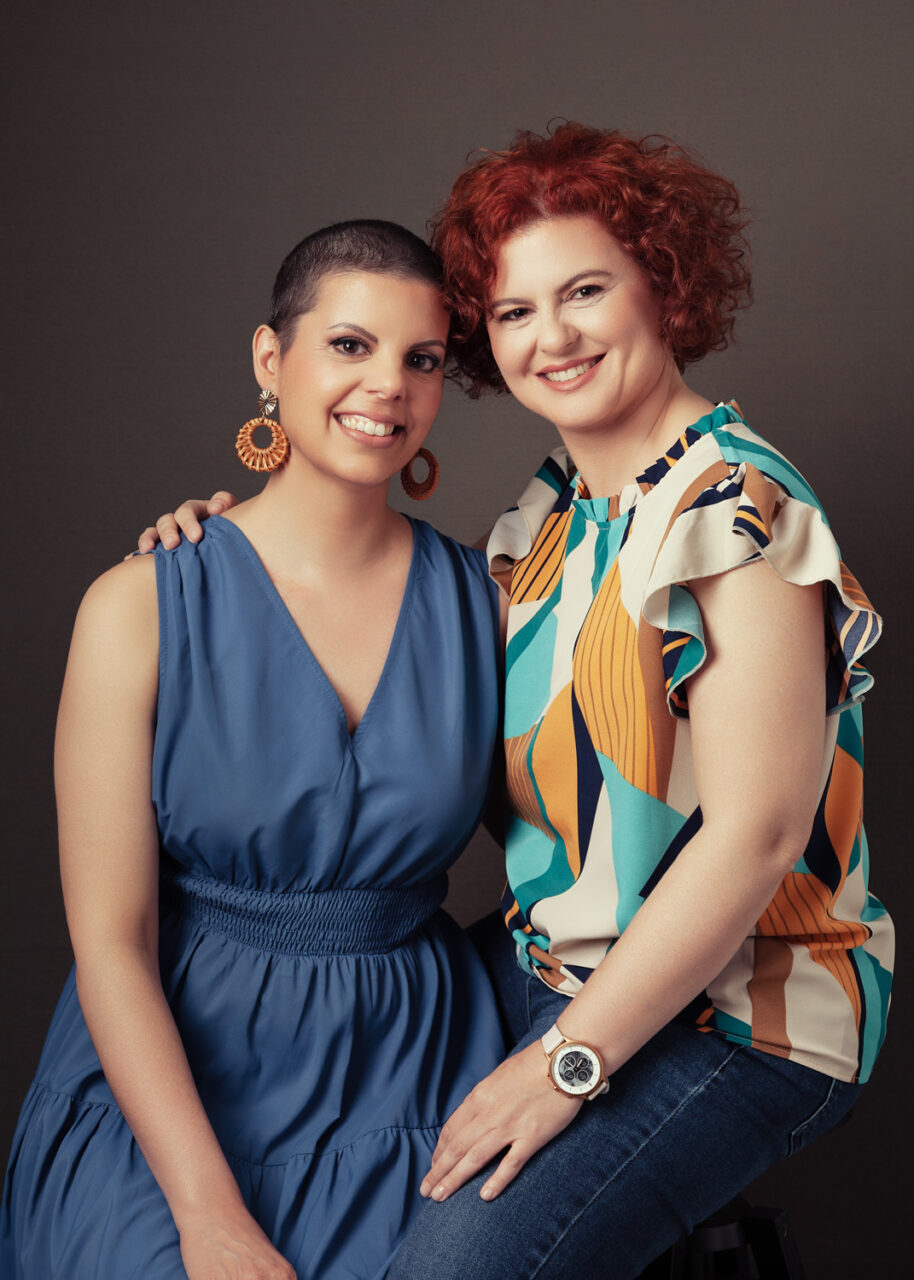 4) What have been the significant points of change in your life so far? How did these significant points in your life change you?
Where to begin?! Both my parents lost their/our battle to cancer, struggled infertility for many years and when I was blessed with the gift of motherhood, 3 months in, I started the journey of having a daughter who is blind. Like every parent, I had big dreams for my daughter. These seemed shattered the moment I got the right diagnosis of her condition. What felt like a mammoth's task at the start of this journey has turned out to be the most beautiful blessing I have ever received. Soon I realised that all my 'whys' were being replaced by 'wows'. She changed my perspective towards life in the most amazing way.
A more recent life changer was when I was diagnosed with multiple cancers. Somehow I wasn't surprised, felt like life had prepared me for this new challenge. It definitely made me chase happiness more than ever and appreciate life on a new dimension. I only have two choices, rise up and rise above or plummet to rock bottom. Ironically I feel mentally and emotionally stronger than I ever did. Blessed with lots of support from family and friends

5) What was your career? Or job path?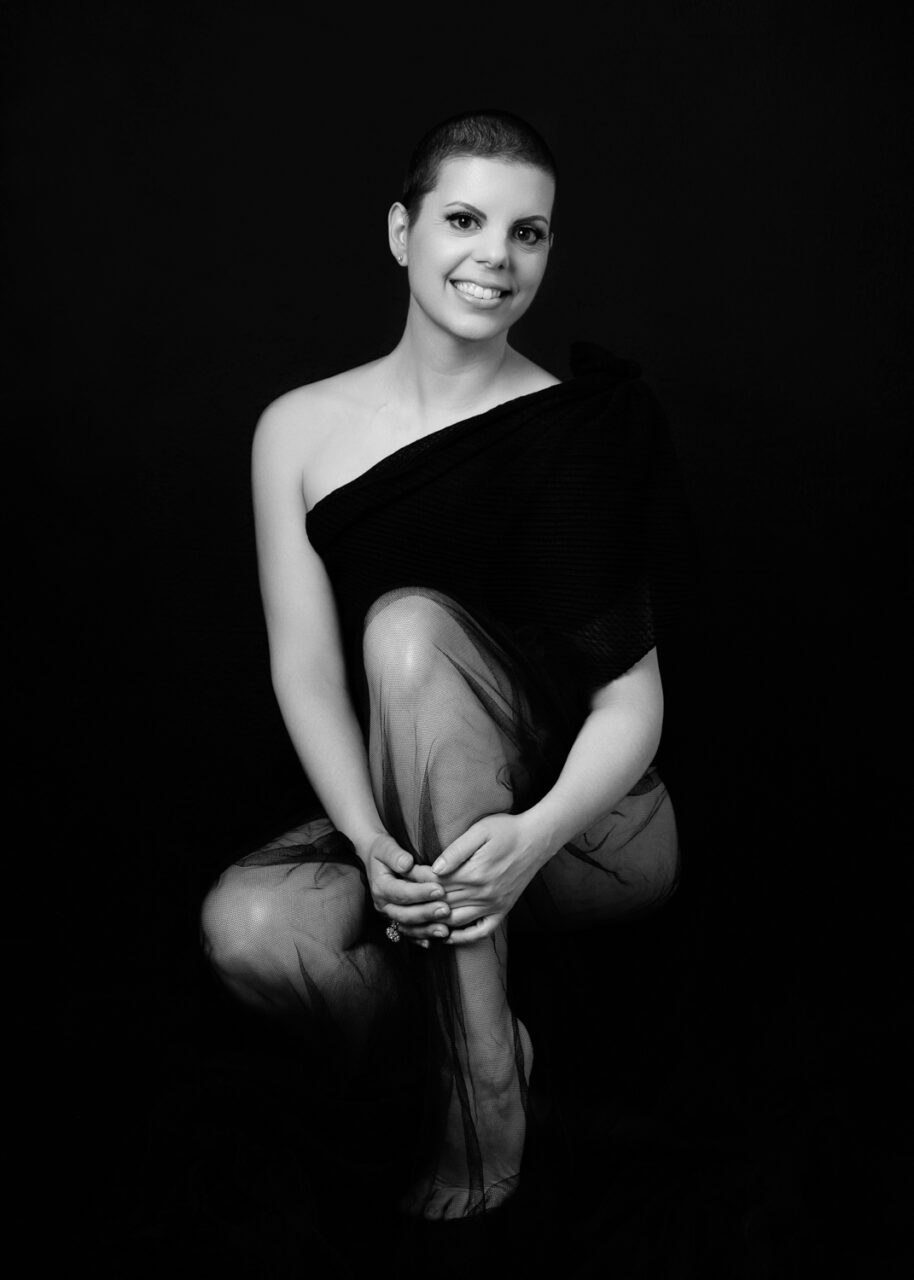 I worked as a Learning Support Educator for 15 years, grateful to have had the opportunity to meet so many exceptional children, each and every one of them are engraved in my heart. Then I chose to be a full time mum especially since there was so much more to learn than the typical mother. Now that my daughter is doing well, I'm seeking new opportunities to make use of my experience in teaching braille and share our journey with others who are blind or Visually Impaired.

6) What is the one piece of advice you would give your 20-something self?
Everything happens for a reason. Trust the process. Don't wait for everything to be ok to be happy! Have faith in your intuition.

7) What advice would you give to yourself when you were a young mother?
I would tell myself that everything is going to be ok, not to miss the precious baby days (which were gone too soon), wasting them on excessive worry, looking for answers and solutions.