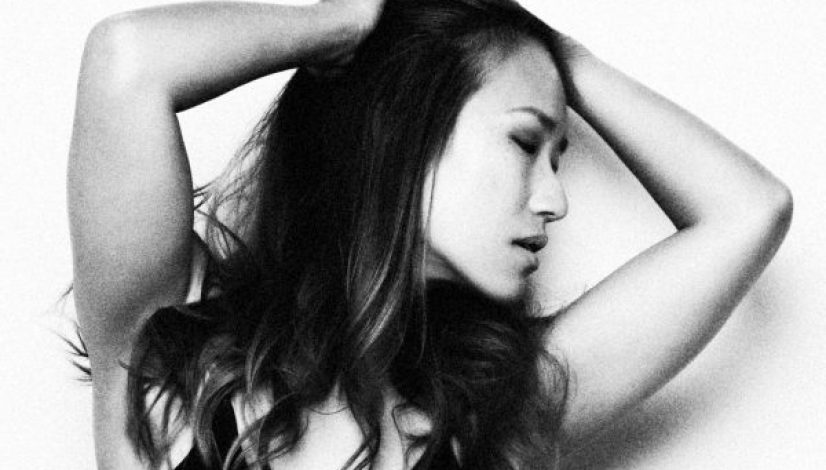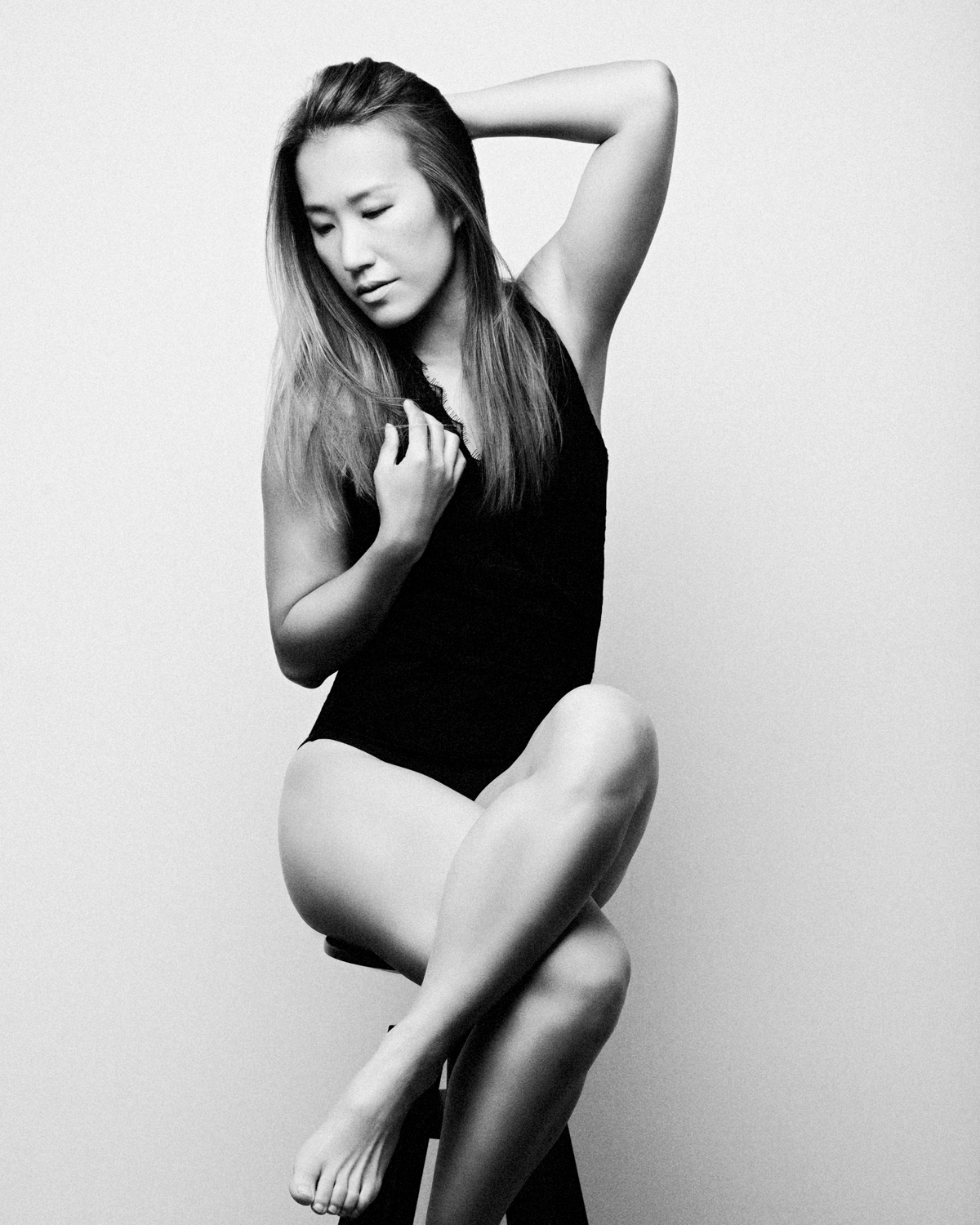 I'm a photographer so I'm normally behind the camera, but here are some photos of me for a change. Enjoy it.
I love the simplicity of the outfits. I've only used a black body suit, a black top and a pair of leggings to create these different looks and I love the timeless black and white looks!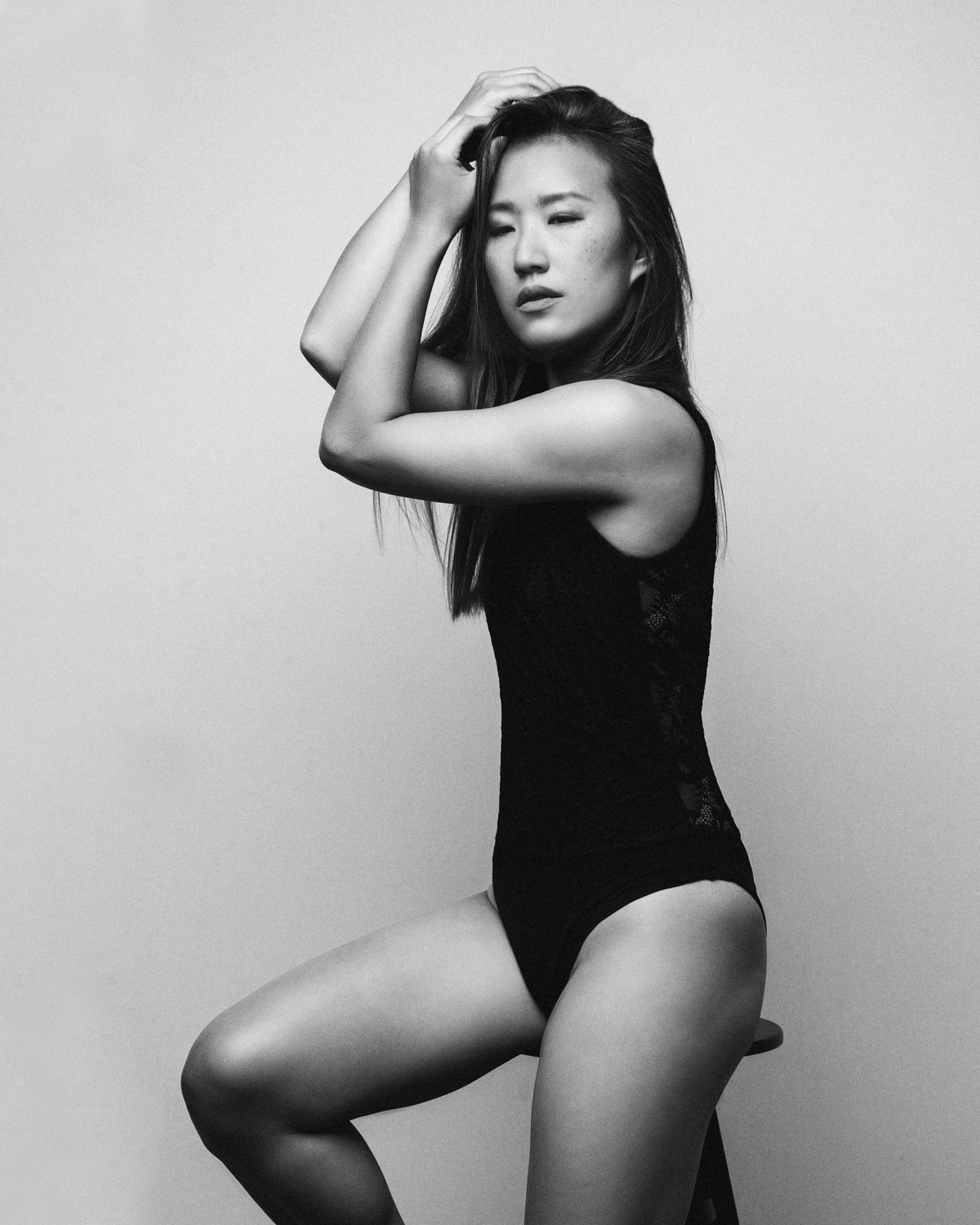 Some women worried about they don't have the clothes for the photo shoot or they don't have anything to wear. I have only used 3 pieces of clothing for all these different looks. A photo shoot is about you, what you like and your personality, the clothing aren't as important as you. Come as you are, you are good enough. 🙂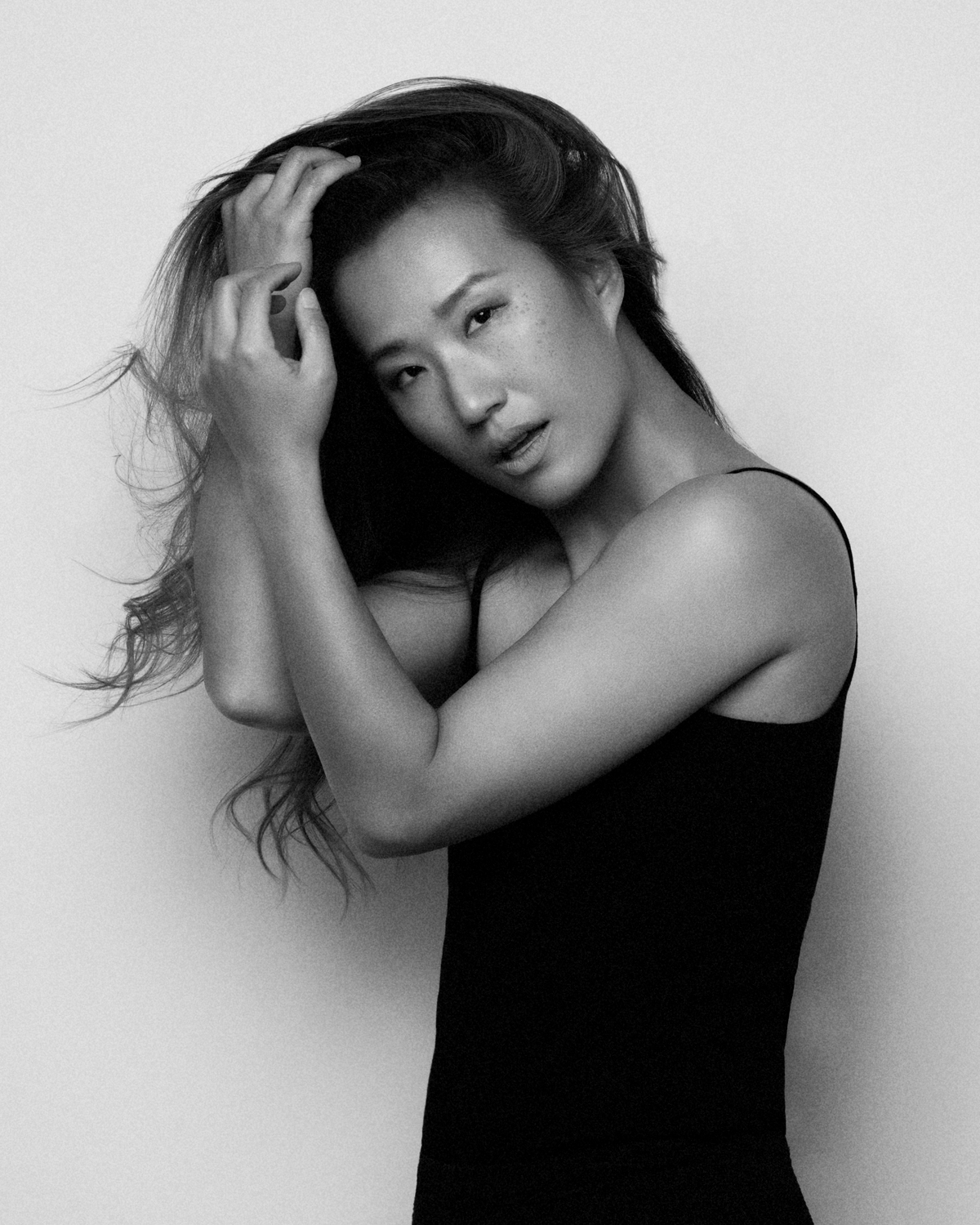 A slideshow for more photos from the shoot:
Interested to do a photo shoot for yourself?
Check out the information here.