Portrait Session with Mariella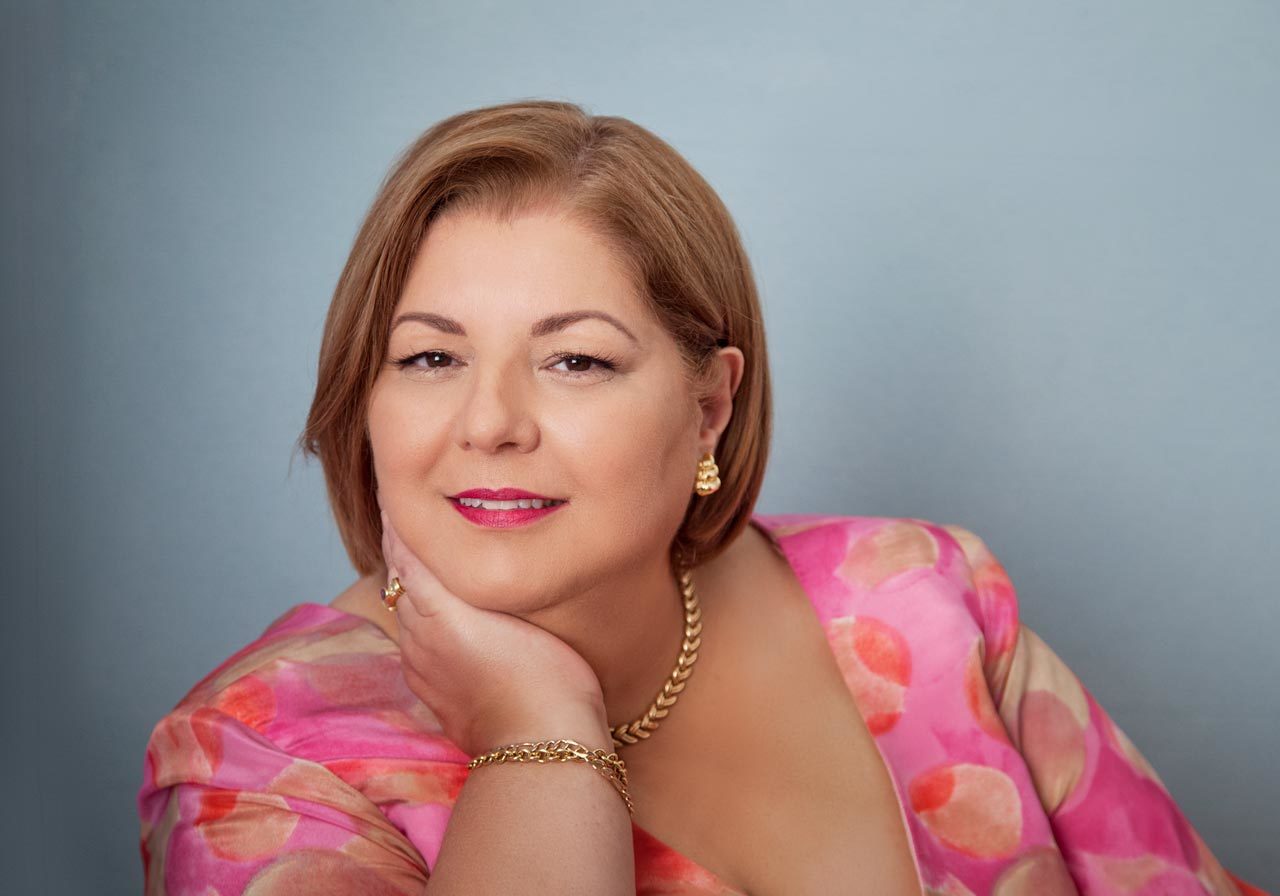 These are such beautiful portraits of Mariella, I absolutely love them. Mariella is one of the amazing women I photographed, she is a women's right advocate.
The first time I met Mariella was in a networking event. She was presenting BPW and gave a workshop at the event which I joined. The workshop was about public speaking, Mariella and Stephanie made the workshop absolutely fun and enjoyable, many of us were very empowered.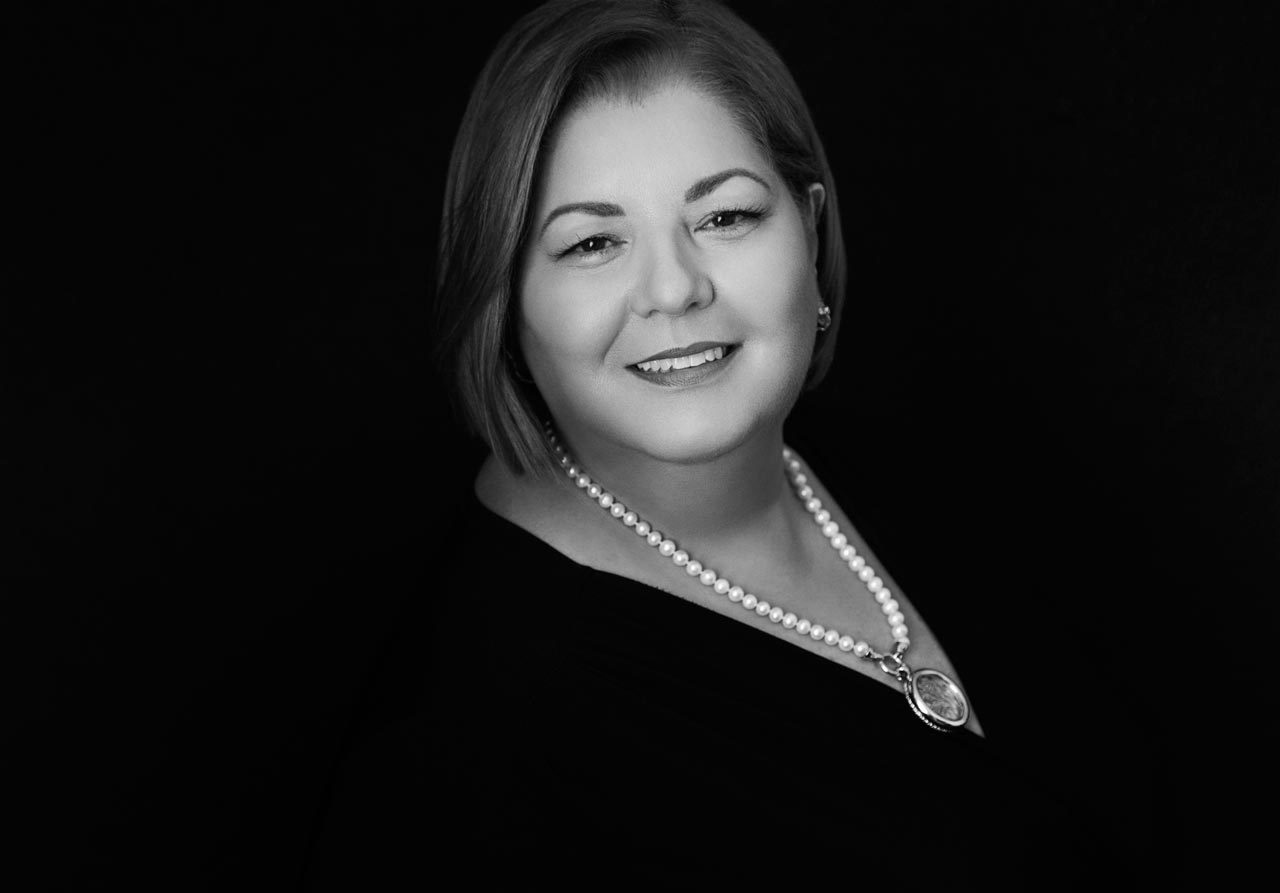 Mariella is such a warm and kind hearted person, always makes people feel welcomed at BPW's events. I was immediately drawn to her and her dedication to women's right. I absolutely love working with women who are witty and knowledgeable, I would love to photograph her so I invited Mariella to my studio for a photo session. It was months later she decided to take the challenge. I am glad she did, we created so many beautiful portraits that I absolutely love.