Portraits published in Pink Magazine, featuring Marisabelle Bonnici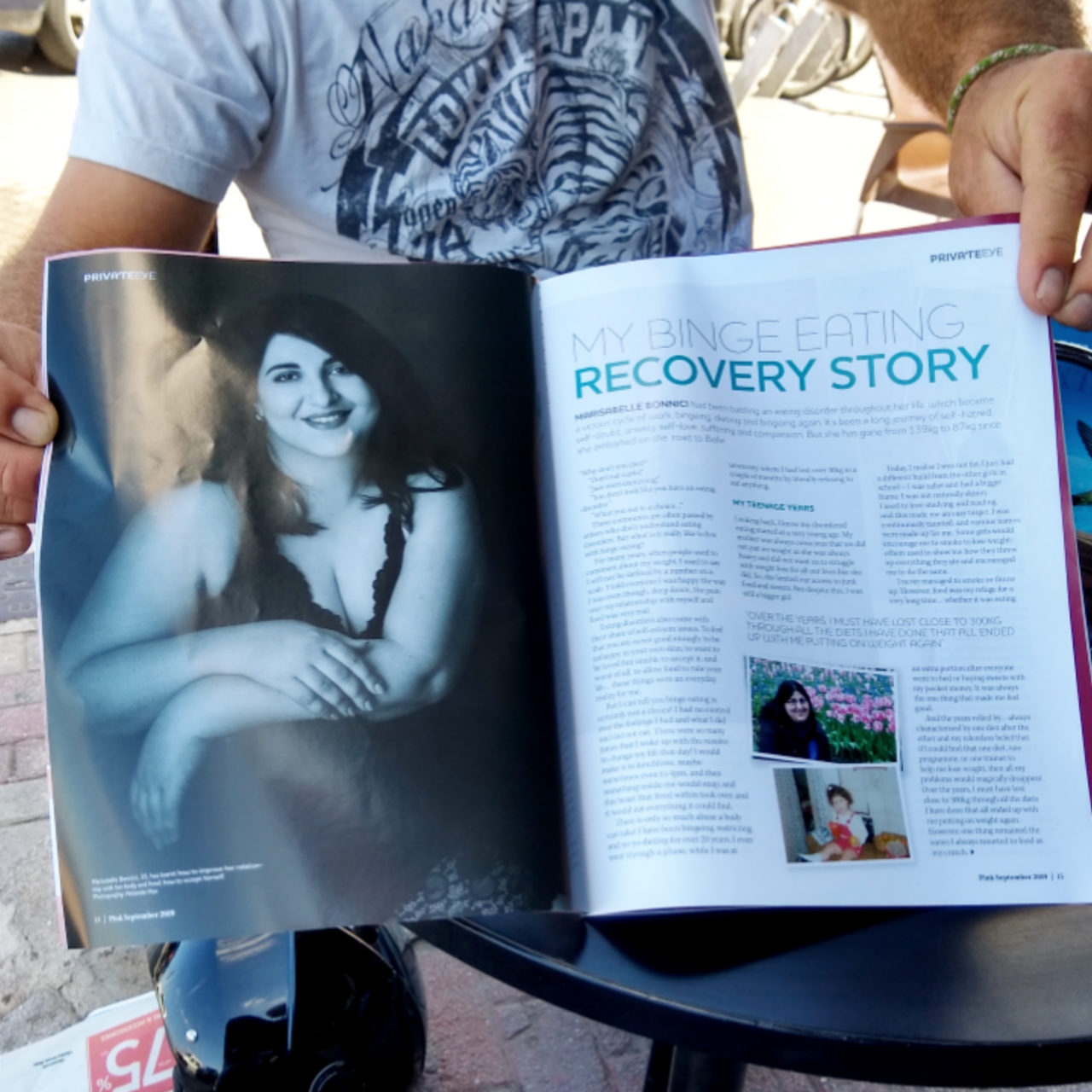 It doesn't matter how many times my work has been published in magazines, it is still a wonderful feeling seeing them and holding the magazine in my hands. I'm so grateful for each and every opportunity.
I was so happy that Marisablle contacted me for her portrait session. I am always excited when photographing someone who has a great story, it doesn't matter about the size, shape, skin colour, looks, with a story I get to create the images with depth. In fact, if you look closer, everyone has a story. Marisabelle has a great story and I was thrilled to create the images that would tell her story in a visual way. She is no size zero like those models we see on Instagram, as a photographer, my real women portraits have been critizied every single day on social media, but you know what, to me they are real beauties, all the imperfection makes them perfect, every single time I look at their portraits, remembering their transformation in studio, the moments their light shined in front of my camera, it makes my heart sing and filled with gratitude that I get to do what I do for women. It's a privilege.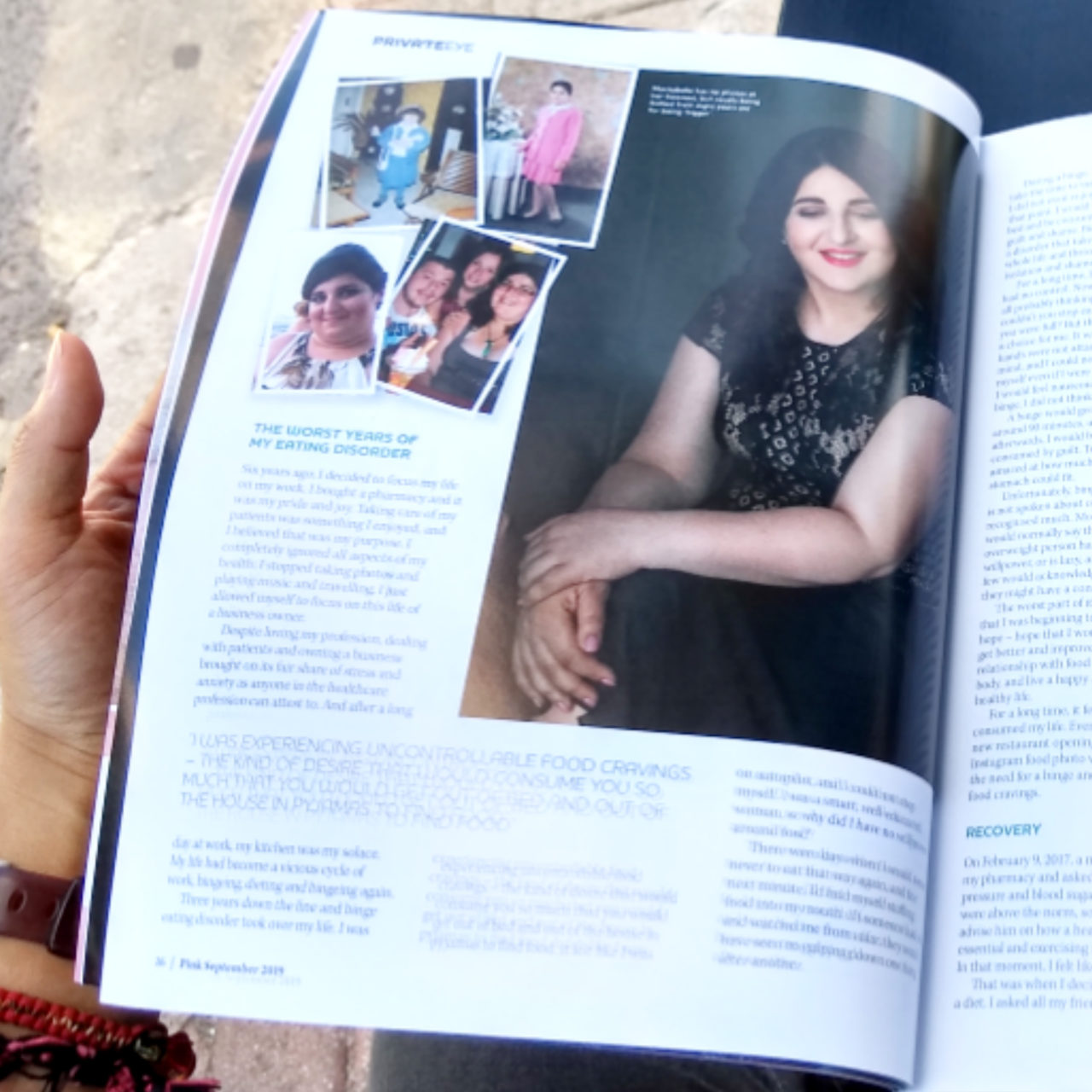 I was thrilled to see Marisabelle's beautiful portraits on Pink Magazine, love her story, such journey and achievement. Congratulations Belle, your story has inspired and encouraged many women. Thank you so much again for choosing me to be your photographer.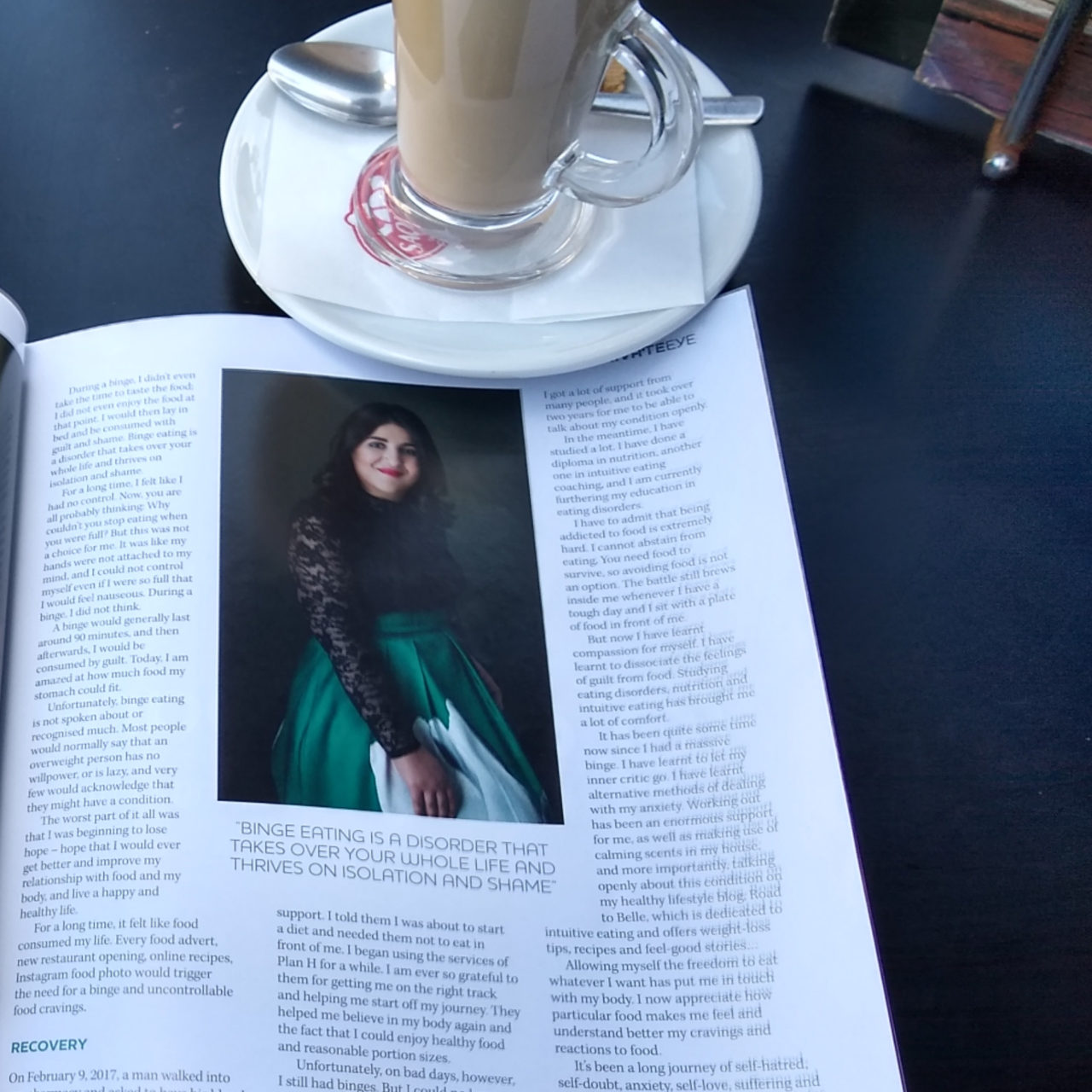 Link for this article appeared in Times of Malta:
https://timesofmalta.com/articles/view/whats-it-really-like-to-live-with-binge-eating.739699