Exhibition: Women in Malta – Lorraine Spiteri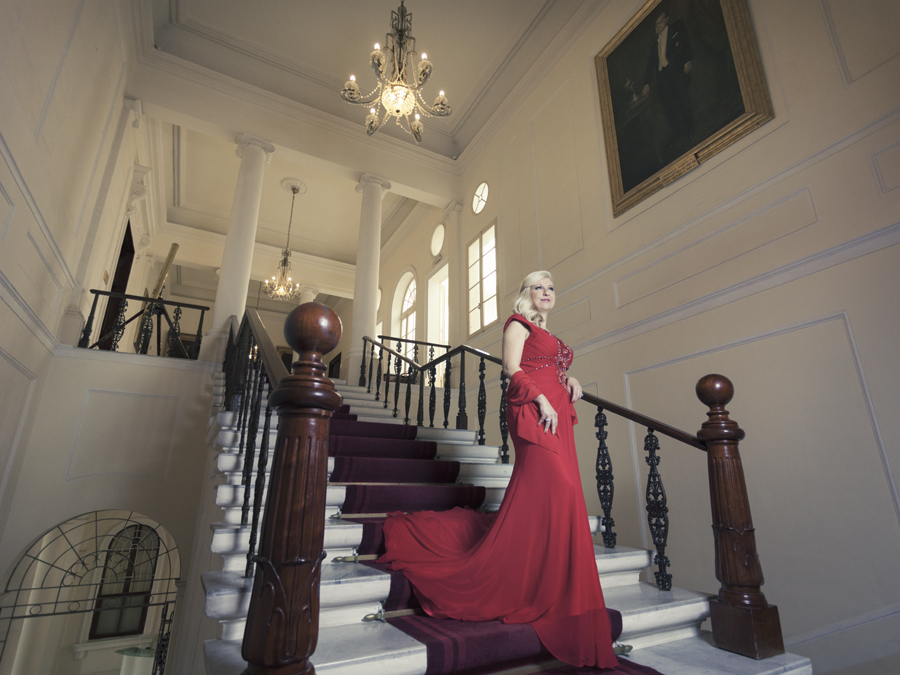 Locations: Malta Chamber of Commerce
Lorraine Spiteri – Chairperson of the Malta Confederation of Women's Organisations
She has been an activist in the women's movement in Malta since 1978. Her main academic background and research are related to women and gender issues with special focus on the labour market and the media.
The MCWO is an umbrella organisation representing 15 local organisations.
The first time I met her, she told me she is 54, I couldn't believe it. She look at least 10 years younger than that. She is a warm and caring woman. When she talks about what she believes with women's right, she is strong and press the matter firmly. Recently she told me a happy news that her 3 submissions for Malta were shortlisted amongst member states and finally one also made it to the 11 selected good practices for improving women's participation in politics.
Q &A
1)When you feel down, what you usually do to make yourself feel better? How do you deal with stress?
If I am going through some bad moments I usually keep it to myself and try to work things out knowing that tomorrow is another day. To de-stress I enjoy my cup of tea and relax to classical music, go for a brisk walk or talk to a friend.
2)What you enjoy the most about your work?
I enjoy the feeling that I can bring about change for a better world for women and girls. I want a better future for our children than what I have found. More respect and dignity for women means a better and healthier
3)Have you been professionally photographed before? How did you feel? (Before the shoot with Amanda)
Yes I have been professionally photographed twice. I felt embarrassed initially but then it went great.
4)If you knew then what you know now, what would you tell your 18-year-old self?
Be yourself. Treat yourself with love and respect always.
5)When things get tough, how do you keep your- self going?
When things get tough I just keep on going. I adapt to all situations as much as I can and move on. When I was younger I was more rigid, now life experience has made me more flexible, stronger and wiser.
6) How do you define success?
I would define success as the satisfaction of having done something ac- cording to what one wished to achieve. It gives that good feeling inside, when I achieve something it really makes me happy.
Link about Lorraine: https://www.mcwo.net/